PHOTOS
Temper Tantrum! Blac Chyna EXPLODES On Snapchat After Being Seen Yelling At Rob Kardashian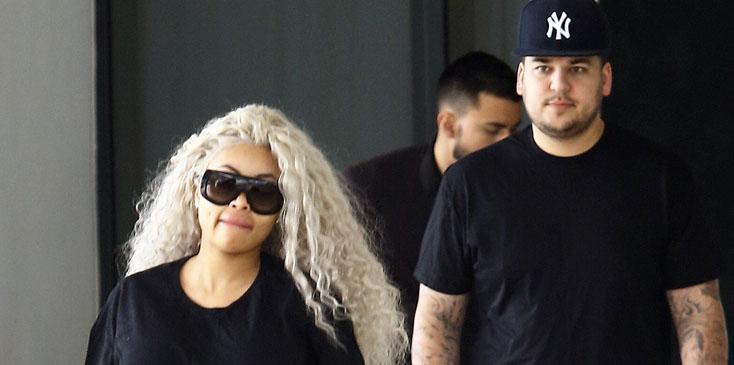 Pregnant Blac Chyna & Rob Kardashian Step Out In Miami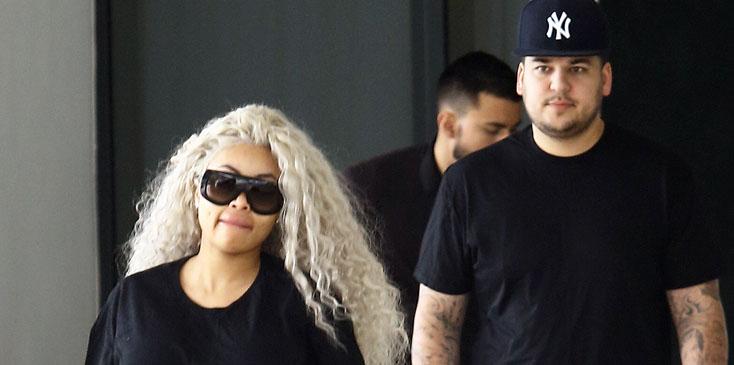 Whoever got on Blac Chyna's bad side better watch out! The expectant mom, who usually is all fun and games on Snapchat, went on a heated rant about some drama.
Article continues below advertisement
While she doesn't say whom she is referring too, it doesn't sound like she is too fond of the mystery woman. She says, in part, "Y'all always wanna be in something. I see what's gong on. And now you wanna be out and about..And now you wanna go hang out with the next hot little cute thing. I don't get it. And this is exactly why I mind my own business and stay in the house. Because y'all is godd-mn trifling."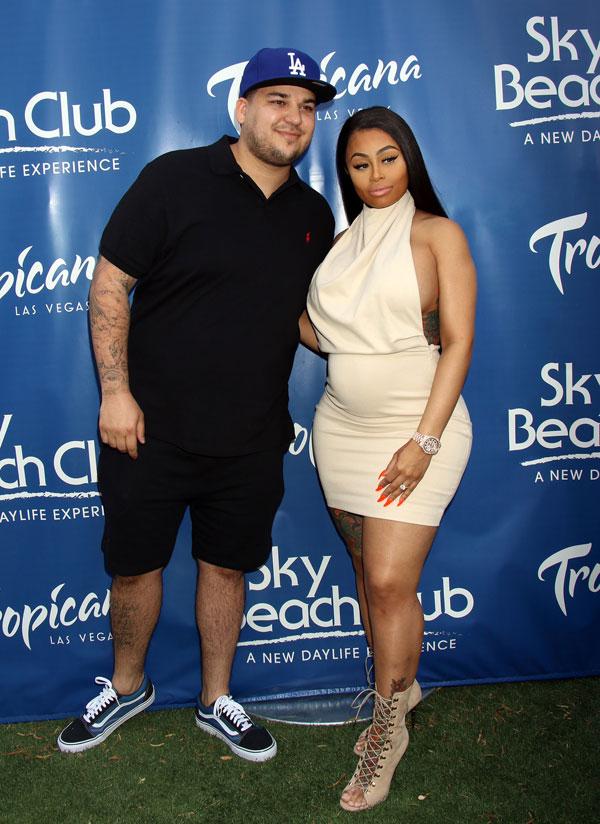 This is certainly not the first time we've seen Blac Chyna get heated! She once had a Snapchat feud with designer Heather Sanders who was her former pal, after she thought Heather was dissing her looks!
Article continues below advertisement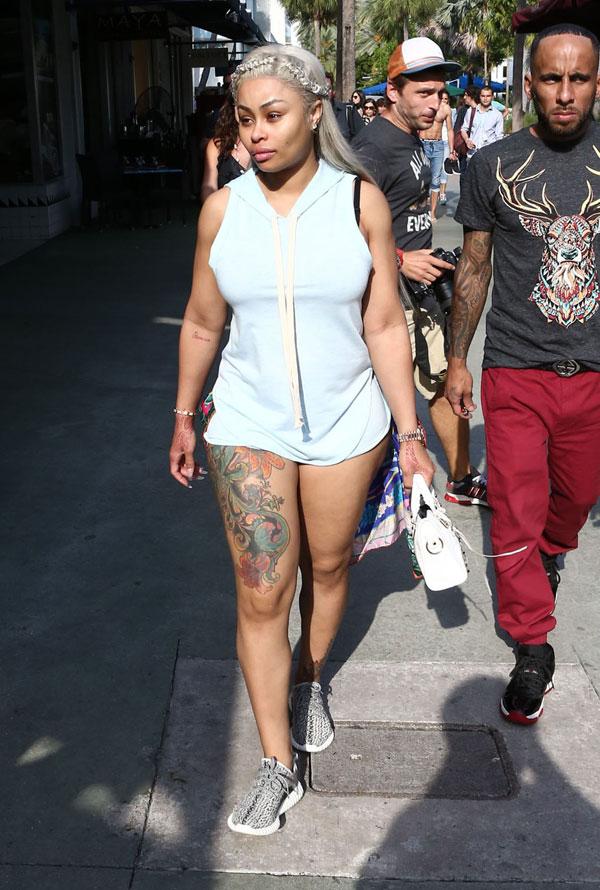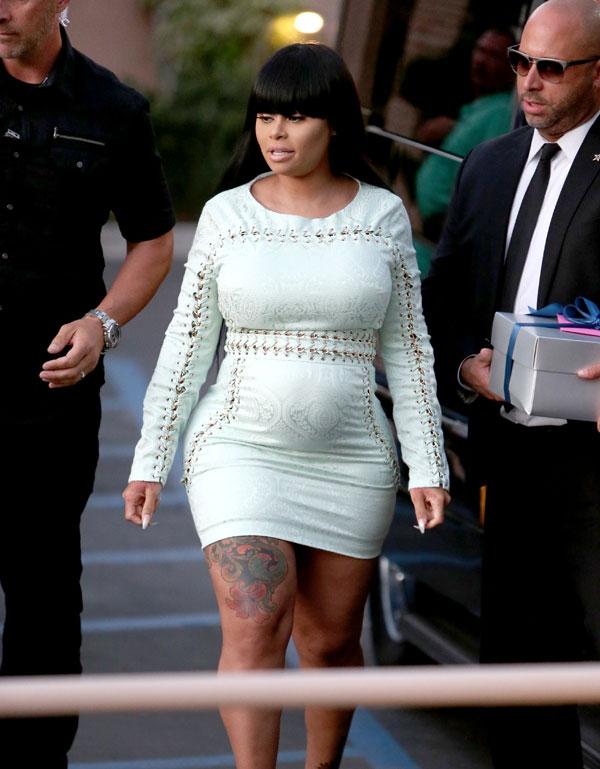 Who do you think Chyna was talking about in her latest rant? Let us know in the comments section.