PHOTOS
Feud Erupts! Blac Chyna's Mom RIPS Into Kardashians Over Name Change Controversy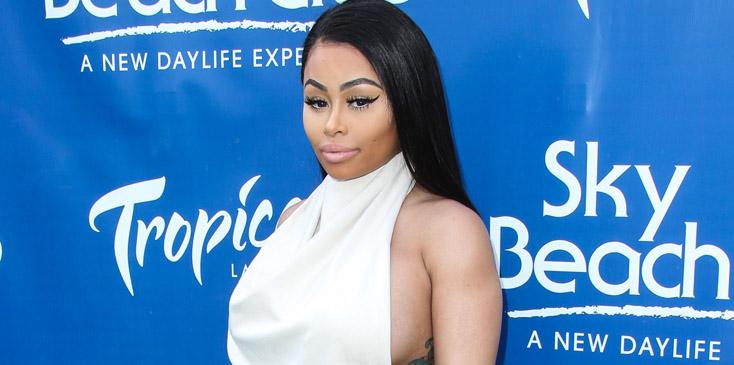 (FILE PHOTOS) Blac Chyna Welcomed Her First Child Dream Renee Kardashian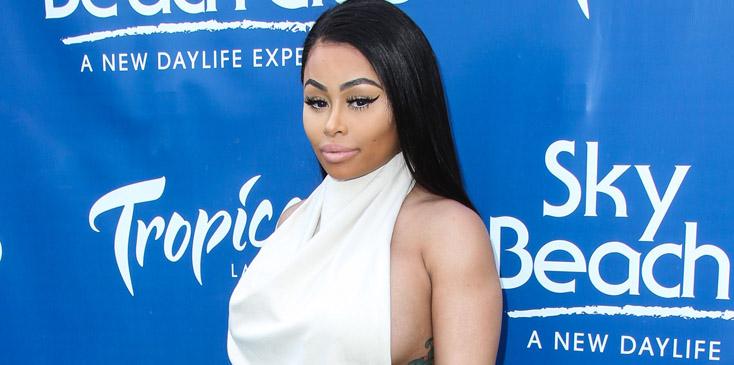 Article continues below advertisement
Chyna's mom wrote, in part, "People need to relax it's enough shine money Tv airtime play selfie sticks and camera footage for everyone!" and, presumably referring to the name change drama, "UNDERSTAND THIS ( You can do whatever once you get married people with your name) it's yours." Speak on it, Tokyo!
spl1156061_010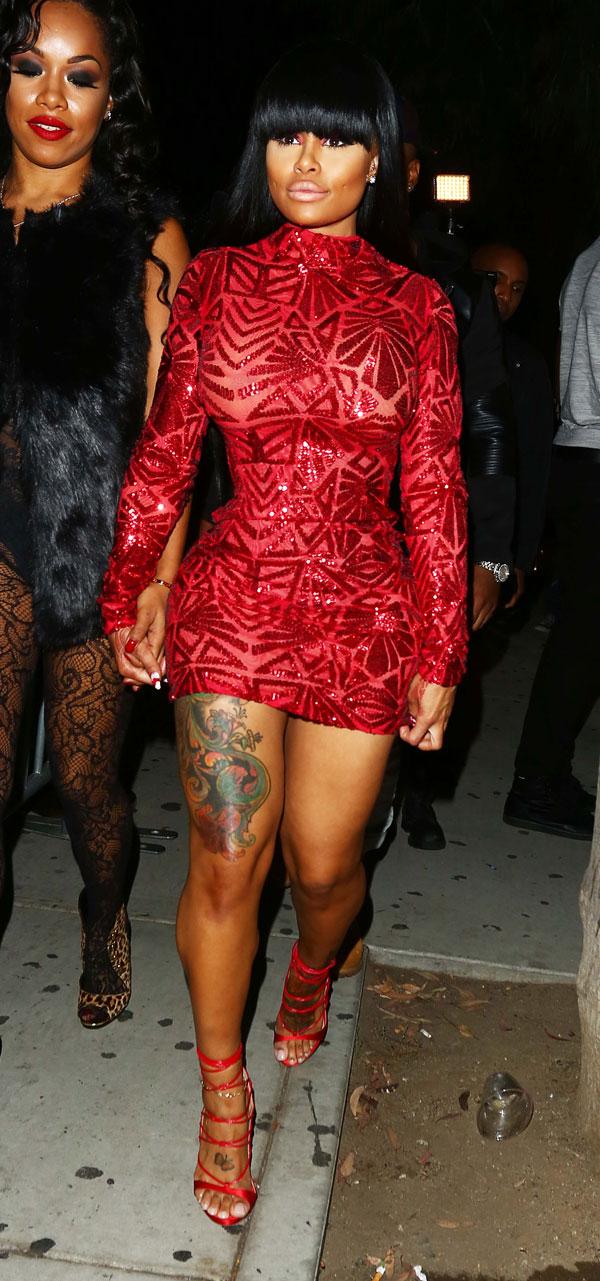 Article continues below advertisement
spl667416_005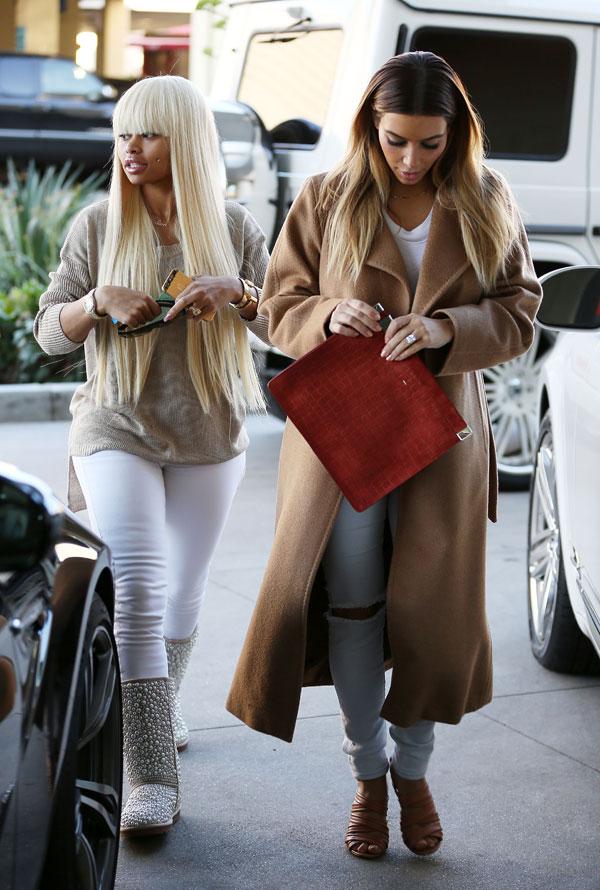 She even threatened Kim earlier this year and wrote on Instagram, "I wanna rearrange Kim face. If I ever see her she better have security." Yikes!
Article continues below advertisement
spl1279663_003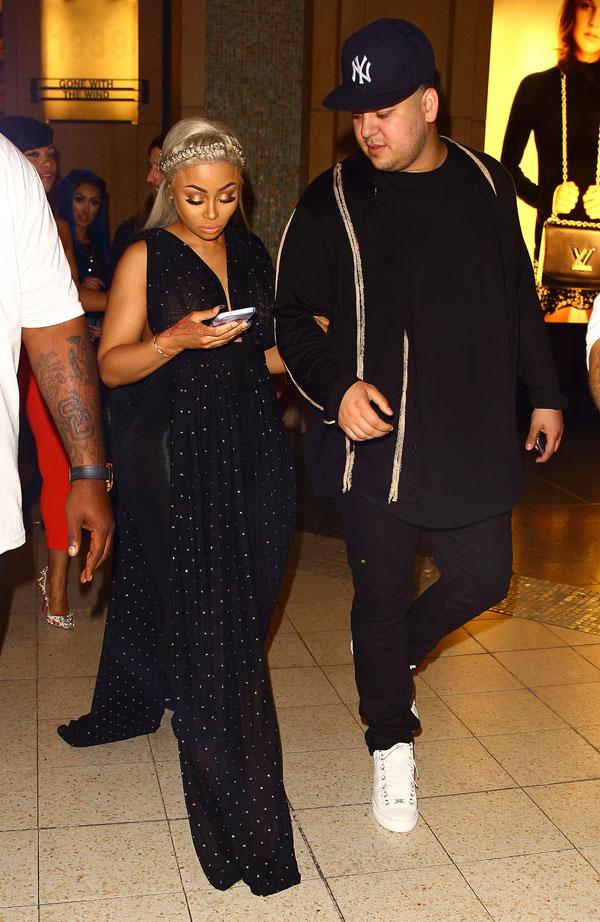 Meanwhile, for the time being at least, the Kardashians have reportedly halted legal proceedings to keep Chyna from changing her last name to Kardashian once she weds Rob. So hopefully Tokyo won't have to go on another rant!
Article continues below advertisement
spl1404862_001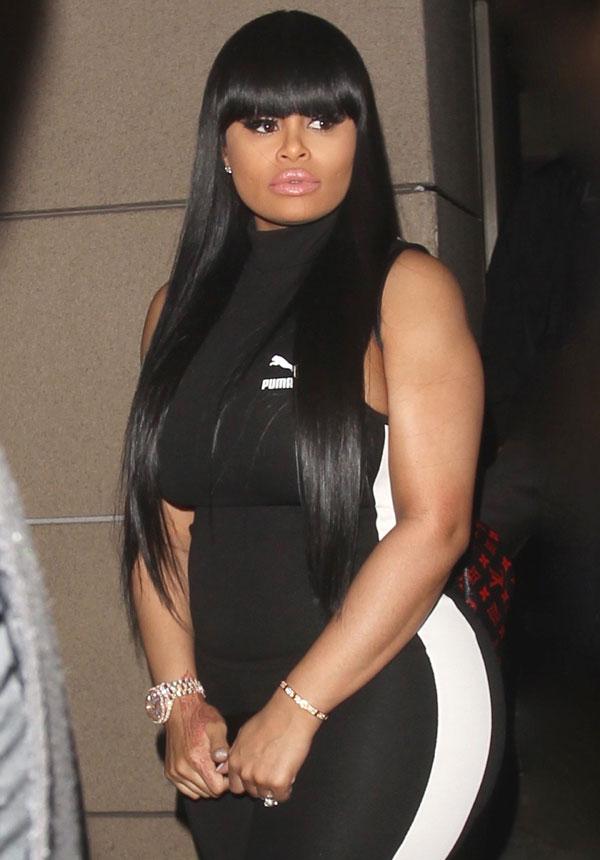 What are your thoughts on Chyna's mom dissing the Kardashians? Let us know in the comments section.