PHOTOS
Too Cute! Blake Shelton Can't Stop Talking About 'Hot' Girlfriend Gwen Stefani!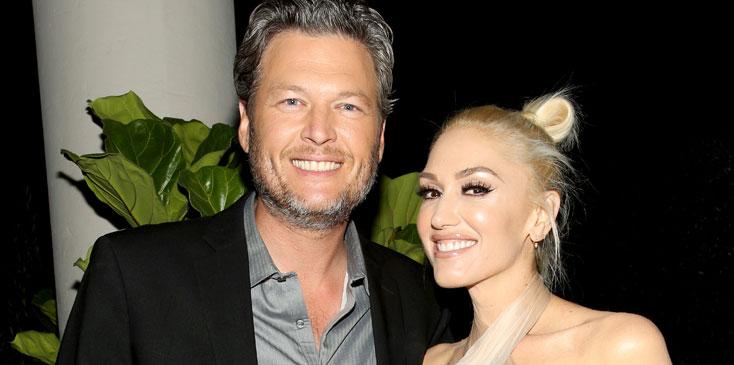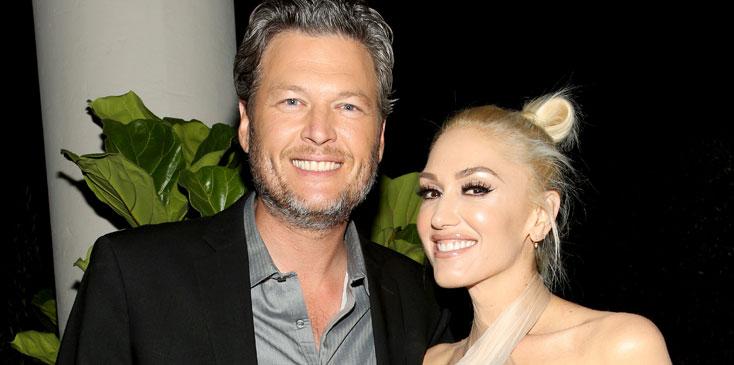 Blake Shelton is in love with Gwen Stefani and isn't afraid to show it! While on The Ellen DeGeneres Show, the country singer gushed to Ellen about his relationship with the blonde beauty.
Article continues below advertisement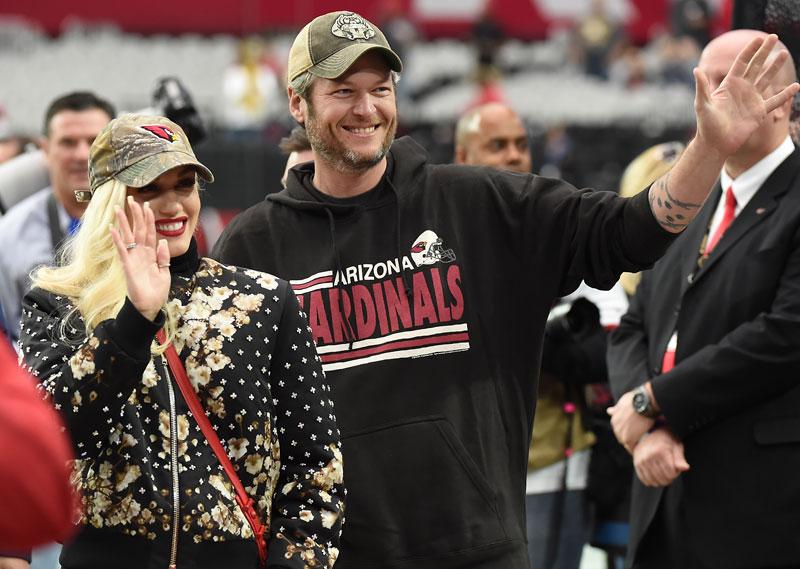 "It's been just an eye opener to be with someone like her," Blake told Ellen. Blake said that despite Gwen's fame as both a solo artist and the lead singer of the band No Doubt, "she is literally maybe the most normal person that I've ever met in my life."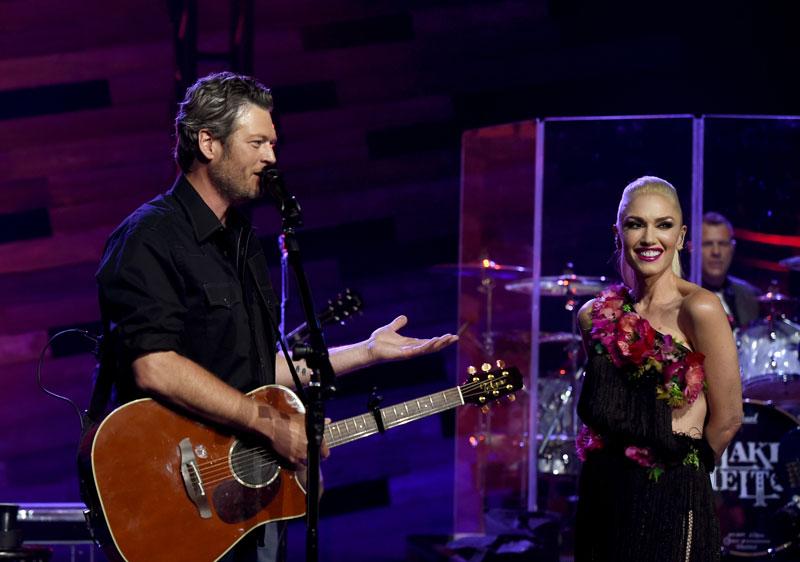 It doesn't hurt that Gwen's easy on the eyes, too. "She's hot. Have you seen her? I mean look at that," Blake joked to Ellen.
Article continues below advertisement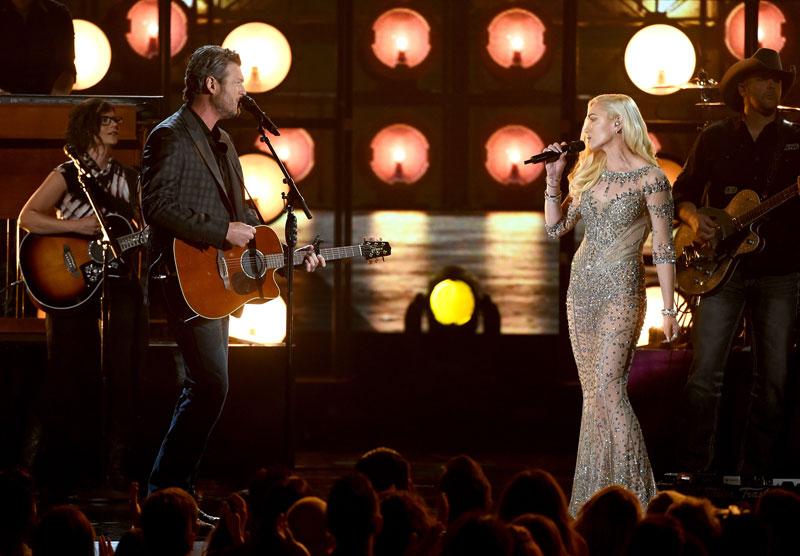 Blake and Gwen began dating last year soon after Gwen joined Blake as a coach on the NBC show The Voice. Both were going through high-profile divorces at the time—Blake from fellow country star Miranda Lambert and Gwen from her husband of 13 years, singer Gavin Rossdale.
MORE ON:
celeb relationships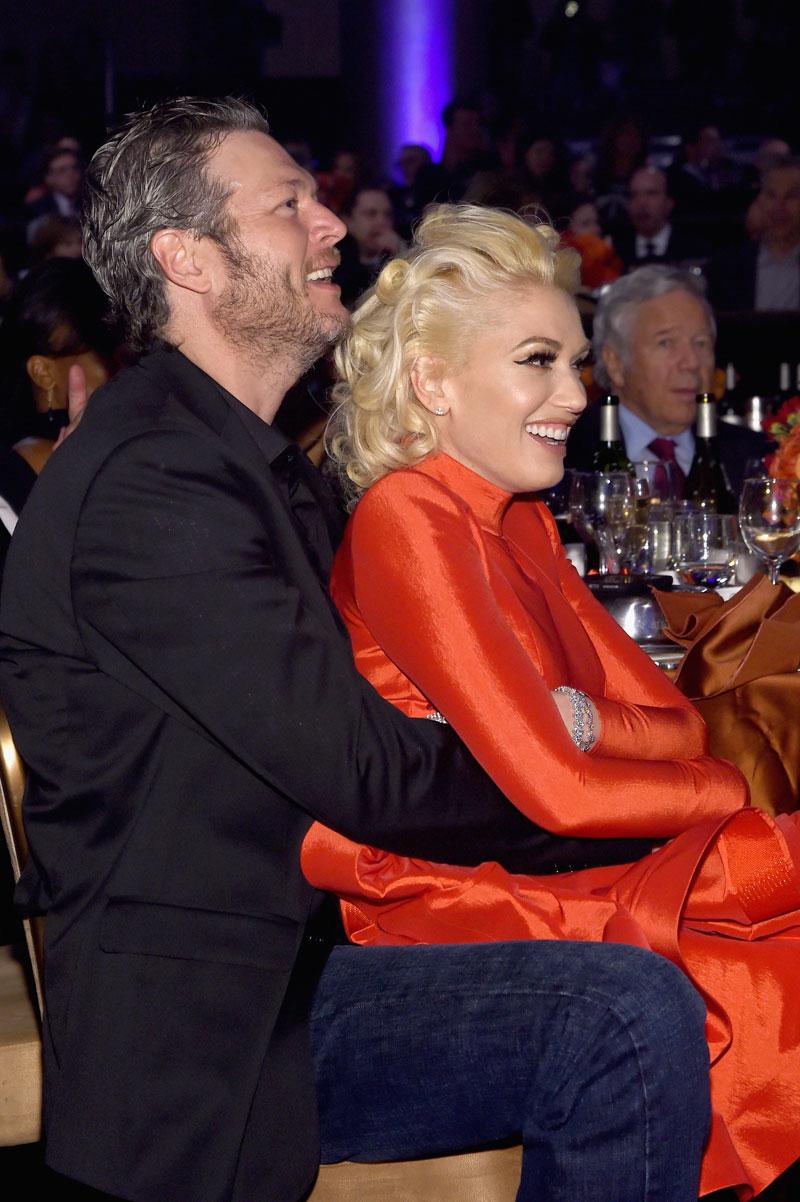 "Gwen saved my life," Blake said previously of Gwen in an interview with Billboard magazine. "Who else on earth could understand going through a high-profile divorce from another musician?"
Article continues below advertisement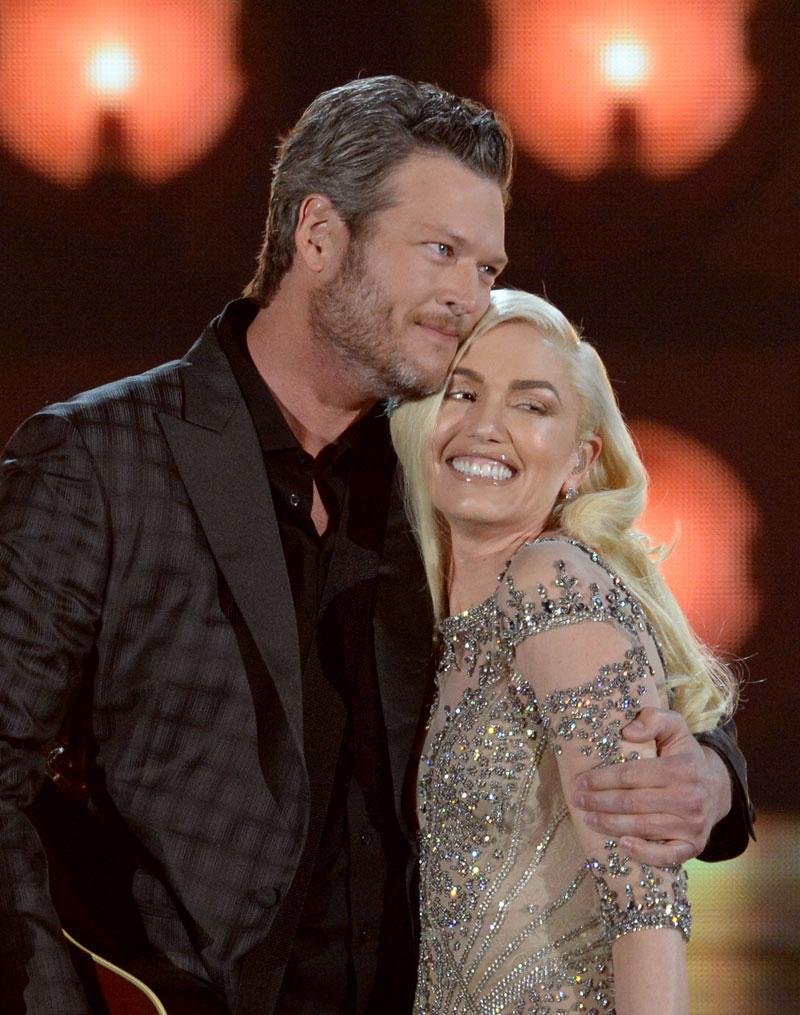 It seems Blake's feelings haven't changed. "I love talking about Gwen," Blake said to Ellen. "It's been good for me to be with somebody that's so grounded and just a good human being with a good heart."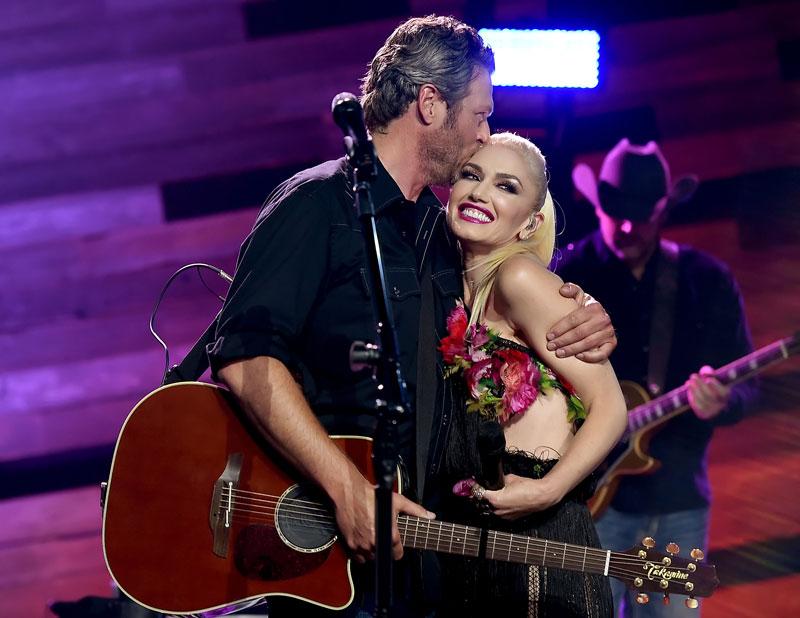 Do you think Blake and Gwen make an adorable couple? Let us know in the comments!