PHOTOS
Middle Man: Brad Pitt's Visitation With His Children Out Of His Control – Find Out Who Decides When He Can See His Kids!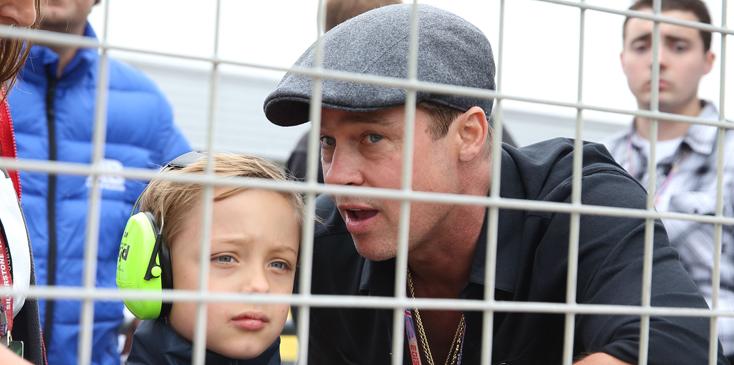 Brad Pitt Attends The MotoGP British Grand Prix Race At Silverstone Ahead Of The Release Of The Documentary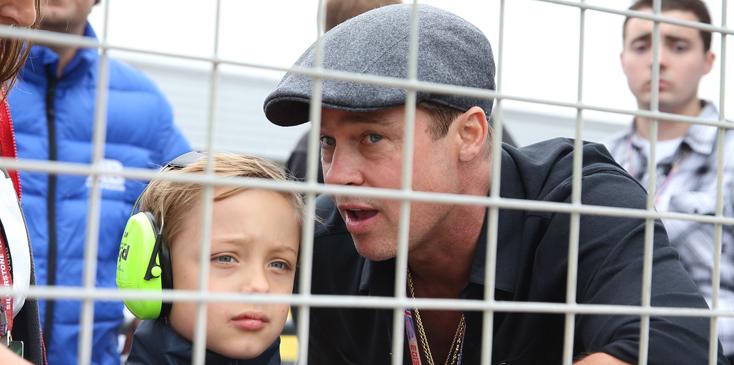 He's in control! Brad Pitt and Angelina Jolie's child custody arrangement is reportedly out of their hands.
Article continues below advertisement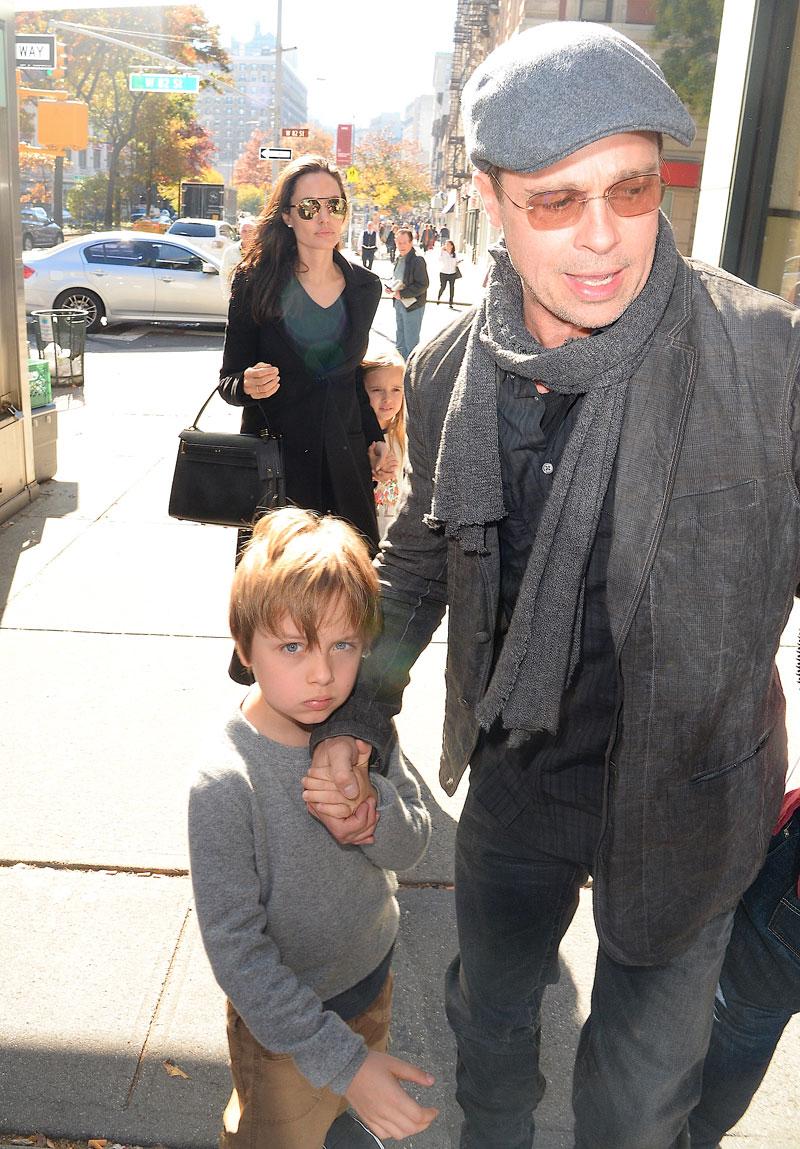 According to recently filed documents, therapist Ian Russ will decide when and how Brad will be able to see the former's couple's six children.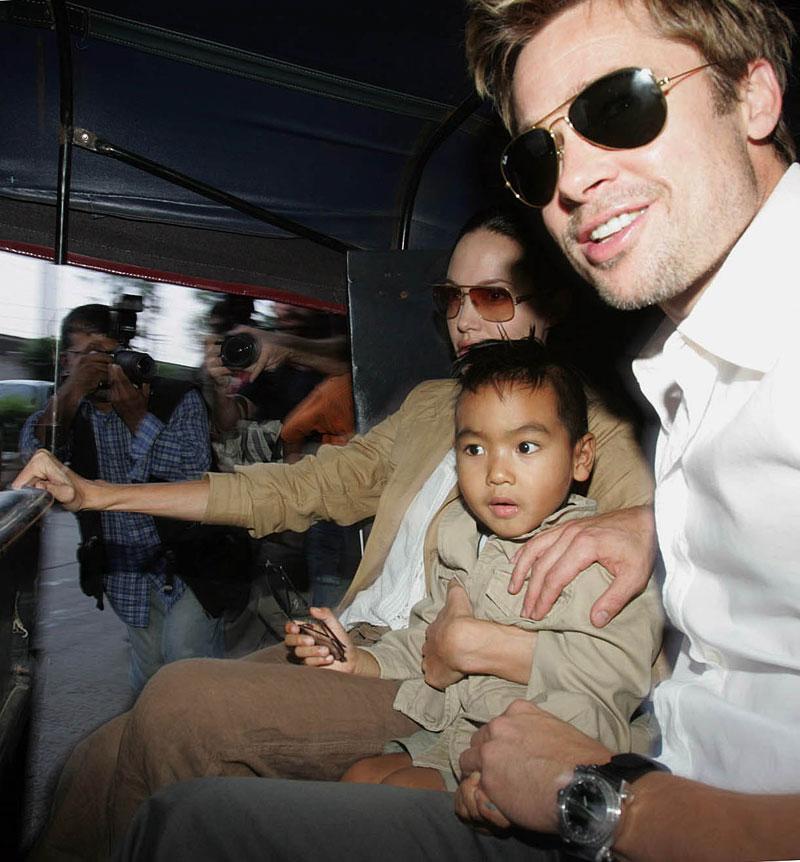 Currently, the two have a temporary custody agreement that allows the actor monitored visits while Angelina maintains primary custody.
Article continues below advertisement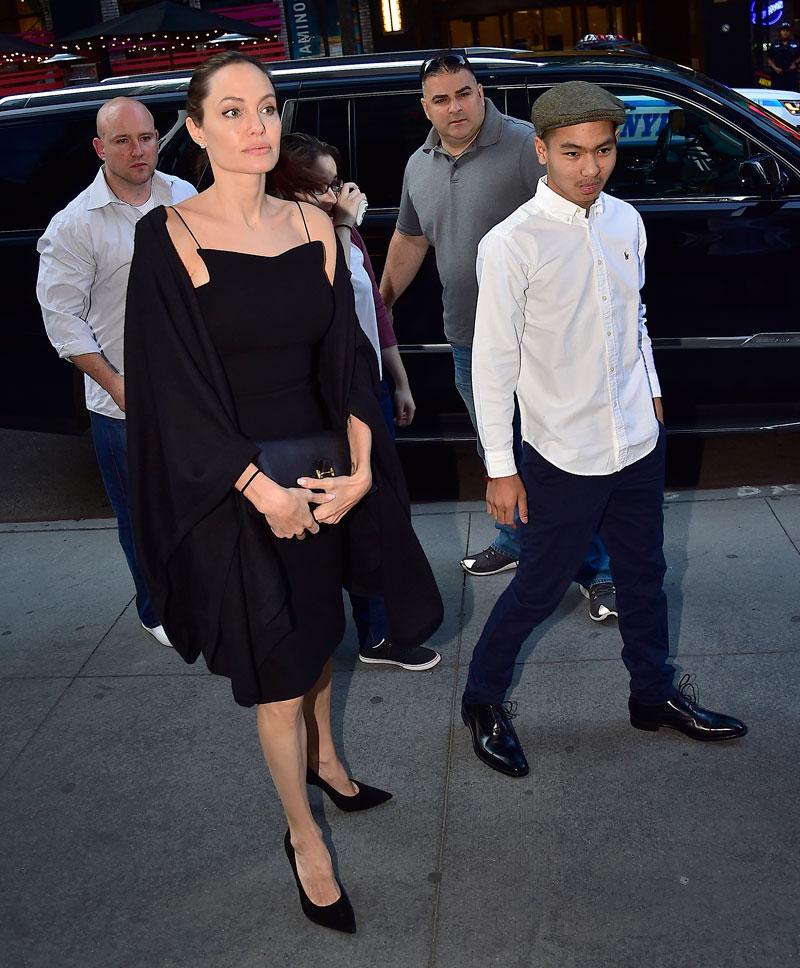 In the most recent docs, Ian, who specializes in child custody issues, will also conduct group therapy sessions with Angie, Brad and their kids. Brad will additionally have to continue submitting to random drug and alcohol tests at least four times a month, per their initial agreement.
Angelina was the first to draw a line in the sand when it came to the custody of her and Brad's children after filing court documents back in September for primary custody.
Article continues below advertisement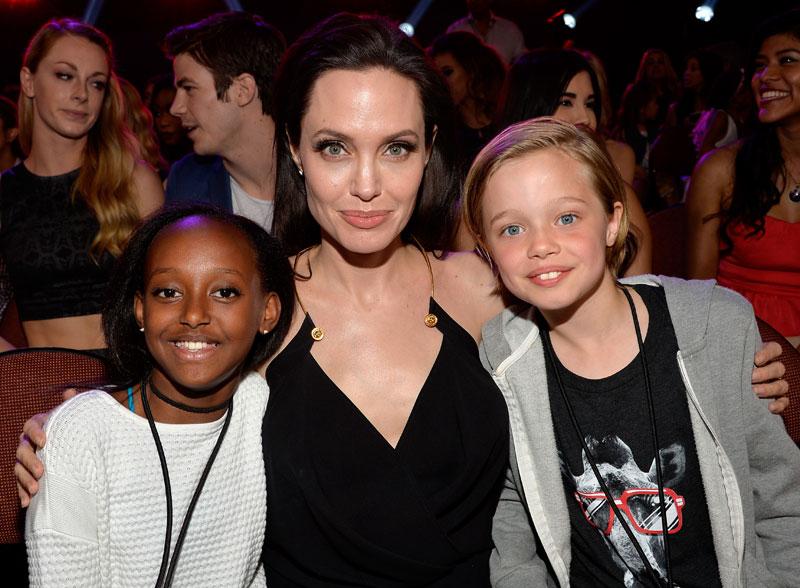 A judge agreed on Friday that Angie's current filing would remain in place until both parents agree to change it.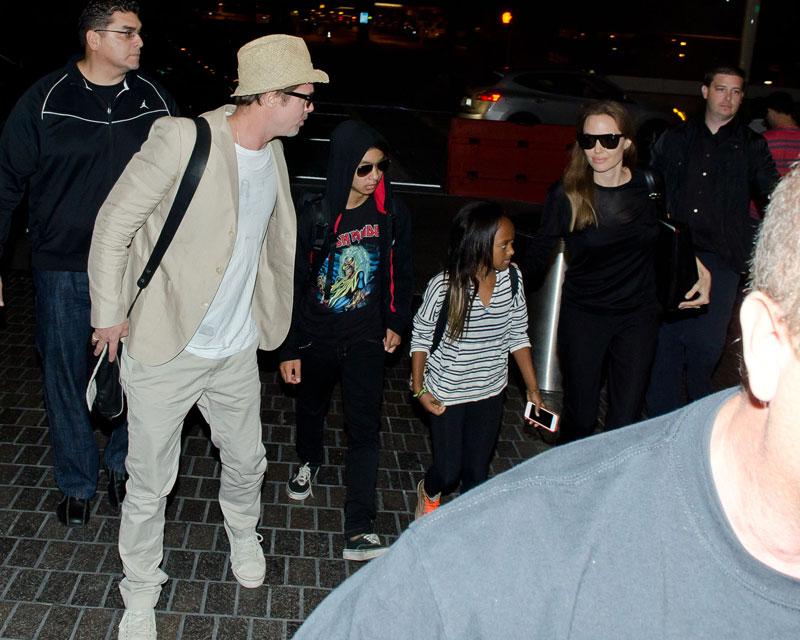 What do you think about the former couple's custody arrangement? Let us know your thoughts in the comment section!