PHOTOS
Divorce Drama! Brad Pitt DESPERATE To Keep Angelina Jolie's 'Dirt File' On Him Secret!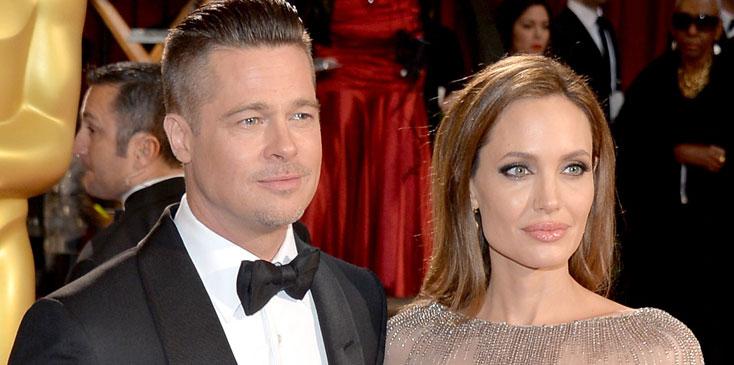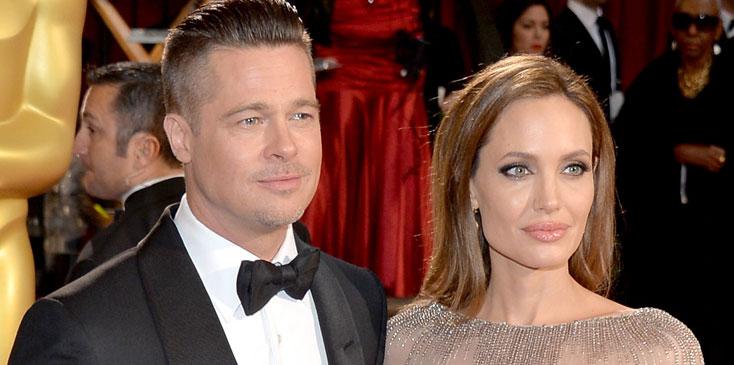 Brad Pitt can't catch a break in his divorce from Angelina Jolie. A source told RadarOnline.com exclusively that the Unbroken director has compiled a "dirt file" on her estranged husband.
Article continues below advertisement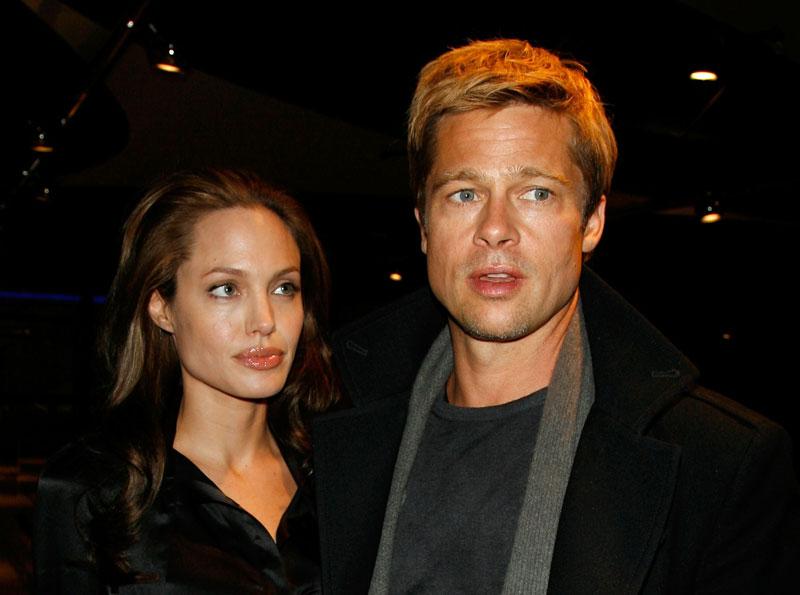 Supposedly, the file contains records of Brad's "violent temper, boozing, and drug abuse."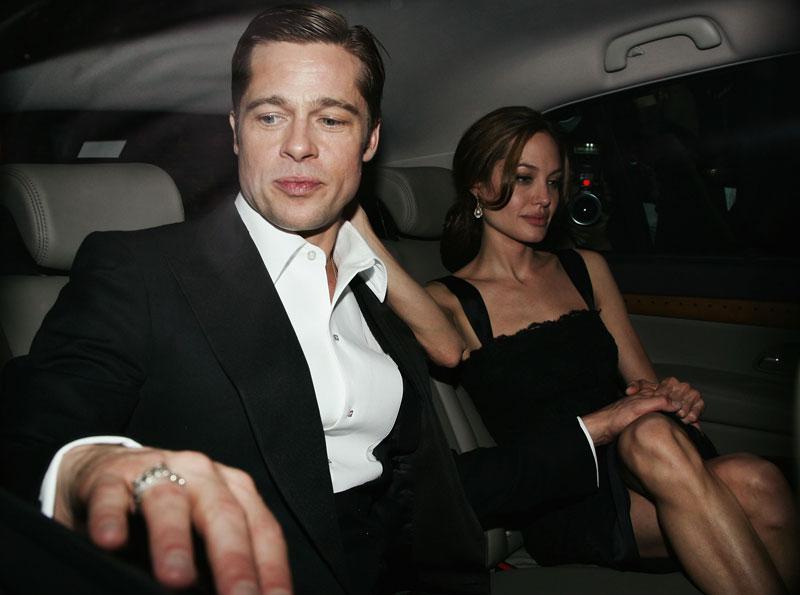 "Brad is desperate to keep his secrets hidden," said the source. "He doesn't want Angelina airing his dirty laundry in public."
Article continues below advertisement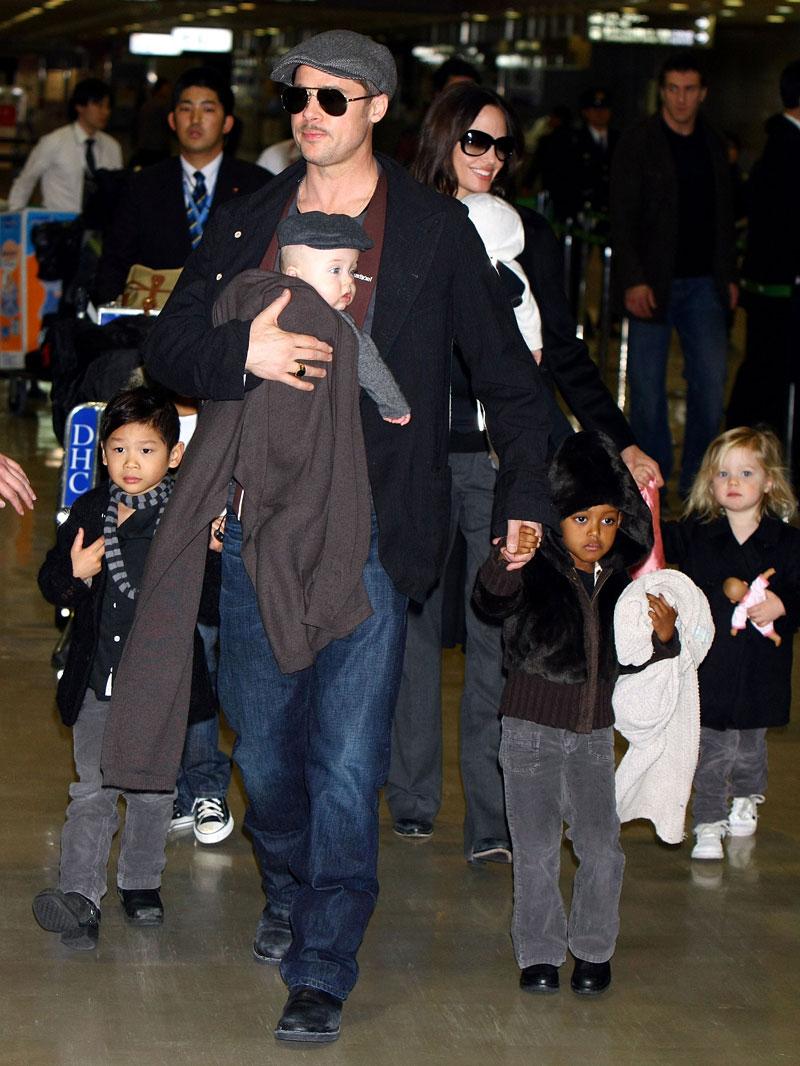 Brad has already lost two battles to his estranged wife. Angelina was granted temporary sole custody of their six kids, while Brad is only allowed to see them with a therapist present. In addition, when he requested a hearing to seal the divorce and custody documents, a judge denied him.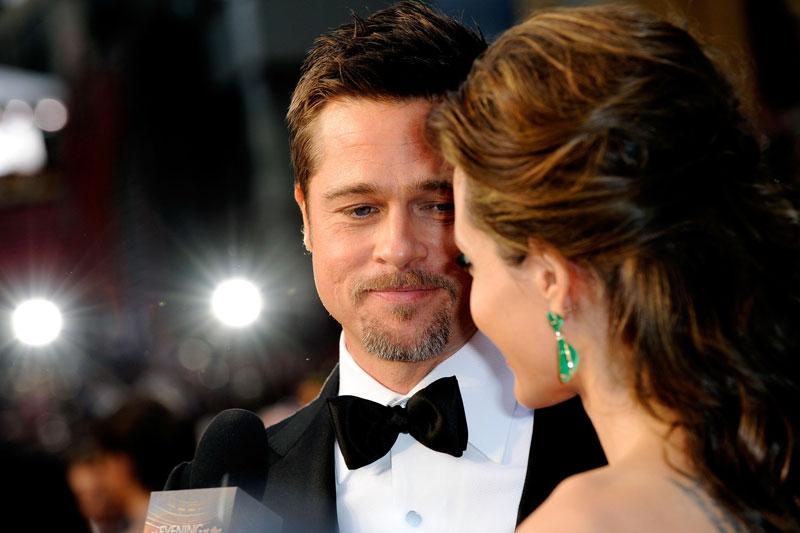 One reason for Brad's concern is his movie star image, to which he doesn't need Angelina doing any more damage. "Brad's having tough times at the box office, and he knows how vindictive Angie can be," the source said.
Article continues below advertisement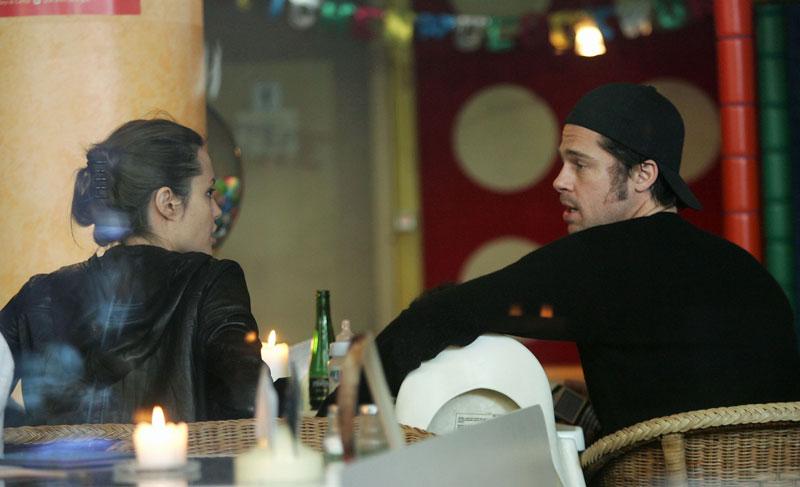 "People know that she accused him of abuse, but they might not know he was cleared. The last thing he needs is for his image to be trashed further!" added the insider.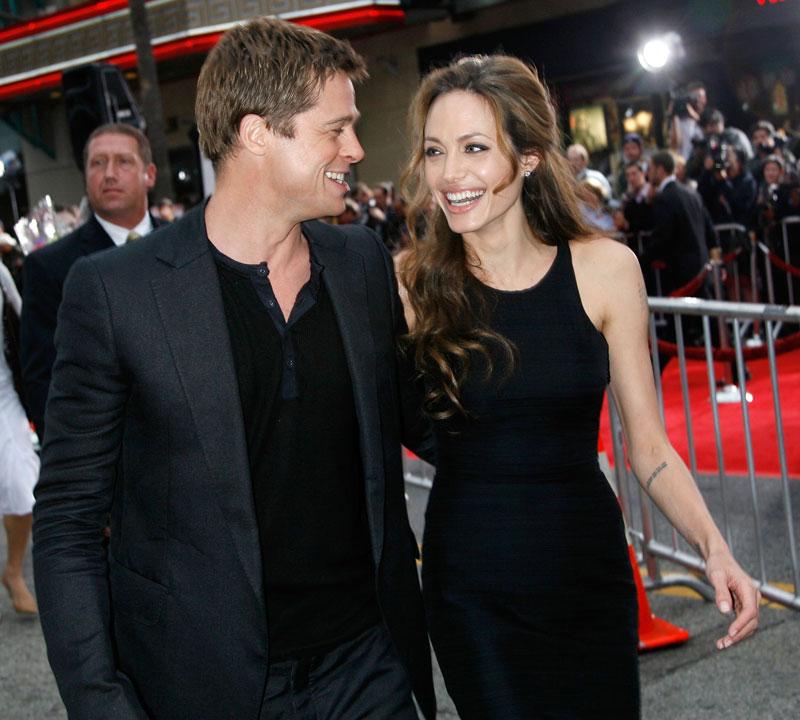 Do you think Angelina is taking things too far? Let us know in the comments!