PHOTOS
Sad Brad! Pitt Looks Somber & Skinny As Custody Battle With Angelina Jolie Drags On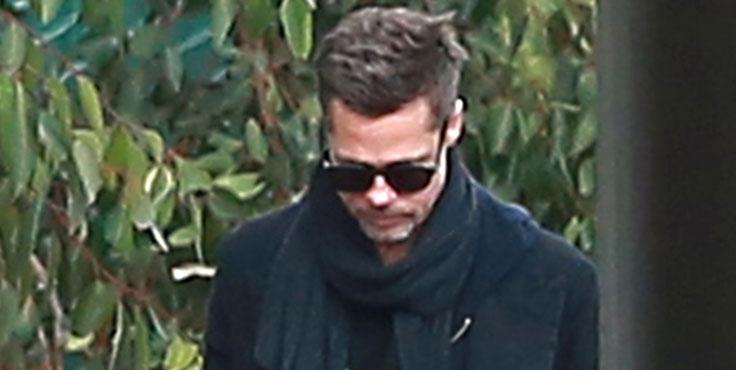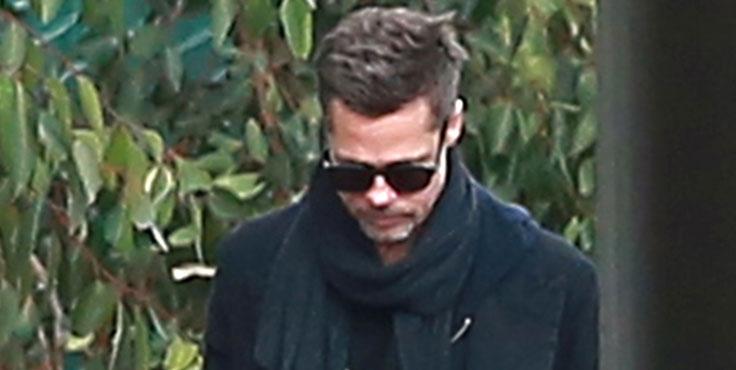 Brad Pitt isn't in the highest of spirits as he battles out his divorce with Angelina Jolie.
Article continues below advertisement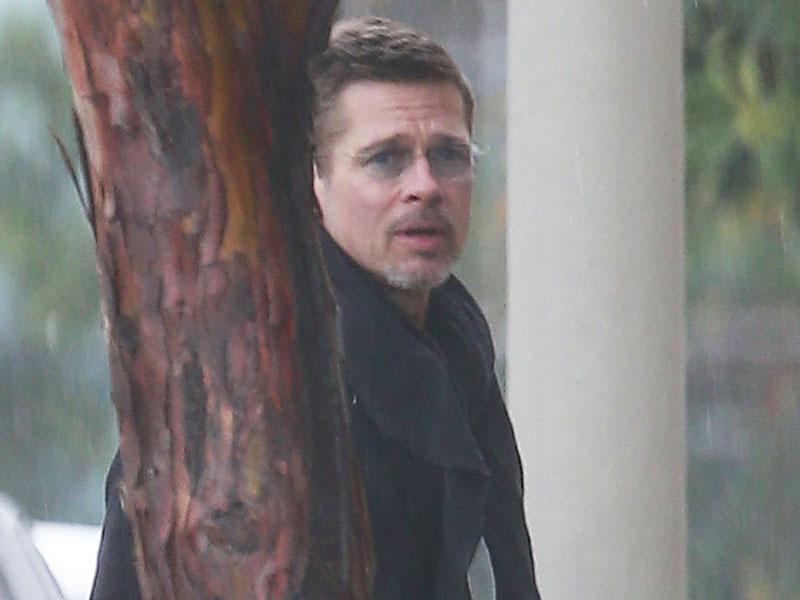 The glum look on his face Wednesday spoke volumes about the A-Lister's somber state of mind these days.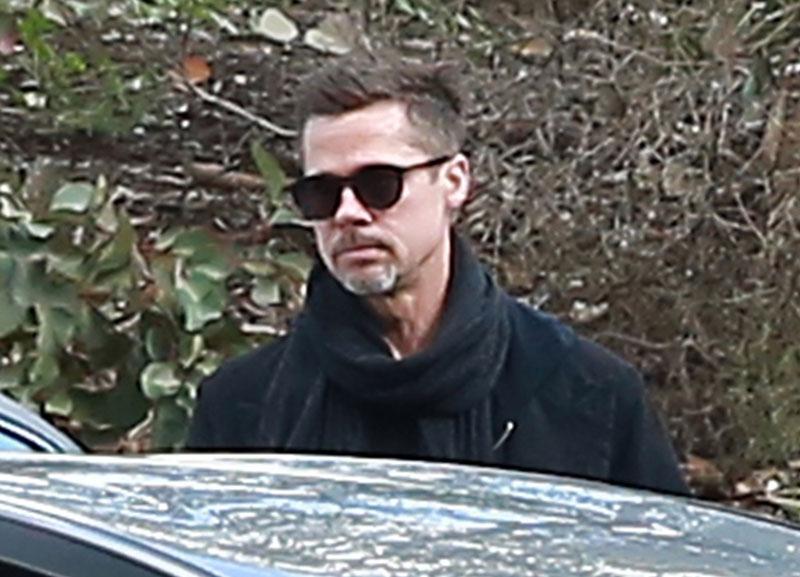 Paps snapped pics of Pitt running errands in Santa Monica, California, looking noticeably thinner while sporting an all-black laid-book look to match his dark mood.
Article continues below advertisement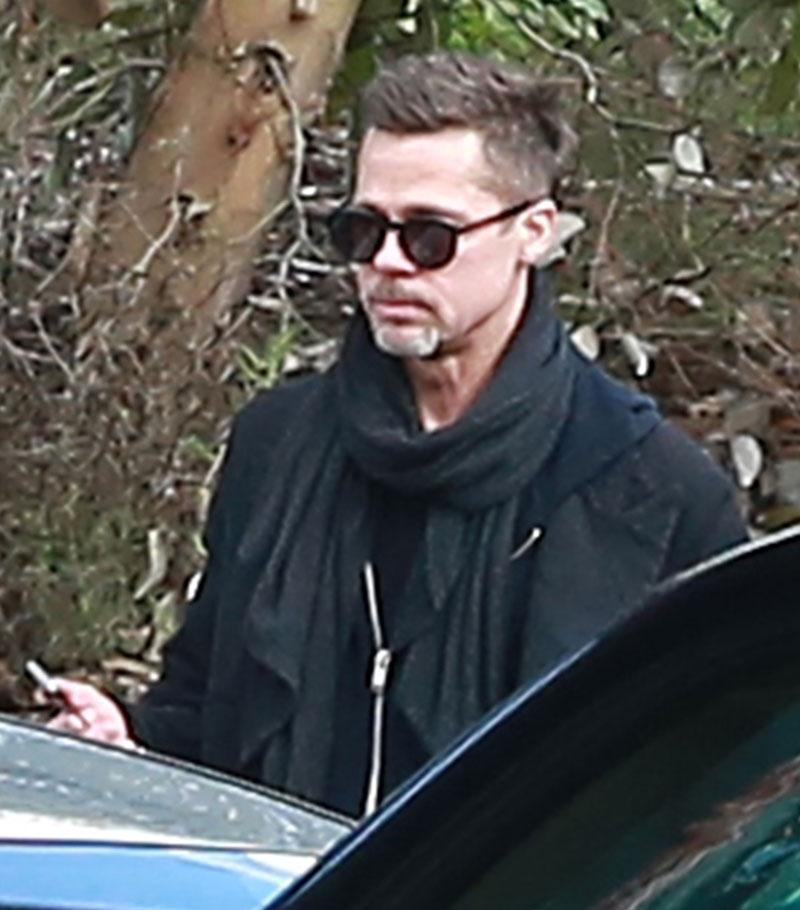 Pitt and Jolie are still struggling to find common ground when it comes to the ugly custody battle of their six children since divorcing on September 19, 2016.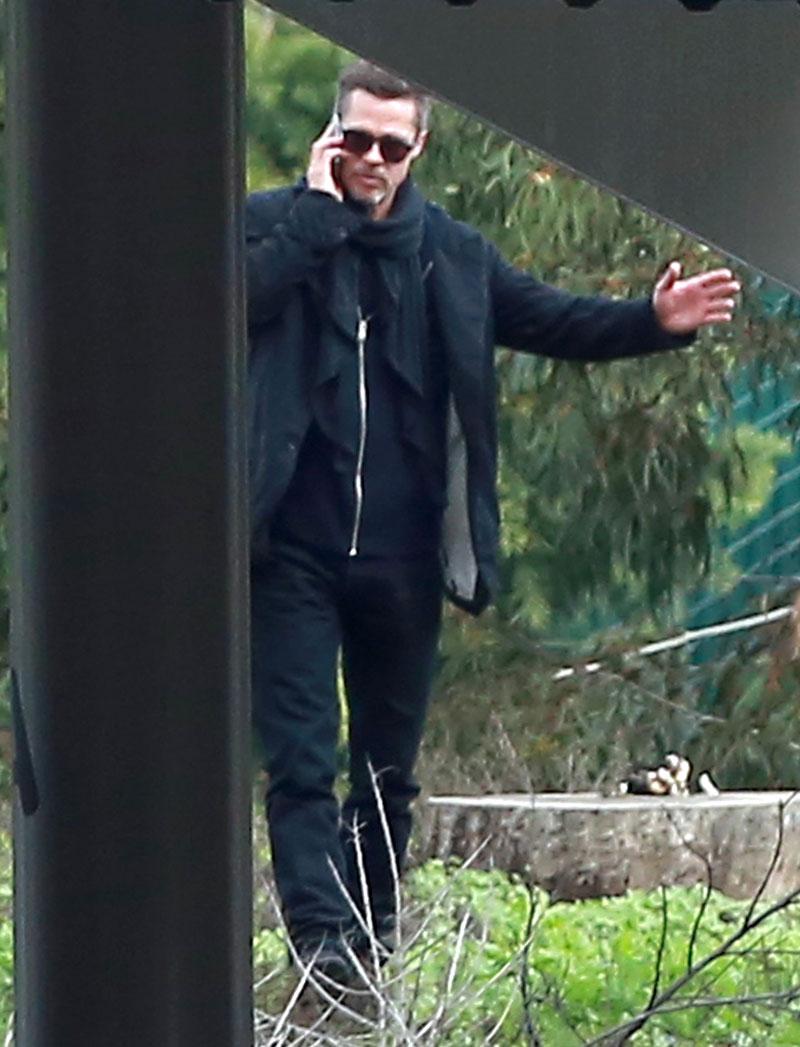 It's been said that Jolie didn't allow Pitt to meet their children on numerous occasions. However, new reports suggest that the judge has allowed the famous father to visit the kids on a much more regular basis.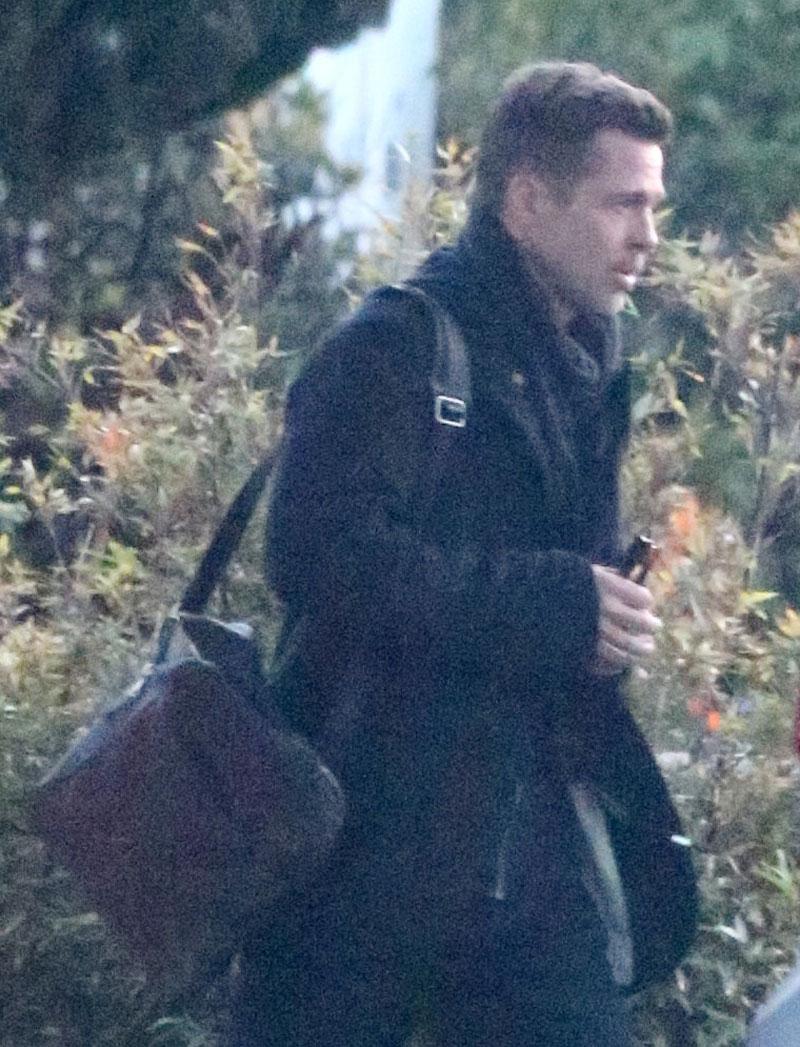 How do you think the custody battle will pan out? Sound off in the comments below!