PHOTOS
Brett Ratner Accused Of Sexual Misconduct By Olivia Munn & Five Other Women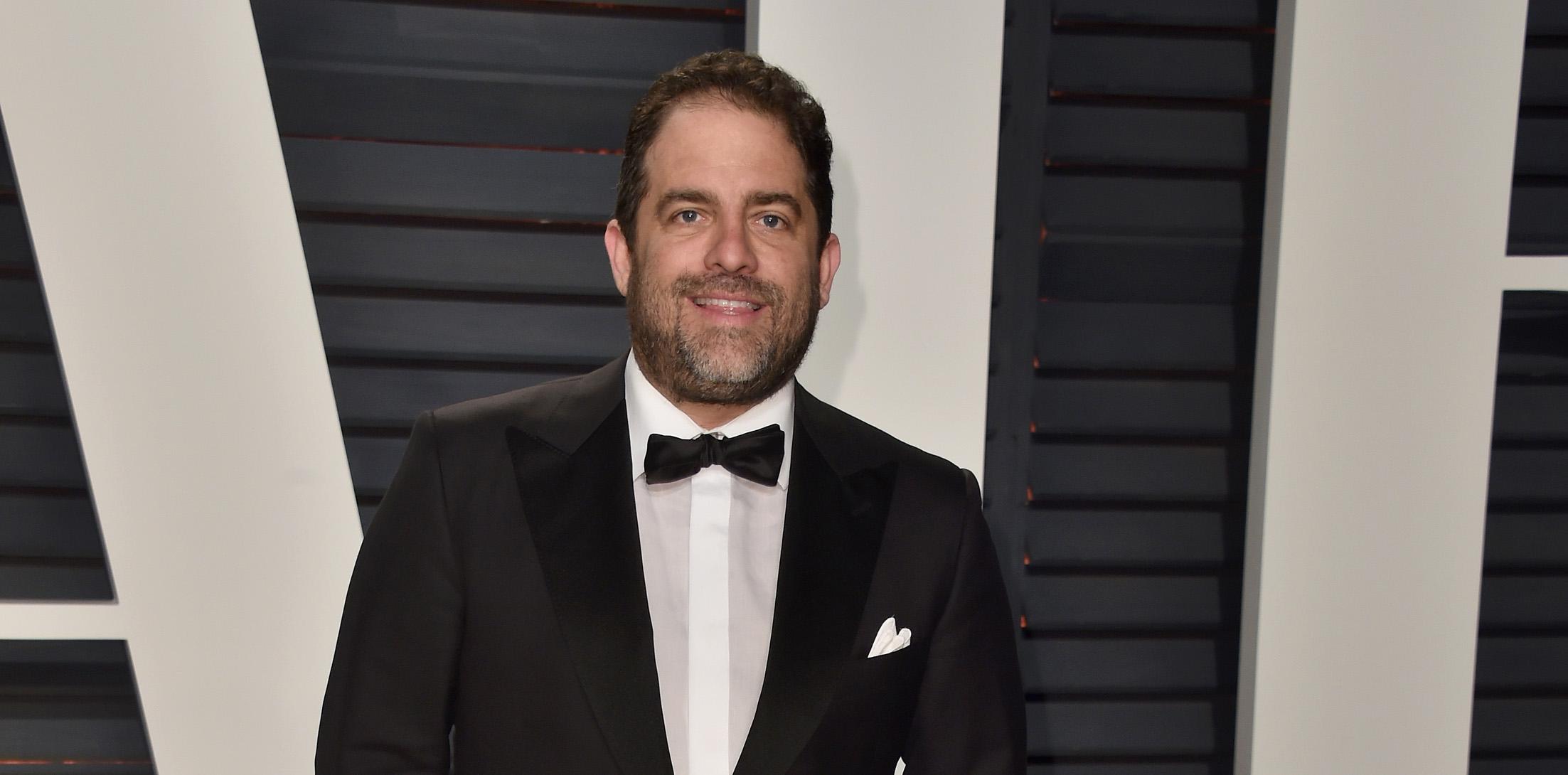 Since Harvey Weinstein's sexual harassment scandal came to light, more and more men have faced claims that they too have abused their power in the workplace. The latest man to come under fire is film director Brett Ratner, with six women alleging they were faced with unwanted sexual remarks and sometimes even physical contact.
Article continues below advertisement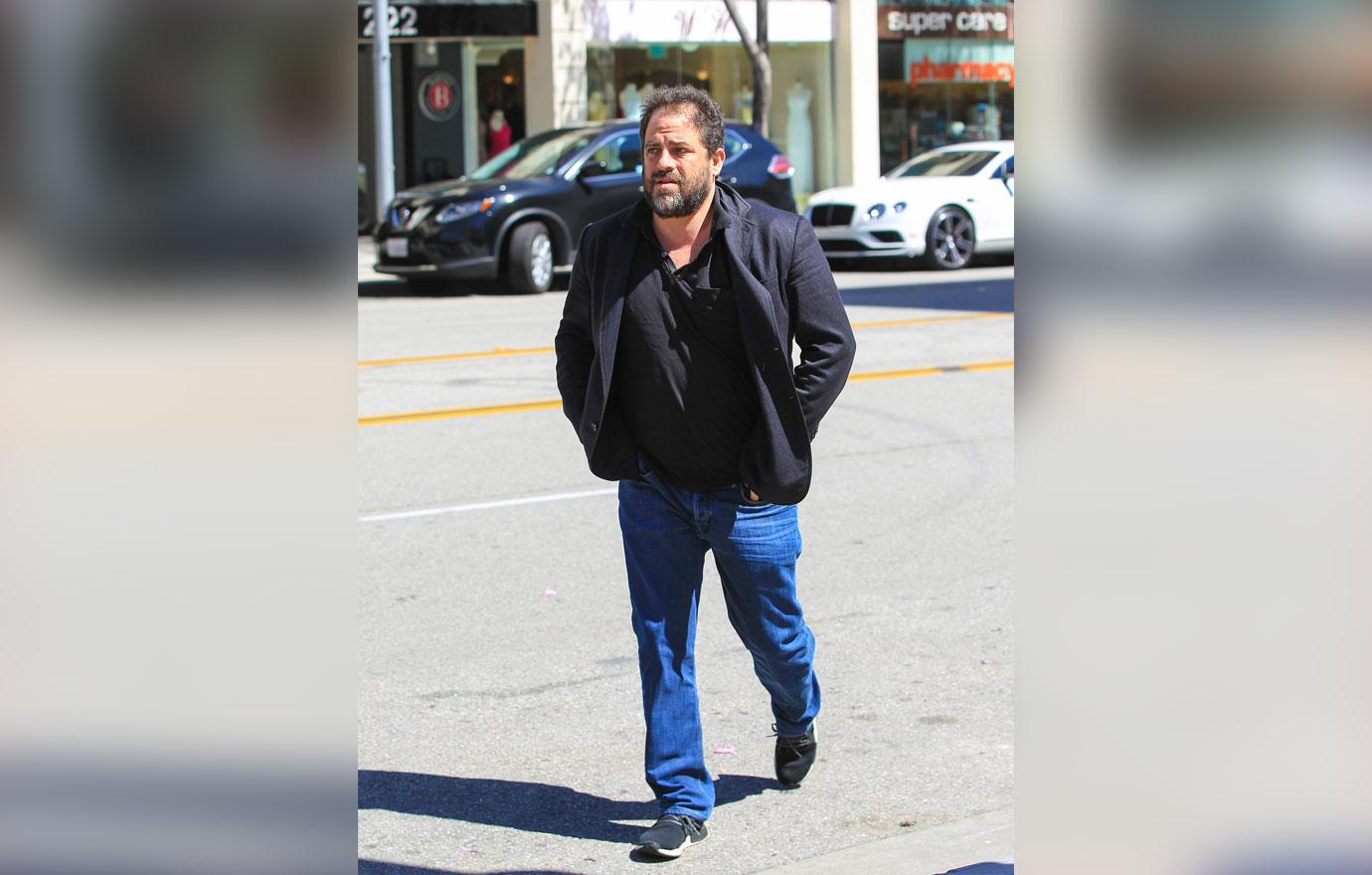 Actress Natasha Henstridge, now 43, told the Los Angeles Times that when she was 19, he made her perform oral sex on him after a party. "He strong-armed me in a real way. He physically forced himself on me," she claims. "At some point, I gave in and he did his thing."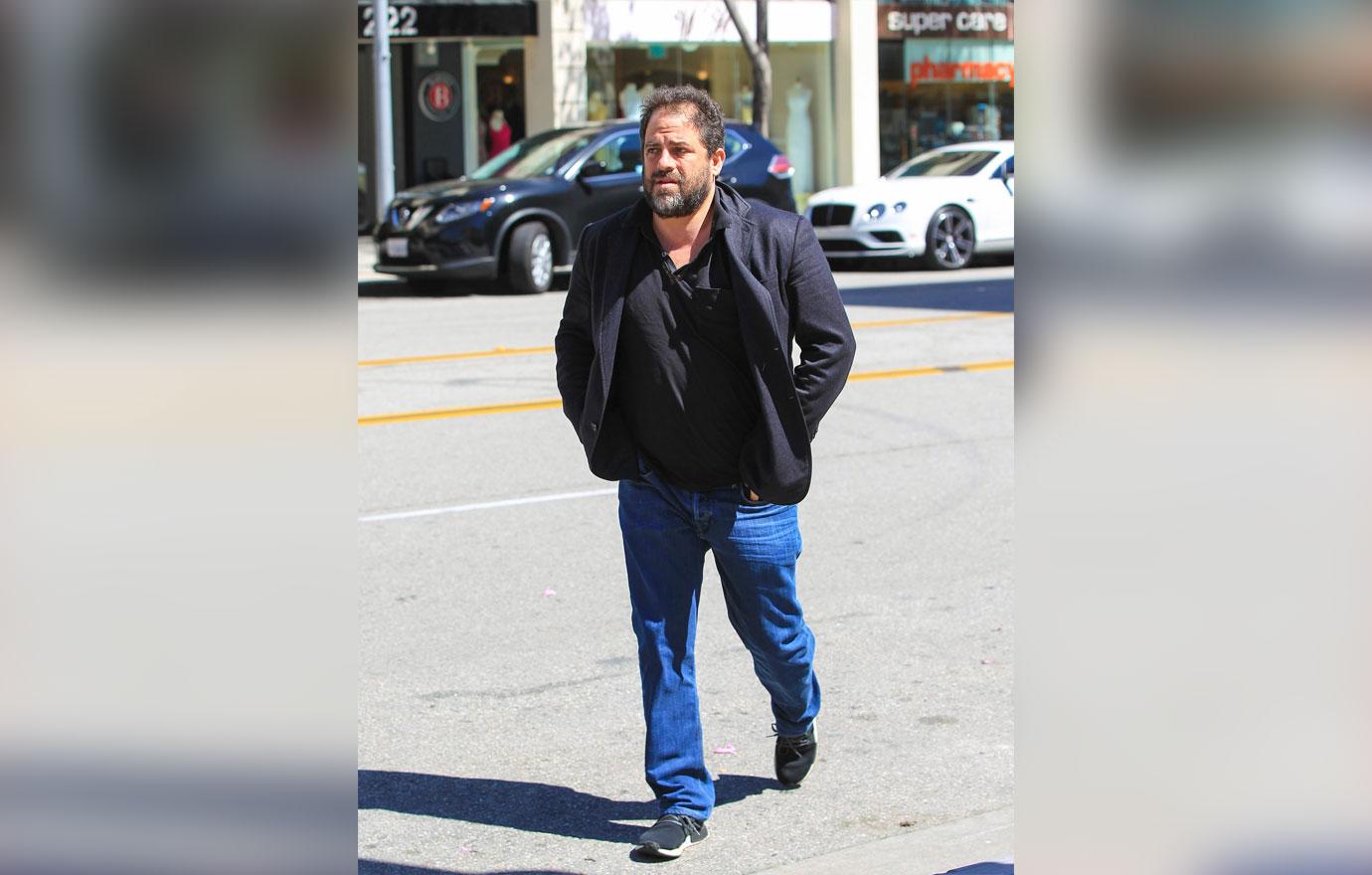 Actress Jaime Ray Newman said that during a flight in 2005, he began describing sexual acts within five minutes of speaking to her. "He was graphically describing giving me oral sex and how he was addicted to it," she said.
Article continues below advertisement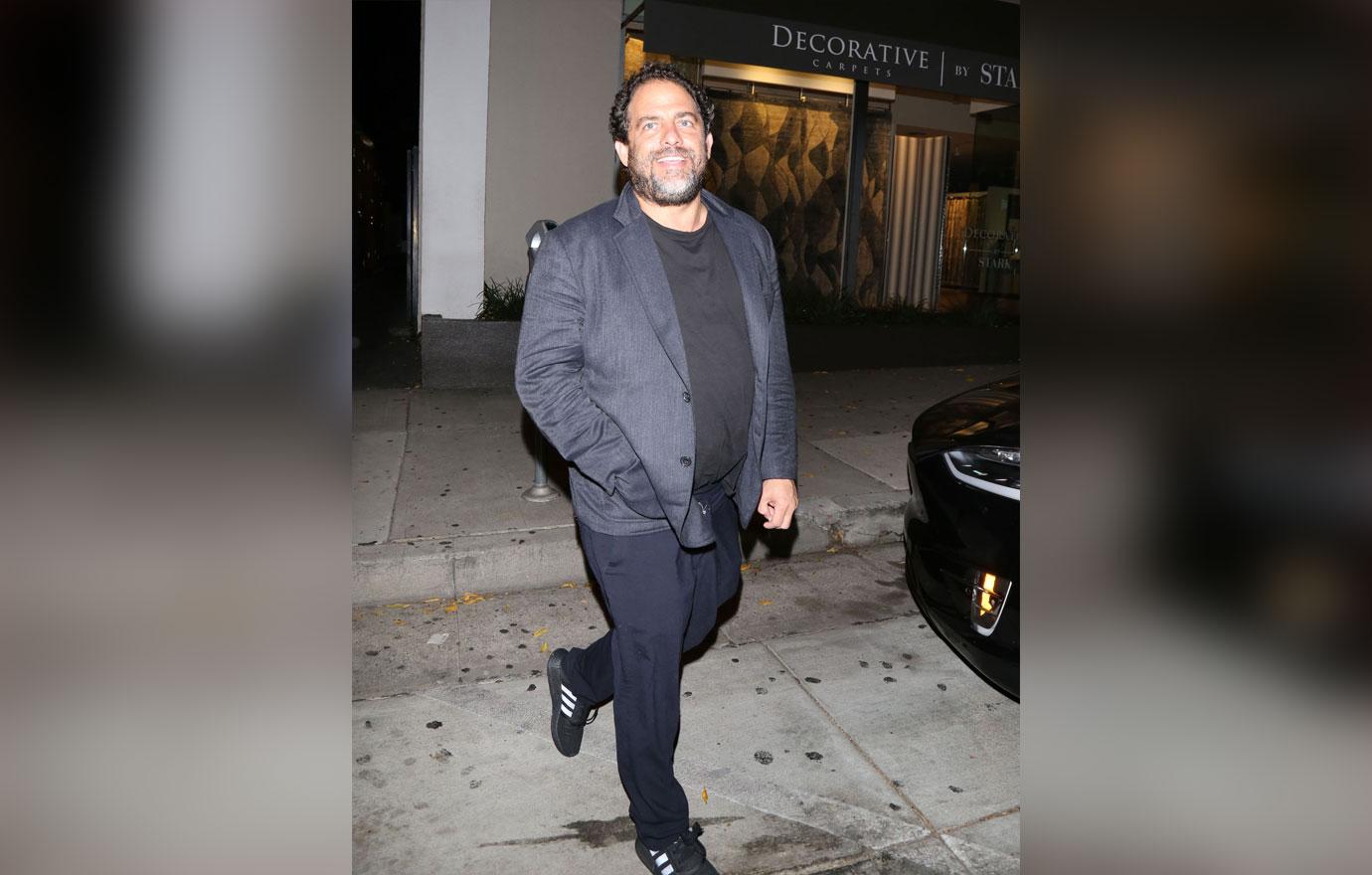 Eri Sasaki, at the time a 21-year-old part-time model and aspiring singer, told the Times that she was on set with Brett as an extra on Rush Hour 2, and wore a revealing outfit. Eri claims that while waiting to film, Brett came up to her and touched her stomach before asking if she wanted to go into a bathroom with him. When she declined, she claims he asked, "Don't you want to be famous?"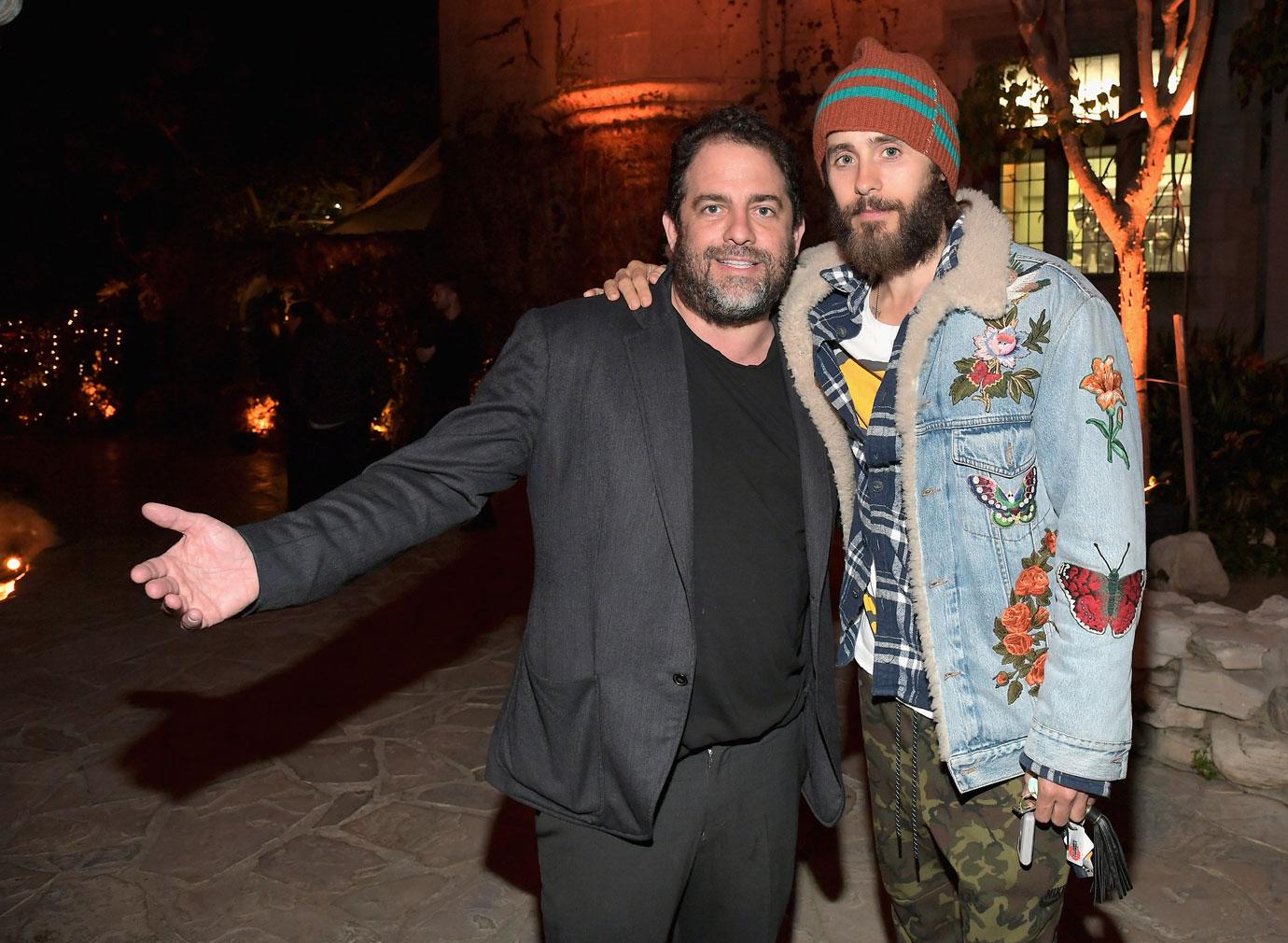 And she is one of many women alleging the 48-year-old cornered them in private homes, on movie sets or at events. Olivia Munn said that in 2004, when she was an aspiring actress, he masturbated in front of her in his trailer when she went to deliver food. Six years later, when she bumped into him at a party, she says he bragged about ejaculating to magazine covers featuring her. "I've made specific, conscientious choices not to work with Brett Ratner," Olivia said.
Article continues below advertisement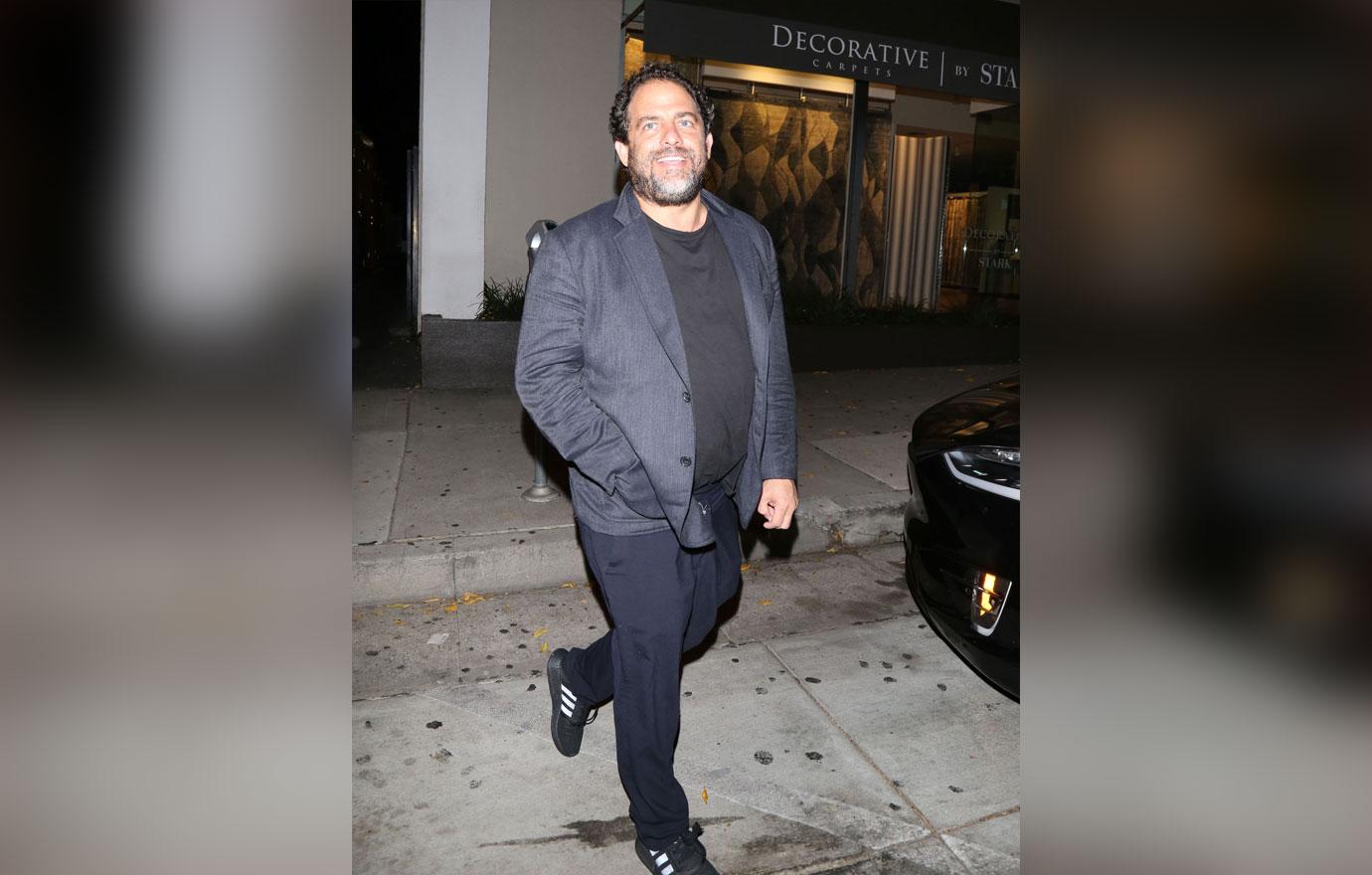 "It feels as if I keep going up against the same bully at school who just won't quit," she continued. "You just hope that enough people believe the truth and for enough time to pass so that you can't be connected to him anymore." Brett's attorney, Martin Singer, "categorically" denies the accusations. "I have represented Mr. Ratner for two decades, and no woman has ever made a claim against him for sexual misconduct or sexual harassment," Martin told the Times. "Furthermore, no woman has ever requested or received any financial settlement from my client."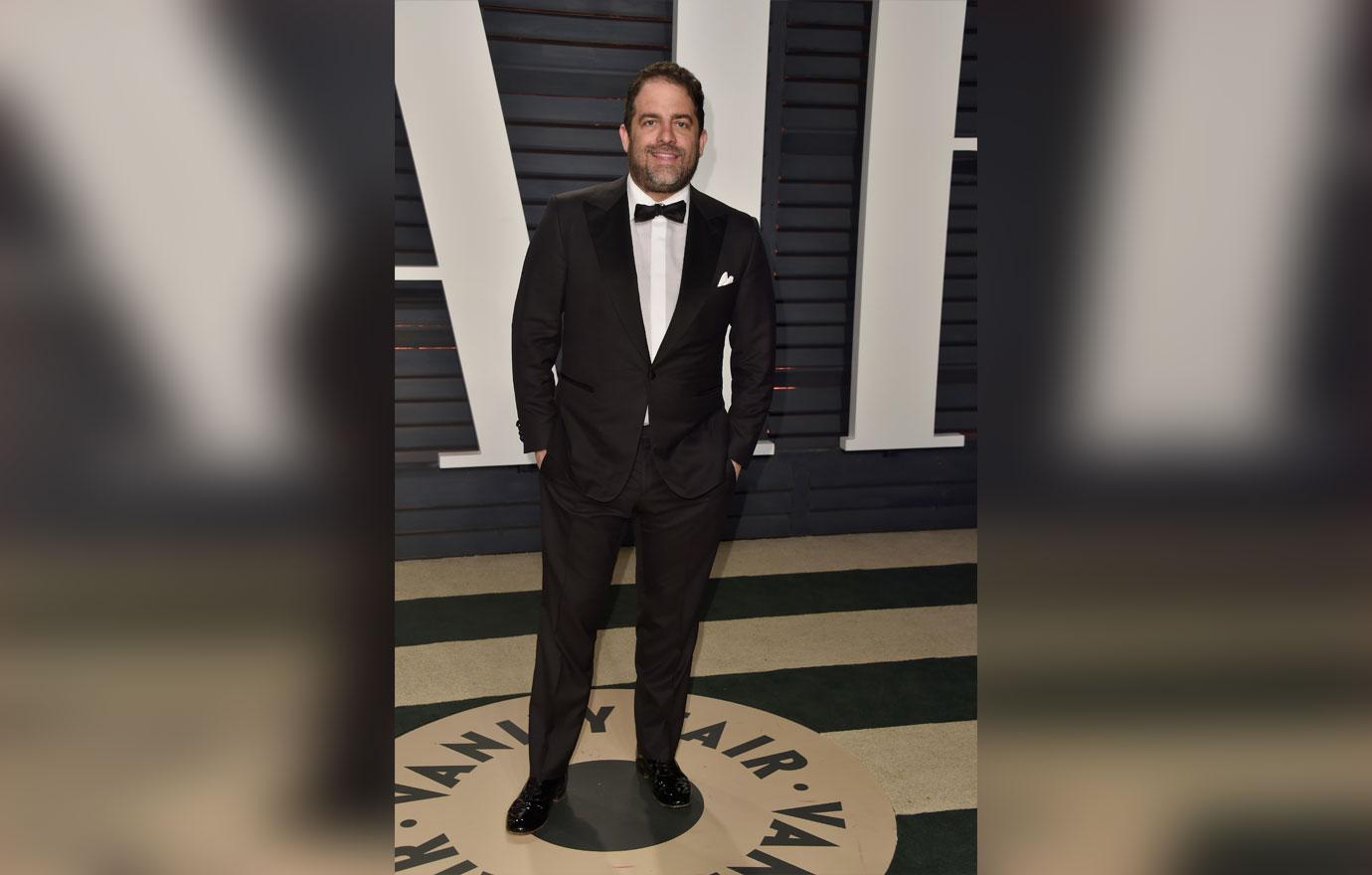 What are your thoughts on Brett's scandal? Let us know in the comments section.