PHOTOS
Britney Spears' Son Jayden Pranks Her Good After Getting Hold Of The Pop Star's Phone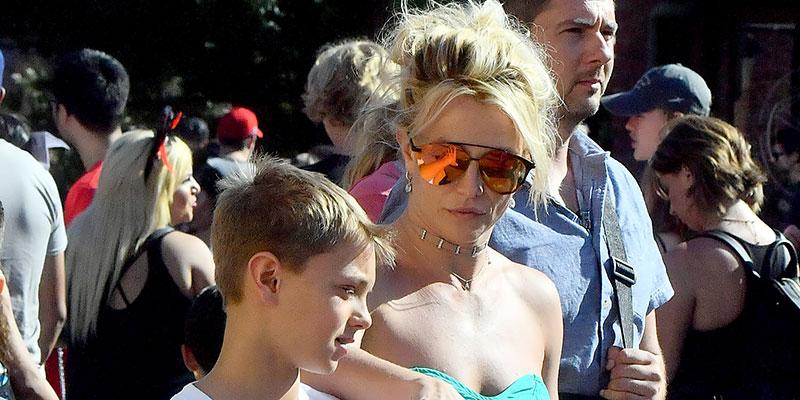 Britney Spears may be the princess of pop, but when it comes to pranks her son Jayden, 11, completely owns her. Read on to see how he totally threw her for a loop!
Article continues below advertisement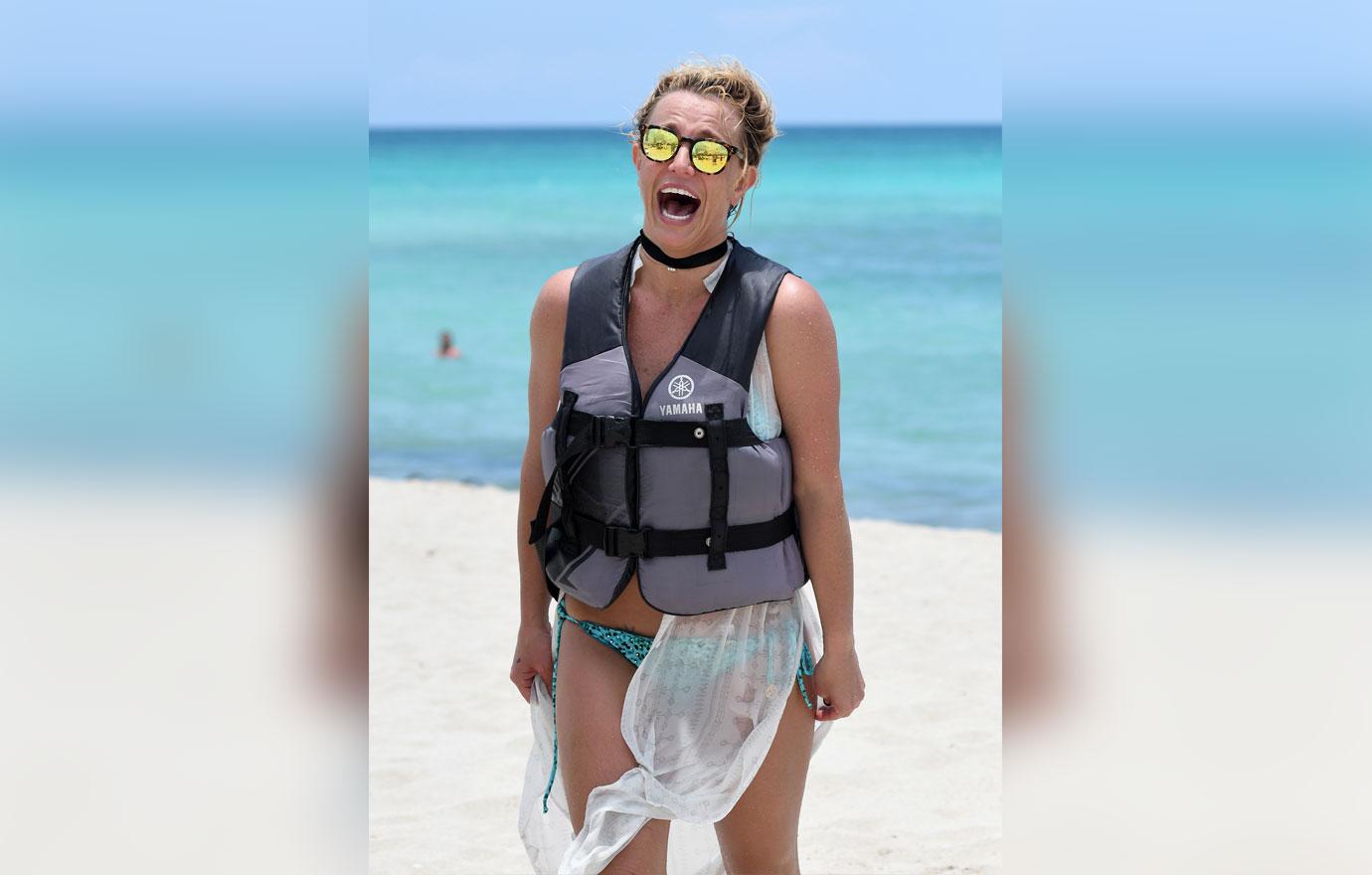 Fans of her Twitter page are used to Britney posting videos of herself performing and hanging out with her sons (including 12-year-old Sean) on the social media platform. But on Monday, they were treated to a whole other thing.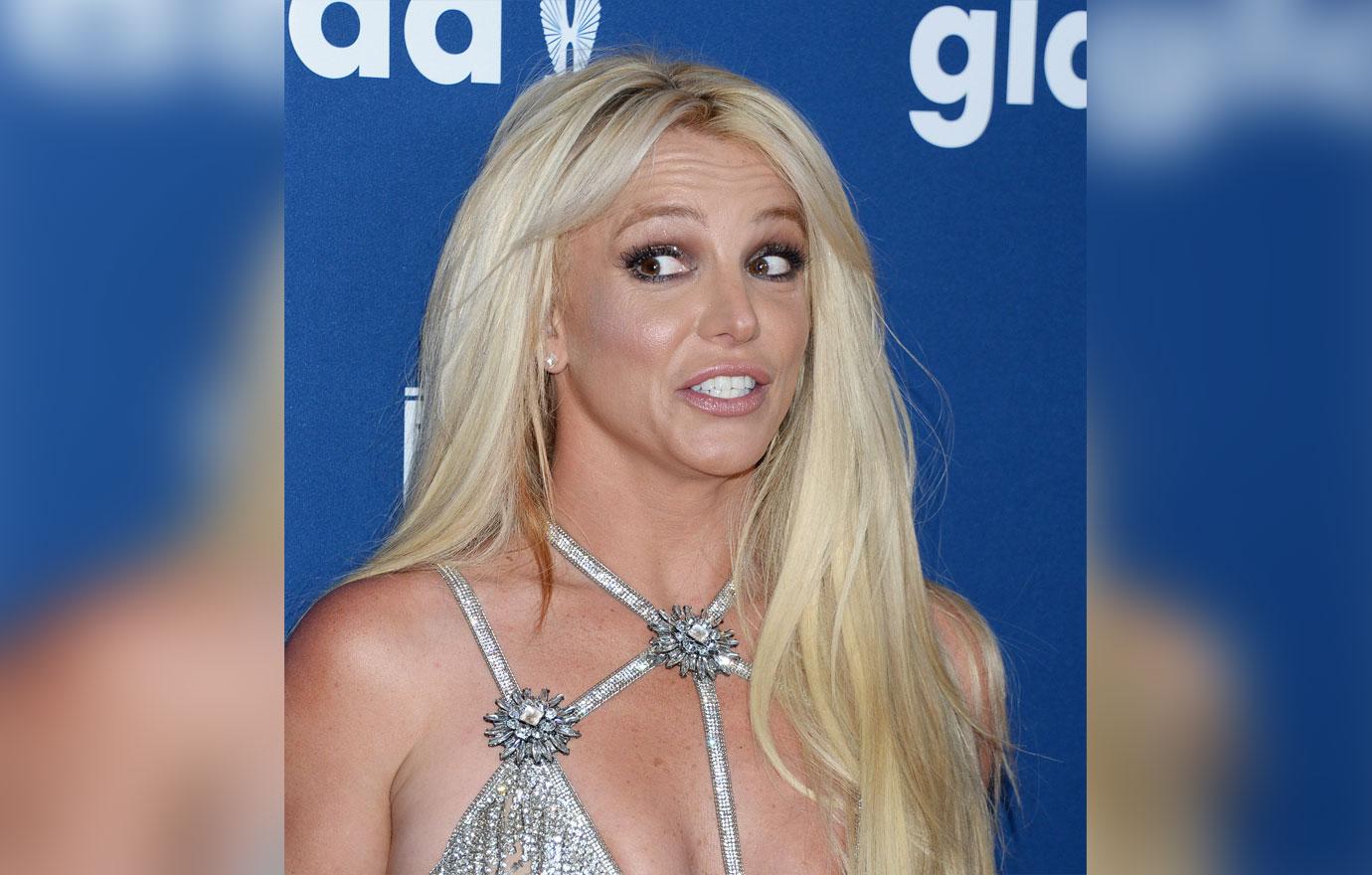 The "…Baby One More Time" singer posted a video that Jayden shot of himself prepping a big prank on his mom—using her phone.
Article continues below advertisement
"I just stole mom's phone and she got back from shopping and she forgot it when she went shopping," he whispered into the camera. "I'm going to scare her."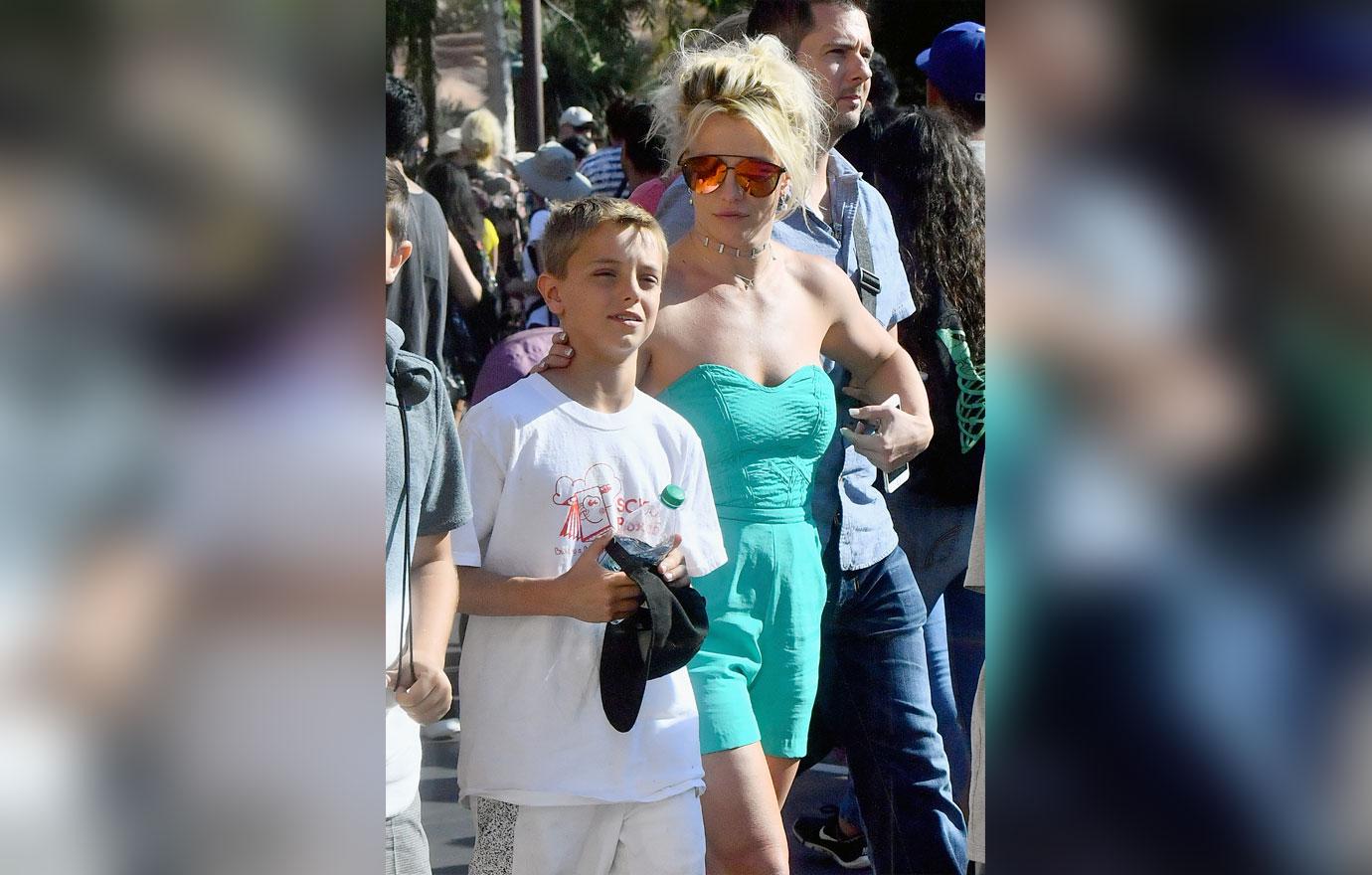 Then he turned around the corner, jumped out at her and let out a scary yell. The 36-year-old, who was browsing in her closet, quickly turned toward him and yelled back, "Jayden! Not funny!"
Article continues below advertisement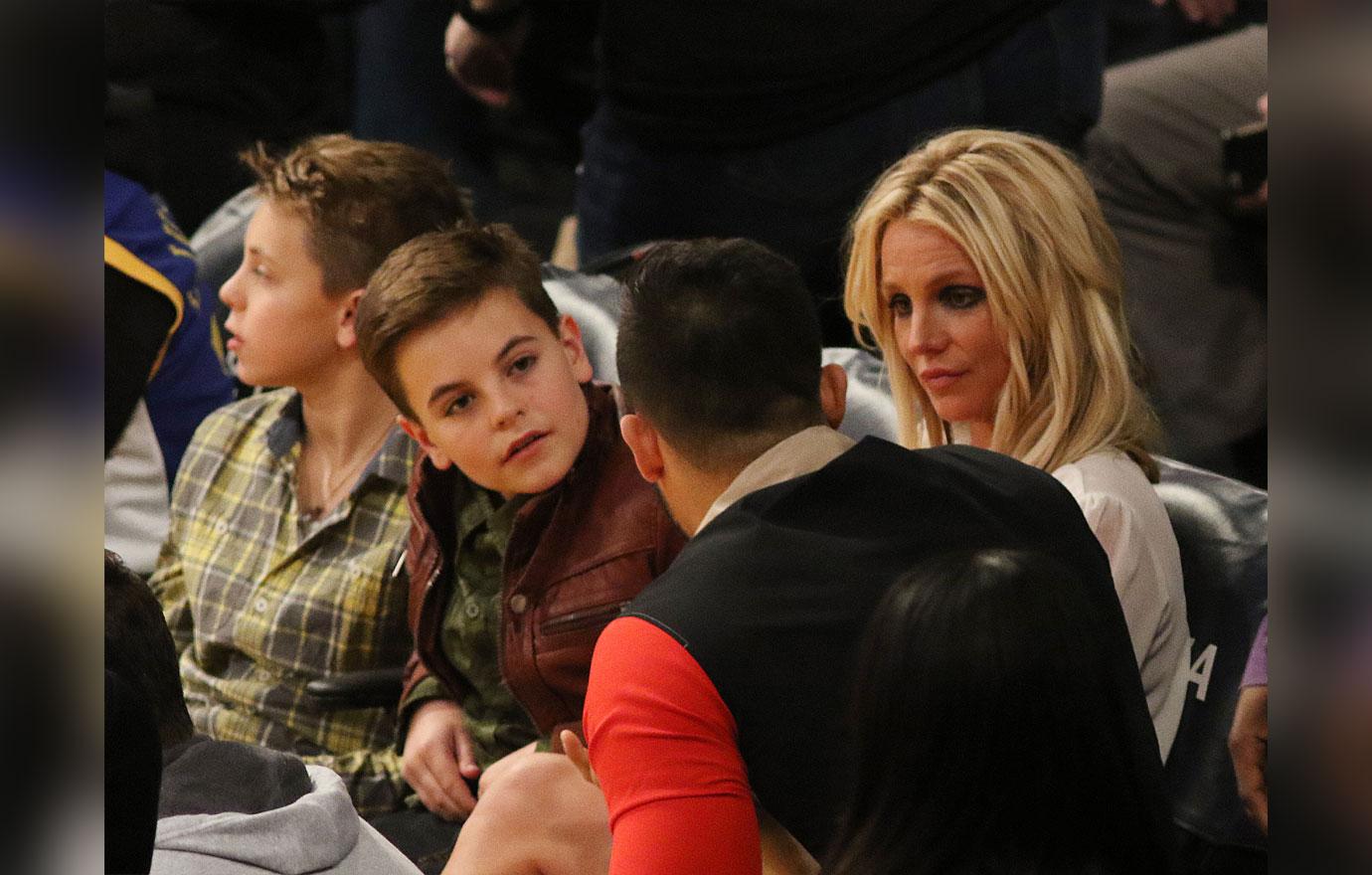 Though she quickly revealed a smile, it was clear that she was startled by the prank. Good one, Jayden!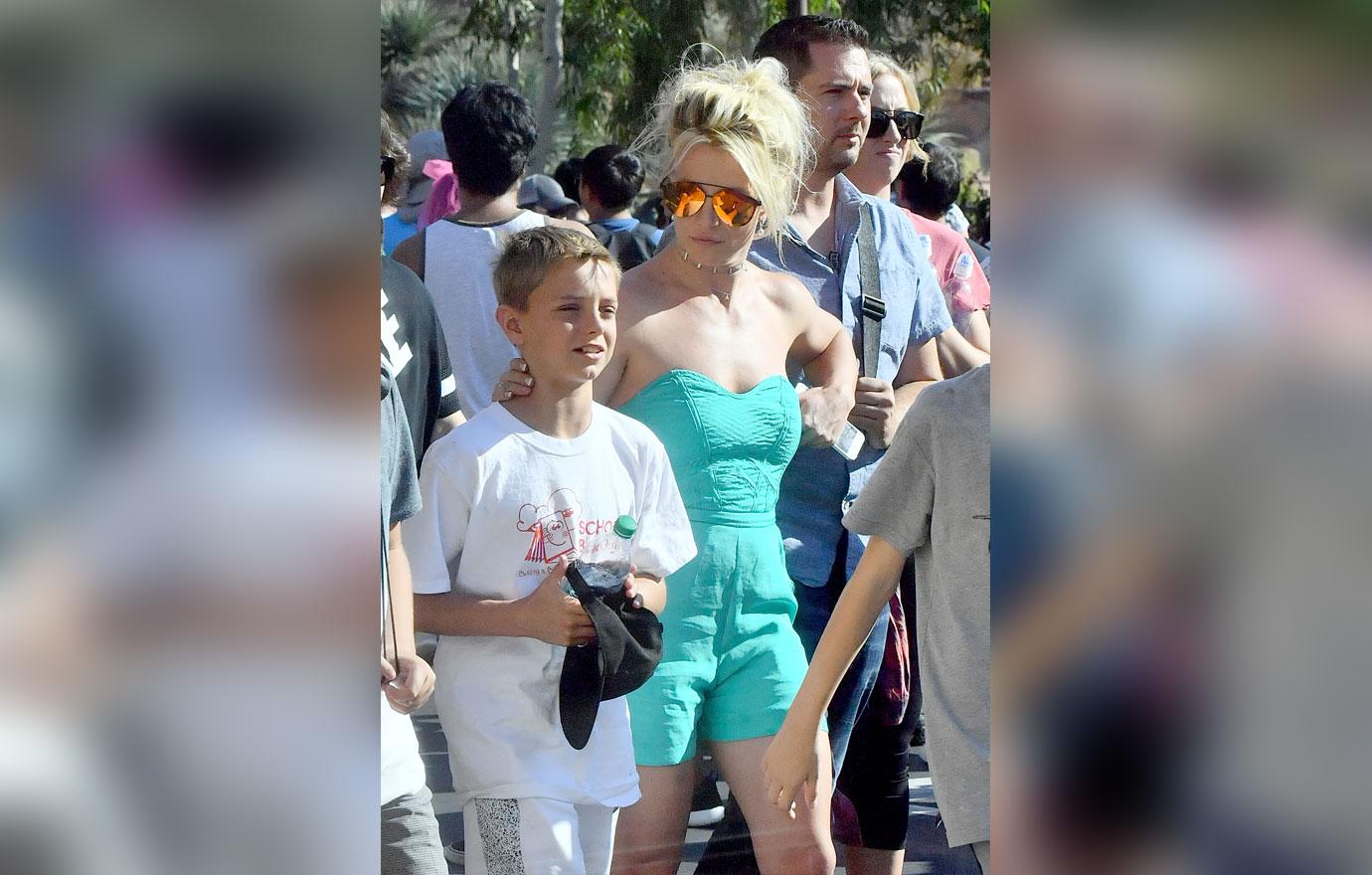 What do you think about Jayden's prank on Britney? Sound off in the comment section!