PHOTOS
Brooks Ayers' Cancer Scandal Lies And Secrets Exposed — The Shocking Details Behind The RHOC Star's Cancer Fibs!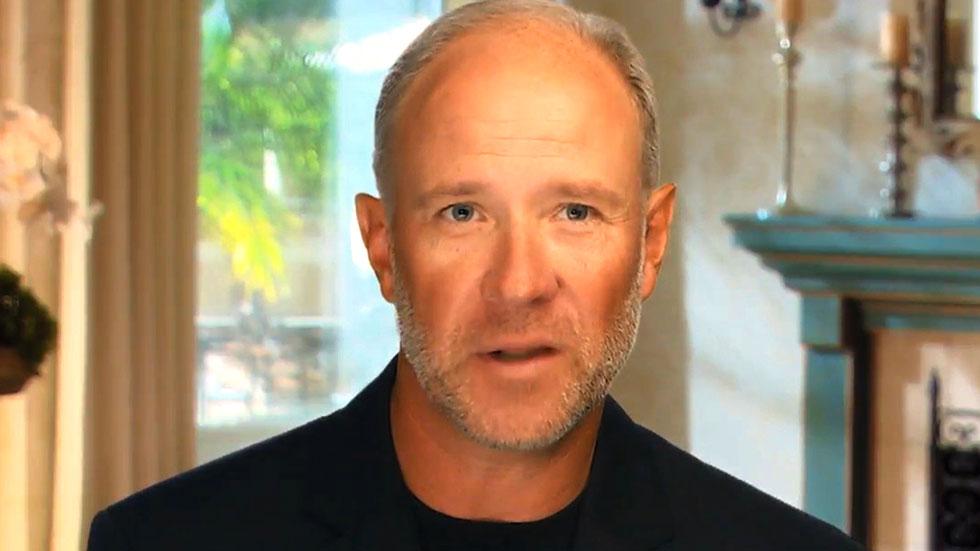 Brooks Ayers Cancer Lies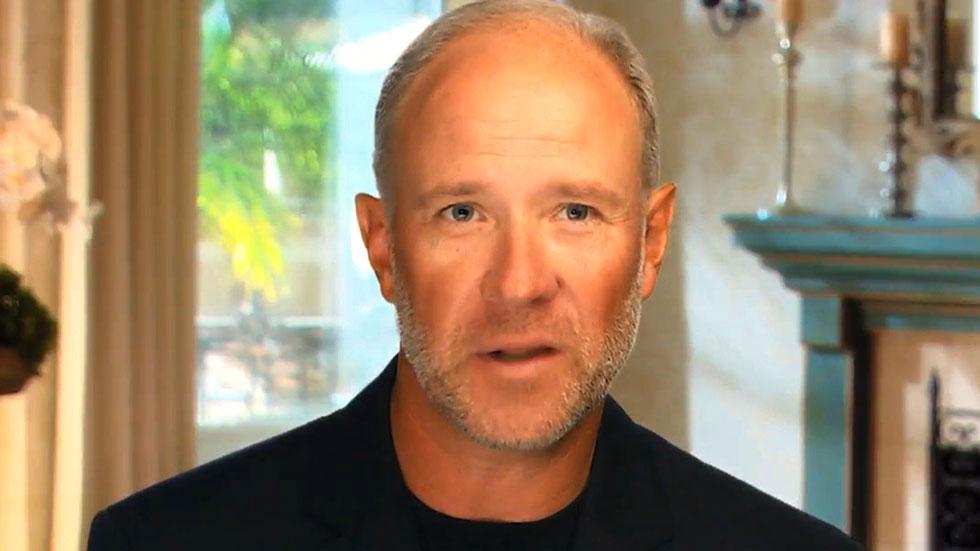 Brooks Ayers has made quite the name for himself over the past few weeks as he continues to battle accusations that he is faking his cancer diagnosis!
Article continues below advertisement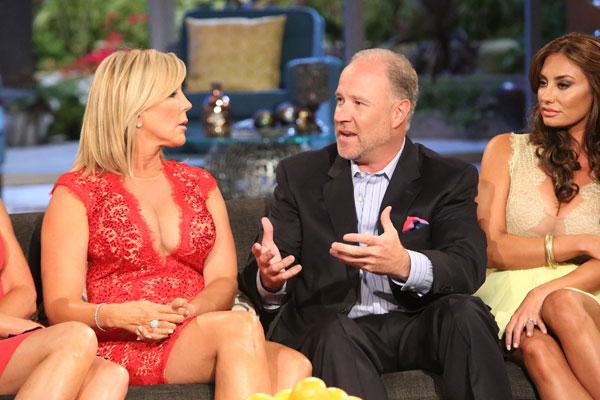 The drama first heated up during The Real Housewives of Orange County's Season 10, when Ayers and his ex Vicki Gunvalson were questioned by her castmates over his cancer claims.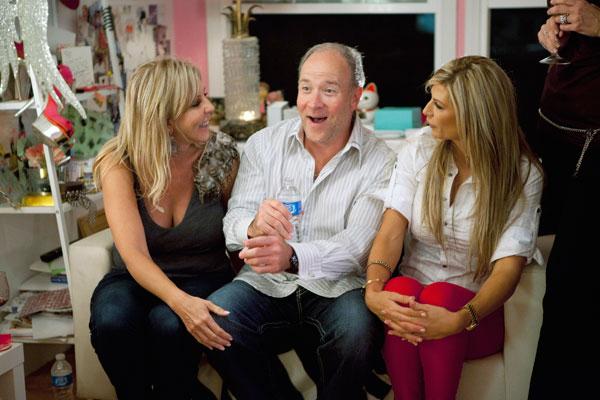 Throughout RHOC's Season 10, he denied that he was making up his illness. But with his shocking reveal on Nov. 11 that he indeed fabricated his chemotherapy story and supporting medical documents from City of Hope hospital in California, we've gathered all the details on Ayers' twisted web of fibs surrounding his cancer crisis!
Article continues below advertisement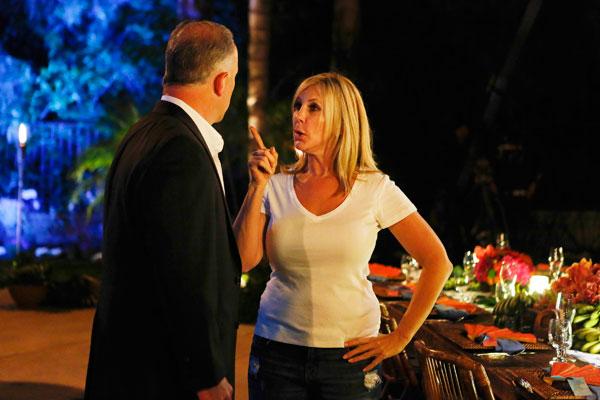 Gunvalson's castmates and her own daughter Briana Culberson gave side-eyes to Ayers' cancer story during RHOC's Season 10. And by the Season 10 reunion special, some of the ladies had gone as far as researching what the paperwork for Ayers' alleged procedures should have looked like.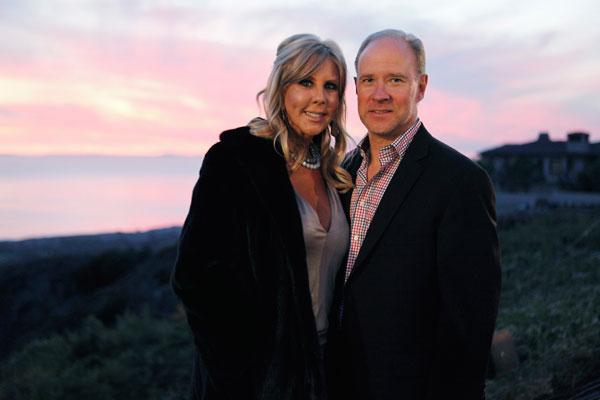 Article continues below advertisement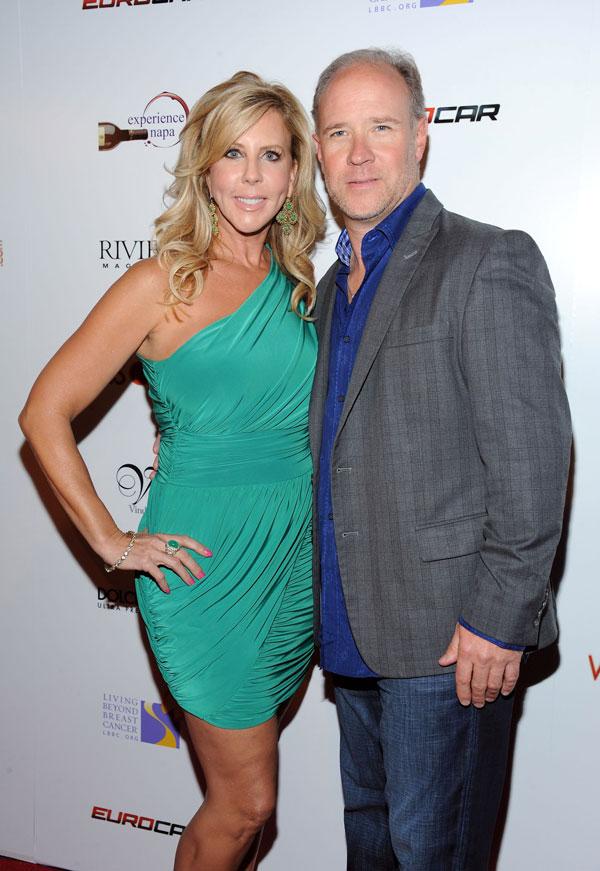 In his tell-all with E! News after the reunion show, Ayers said that it was actually Gunvalson who made up the story about him dying from cancer. He said he never told her he was dying from cancer. And he also said that Gunvalson texted him after the reunion show to tell him that she still believed him. He went on to present E! News with medical paperwork as "proof" of his cancer treatments from City of Hope, showing that he had paid as much as $33,000 for chemo.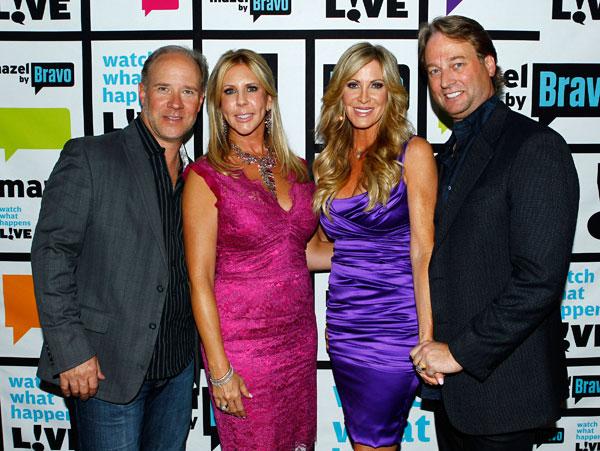 But when City of Hope revealed that Brooks was never treated at their center, he quickly came clean about his lie. "Words cannot express the deep regret that I have in fabricating documents to 'prove' to the world that I, in fact, have cancer. What I did was wrong and inexcusable. I acted alone, without Vicki Gunvalson's knowledge, to produce documents for a reality TV show in hopes of putting doubts about my cancer to rest," Ayers said in a statement to E! News. "I never intended to disclose my actual medical records or details about my private and personal medical history, thus the rationalization of presenting documents that weren't true simply for a 'storyline' for the show."
Article continues below advertisement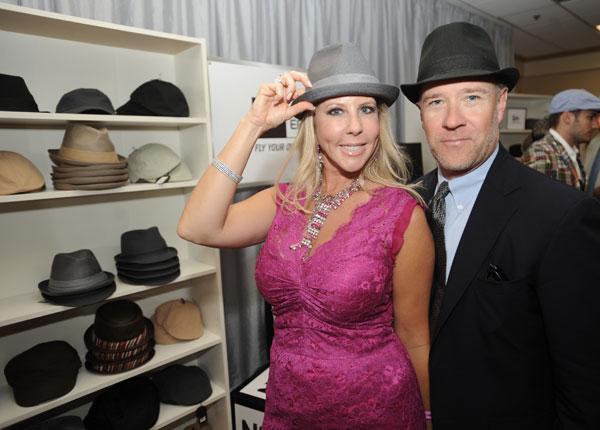 Gunvalson then released her own statement on the drama, telling Extra that she was upset with her ex for lying to her and her RHOC castmates.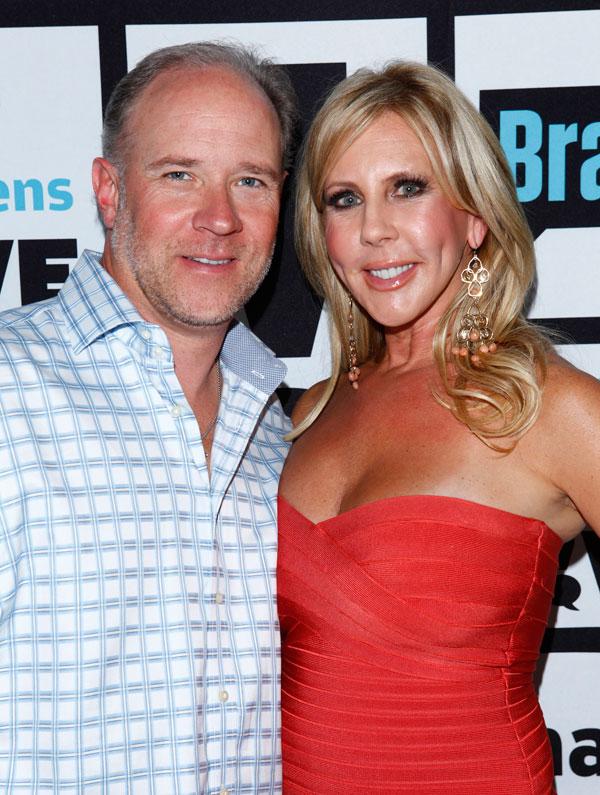 "I'm guilty of loving him and believing him. Who hasn't believed someone that you loved?" Gunvalson said. "And why would you lie about cancer when I've had three friends die of it in the last two years? I had my dearest friend just die of stomach cancer."