PHOTOS
Expanding The Brood! Caitlyn Jenner FINALLY Comments On Dream Kardashian As Blac Chyna Works On An EXTREME Mommy MAKEOVER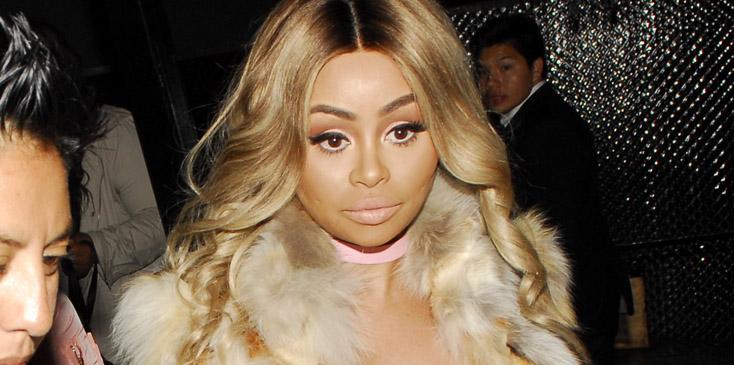 Blac Chyna at Thirst Night Club in West Hollywood, CA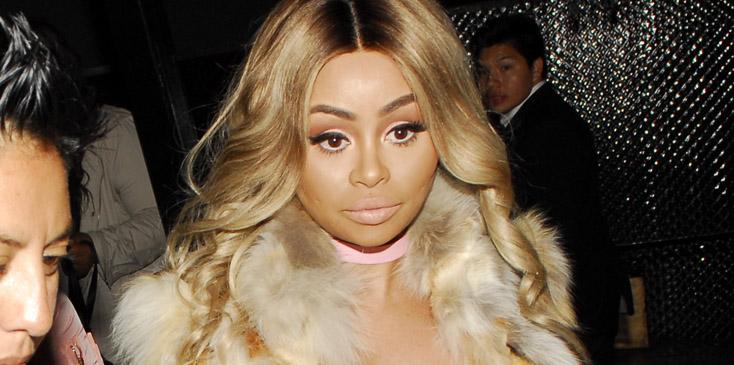 Caitlyn has spoken! Jenner may not have been at the hospital to see Dream Kardashian's birth, but her love for her latest grandchild is still strong.
Article continues below advertisement
spl1396332_001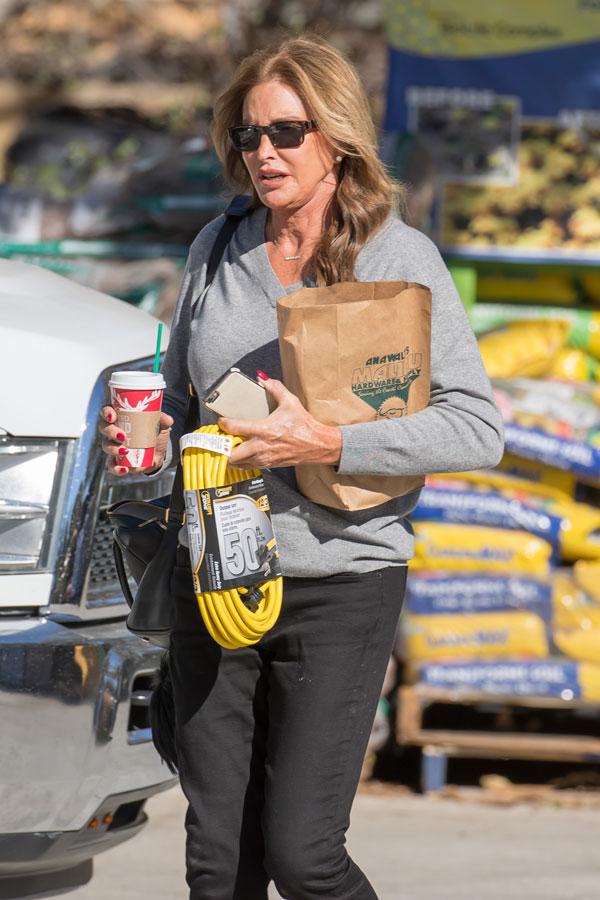 "I just brought in the eleventh grandchild… Ten kids now and eleven grandchildren. I am pulling for thirty grandchildren, I'm a third of the way there," Cait told People, and added, "I have been very blessed with great kids, this and that. The good part is, after all I have been through, they still love me."
spl1391119_001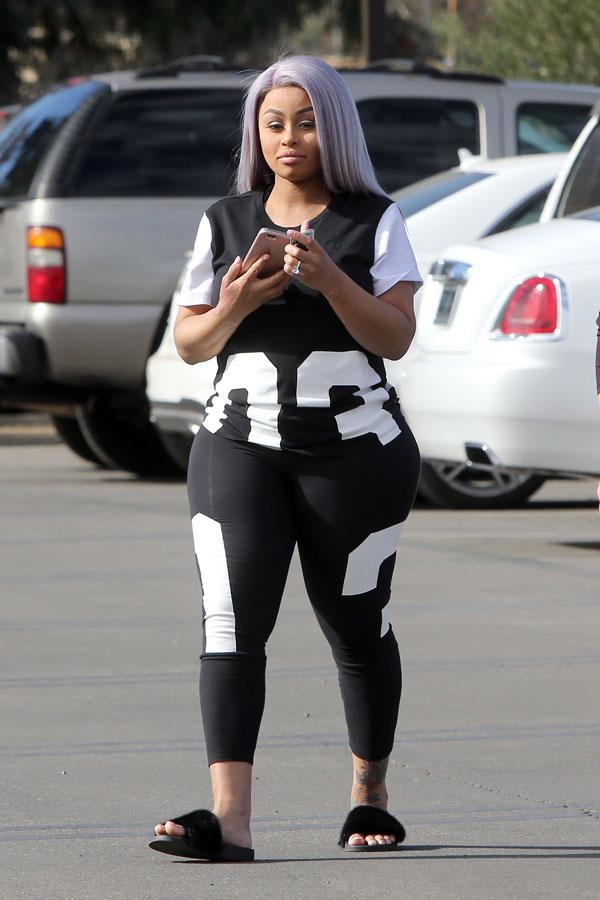 Meanwhile, Chyna is wasting no time getting her waist snatched after having her baby girl, and a source told Life & Style that she is undergoing a mommy makeover.
Article continues below advertisement
spl1390440_007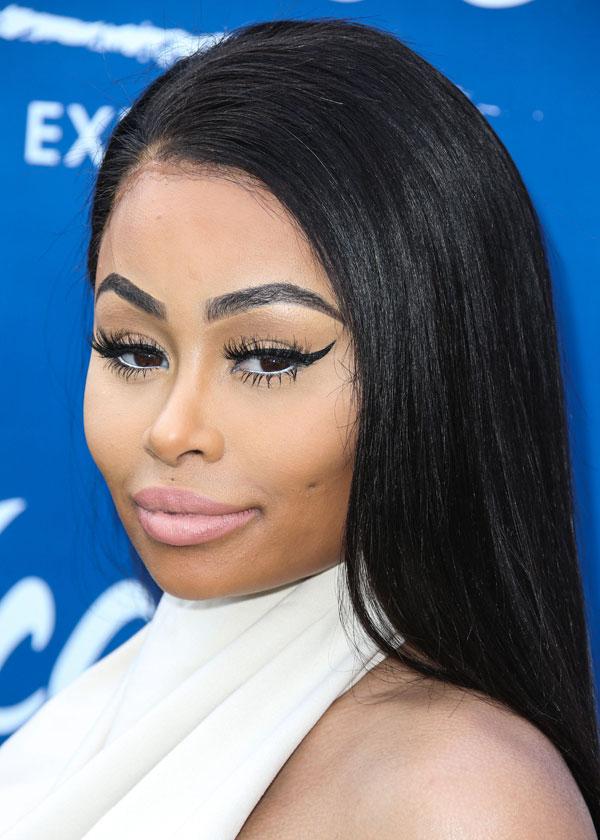 "She wants to be two dress sizes smaller than she was pre-baby, as soon as possible," a pal said. But she's not just going to do it by hitting the gym and eating right.
"She wants surgery to remove excess fat from her legs and waist, plus she wants a breast lift. Whatever it takes to get there, Chyna wants an extremely small waist and large curves, the way Rob likes her," the source added.
What are your thoughts on her plans? Let us know in the comments section.