PHOTOS
Caitlyn Jenner: 'Of Course I Didn't Trust' The Kardashians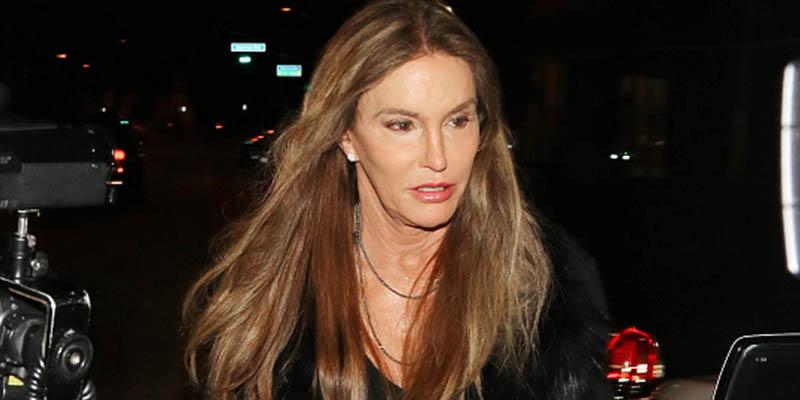 Caitlyn Jenner confessed that she "didn't trust" the Kardashians enough to tell them about her gender reassignment surgery. The 68-year-old feared her family would go to the press, she told Piers Morgan on his show, Life Stories. Click through for all the details!
Article continues below advertisement
In the segment, set to air on Thursday, Caitlyn opened up about her damaged relationship with her ex Kris and her step-children after she published her memoir, The Secrets of My Life.
In the book, Caitlyn attacks Kris and her late husband Robert. She claimed that Robert knew O.J. Simpson was guilty before joining his defense team, which caused Kim to go off on Caitlyn. "She is a liar," Kim said. "She is not a good person." Kim claims she only got an abridged version of the book from Caitlyn before it went to print.
Article continues below advertisement
When Piers asked Caitlyn if this was true, that she didn't send Kim the whole book, Caitlyn said, "No," adding that she sent her the entire memoir, "except for the last few pages when I talked about gender confirmation."
"They didn't know that you had actually had the surgery?" Piers asked. "No I didn't tell anybody," Caitlyn replied. "Why? It's none of their business." Then she went on to say that it's "not that big a deal. Nobody knows. I had to be honest, the book is about honesty. It's called The Secrets of My Life. No it really wasn't a big deal."
Article continues below advertisement
"I had already been living as Caitlyn for a year and a half, ok, nobody knows anything," she continued. That's when she said she didn't trust the Kardashians enough to confide in them. "Because I didn't want them to leak it to the press. Ok. And there was no reason for them to know about it. Of course I didn't trust them."
At another point in the interview, Piers upset Caitlyn by asking about "certain parts" of her anatomy. "That, to a trans-person, is disrespectful," she said. "I take that very seriously and so out of respect to myself and the community, it's not something that you joke about. This is serious stuff. People die over these issues. It's not a joke."
What do you think about Caitlyn not trusting the Kardashians? Let us know in the comments section!