PHOTOS
Caitlyn Jenner Gets Plastic Surgery To Look Like Kris, And She Is Not Happy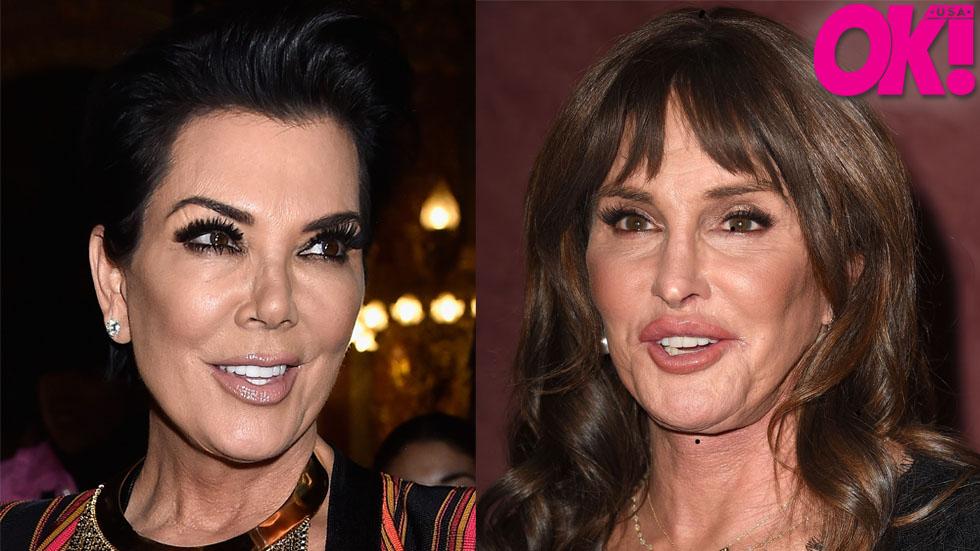 caitlyn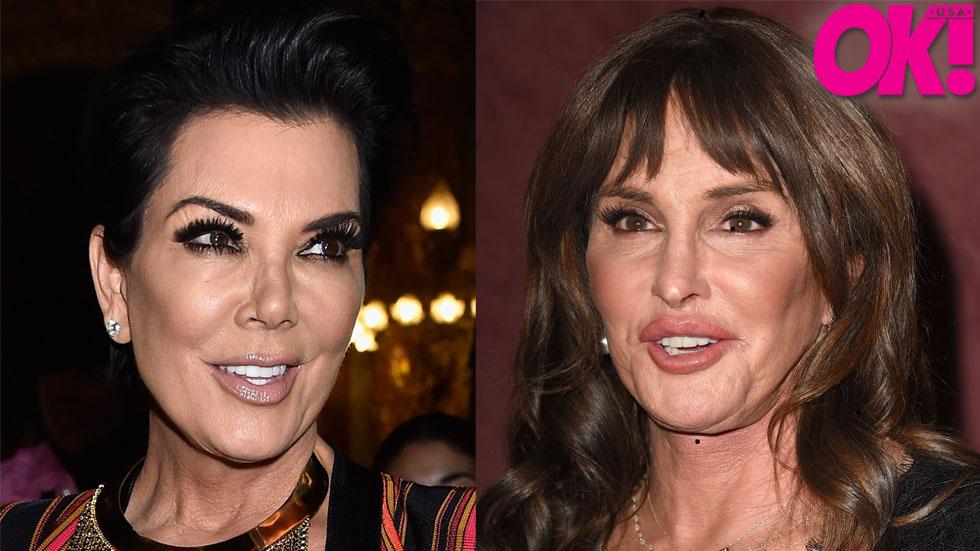 Imitation is the sincerest form of flattery and Caitlyn Jenner is definitely infatuated with her ex, Kris Jenner! An insider told OKMagazine.com exclusively that the family's inner circle is buzzing about the former Olympian's plastic surgery because she's looking more and more like Kris every day!
Article continues below advertisement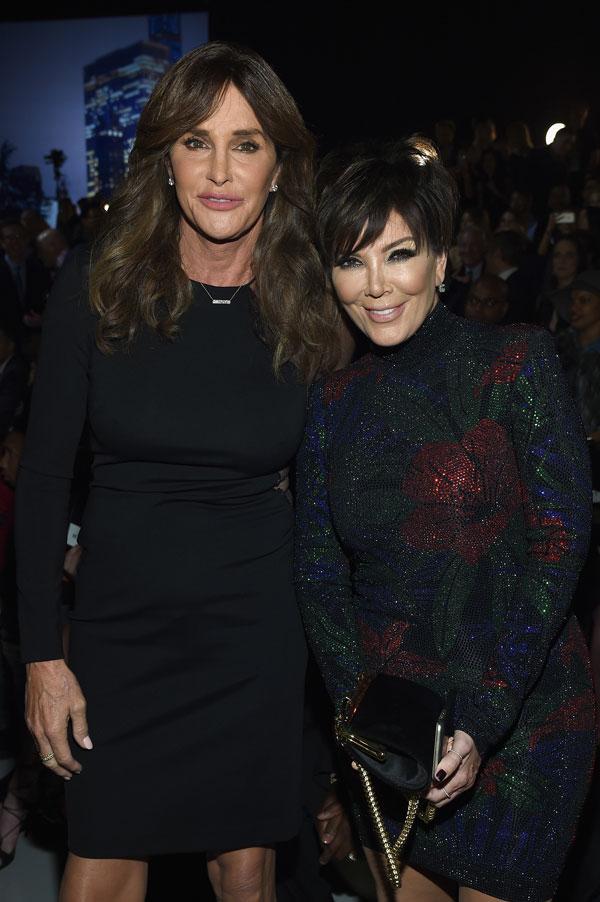 "Kris has been saying this for a while, but now Caitlyn's face is starting to look like Kris's and it's hard to argue with her," the source said.
Friends can't stop talking about how Cait is copying her ex wife's style!
Article continues below advertisement
spl1174252_001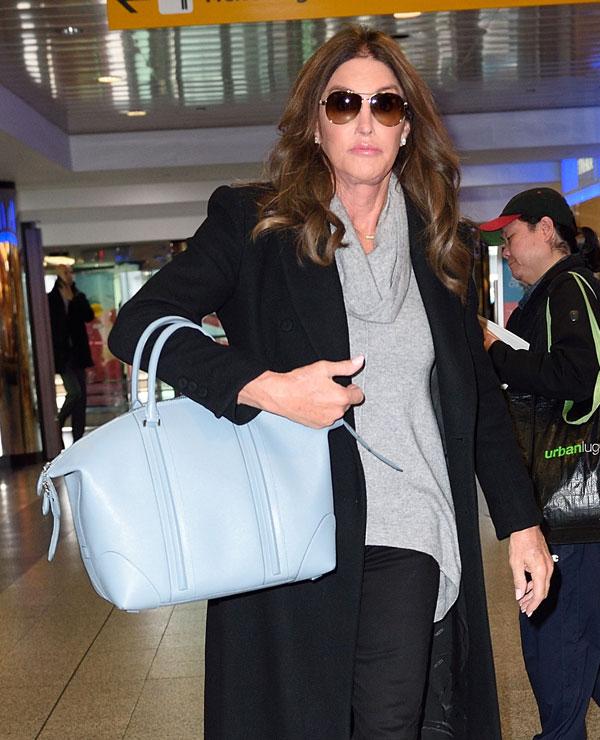 "It's only natural that they'd have similar tastes in clothes – Bruce used to help Kris get dressed all the time," the source added.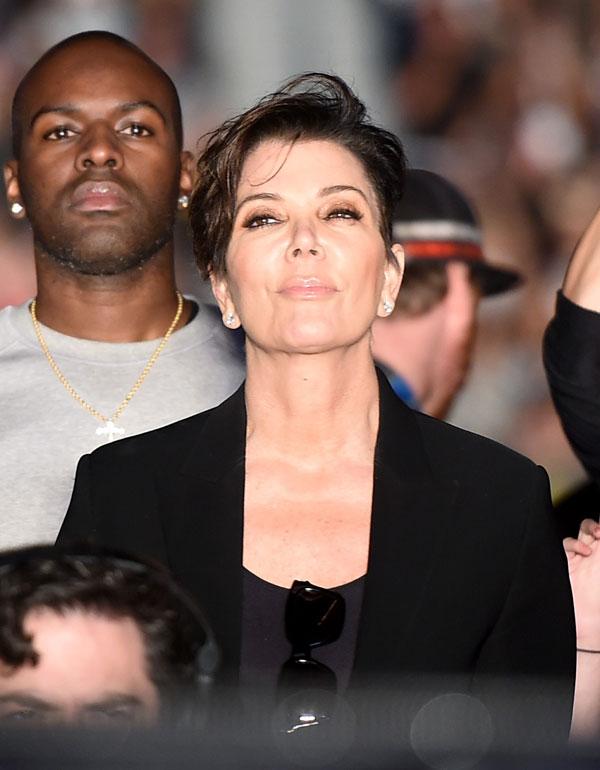 While Kris "knows she has to tolerate Caitlyn at various family events," that doesn't mean the momager isn't fuming mad her former husband who is now a carbon copy!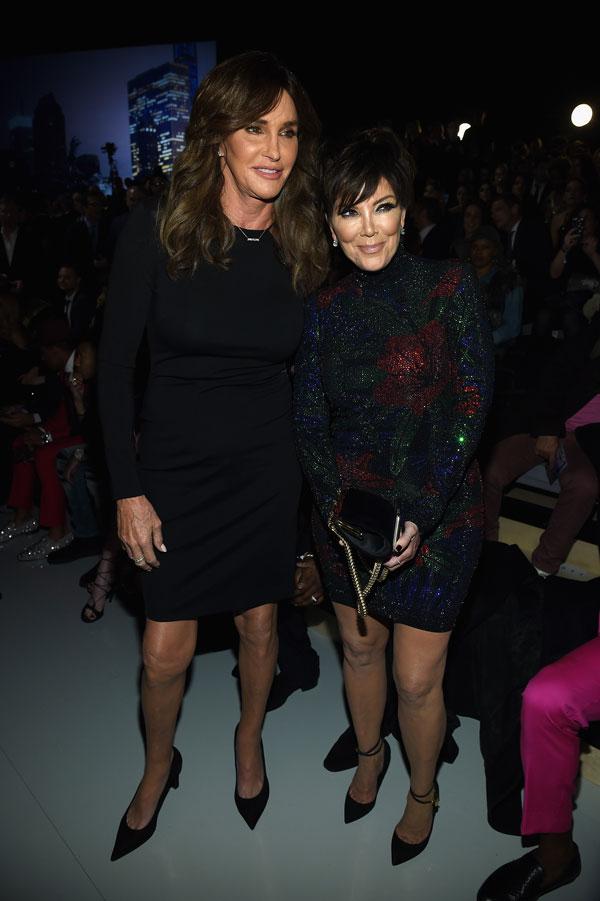 "Now you can barely tell them apart and Kris is going crazy over it," the source said.