PHOTOS
Caitlyn Jenner Stops For A Smoke Break In Malibu After Taking New York City By Storm!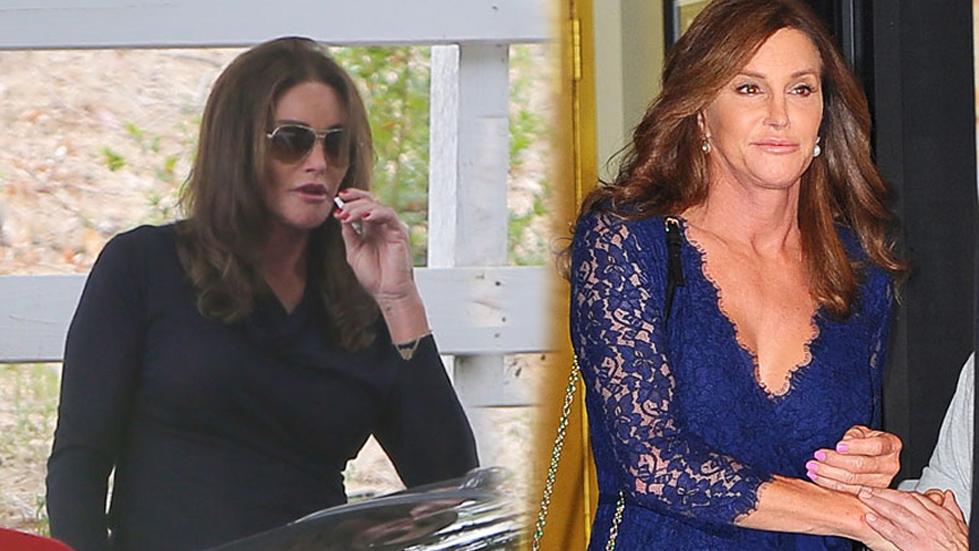 Watch: Caitlyn Jenner is greeted by thousands of fans in the middle of Times Square
Article continues below advertisement
caitlyn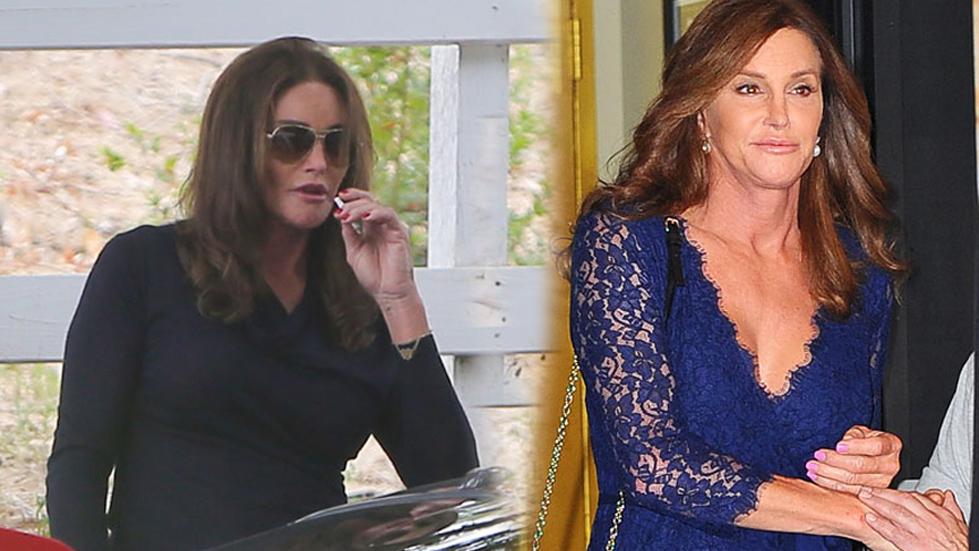 Caitlyn Jenner may have taken New York City by storm over the past week in her flattering wrap-around dresses, but over the weekend, she was back in a shirt and jeans as she drove around her neighborhood in Malibu.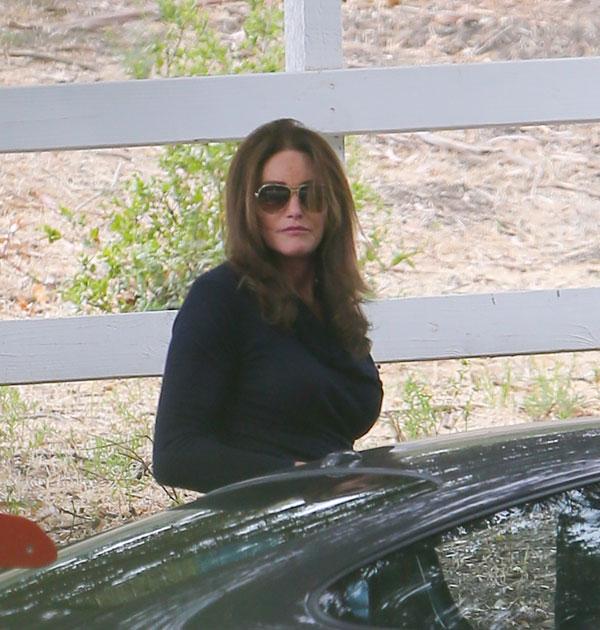 Though the 65-year-old welcomed the spotlight while in the Big Apple, back at home, it looked like she just wanted some alone time.
Article continues below advertisement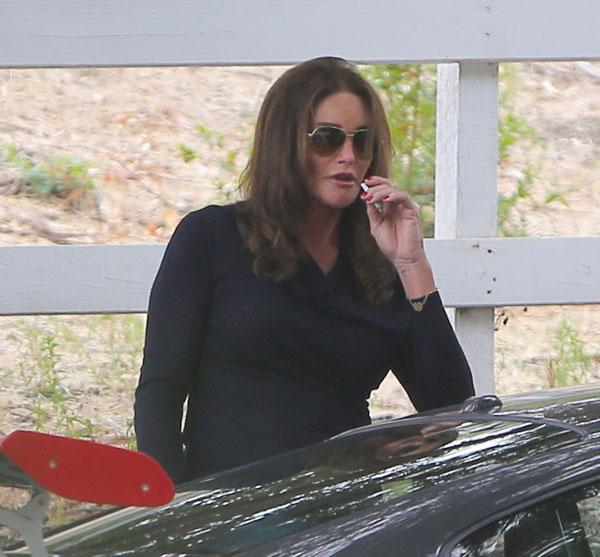 She took her exclusive Porsche GT3 (which looks like the same car she flaunted during her Vanity Fair photo shoot), for a spin around the canyons before making a pit stop for a smoke.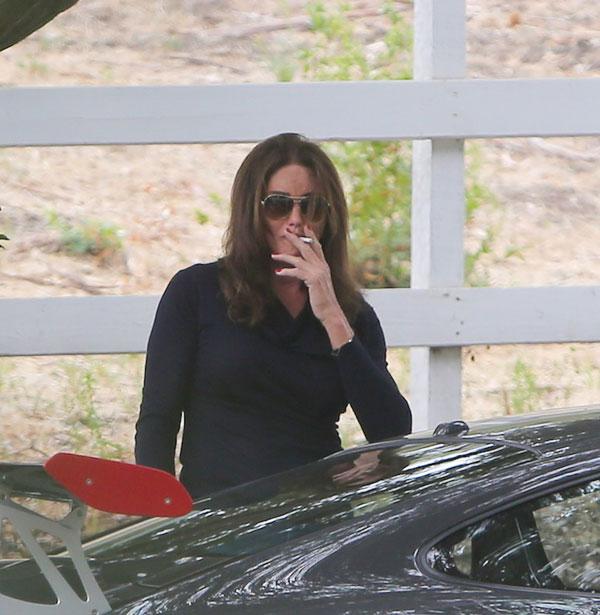 Meanwhile, over the weekend, in honor of July 4th, Caitlyn posted a photo of the American flag, along with the caption, "Happy 4th of July! Proud to be an American…where at least I am free to be me."
Article continues below advertisement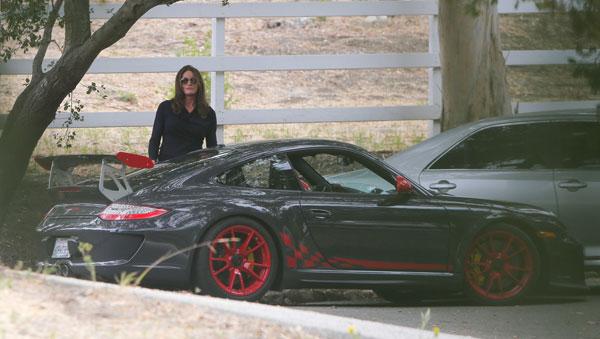 The reality star recently opened up about her newfound goals since her transition was made public earlier this year.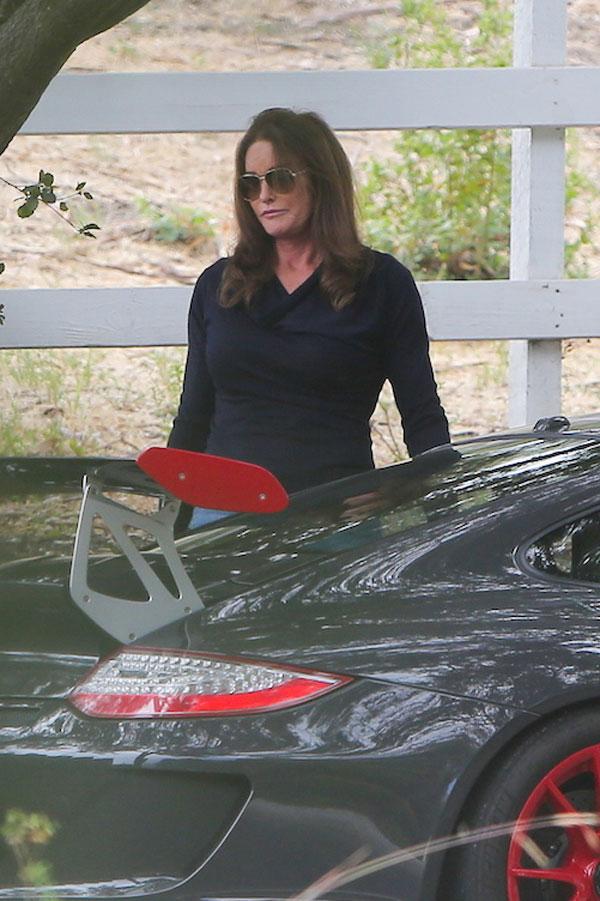 "Up until now, I have totally isolated myself from the transgender community so I have a lot of catching up to do," she writes in a blog for People. "I have so much to discover and hope that you'll join me on this adventure."