PHOTOS
Model Catfight! Did Cara Delevingne And Naomi Campbell Get Into A Physical Fight During Paris Fashion Week?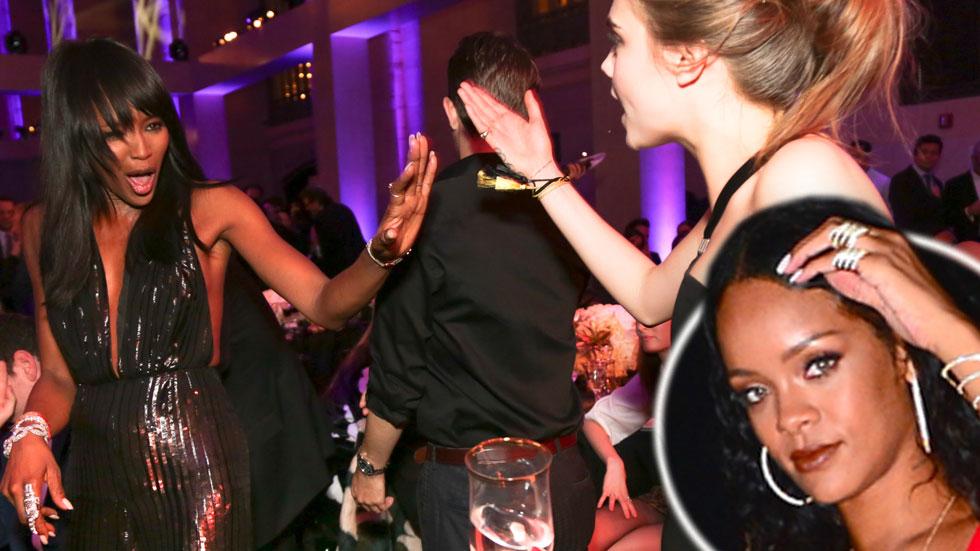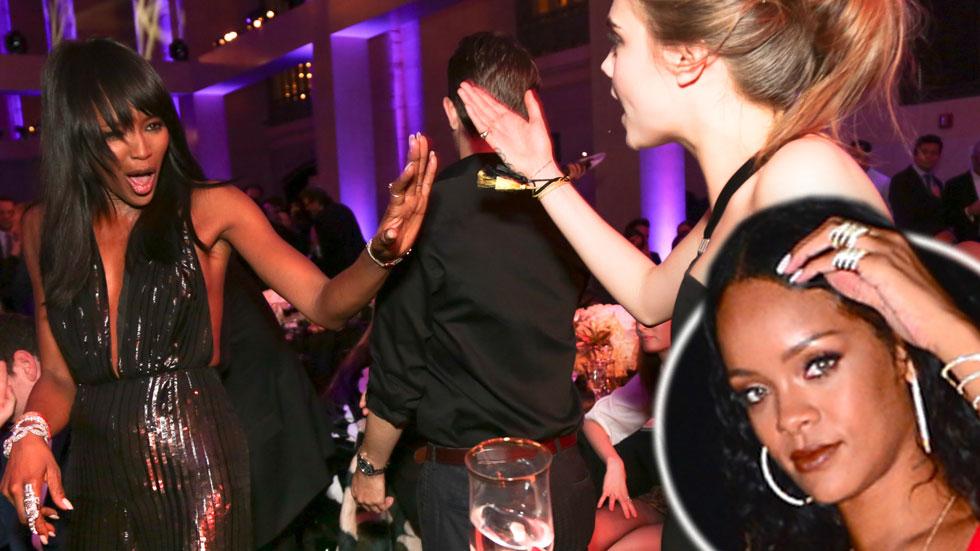 Aside from some sassiness on The Face, Naomi Campbell has been on her best behavior since being convicted for assault back in the day. But a new report alleges that she and fellow supermodel Cara Delevingne got into a nasty catfight that turned into a "messy pushing match" during Paris Fashion Week.
Article continues below advertisement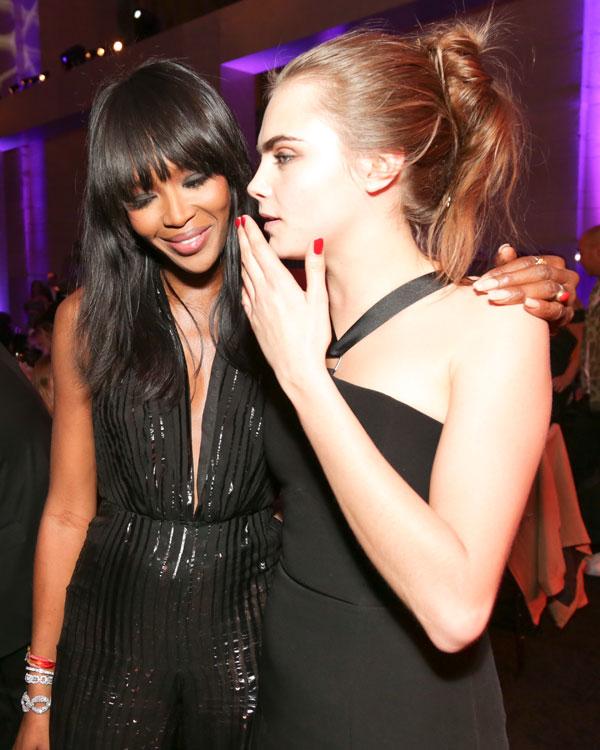 Page Six reported that Cara and Naomi got into a screaming match at a party for Garage Magazine at Paris club Castel Sunday night that quickly escalated. The report says they started pushing and shoving each other before Cara pulled on Naomi's weave! Yikes!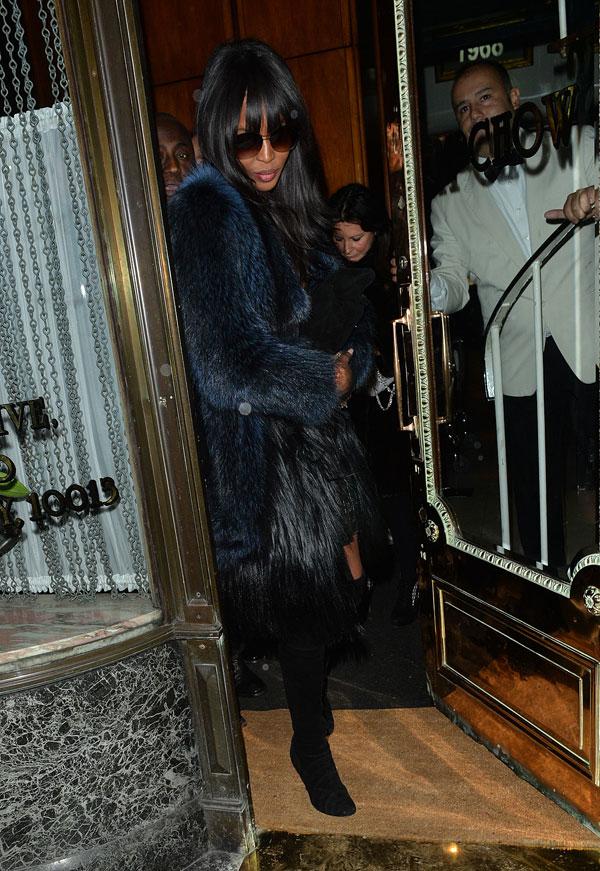 The witness told The Post that "Naomi accused Cara of 'disrespecting' Rihanna" and then pushed the 22-year-old supermodel. Cara then retaliated and "pulled Naomi's weave, but it didn't come off."
Article continues below advertisement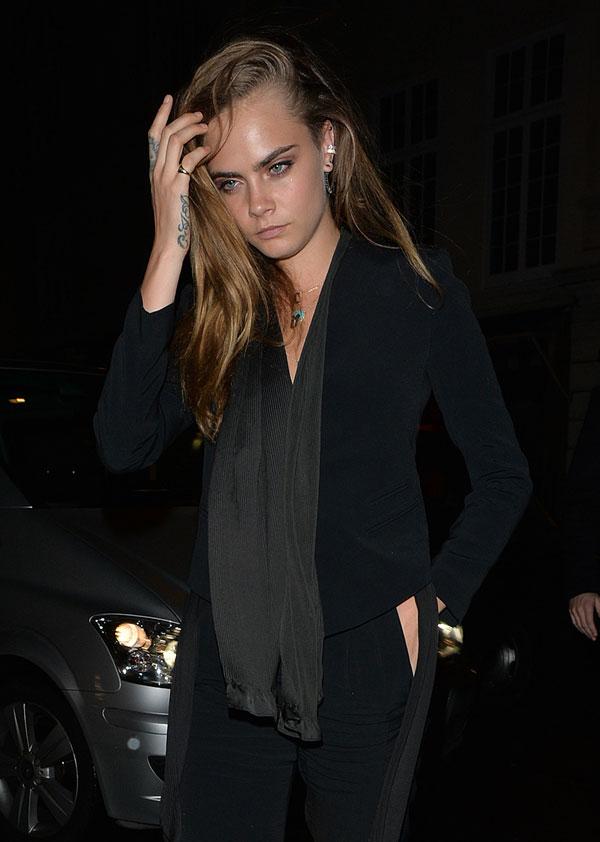 However, Naomi addressed rumors of the fight with Cara on Twitter calling them "completely untrue."