PHOTOS
Gone Too Soon! See Carrie Fisher's MOST Iconic Princess Leia Moments After 'Star Wars' Beauty Passes Away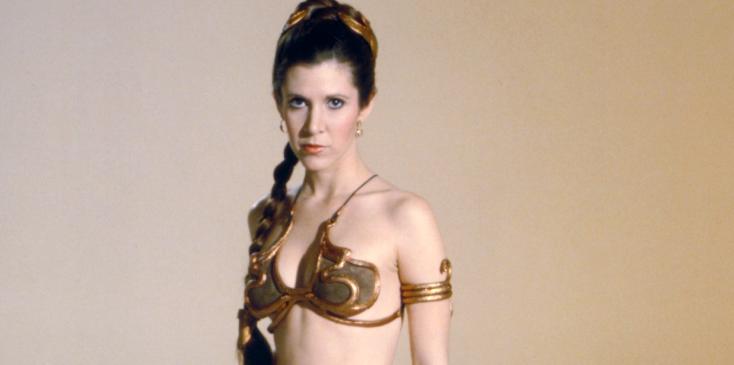 On the set of Star Wars: Episode VI - Return of the Jedi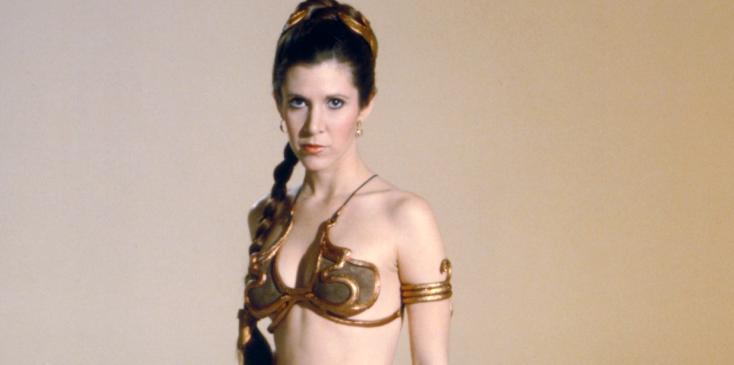 Actor William Shatner may have said it best when he tweeted in homage to Carrie Fisher that a "wonderful talent and light has been extinguished." The Star Wars beauty passed at the age of 60 after suffering a heart attack.
Article continues below advertisement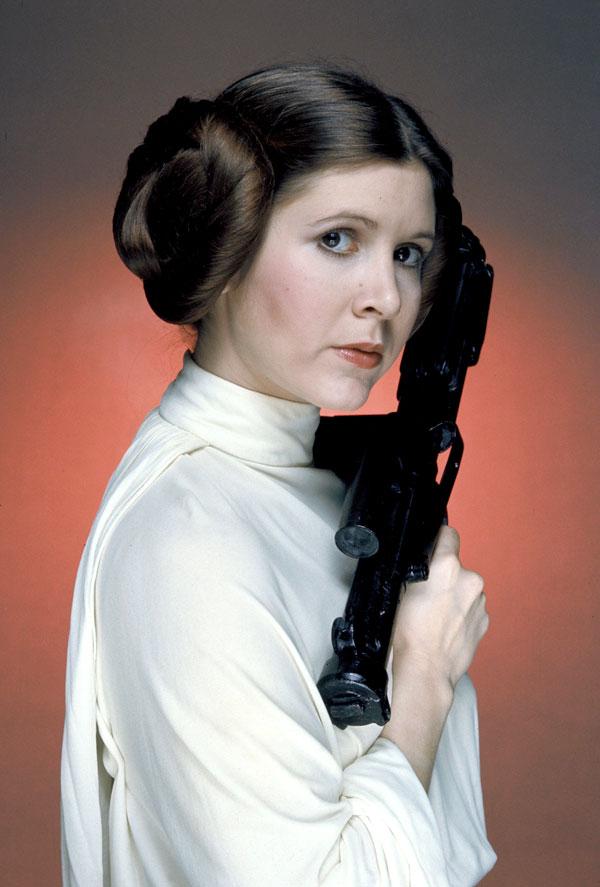 The iconic actress was on a flight from London to Los Angeles on Friday when she had the heart attack, and was taken to the hospital when the plane landed.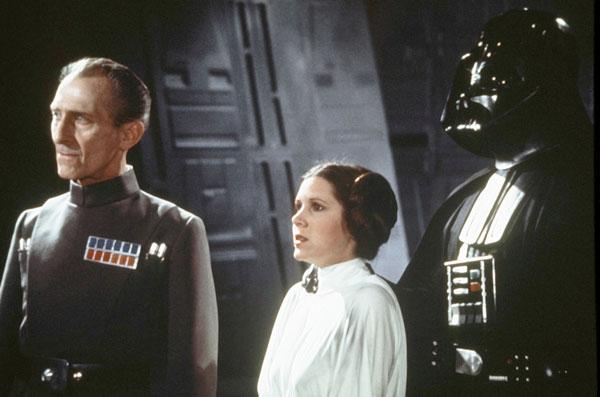 Just on Sunday, Christmas Day, her mom, Debbie Reynolds, tweeted about how her daughter was fine. "Carrie is in stable condition," the 84-year-old wrote at the time. "If there is a change, we will share it. For all her fans & friends. I thank you for your prayers & good wishes."
Article continues below advertisement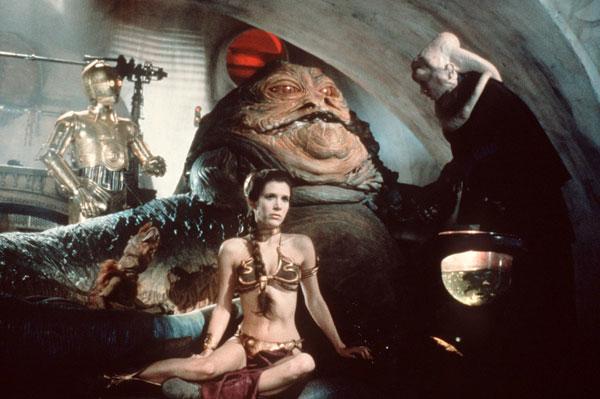 However, on Tuesday, it was confirmed Carrie passed away, and in a statement released on behalf of her daughter, Billie Lourd, spokesman Simon Halls said: "It is with a very deep sadness that Billie Lourd confirms that her beloved mother Carrie Fisher passed away at 8.55 this morning.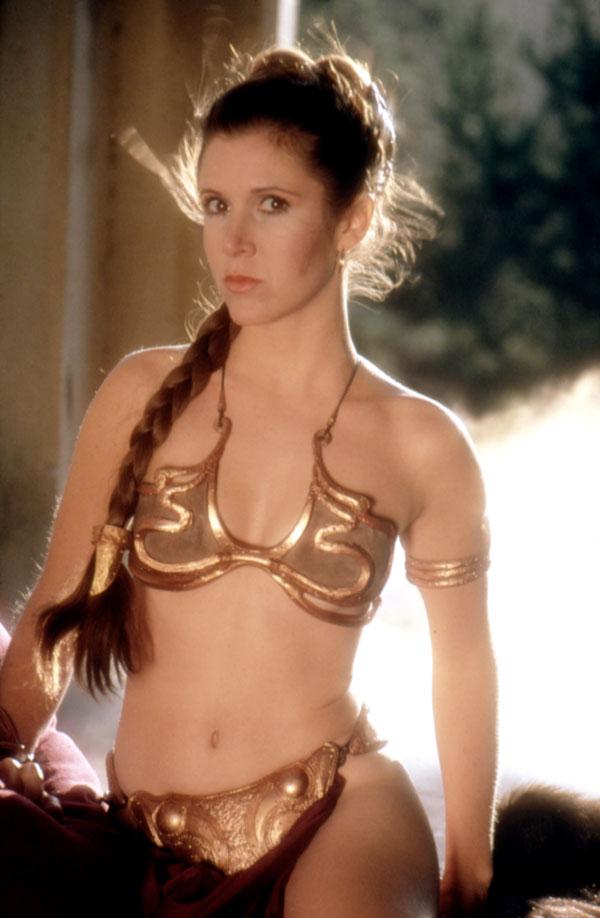 "She was loved by the world and she will be missed profoundly. Our entire family thanks you for your thoughts and prayers."
Article continues below advertisement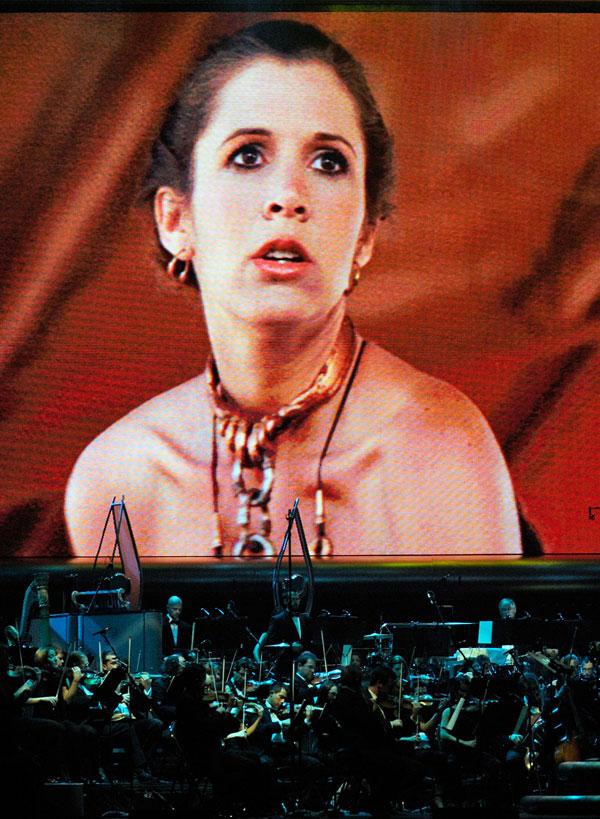 Many fans and loved ones have expressed condolences throughout the weekend when Carrie's health took a turn for the worst. Star Wars co-star, Harrison Ford initially reacted to news about her heart attack, and said he was "shocked and saddened."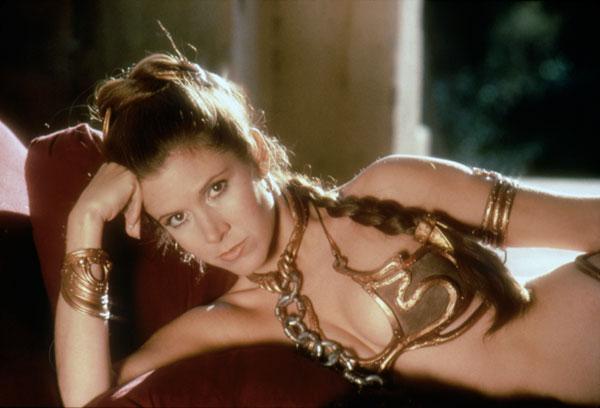 What are your thoughts on Carrie's iconic Princess Leia moments? Let us know in the comments section.