PHOTOS
Celeb Matchmaker! Single Ladies Paired With Men They Really Should Be Dating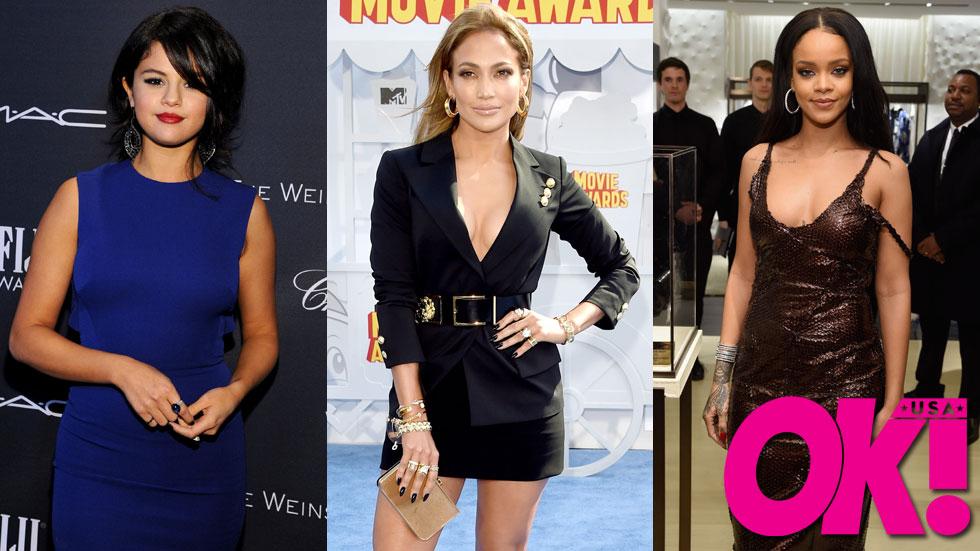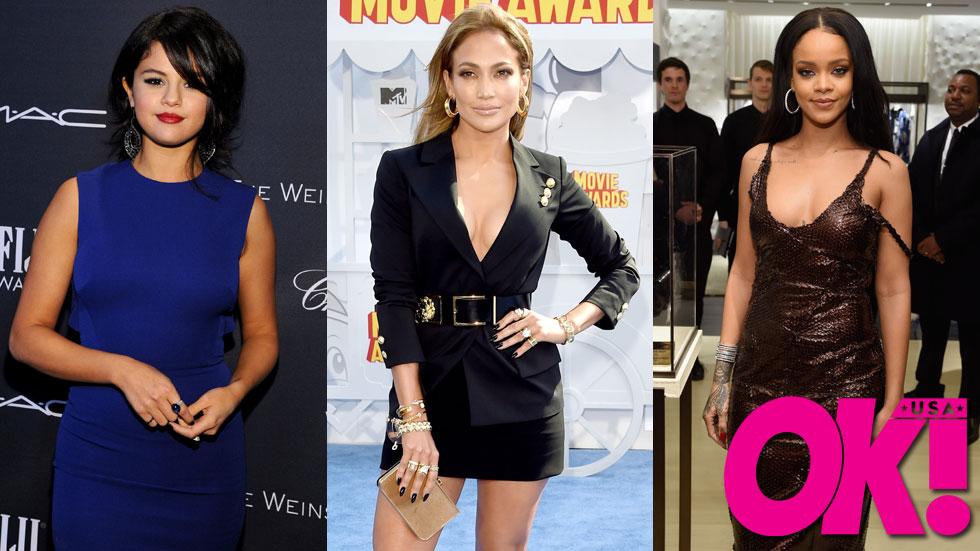 They haven't found Mr. Right on their own, so OK! magazine has decided to pair up some of Hollywood's single ladies with men they really should be dating.
Article continues below advertisement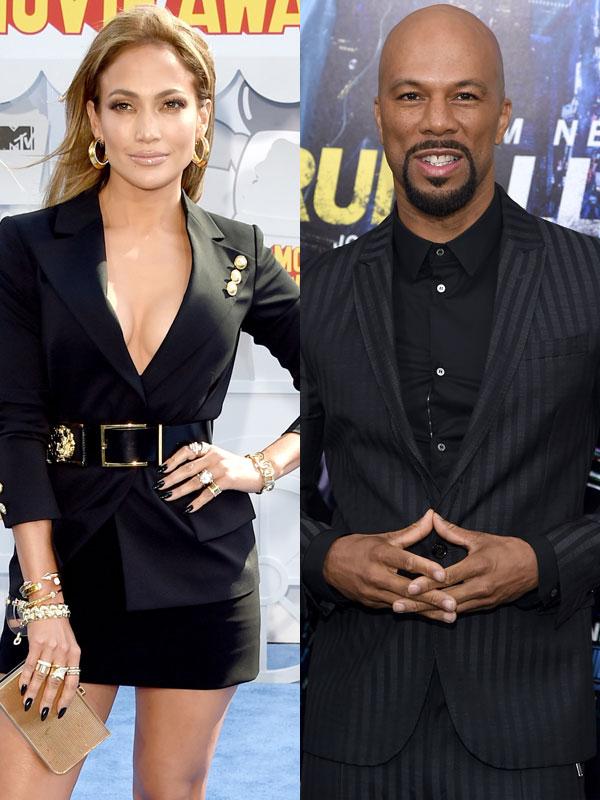 Jennifer Lopez and Common
Like J.Lo, he's a super sexy multihyphenate (musician-actor-producer) who doesn't need her fame to help his career. And at 43, Common's got the gravitas (and Grammys) to keep a driven star like J.Lo interested. Common has said he likes women "from the hood... artistic and spiritual." Bet he and Jenny from the Block could make beautiful music.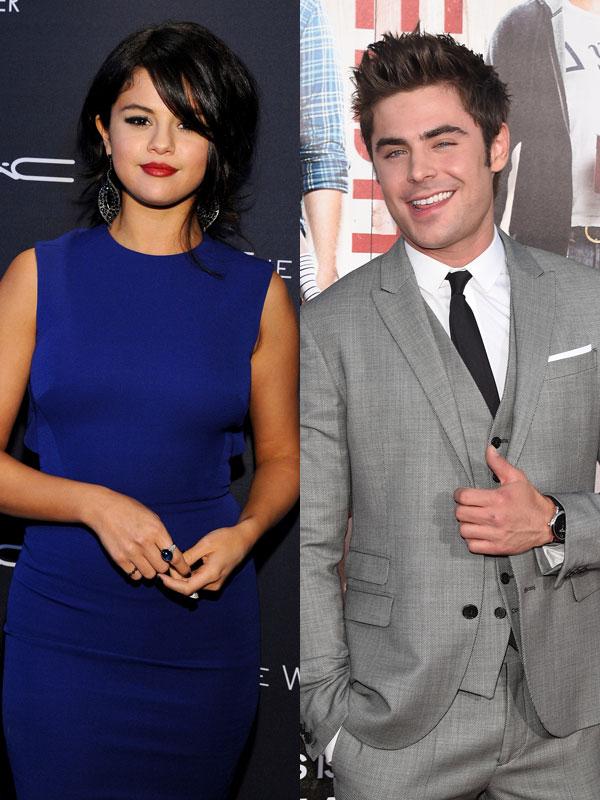 Selena Gomez and Zac Efron
After all her drama with Justin Bieber, Selena Gomez, 22, deserves a good boyfriend. Enter Zac Efron, 27, a fellow Disney vet who's also been to rehab. Who better to offer Selena the support and TLC she needs?
Article continues below advertisement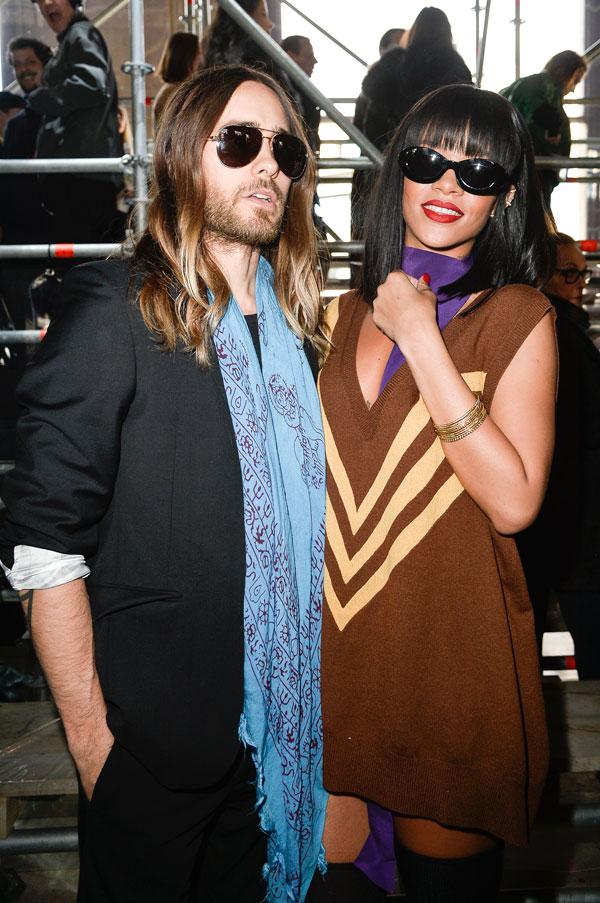 Rihanna and Jared Leto
They've also got music in common: Jared covered Rihanna's hit "Stay" with his band, Thirty Seconds to Mars. But we love the fact that Rihanna has said she finds it "really hot when a man loves his mom." Jared memorably paid tribute to his mother when he won his Oscar for Dallas Buyers Club.
OK1715_Device.pdf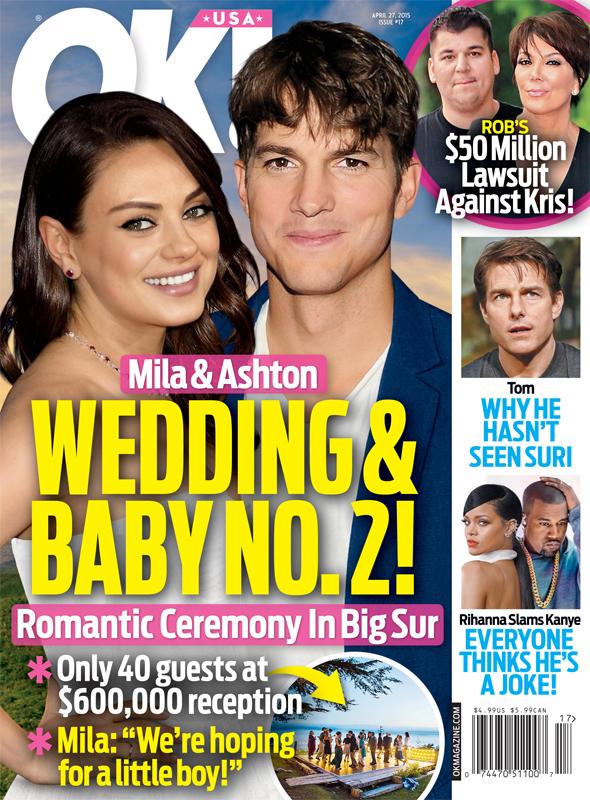 To check out more celebrity matches, pick up the new issue of OK! magazine, on newsstands now!