PHOTOS
Put Your Lighter Up! 16 Stars Who Love To Smoke Cigarettes Are EXPOSED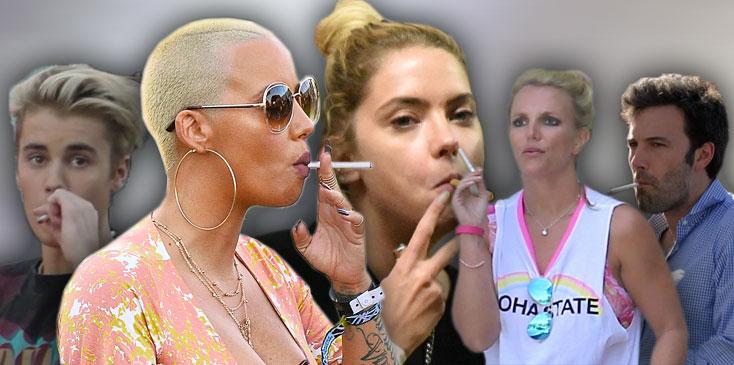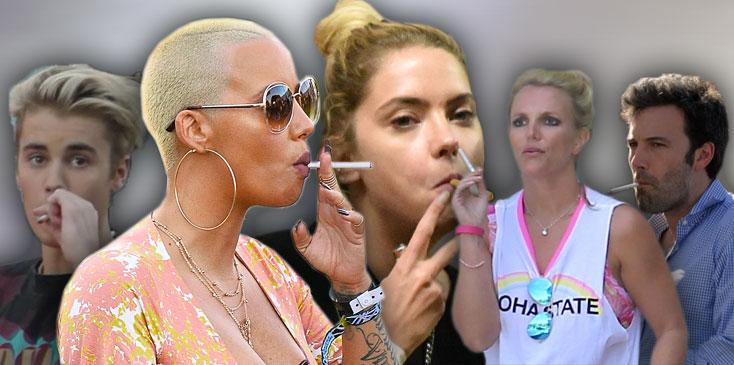 Hollywood may be all about the looks, but these stars are not too concerned about how bad smoking is for their appearance (and of course their bodies overall.) Take a look at some stars who were spotted out lighting one up!
Article continues below advertisement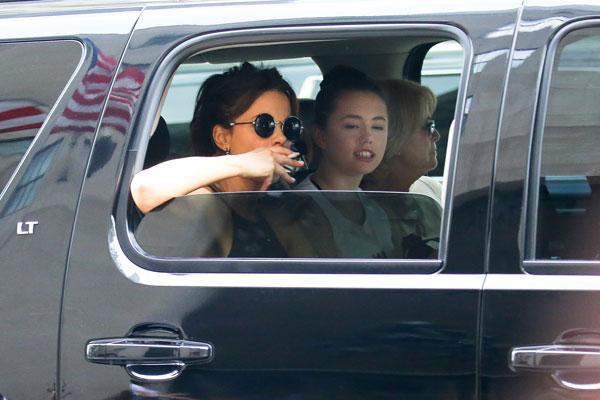 Kate Beckinsale looked like she had a lot on her mind as she puffed away while in the back seat of a car with her family.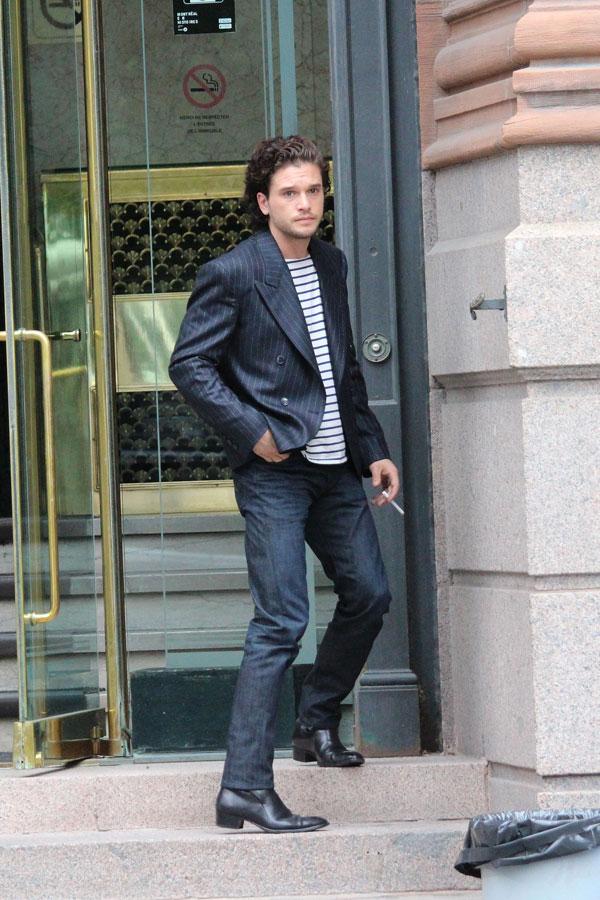 Kit Harington lit a cig up in front of a "No Smoking" sign.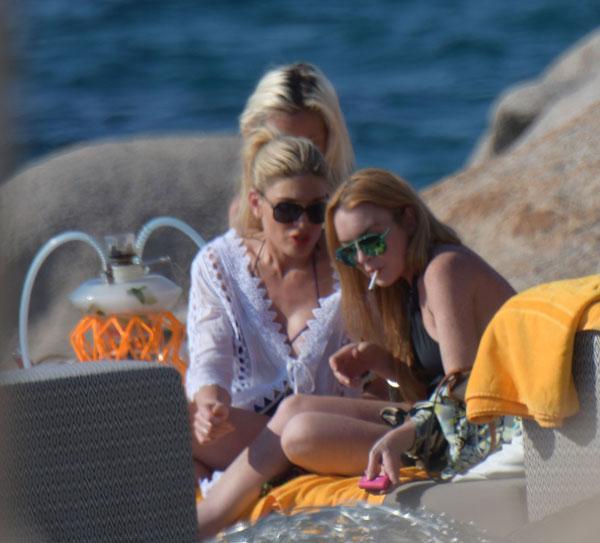 Lindsay Lohan dispelled pregnancy rumors on the beach as she relaxed with a cigarette.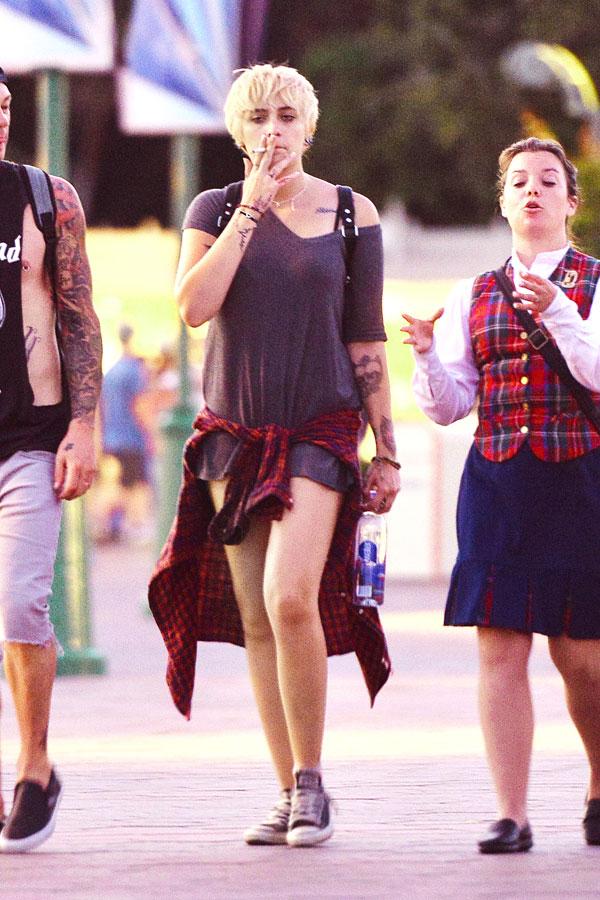 What would Michael say? Paris Jackson looked unbothered as she was caught puffing away.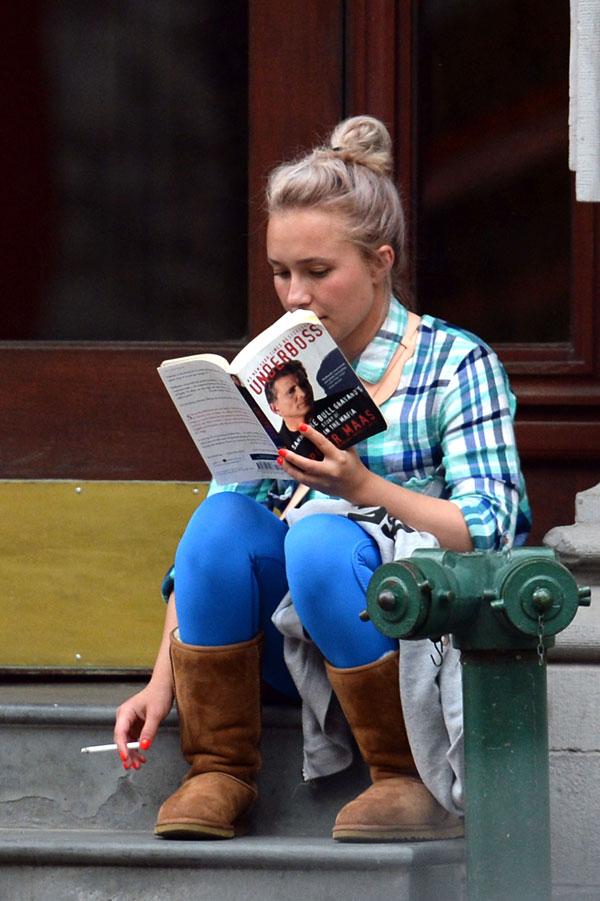 Hayden Panettiere could not care less as she sat outside reading a book while giving into her nicotine habit.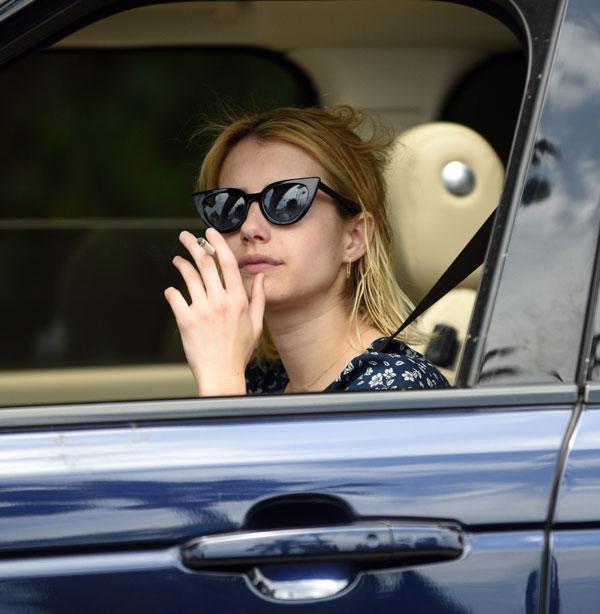 Emma Roberts was not afraid to smoke in public as she rode in her car with the window down.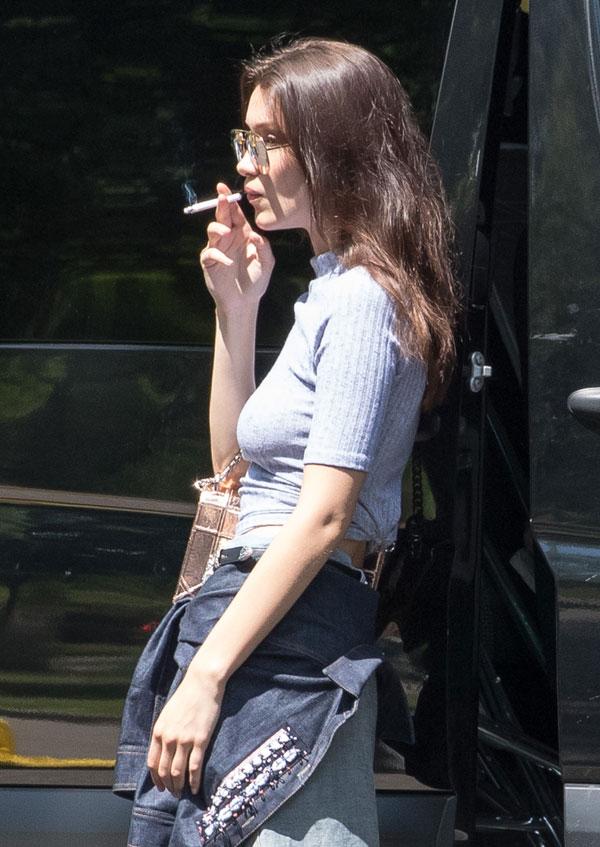 Put that down! Bella Hadid is obviously unconcerned about the wrinkles cigarettes cause, as she lit one up after a photoshoot.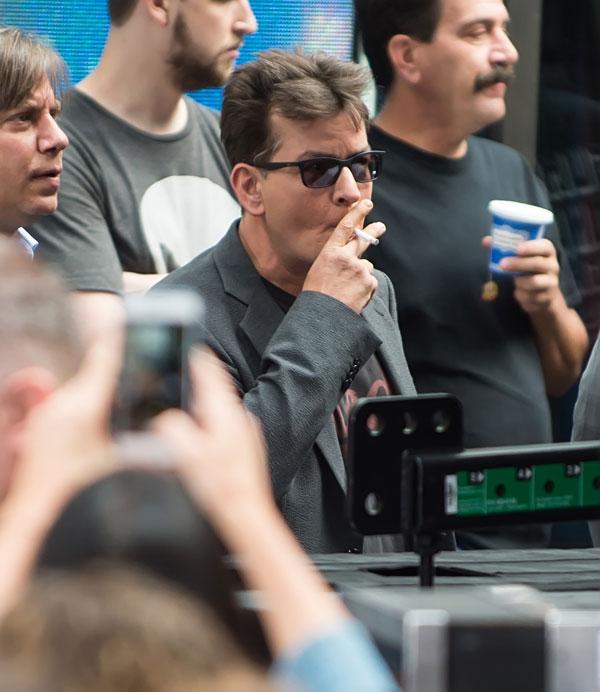 Charlie Sheen is pretty well known for his heavy smoking, and it doesn't look like that will be changing anytime soon.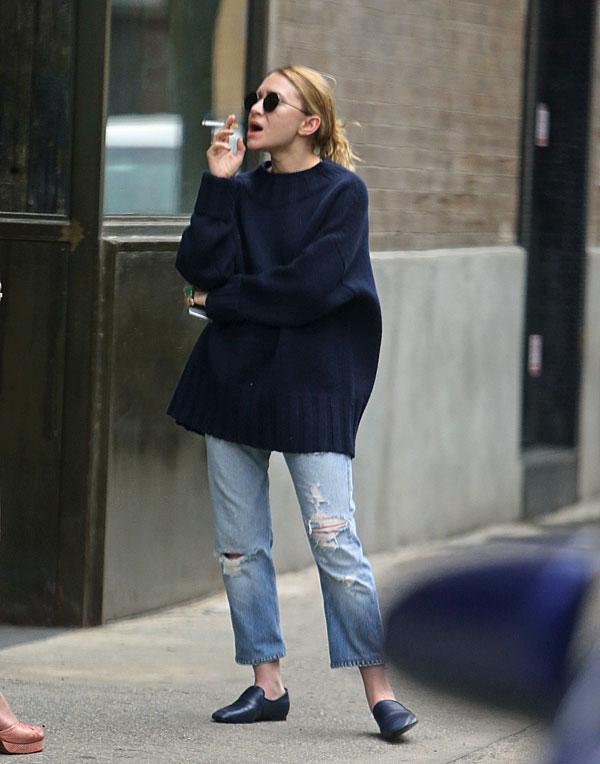 The Olsens are also pretty well known for their love of cigarettes, and are usually photographed with one in their hand.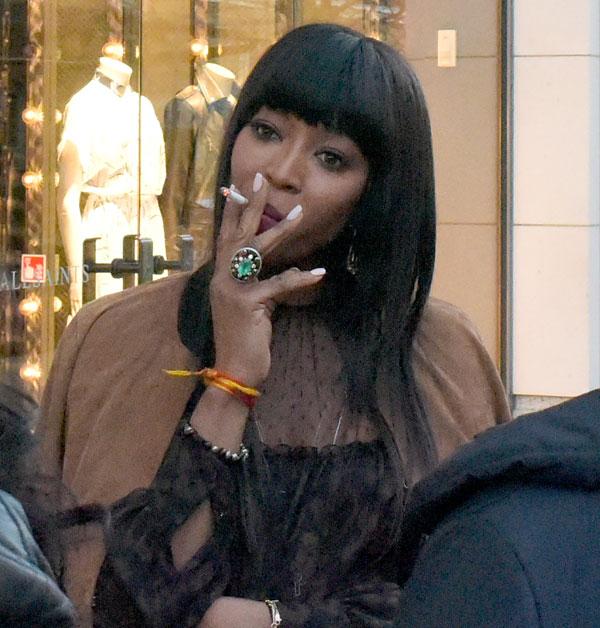 Naomi Campbell is another hot model who isn't concerned about the damage cigarettes can cause to her appearance.
This is not what a bad b--ch does! Amber Rose, who smoked a lot when she was dating Kanye West, clearly picked the habit back up and snuck in a cigarette during Coachella.
spl1182202_002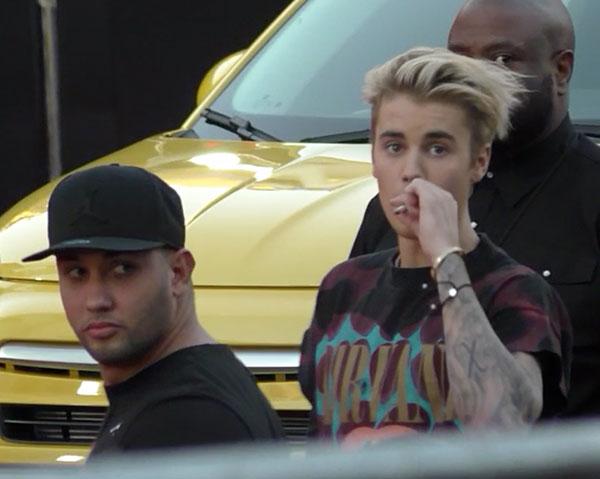 Justin Bieber surprised fans a bit as he smoked on a red carpet!
spl1317517_006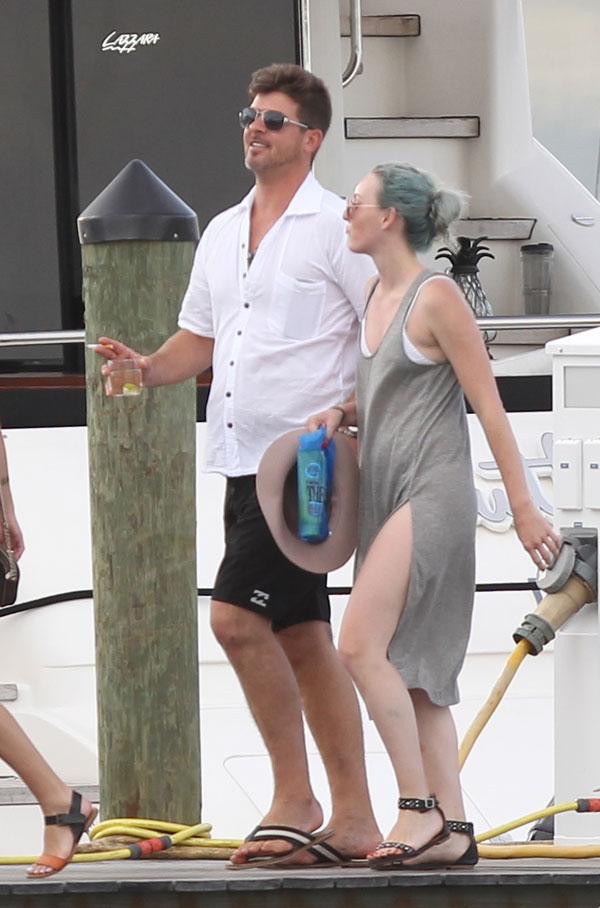 Robin Thicke enjoyed his vacation with a cigarette while in swim trunks.
spl1299105_001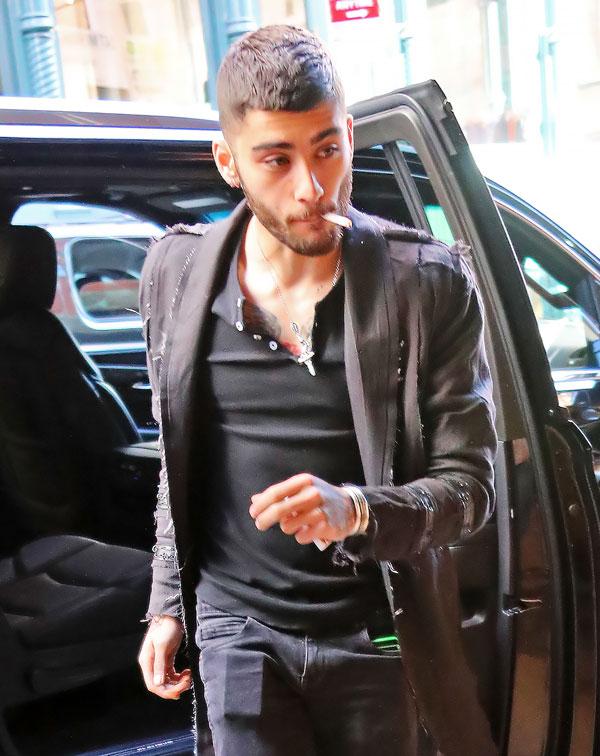 Zayn Malik looked a bit stressed as he enjoyed some nicotine while in New York.
spl1241703_007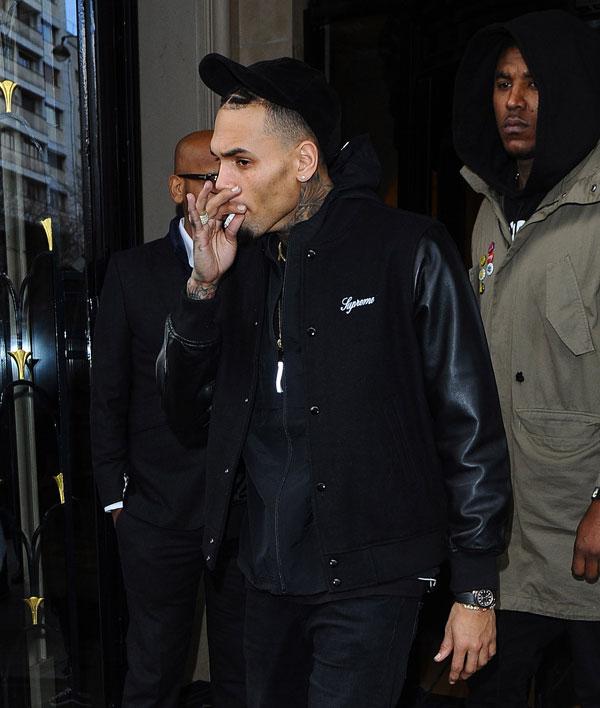 Chris Brown claimed to have given up smoking cigarettes as a New Year's resolution for his daughter, Royalty, but he's clearly picked the habit back up!
spl586569_004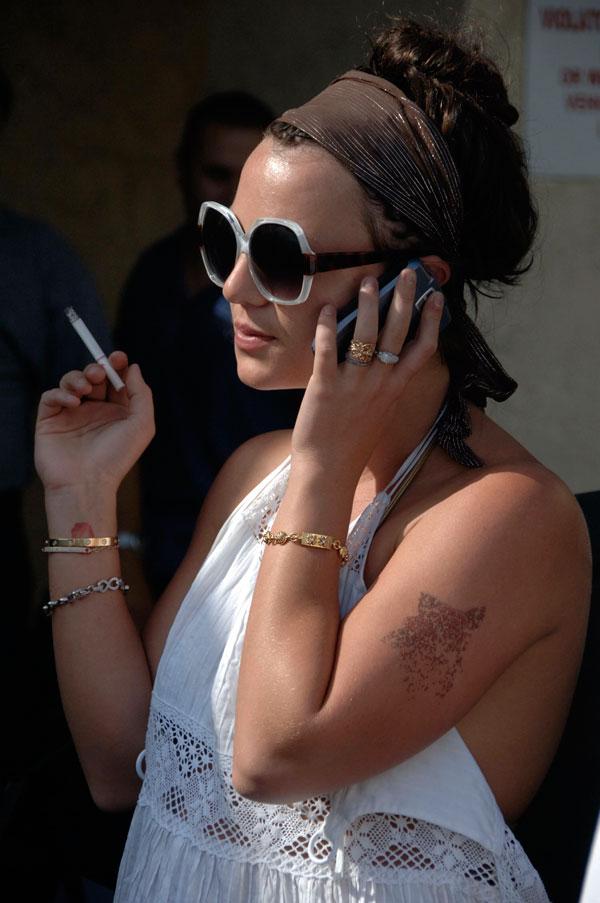 According to reports, Britney Spears used to smoke up to 40 cigarettes a day! Hopefully, since getting in amazing shape recently, she's put down the lighter.