PHOTOS
Channing Tatum And Jenna Dewan Are Already Dating New People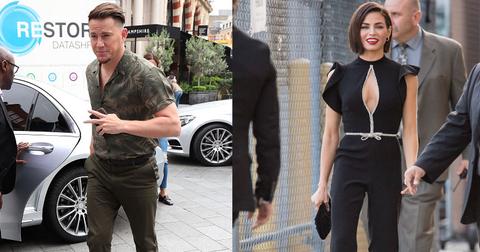 Sep. 26 2018, Updated 11:45 p.m. ET
View all comments
Its been almost 6 months since Channing Tatum, 38, and Jenna Dewan, 37, announced their separation and fans still aren't over it. But both actors have reportedly gotten back into the dating scene and are ready and open to love.
Article continues below advertisement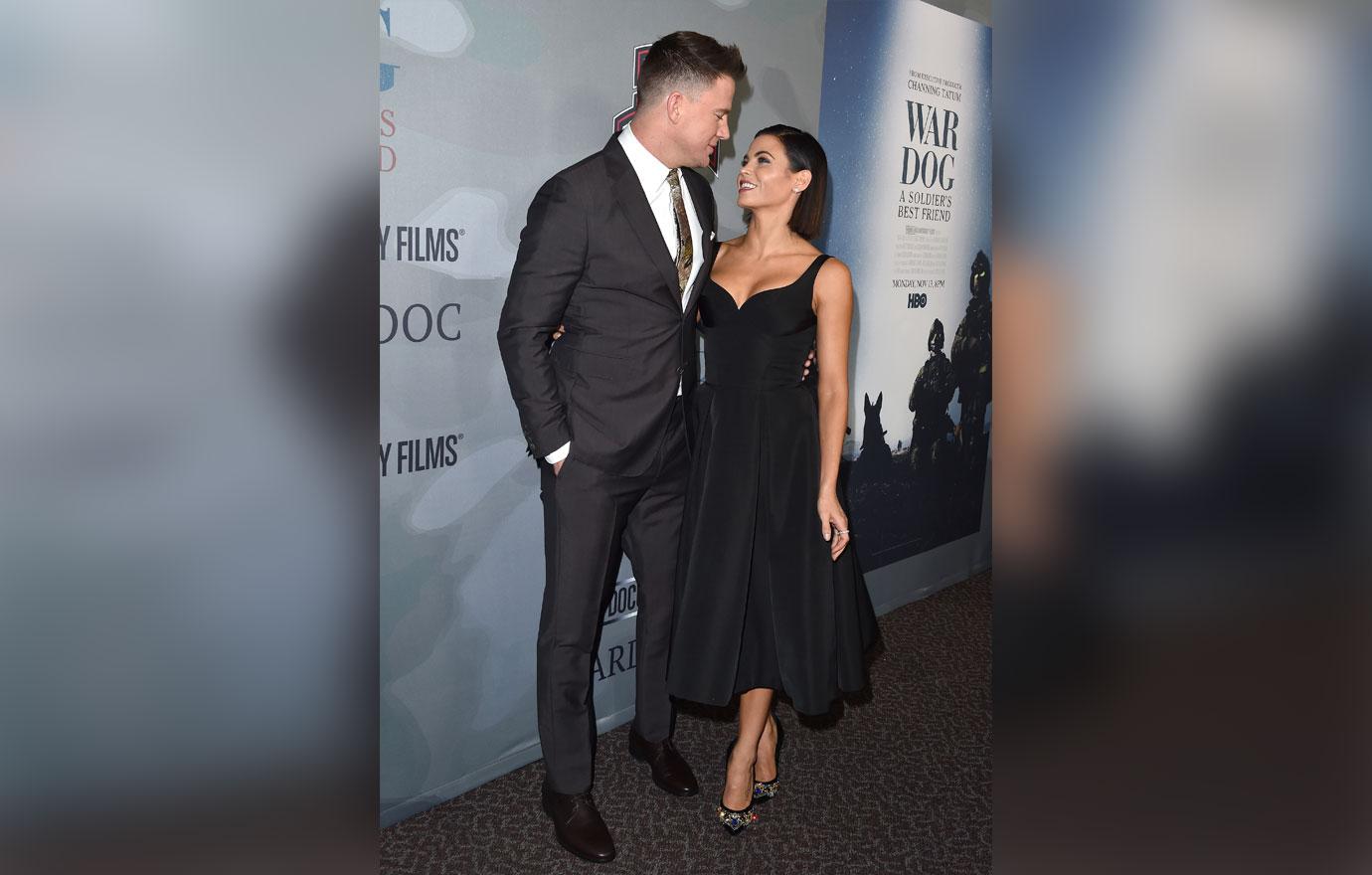 Channing and Jenna became the "it couple" almost as quickly as the day they decided to make their relationship public. It came as a huge shock to their fans when the Step Up actors published a long letter in April, explaining the end of their almost decade long marriage.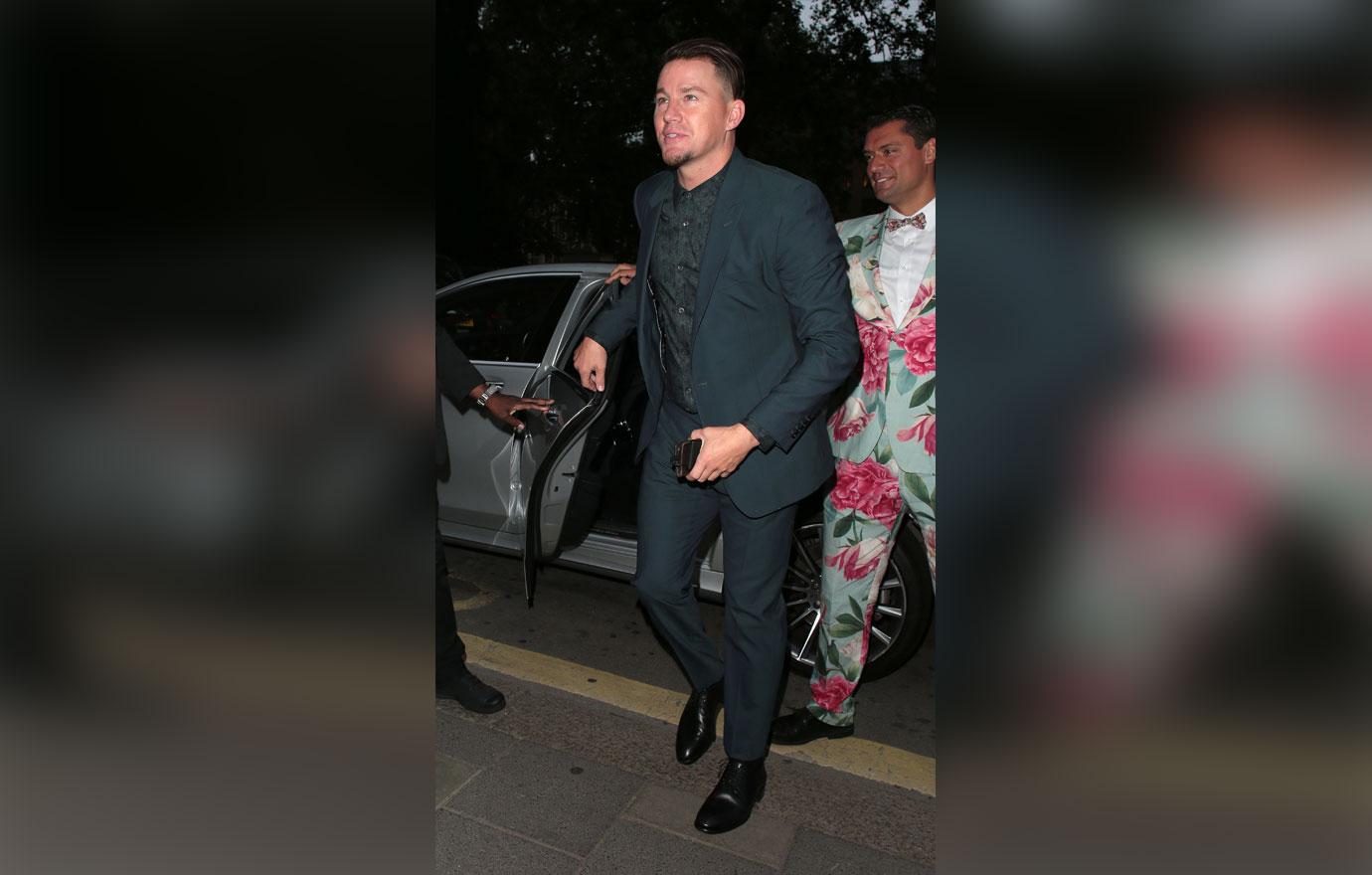 Its been almost half a year since Channing posted about their breakup. Now, the two have reportedly begun seeing other people.
Article continues below advertisement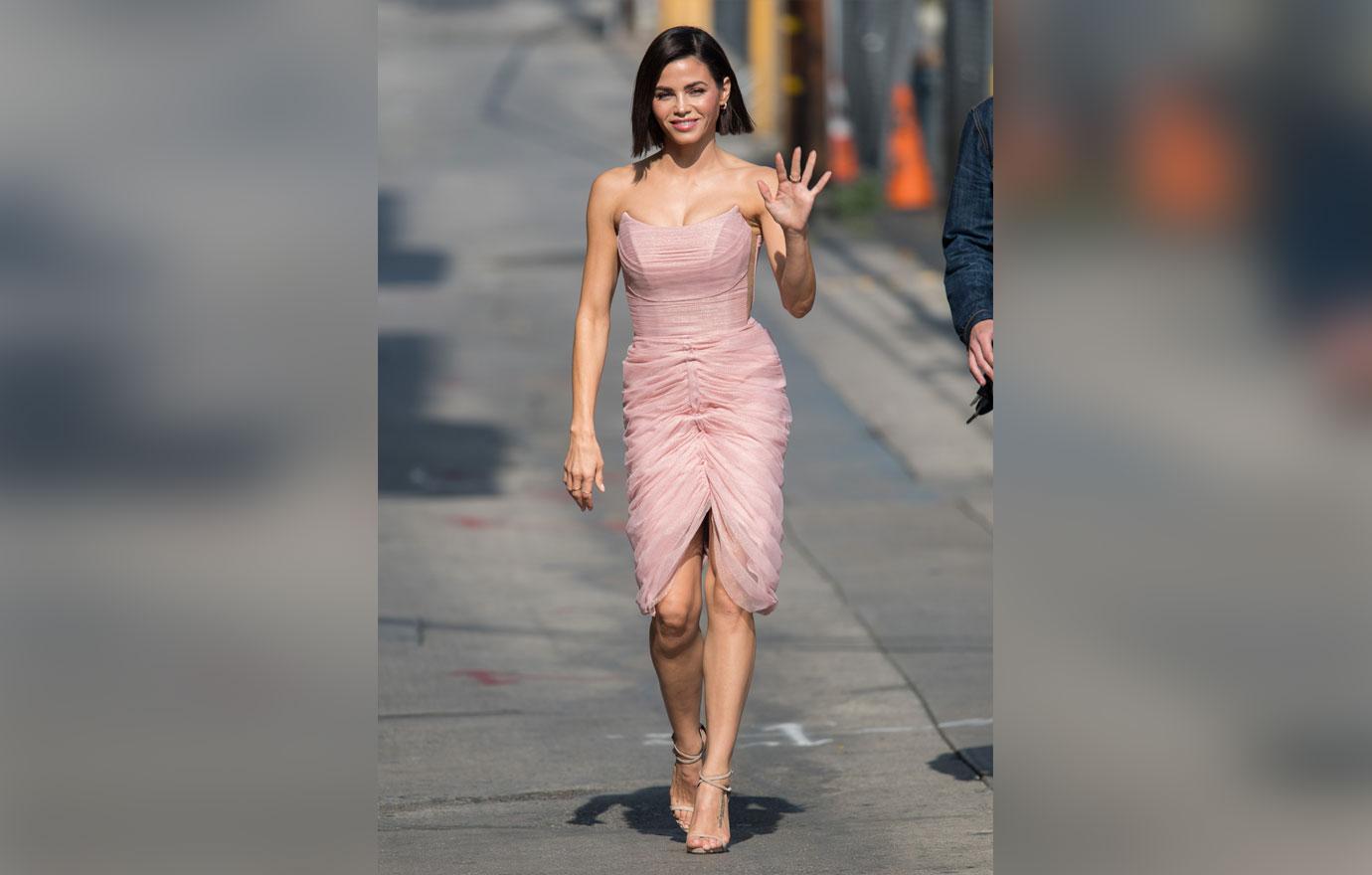 "Jenna has been on a few dates but doesn't talk about a boyfriend," a source close to the World of Dance host told People. The dancer is currently filming a guest arc on the Fox's The Resident in Atlanta.
While "Jenna is busy working and going back and forth between L.A. and Atlanta," the source added, "She's in a really great place."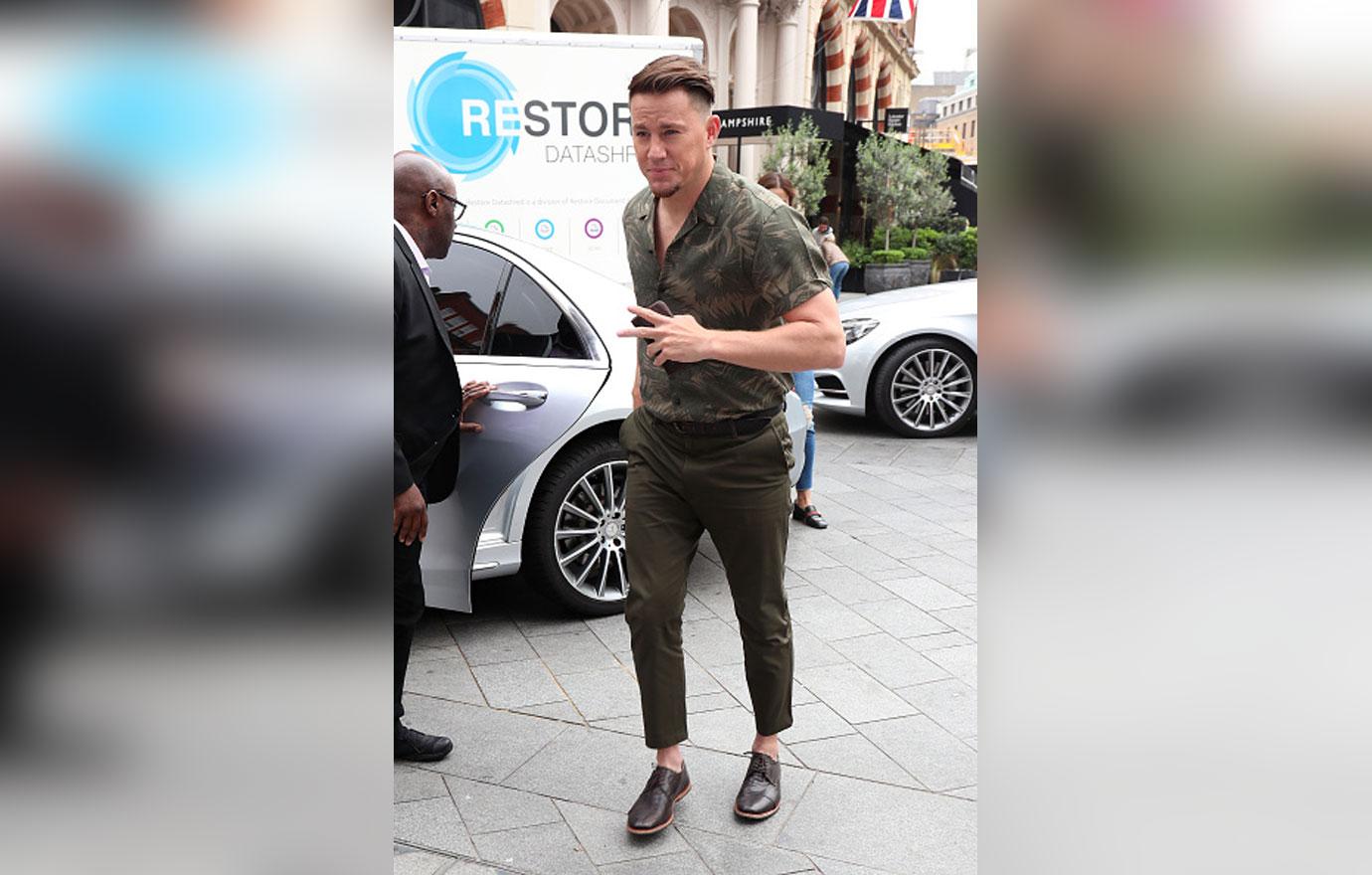 Another source shared that the Magic Mike actor has clearly missed the dating game as he has also been going out on dates and having fun, although Channing has not gotten himself into anything that is "serious".
Article continues below advertisement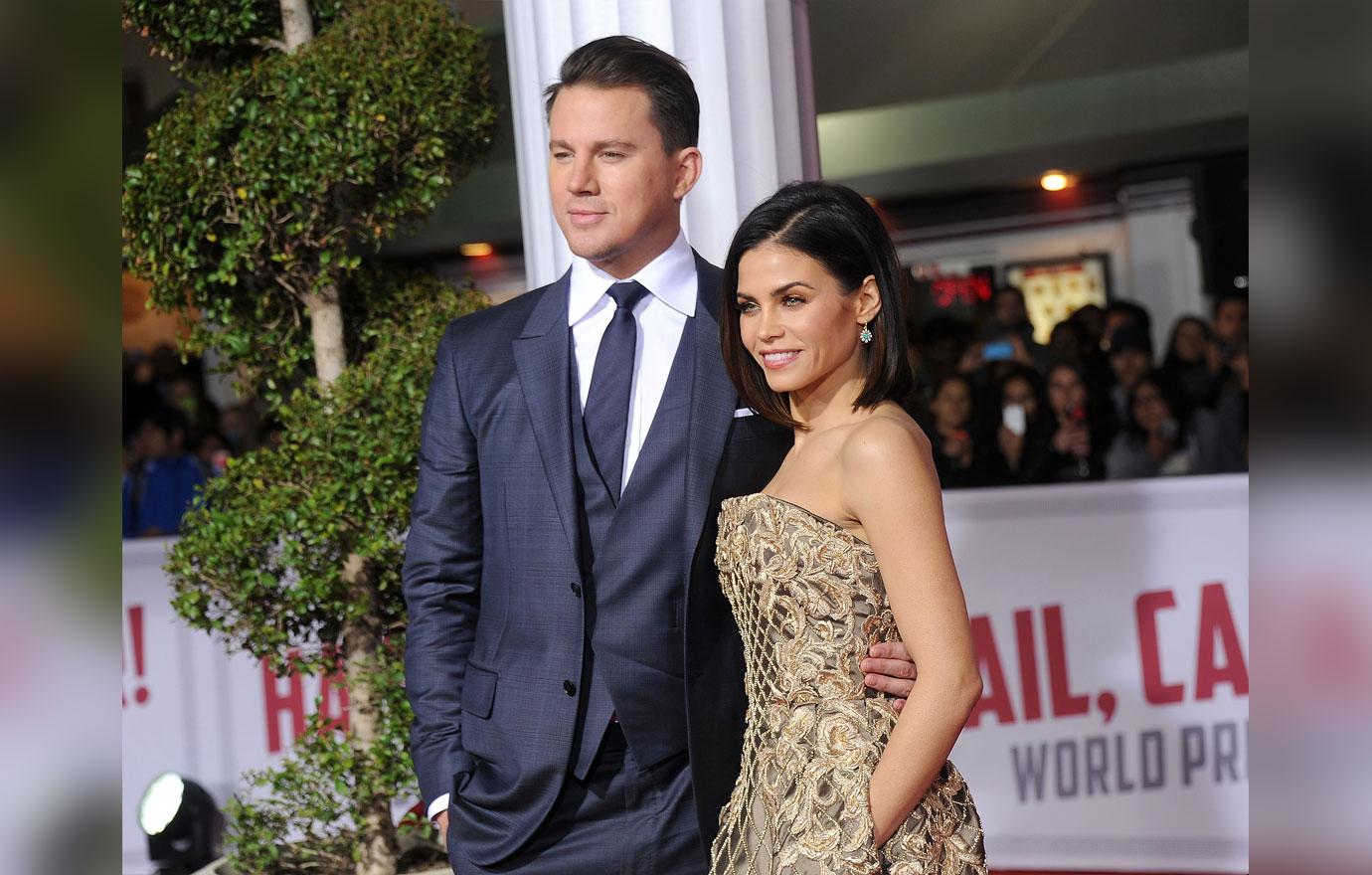 While the couple is still legally married, it seems like the pair is sticking to their guns. Their divorce is moving forward and a source representing Jenna said that they are selling their Beverly Hills house and dividing up their other assets. Their primary focus is on co-parenting their daughter Everly, 5.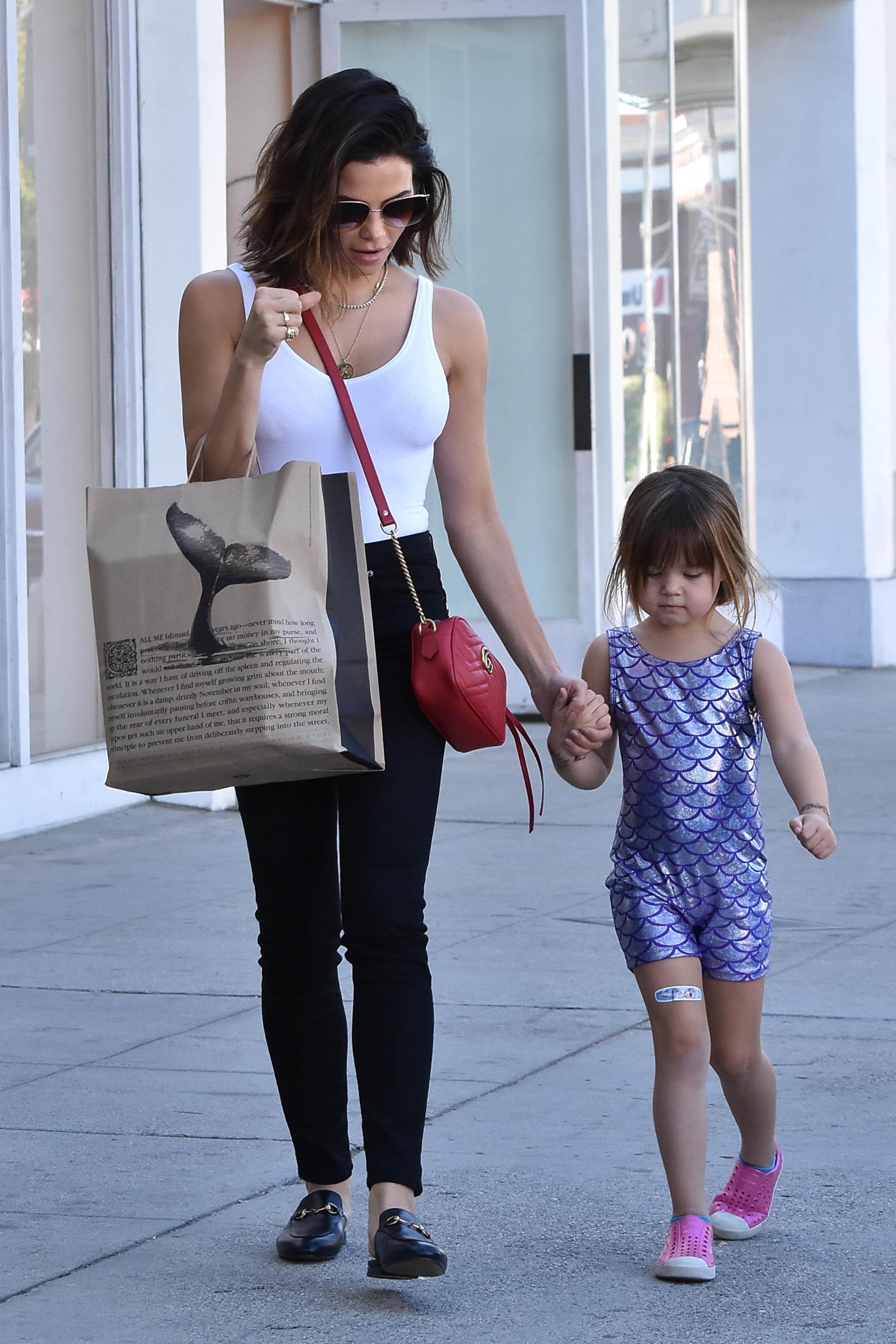 Despite both star's busy schedules on prime-time dancing shows and constantly acting in big screen films, the friendly exes' are committed to keeping things as normal as possible for their 5-year-old.
"Nothing has really changed from when they were together," said a close source to Jenna. "It hasn't been a big adjustment for their daughter either, because not much has changed. Channing is a great dad when he is around. They co-parent and have the same goals for their daughter, which is they want her to know that she is very loved."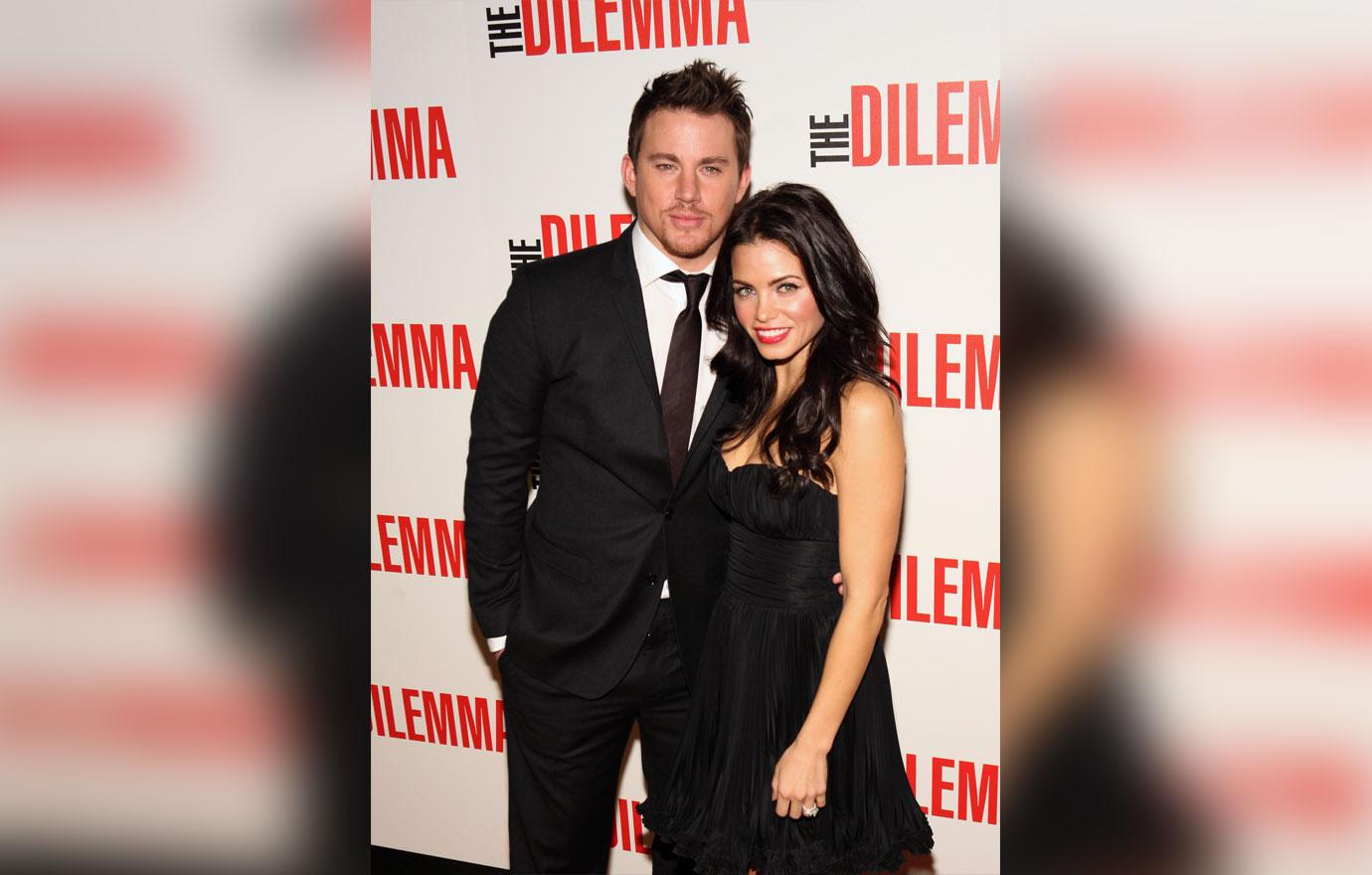 Do you miss Channing & Jenna's relationship or do you think they're better off without each other? Let us know in the comments.