PHOTOS
Channing Tatum Gushes About The Day He Fell In Love With Jenna Dewan & It's Everything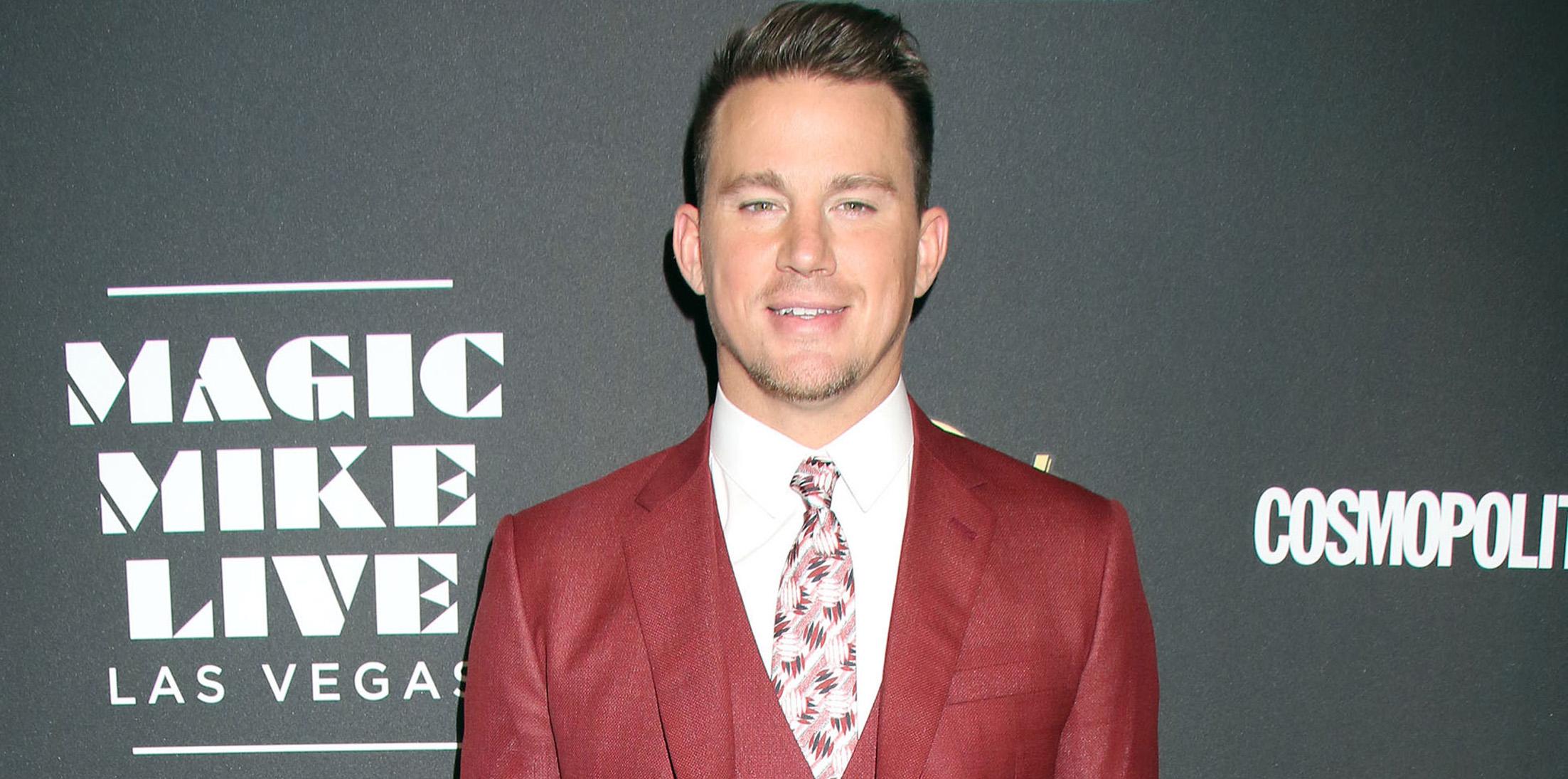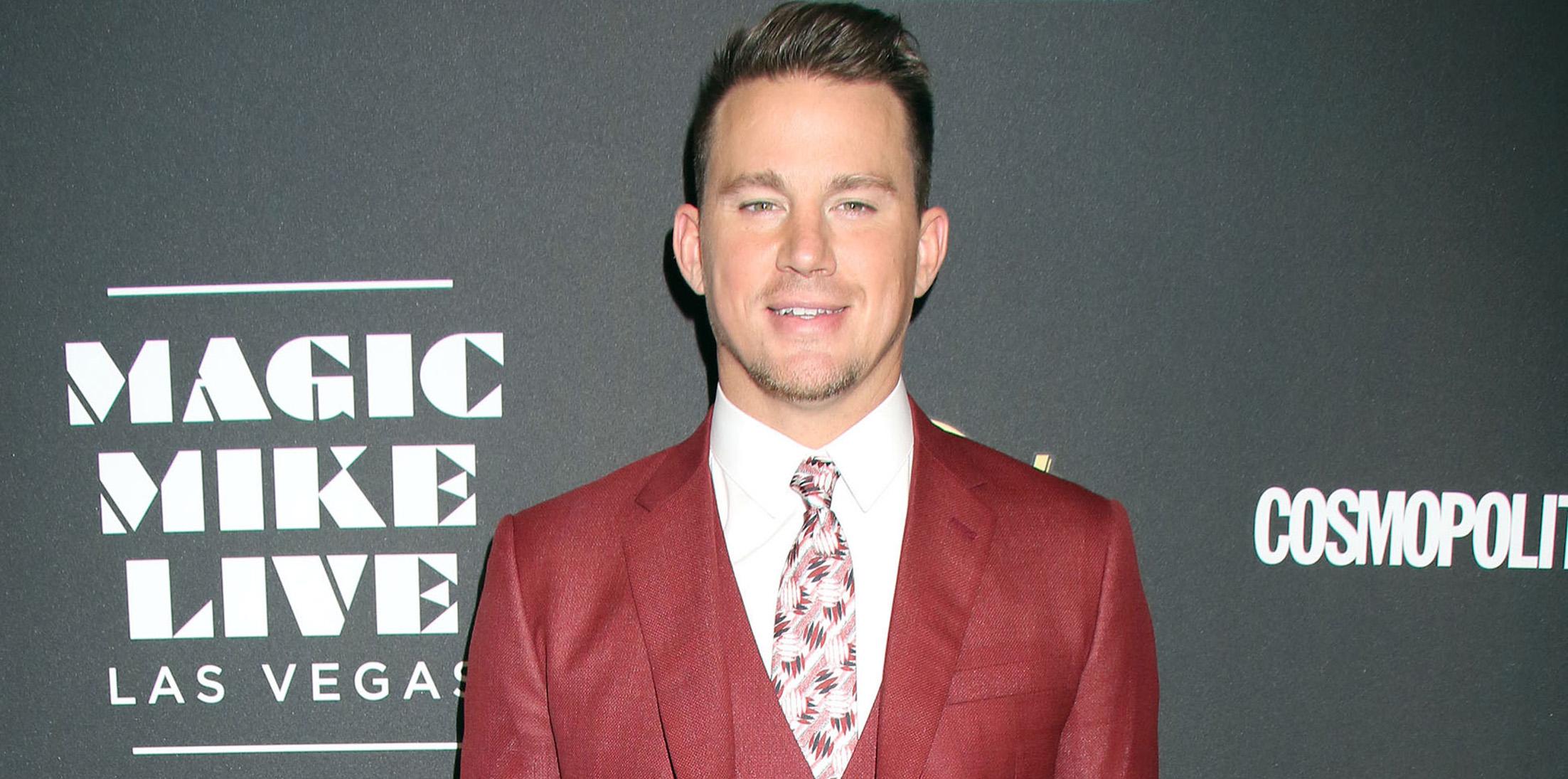 In an editorial for Cosmopolitan celebrating his Las Vegas show, Magic Mike Live, Channing Tatum gets real about how he fell in love with wife Jenna Dewan and his wishes for their three-year-old daughter Everly growing up. Get ready to grab some tissues!
Article continues below advertisement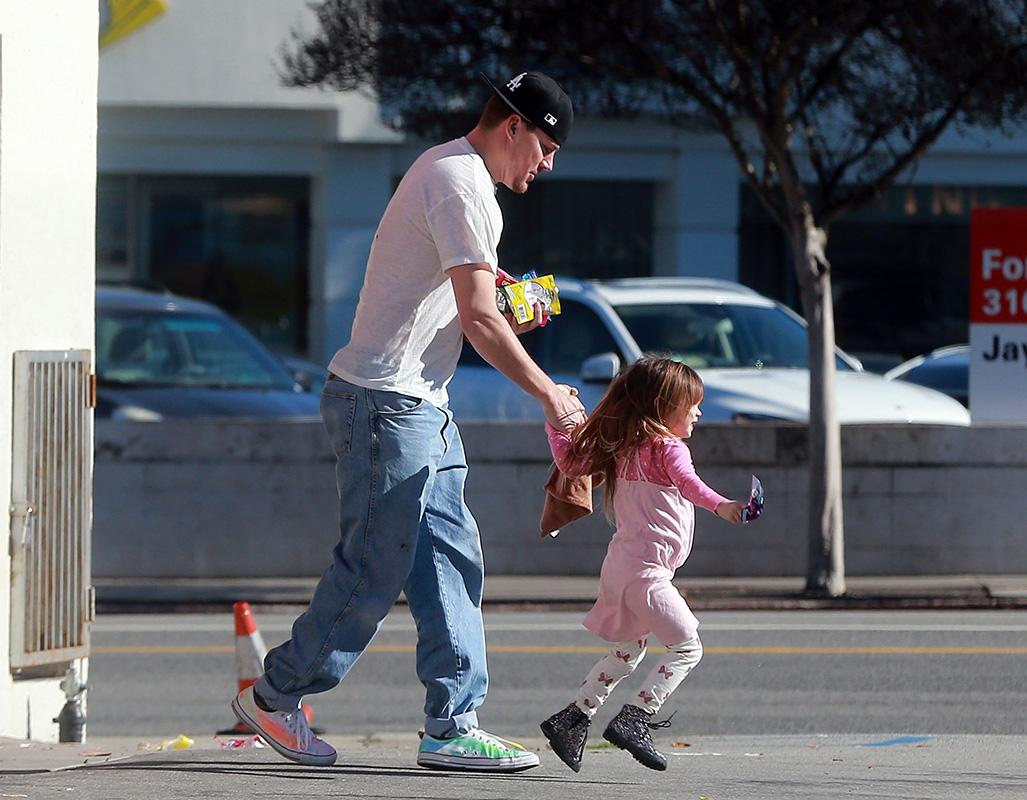 "I tried to imagine the things I'd want her to read that would help her understand men and sex and partnership better, and at that moment, I realized a strange thing," Channing penned.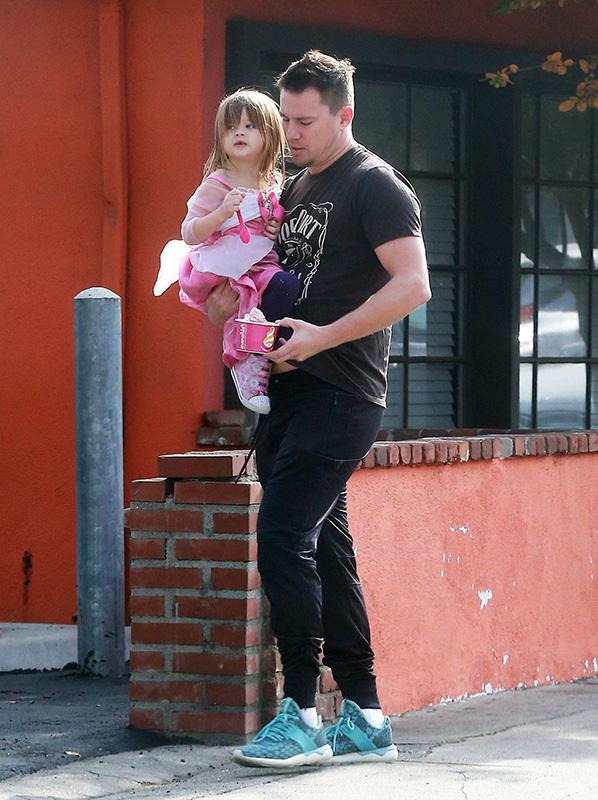 "I don't want her looking to the outside world for answers. My highest hope for her is just that she has the fearlessness to always be her authentic self, no matter what she thinks men want her to be."
MORE ON:
Jenna Dewan Tatum
Article continues below advertisement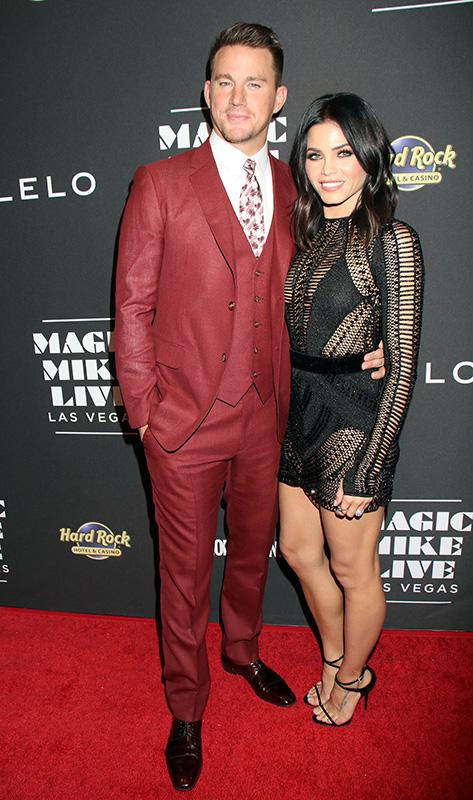 He then continued about the day he realized his wife was the one. "Jenna just blurted out that she knew exactly what she wanted in life and she didn't have to look for it anymore because it was me. She had no idea what I'd say or how I'd react, but that was her truth. I remember feeling this incredible rush — it was the sexiest thing she'd ever done for me. I felt strength, because in that moment, she had accepted every part of me, the good and the bad."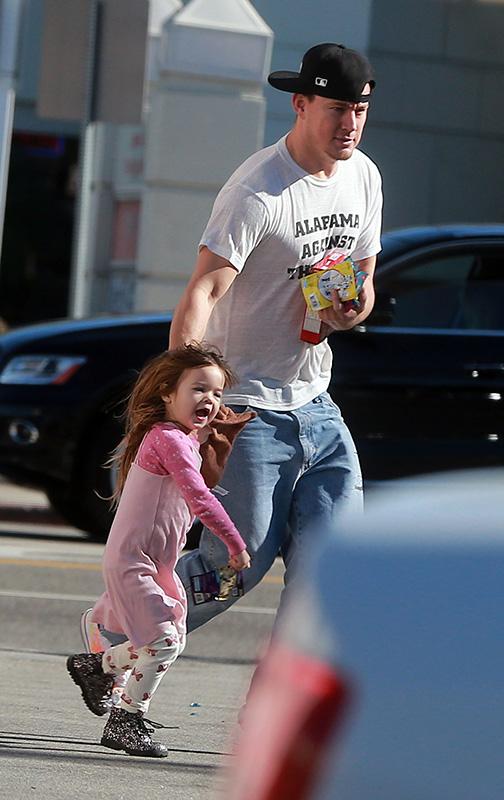 "That radical authenticity of hers was what made me fall head over heels in love. Before I experienced it, I wouldn't have known how to ask for it. Now I know it's what I was always craving. And that's what I want for my daughter — to be expectation-less with her love and not allow preconceived standards to affect her, to ask herself what she wants and feel empowered enough to act on it."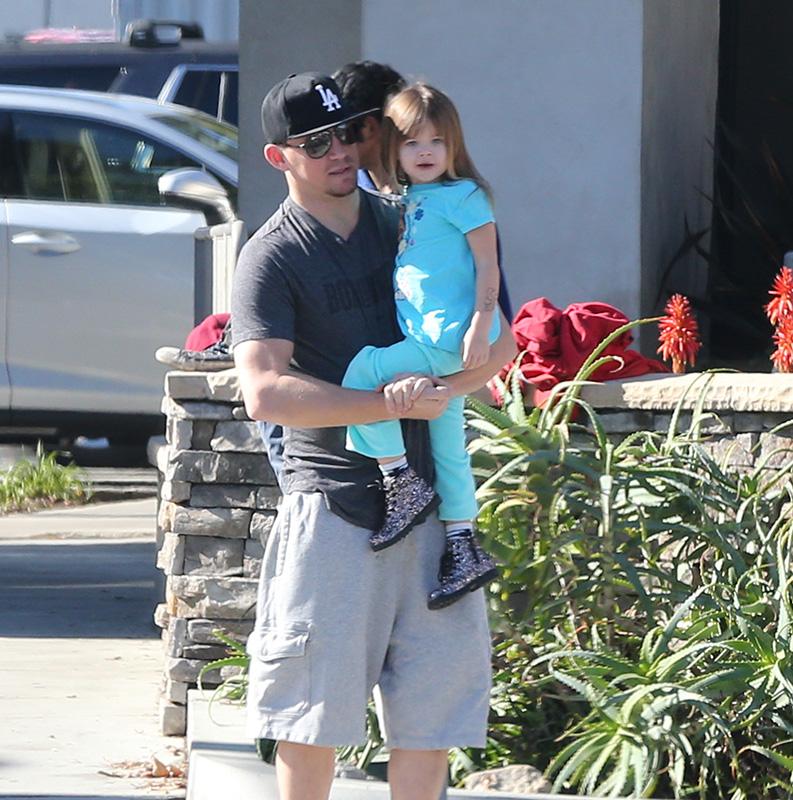 The 37-year-old dad concluded with a powerful statement to women everywhere. "If there's one thing that I think men wish women knew, it's just that they alone are enough. When more women start to truly feel this power in themselves, the world will become so magical, it makes my head hurt." What do you think about Channing's moving words? Sound off in the comments.