PHOTOS
Check Out The Hottest Celeb Pics This Week!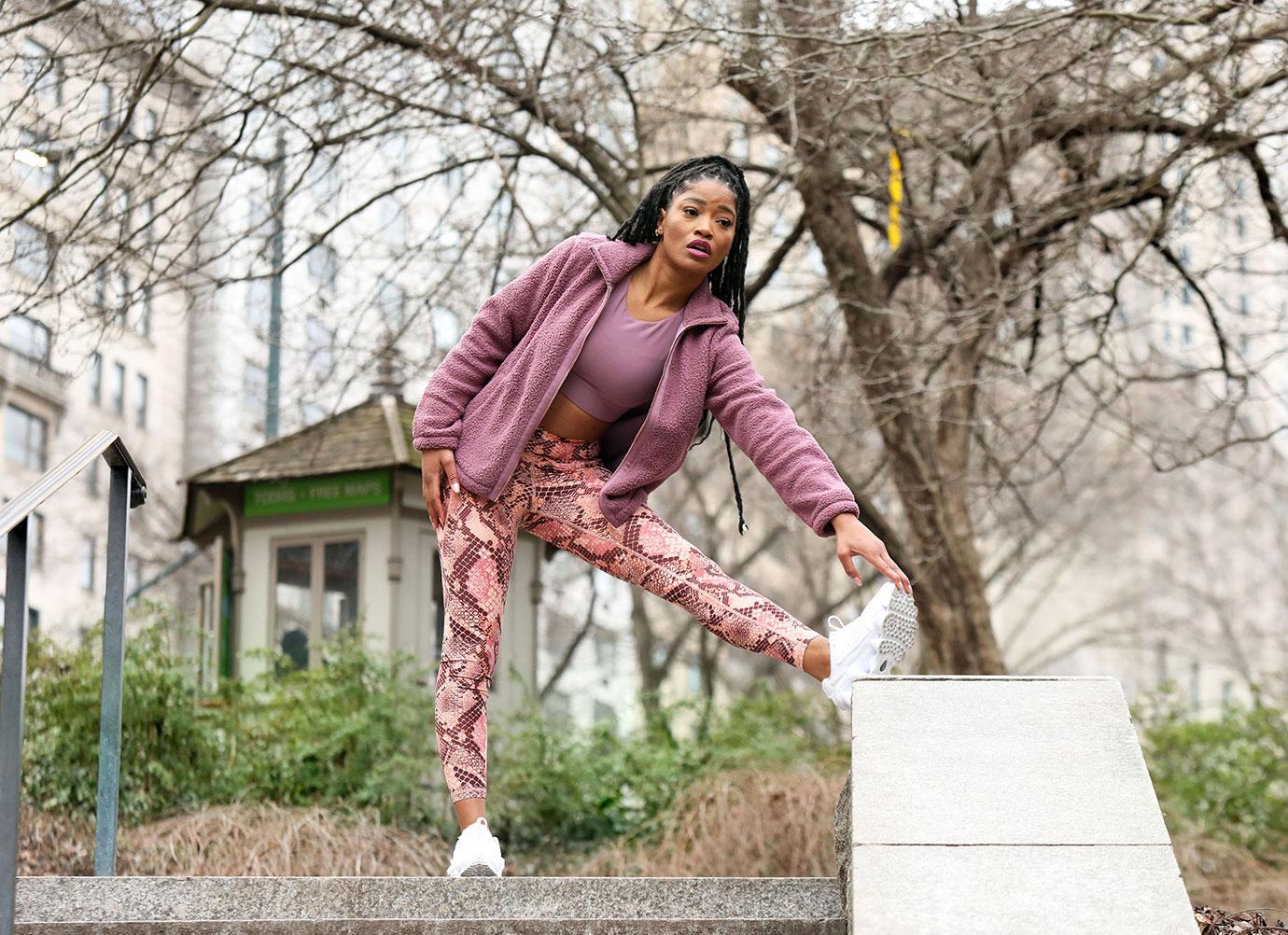 Thursday April 30, 2020, Kim Kardashian takes part in the Panera #SeeAPlateFillAPlate challenge on social media - proudly displaying plates designed by herself and her children, where a $3 donation will help Feeding America provide a freshly-prepared meal for someone in need. To join the movement, visit TogetherWithoutHunger.org where you can donate and post a selfie plate photo of your own. (photos and video credit: Kim Kardashian/Instagram)
Article continues below advertisement
Tuesday, April 14, 2020, Los Angeles, CA, LA Laker Kyle Kuzma takes a milk break at home while shooting a PSA with the creators of got milk? and the Dairy Council of California, dedicated to inform California families about free meals for children available at participating drive-thru sites throughout the state - in light of the COVID-19 emergency school closures, helping to ensure no child goes without nourishment during this time of uncertainty. Find out more about the program by visiting gotmilk.com and following https://www.instagram.com/gotmilk/?hl=en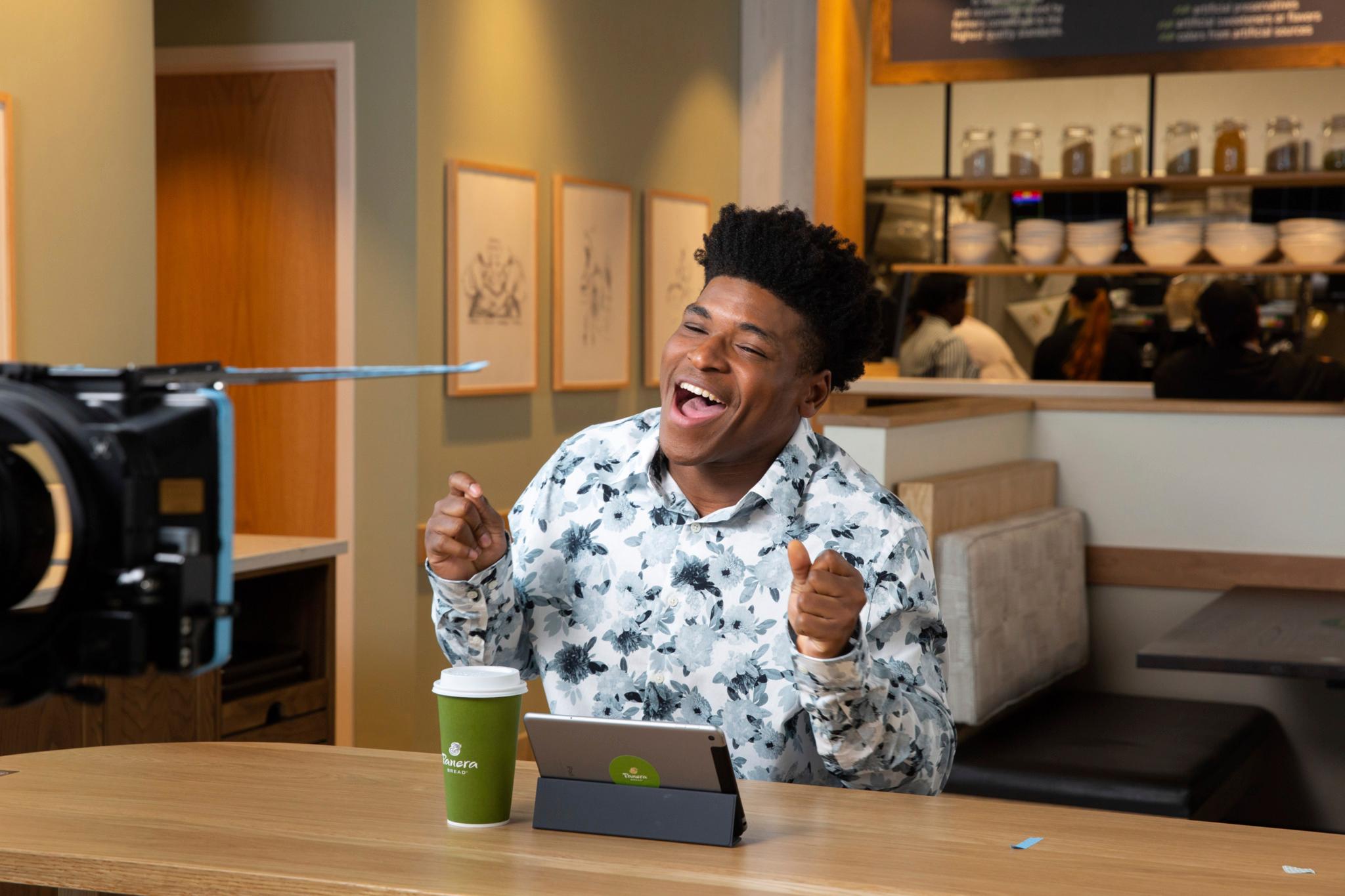 Monday March 2, 2020, Panera launched a new unlimited coffee subscription, featuring hot drip coffee, iced coffee and hot tea for just $8.99 a month. To celebrate the launch, Panera partnered with Jerry Harris, breakout star from Netflix's 'Cheer', to deliver unlimited coffee and unlimited optimism. Check out Panera's Facebook and Instagram channels every Monday in March featuring exclusive optimistic content with Jerry and giveaways.
Article continues below advertisement
Cardi B held her own runway show showcasing the disruptive, dynamic side to Reebok Zig Kinetica. Reebok is the first fashion brand to tap into this unexpected video platform and more doorbell cam runway shows are expected over the coming days and weeks from renowned creatives, musicians and athletes.
Thursday April 30, 2020, Kim Kardashian takes part in the Panera #SeeAPlateFillAPlate challenge on social media - proudly displaying plates designed by herself and her children, where a $3 donation will help Feeding America provide a freshly-prepared meal for someone in need. To join the movement, visit TogetherWithoutHunger.org where you can donate and post a selfie plate photo of your own. (photos and video credit: Kim Kardashian/Instagram)
Article continues below advertisement