PHOTOS
Chelsea Houska Reveals The Secret Fitness Program That Helped Get Her Post-Baby Body Back!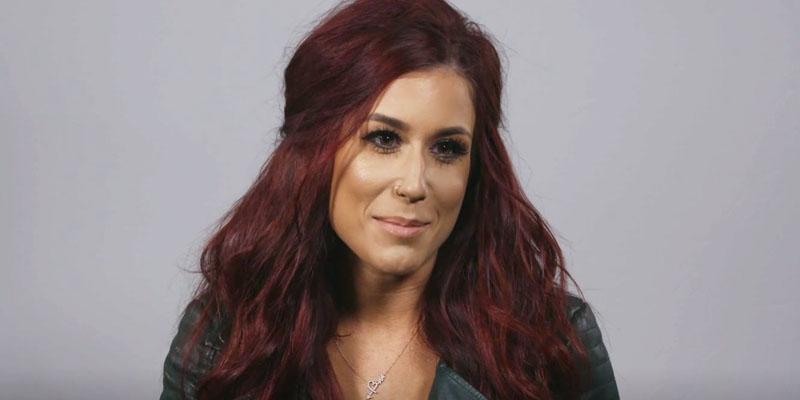 It's no secret that every move Chelsea Houska makes fans need to know all the details! Following the birth of her second child, Watson Cole, the Teen Mom 2 star got her post-baby body looking better than it's ever looked! As fans noticed the reality star slimming down in her photos, they all needed to know her secret! And finally...it's here!
Article continues below advertisement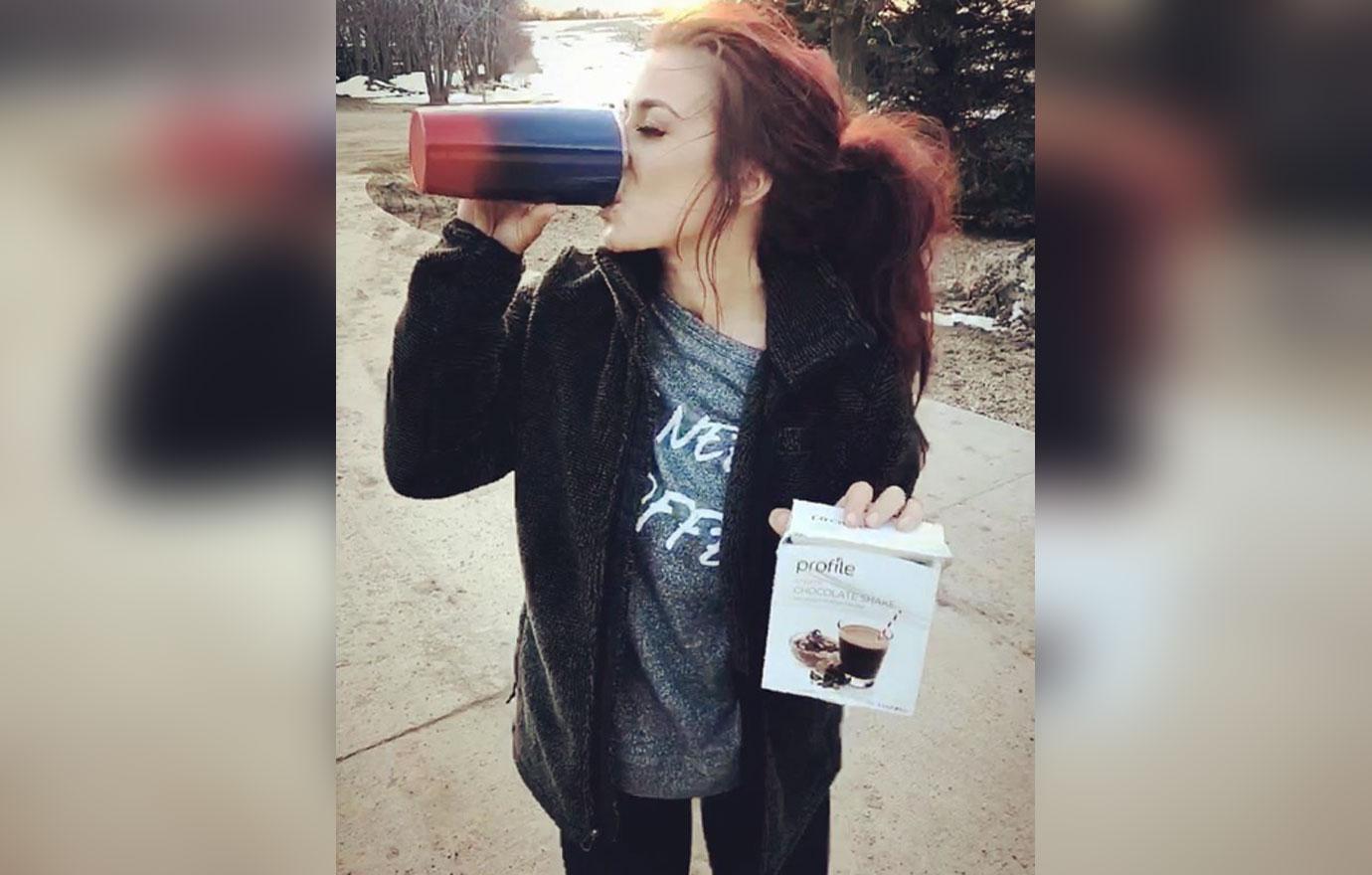 "Hey!! I'm so excited to be able to finally share with everyone my weight loss journey after having Watson with @profile_sanford," the pregnant reality star wrote. "I'll be blogging my entire journey, including how this has helped me make better choices during my current pregnancy, telling my fav profile foods and recipes and so much more that I love about Profile!!"
Article continues below advertisement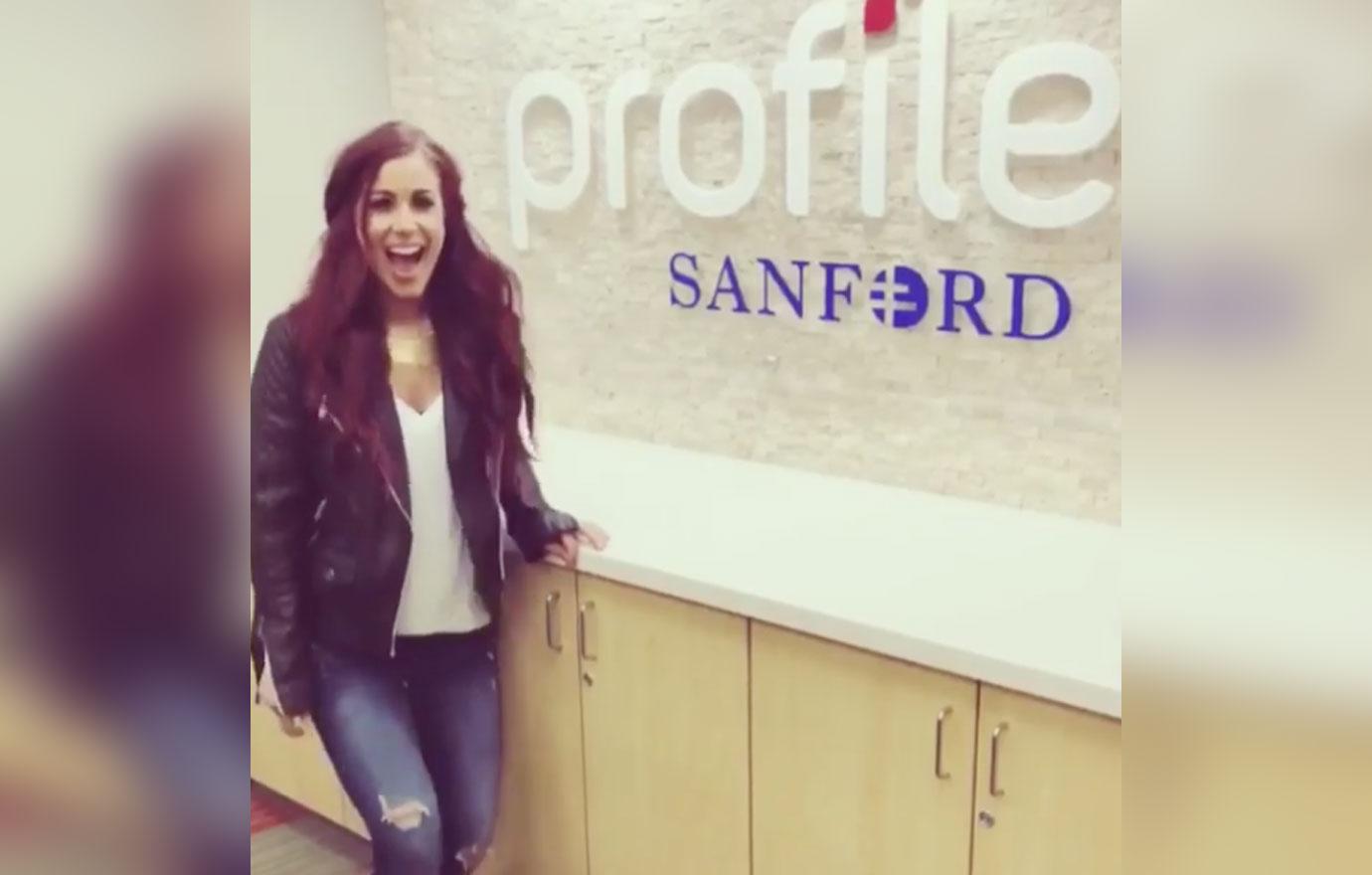 She continued, "Best decision I made after Watson and its helped me so much to remain healthy during this pregnancy!!"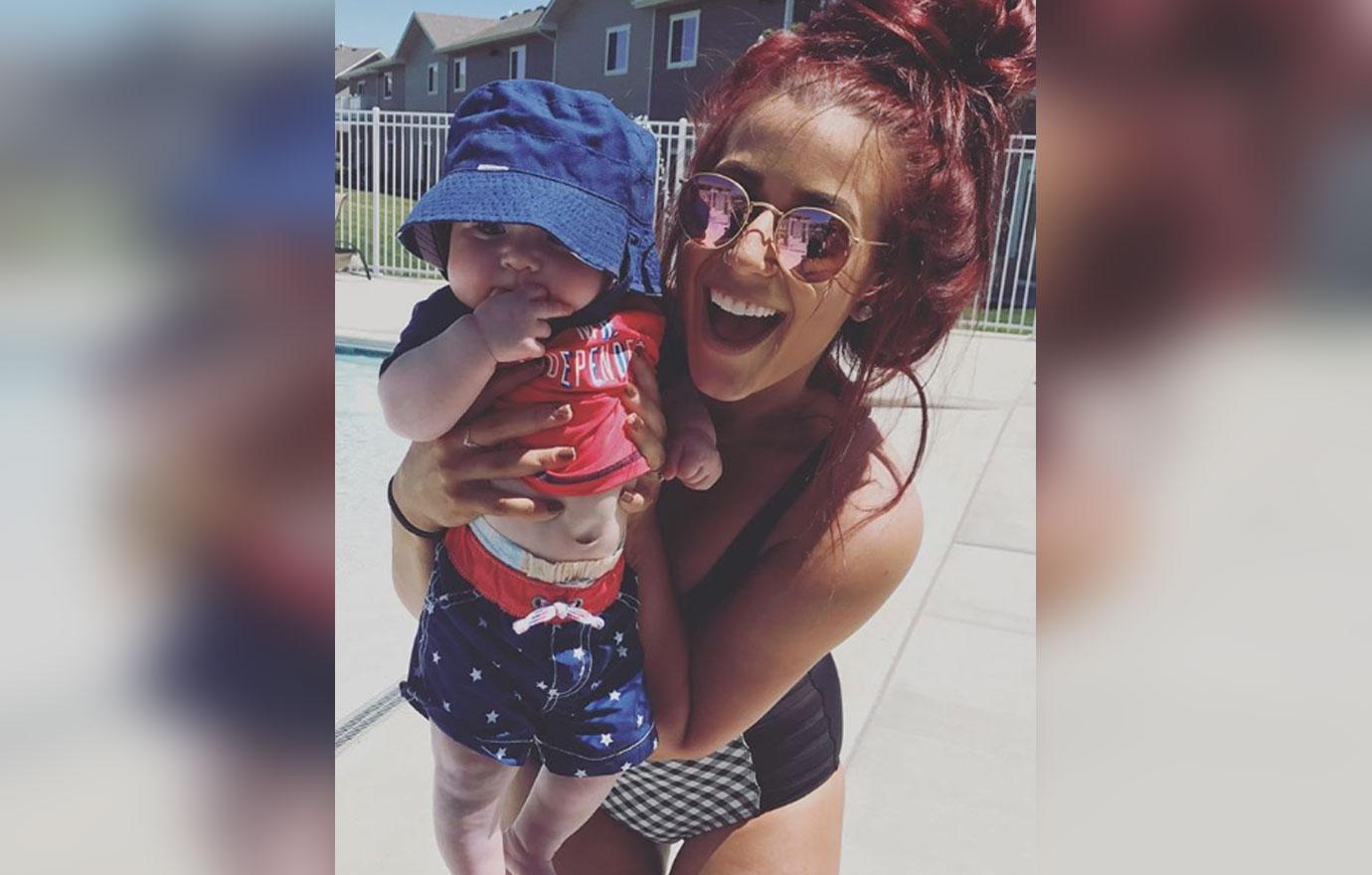 The MTV star welcomed her son, Watson, with her husband, Cole DeBoer, in January 2017 and a few months later she started the program. As fans already know, she is currently pregnant with their second child together!
Article continues below advertisement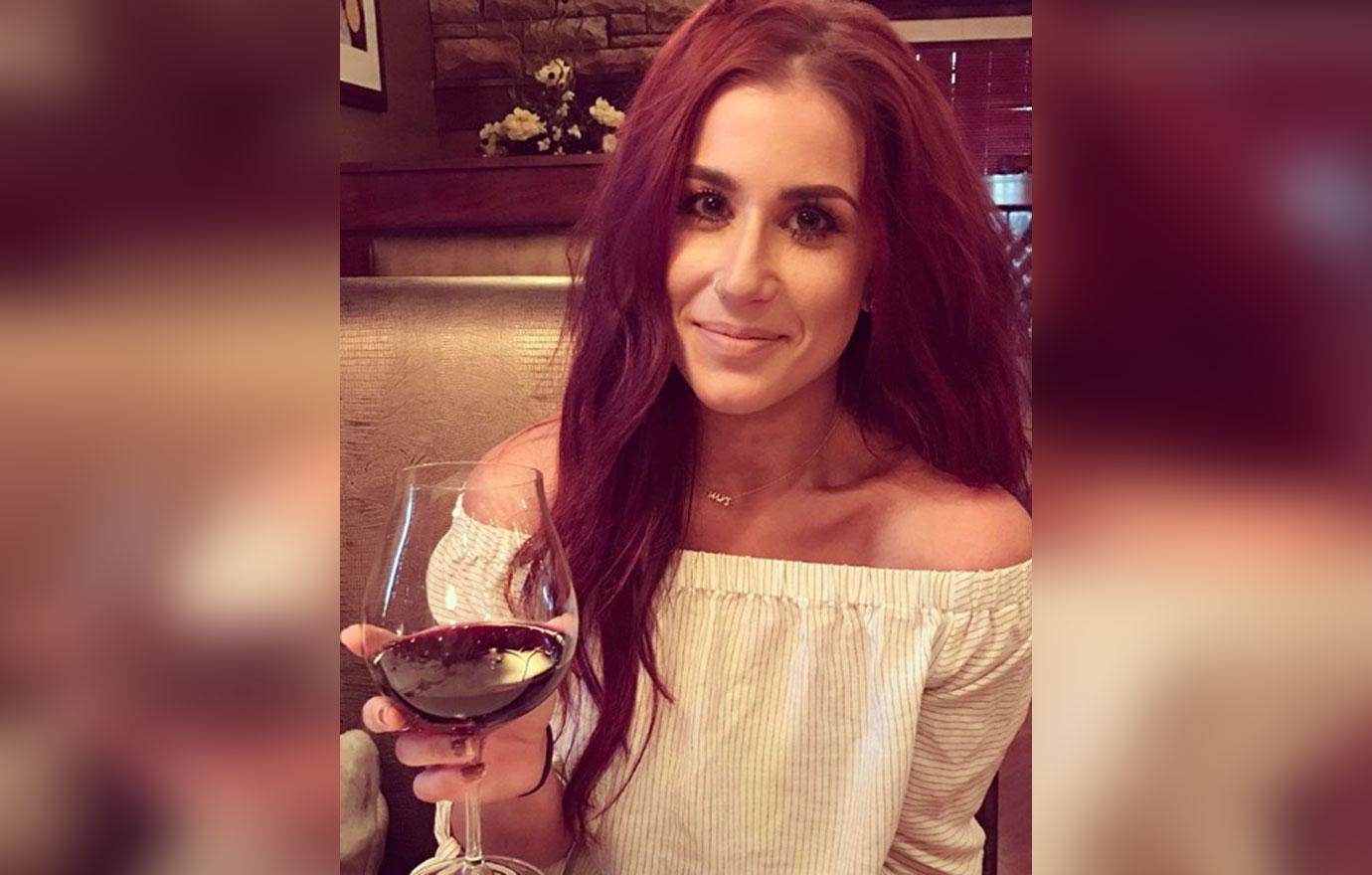 She gushed over the program saying, "I started doing it when Watson was about 4 months and I got to the lowest weight I've been. It was seriously such a huge thing for me."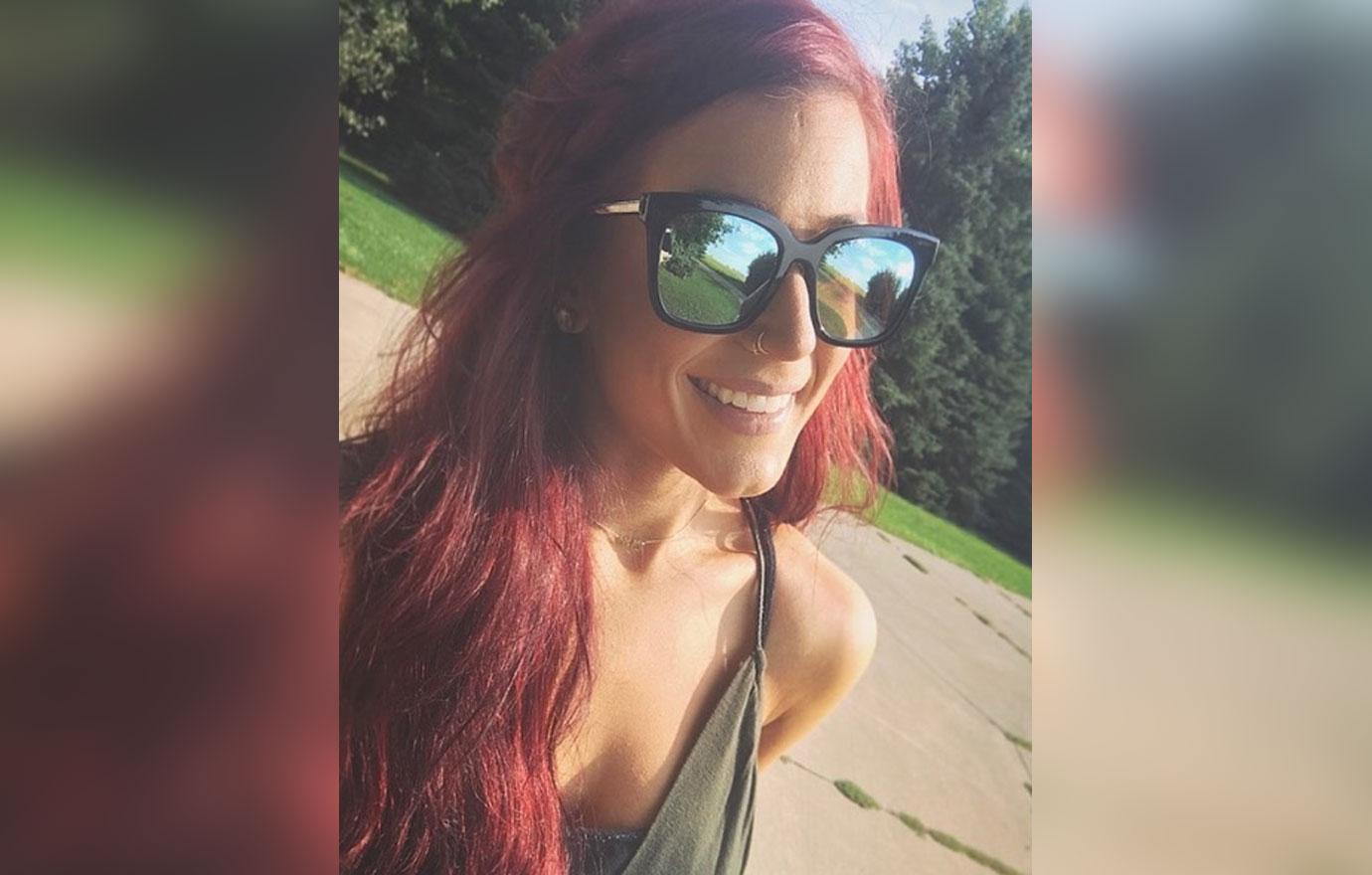 Following her announcement, fans were a bit confused how she is still following the program since she is pregnant again. However, she cleared things up! She tweeted, "I think some people are confused because I used this during my weight loss journey post pregnancy with Watson and now follow the mom protocol to remain healthy and gain healthy weight throughout this pregnancy."
Article continues below advertisement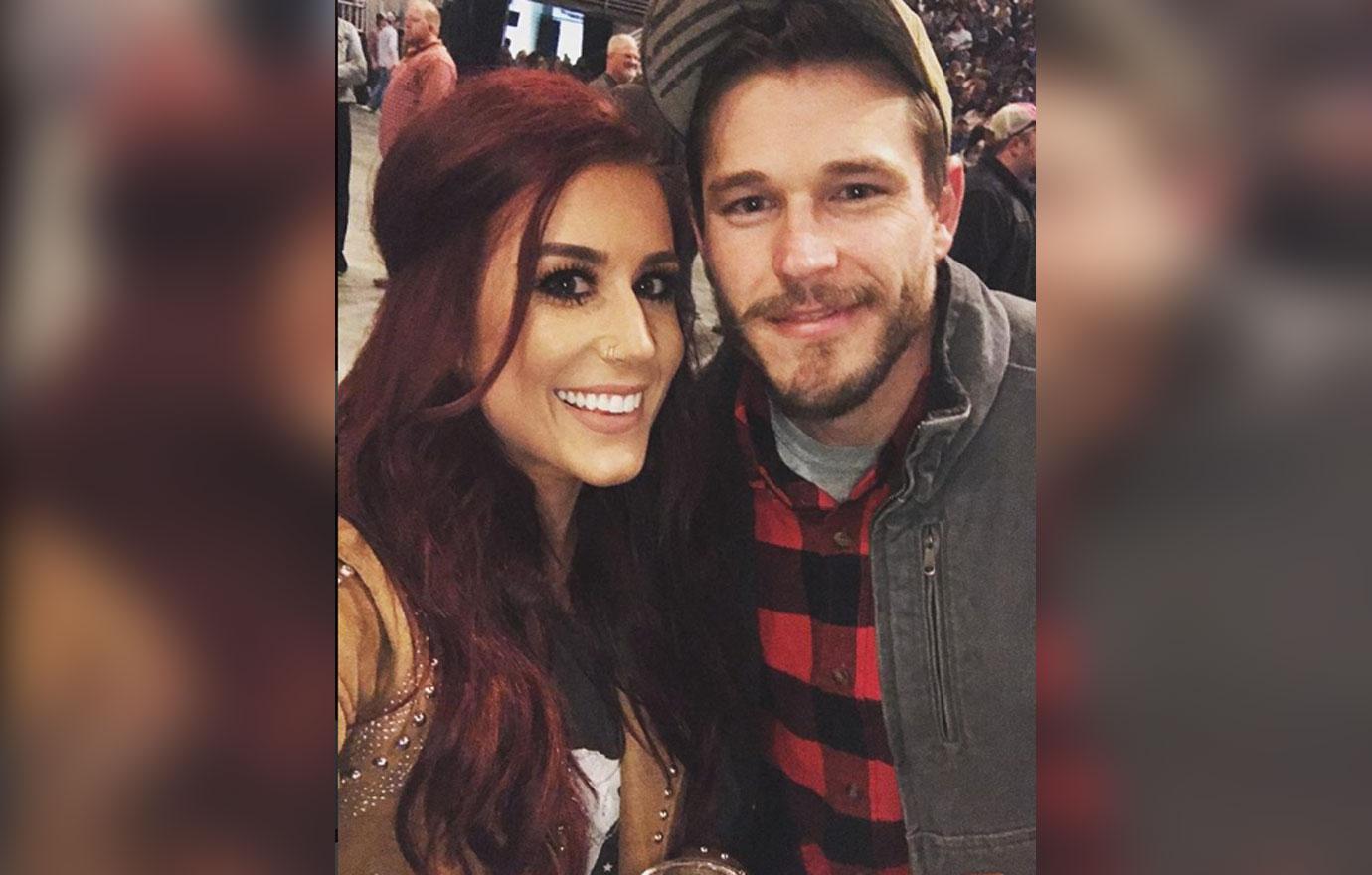 Adding, "I gained 50lbs my last pregnancy and felt like absolute crap during and after. This time around I wanted to feel good, have energy and enjoy it. They helped me postpartum with Watson and switched me to a healthy pregnancy plan once I got pregnant with our baby girl."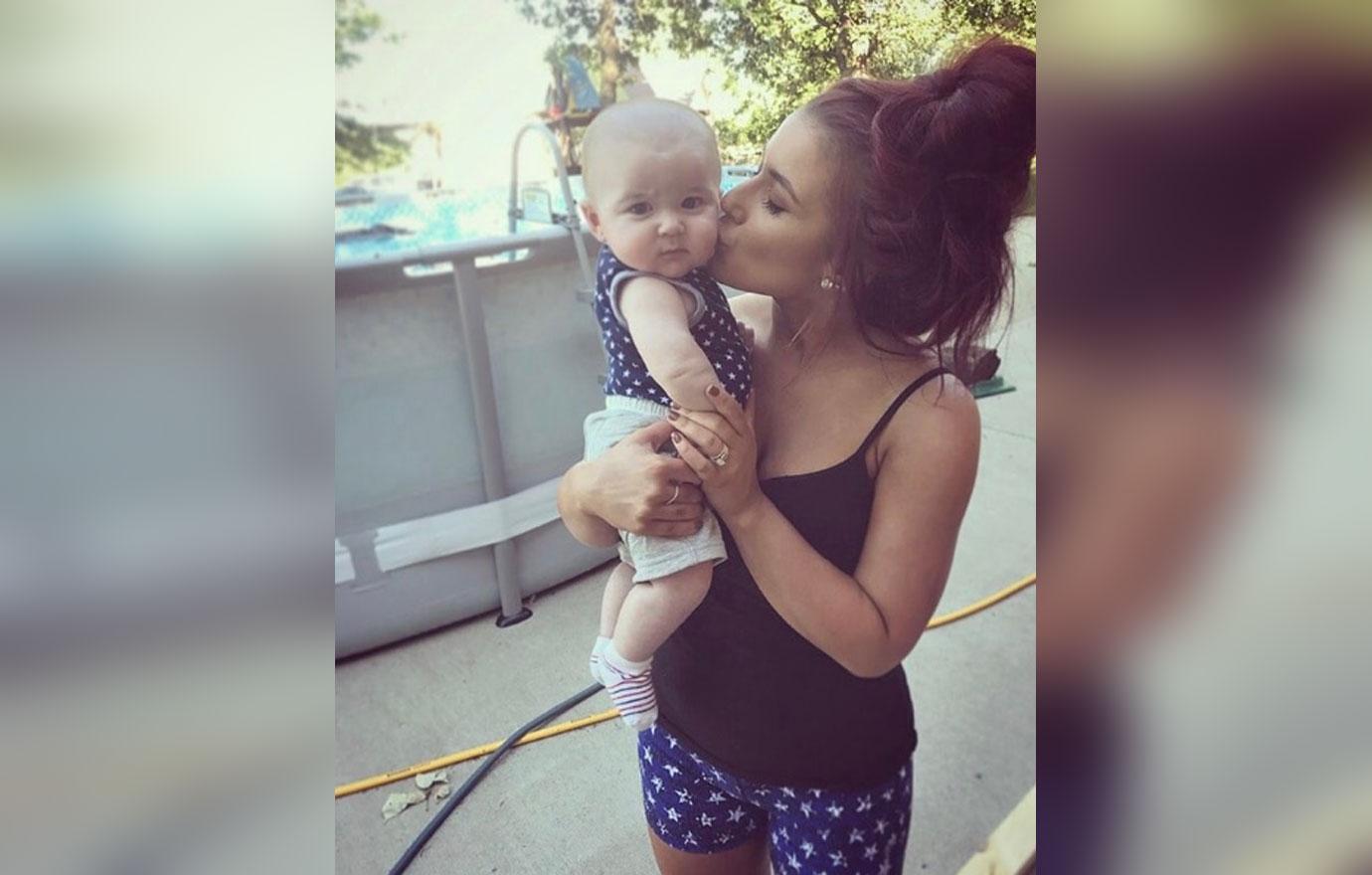 "I haven't been back to CrossFit since having Watson.... even though I miss it so much ! I hope to get back into it someday," she admitted to a fan that asked if she was still working out.
Article continues below advertisement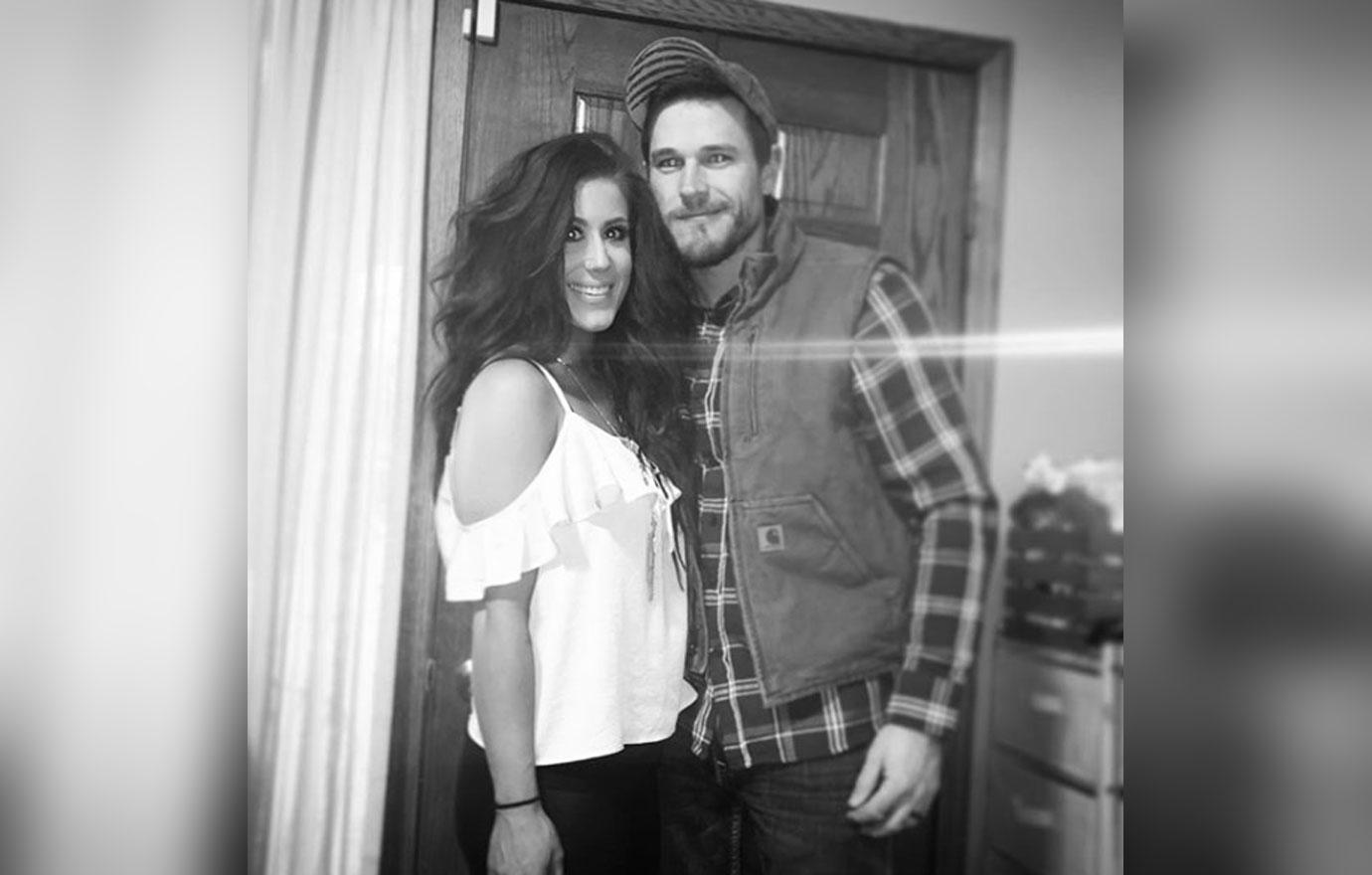 Chelsea and Cole announced they are expecting their first daughter together this summer! Chelsea also has a daughter, Aubree, with her ex-boyfriend, Adam Lind.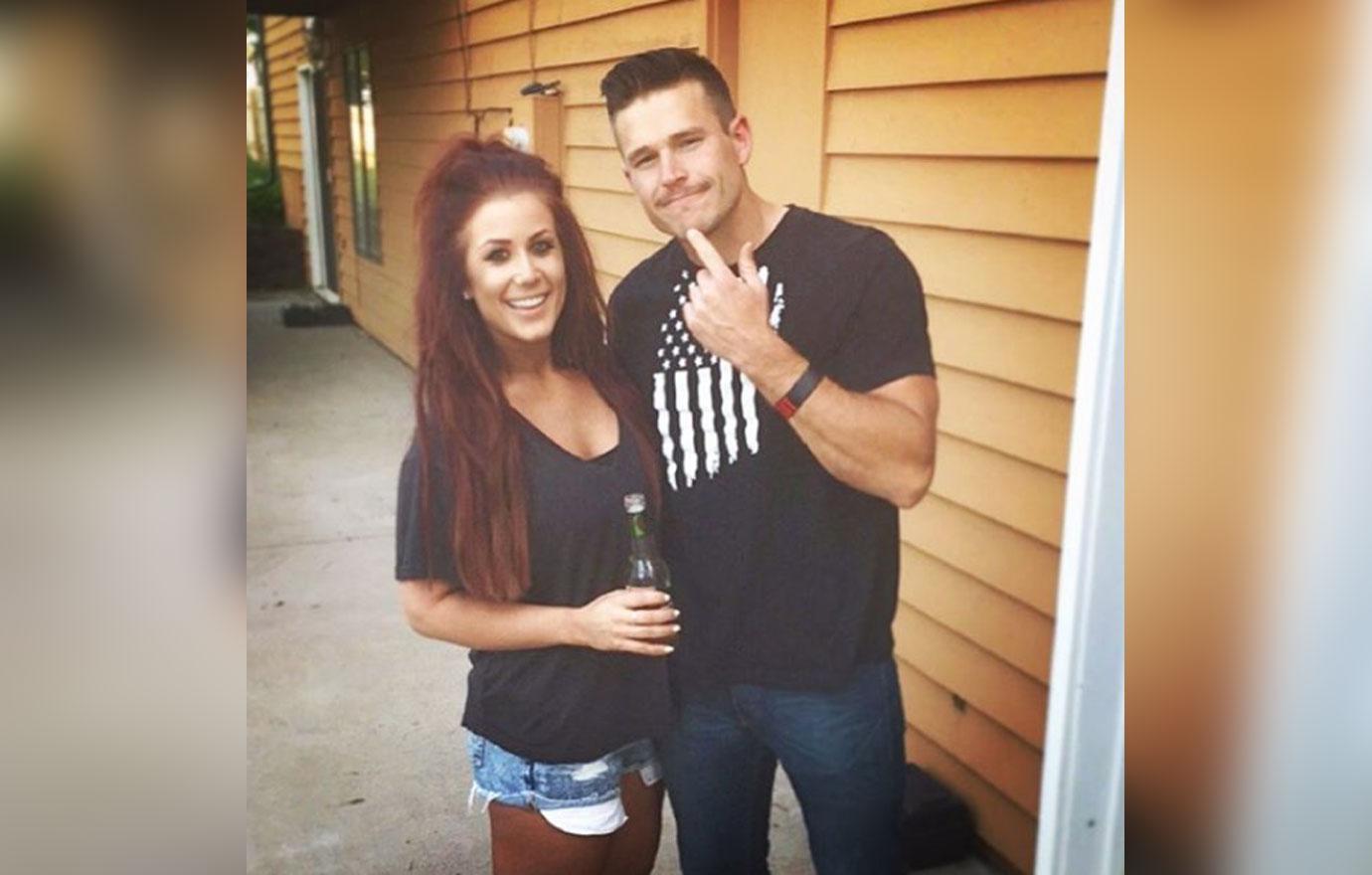 Are you excited about Chelsea's announcement? Let us know your thoughts!