PHOTOS
Plastic Surgery Shocker! Chelsea Houska Reveals That She Gets Botox From Her Dad Randy!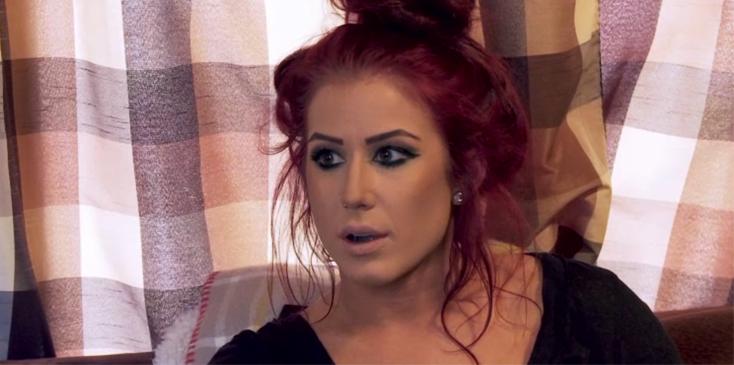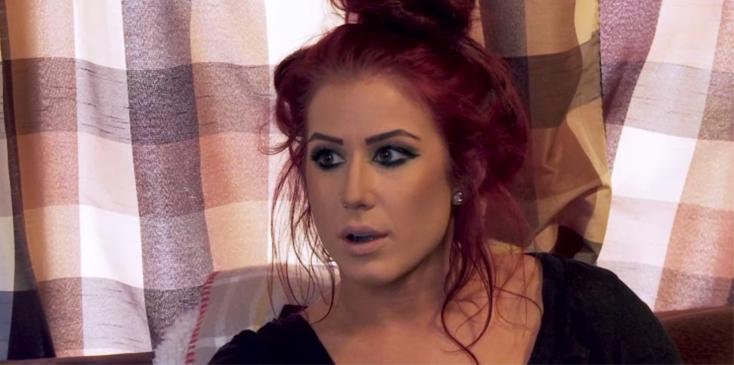 Some people eat hot dogs and hamburgers at their BBQs, but not Chelsea Houska! TheTeen Mom 2 star got botox from her father, Randy Houska, this past weekend during a get together at her house with friends and family.
Article continues below advertisement
Chelsea uploaded a photo during the process of her dad injecting her face with botox with her soon-to-be husband Cole DeBoer, fellow co-star Jeremy Calvert, and another pal watching.
Chelsea's dad is never one to hold back on Twitter, so of course he uploaded a photo with the benefits of having a Dental Practitioner do the procedure before people were able to slam his daughter's decision.
Article continues below advertisement
She denied the rumors on Twitter saying, "I have a little bumpy on my nose...wouldn't they remove that if I had a nose job? I thought that's what the point of them were haha."
Article continues below advertisement
What do you think of Randy giving Chelsea botox at a BBQ? Let us know your thoughts in the comments section!