PHOTOS
Chrissy Teigen Goes Off On John Legend For Inviting 'The Voice' Judges Over After Their Finale Without Asking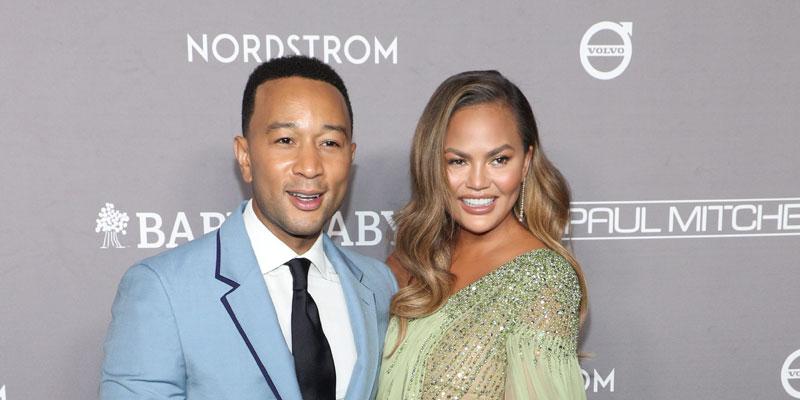 Chrissy Teigen is just trying to be a good hostess. On December 17, the cookbook author took to Twitter and unleashed an epic rant on her husband, John Legend. The "All of Me" crooner invited his fellow The Voice judges over for dinner after their live finale. However, John, 40, failed to give Chrissy, 34, a heads up. The mother of two was flustered by not having anything prepared for Blake Shelton, Gwen Stefani, Kelly Clarkson, and the winner, Jake Hoot.
Article continues below advertisement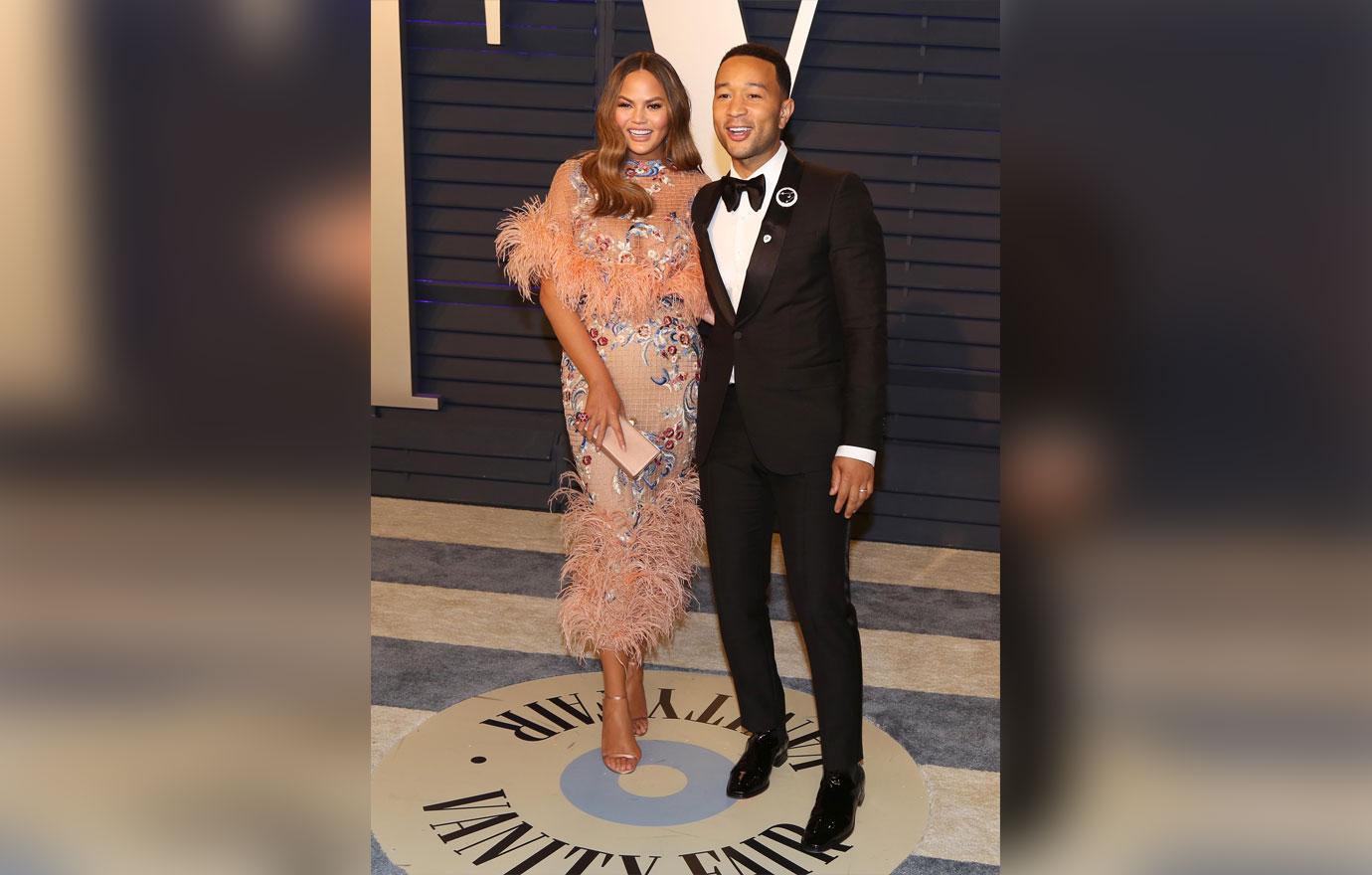 The Sports Illustrated model voiced her frustrations to her 12 million Twitter followers. "I didn't know tonight was The Voice finale. John invited everyone to dinner at the house after and I'm really f**king mad because I didn't make a f**king FINALE meal," the mother of two began.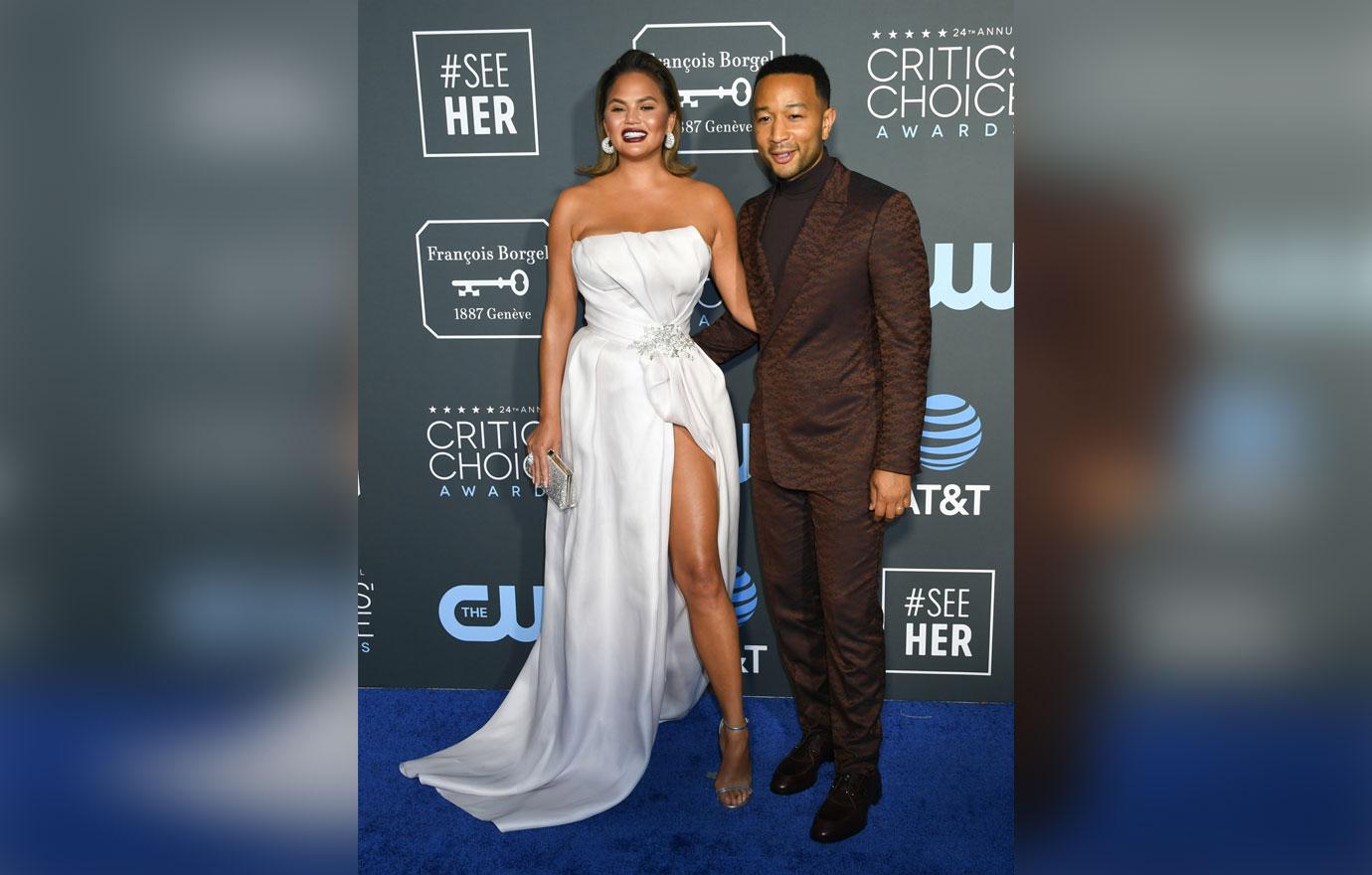 Chrissy added that she would have prepared something for the guests and done something special for the finale. "I would have gotten a cake or something too?? Who the f**k does this? You don't win The Voice then eat short ribs," she quipped.
Article continues below advertisement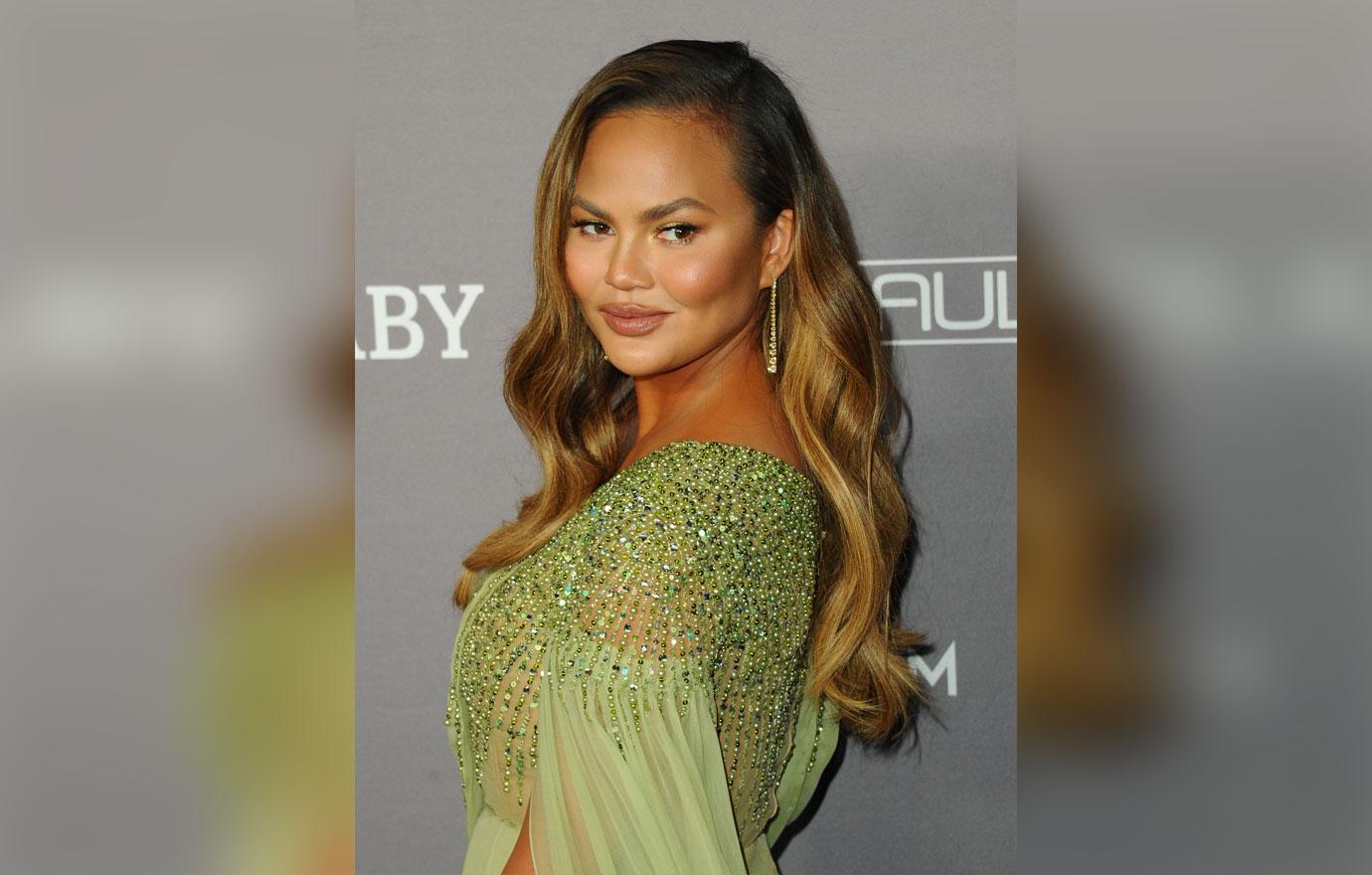 The Cravings author continued, and took credit for being the planner of the family. "It sounds dumb yes but this is VERY John. I am always in charge of doing the fun, extra s**t and he has no idea how much I plan normally and he's like 'No it's fine they just wanna have dinner' but it's literally the finale of their show??? And I have no ice cream truck," Chrissy tweeted.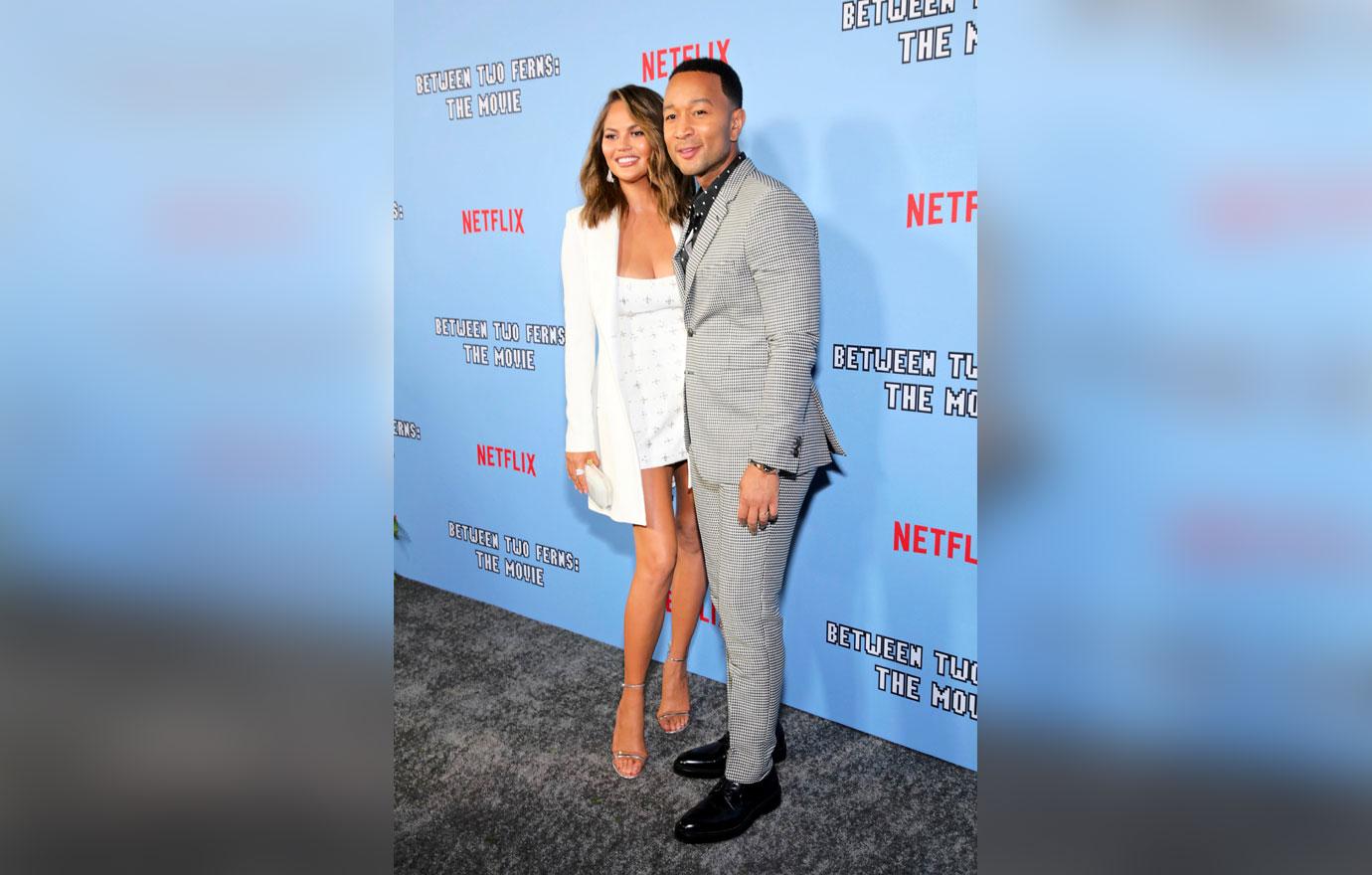 Chrissy also slammed trolls who said her complaints about last-minute entertaining were stupid. "Go ahead and tell me what you made when Blake, Kelly and Gwen came over to your house," she chided.
Article continues below advertisement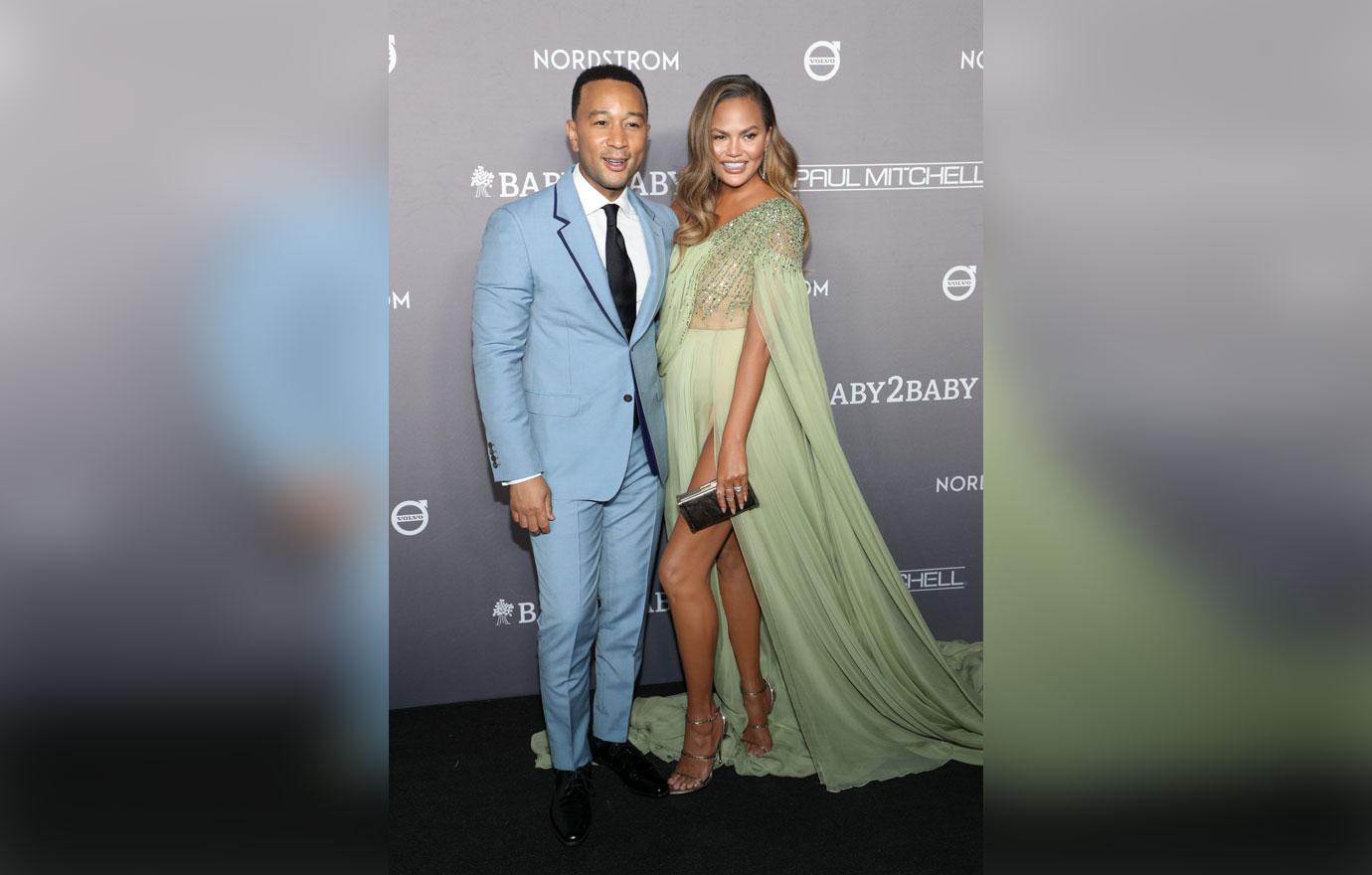 The model shared a screenshot of a text exchange she had with the EGOT winner, and expressed that she was laughing although she was "f**king pissed." "They want to come over and have dinner with us. They don't expect us to entertain them with something elaborate," John wrote. An apparently exasperated Chrissy responded, "No one is going to want to come and sit and have dinner. We don't have cake or anything. This is why you aren't good at anything."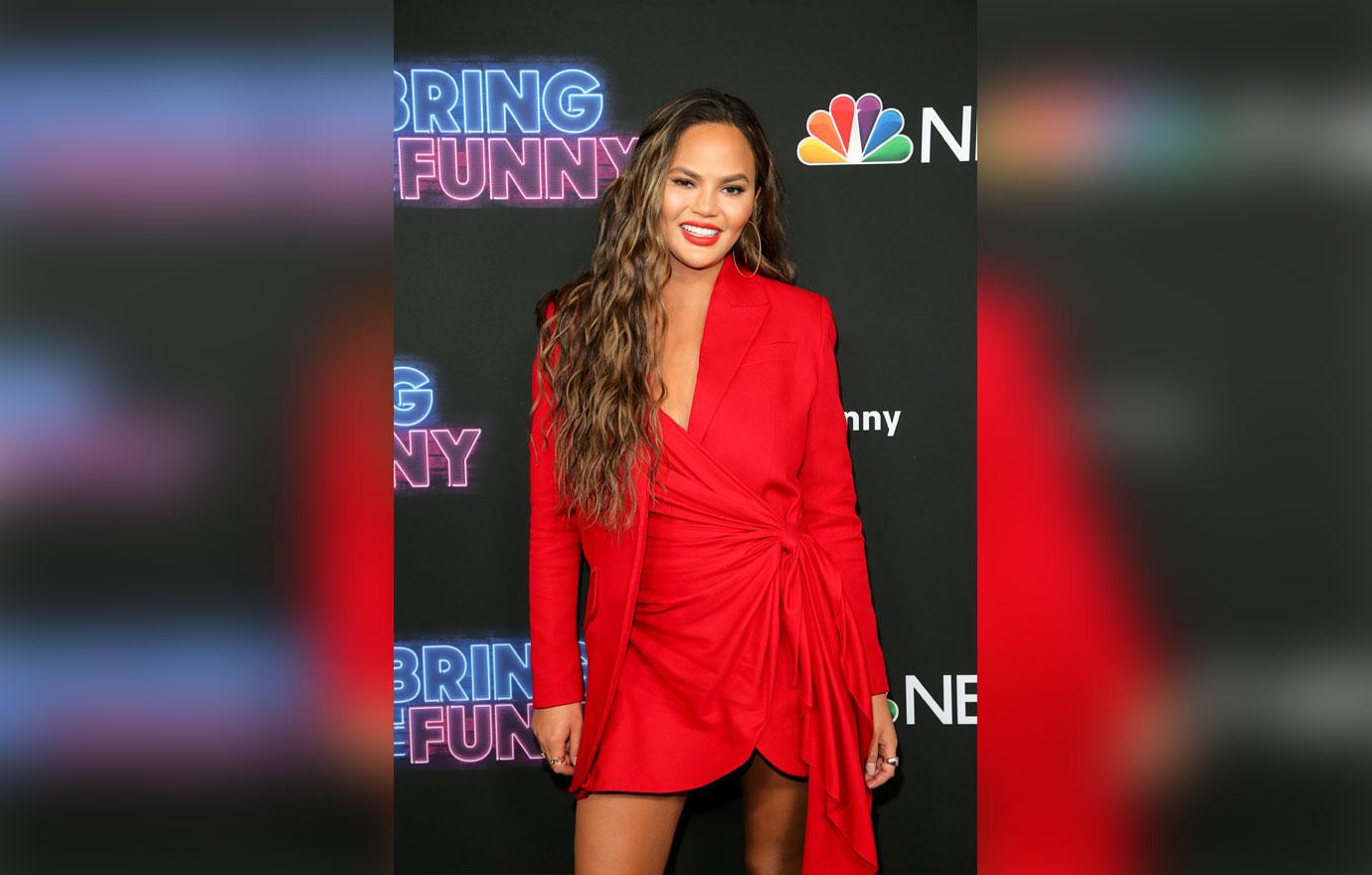 "IT IS THEIR SHOW FINALE why does he not know how to be extra," Chrissy added to her Twitter rant, along with how she would "absolutely die" if everyone arrived "in their show clothes."
Article continues below advertisement
Luckily, Chrissy was able to pull herself together and ordered five Milk Bar cakes and other delicious morsels to serve her guests. She proved to be the hostess with the mostest, even in a pinch.