PHOTOS
Terrifying! Christy McGinity Gibel Suffers Stroke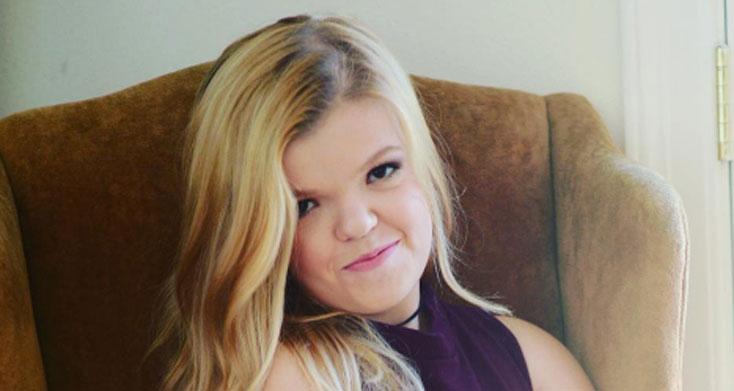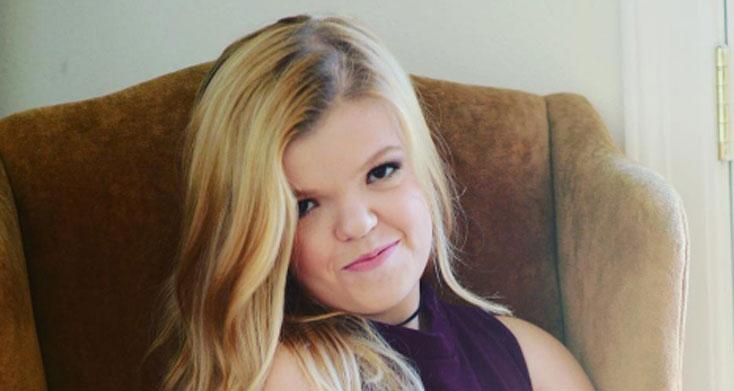 Christy McGinity Gibel suffered a terrifying stroke. The Little Women: LA star revealed to RadarOnline.com exclusively that the medical crisis came as a shock and occurred during a neck surgery operation to replace two damaged discs on November 29 of last year.
Article continues below advertisement
The married mother tells the site, "I am not the same, and may never be," adding, "Every day is an uphill battle to do things in my life that I took for granted, like speaking."
"The pain was the worst I have ever felt," she said of her recovery, which she thought were normal side effects of the surgery, until learning it was something much more serious.
Article continues below advertisement
But Gibel is doing everything in her power to get back normal life. She reveals to the outlet that she's seeing multiple therapist who are helping her relearn "basic life skills," but believes she will have to continue recovery treatment for "a very long time."
"How can I take care of my family? I am still the mama bear of the house, and expected to run it, sick or not," she says. "Am I ever going to be 'Christy' again? The constant set backs really played with my mind. They still do."
Do you think Christy will make a speedy recovery? Let us know your thoughts in the comments section.