PHOTOS
Courteney Cox Confesses She Regrets Getting Plastic Surgery — 'I Didn't Look Like Myself'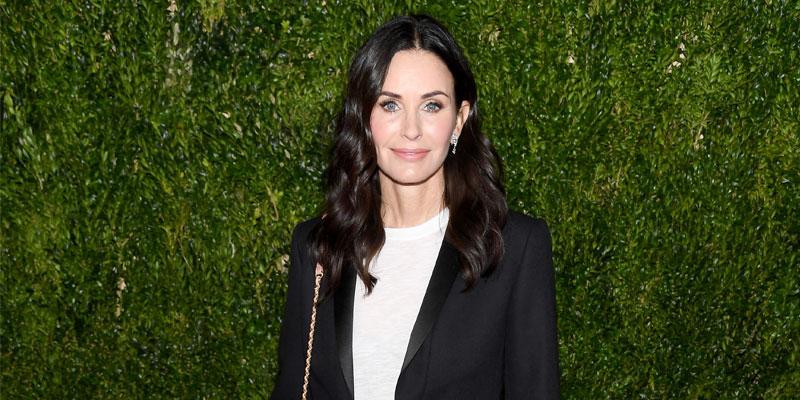 Courteney Cox recently revealed she isn't exactly happy with her past decisions to get plastic surgery and even opened up about why she decided to dissolve all of her fillers. Scroll through to find out what she said.
Article continues below advertisement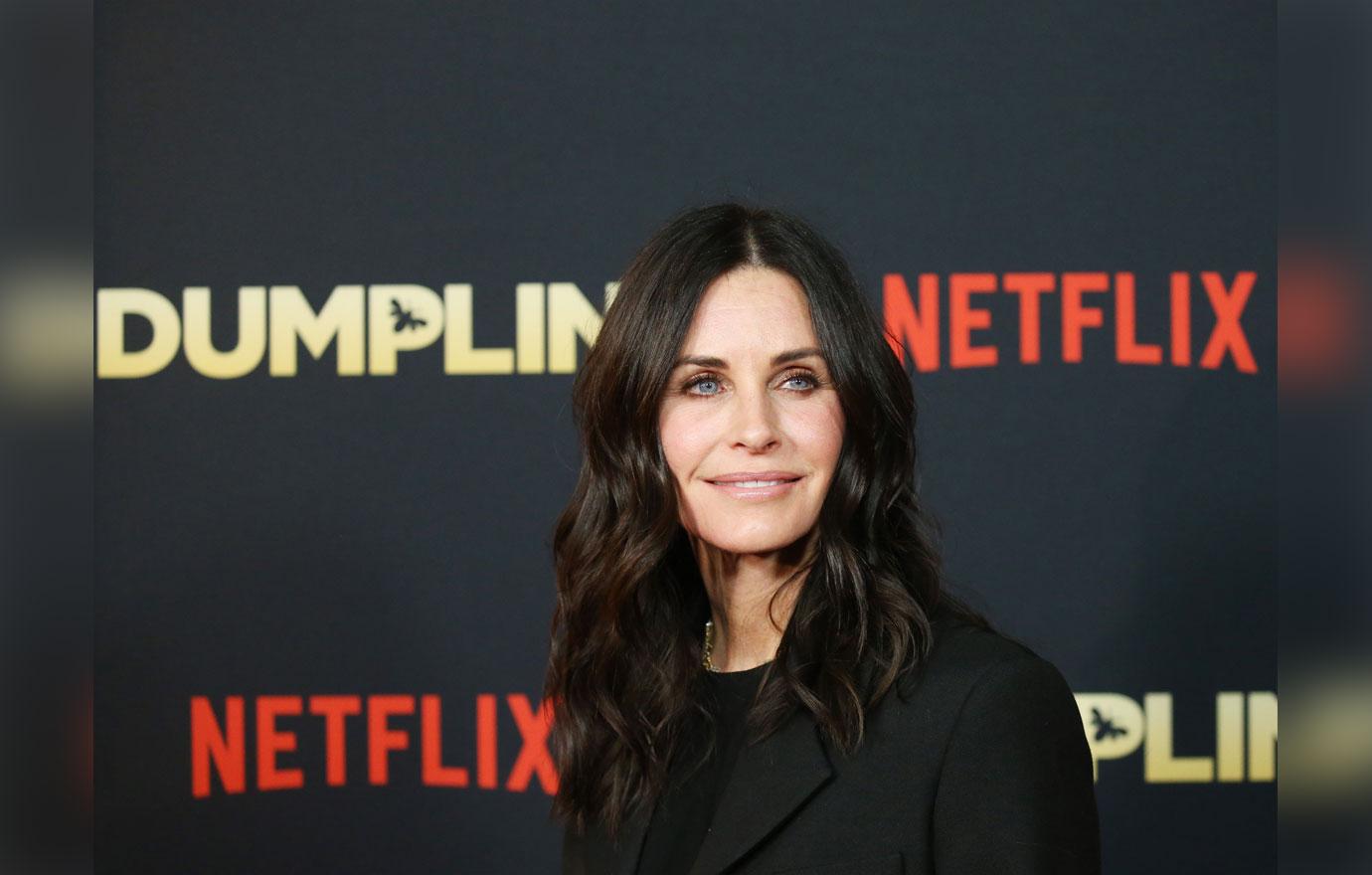 The actress, who is the new face of L'Oréal Paris' #OwningIt Campaign, told People she is no longer a "fan of fillers."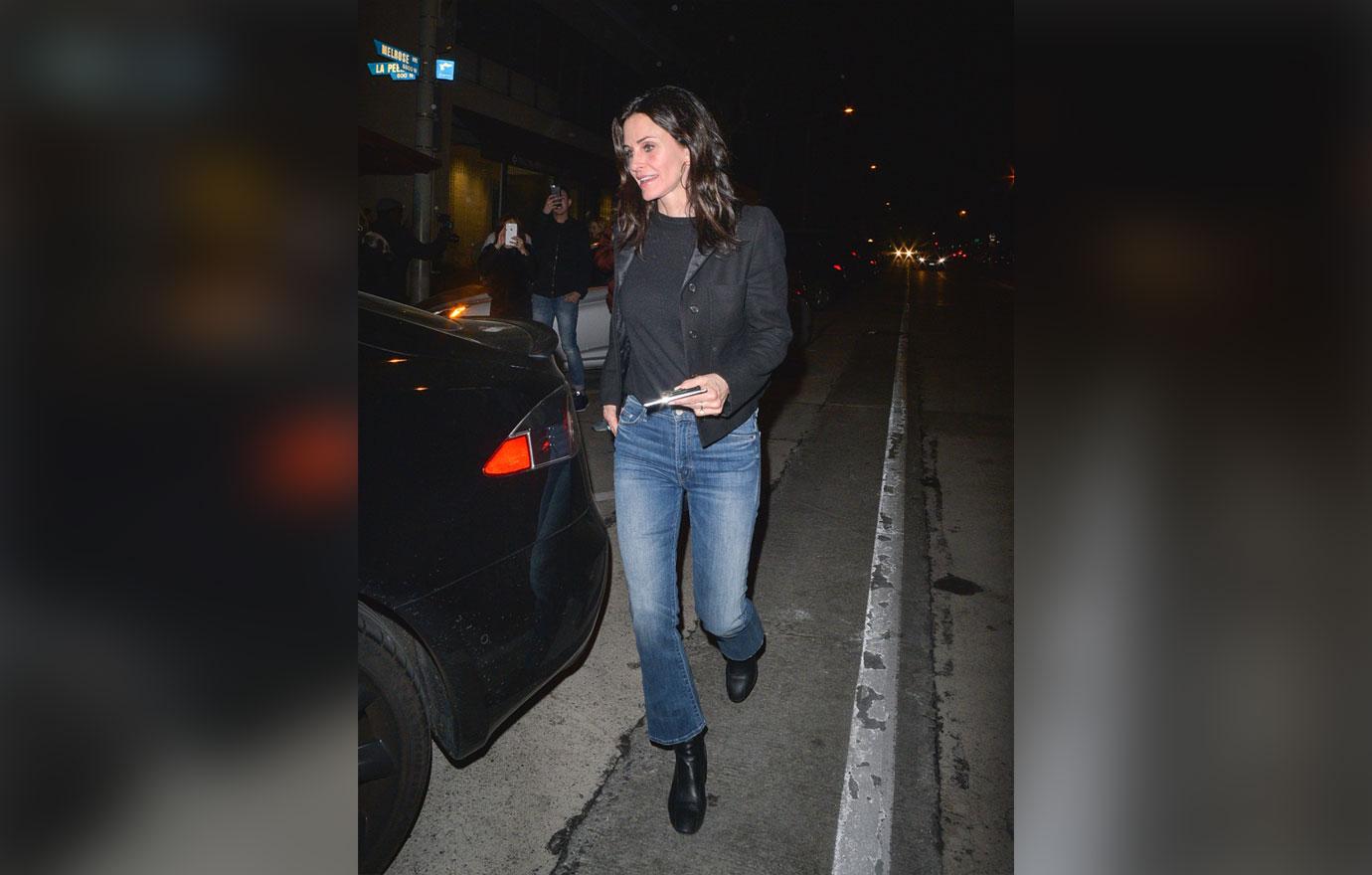 Courteney, 54, shared that she started getting injectable fillers because she "wasn't pleased with herself and the way she looked." She added, "I would say it's a common thing you go through as you age, especially in Hollywood," Courteney, 54, said. "You have to accept getting older, and that's something that I had a hard time doing."
Article continues below advertisement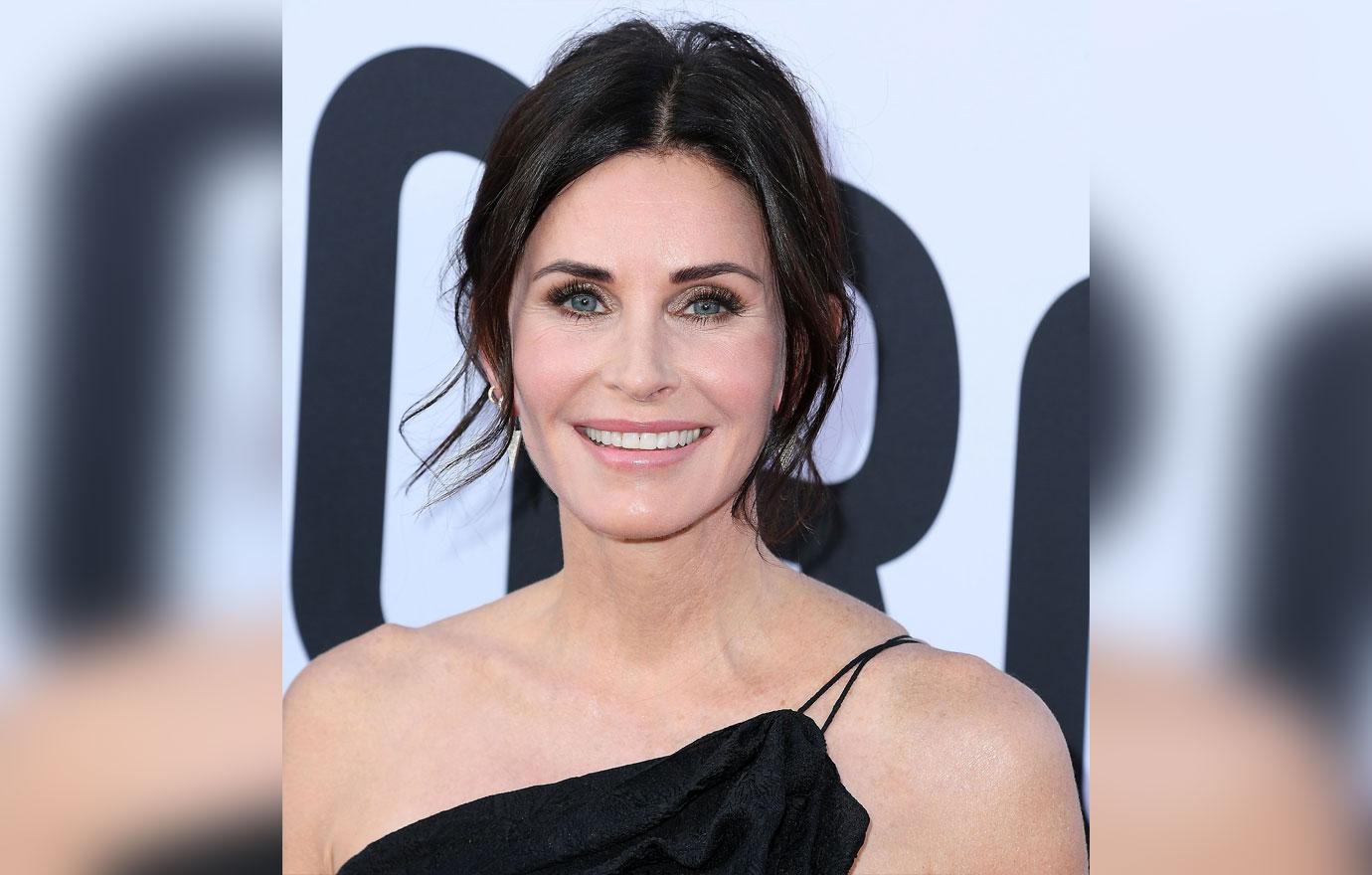 "I tried to keep up with time in a way that was anything other than maintenance. I didn't realize it until one day I kind of stepped back and went, 'Oh s**t. I don't look like myself,'" she explained.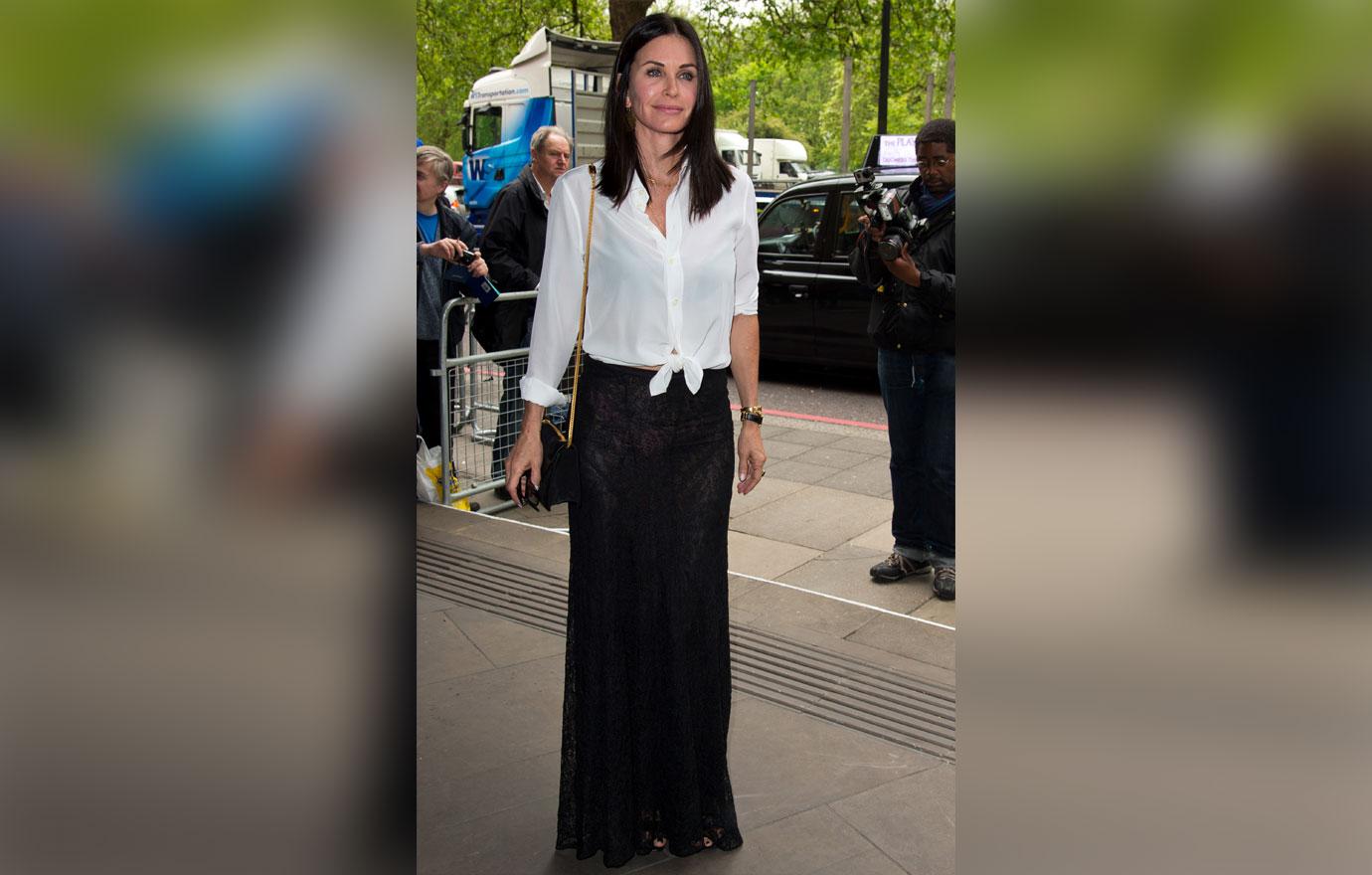 Now it's been almost two years since the Friends star has completely dissolved all of her fillers and she loves embracing her age. "So now I just embrace who I am and getting older with what God gave me, not what I was trying to change," she said.
Article continues below advertisement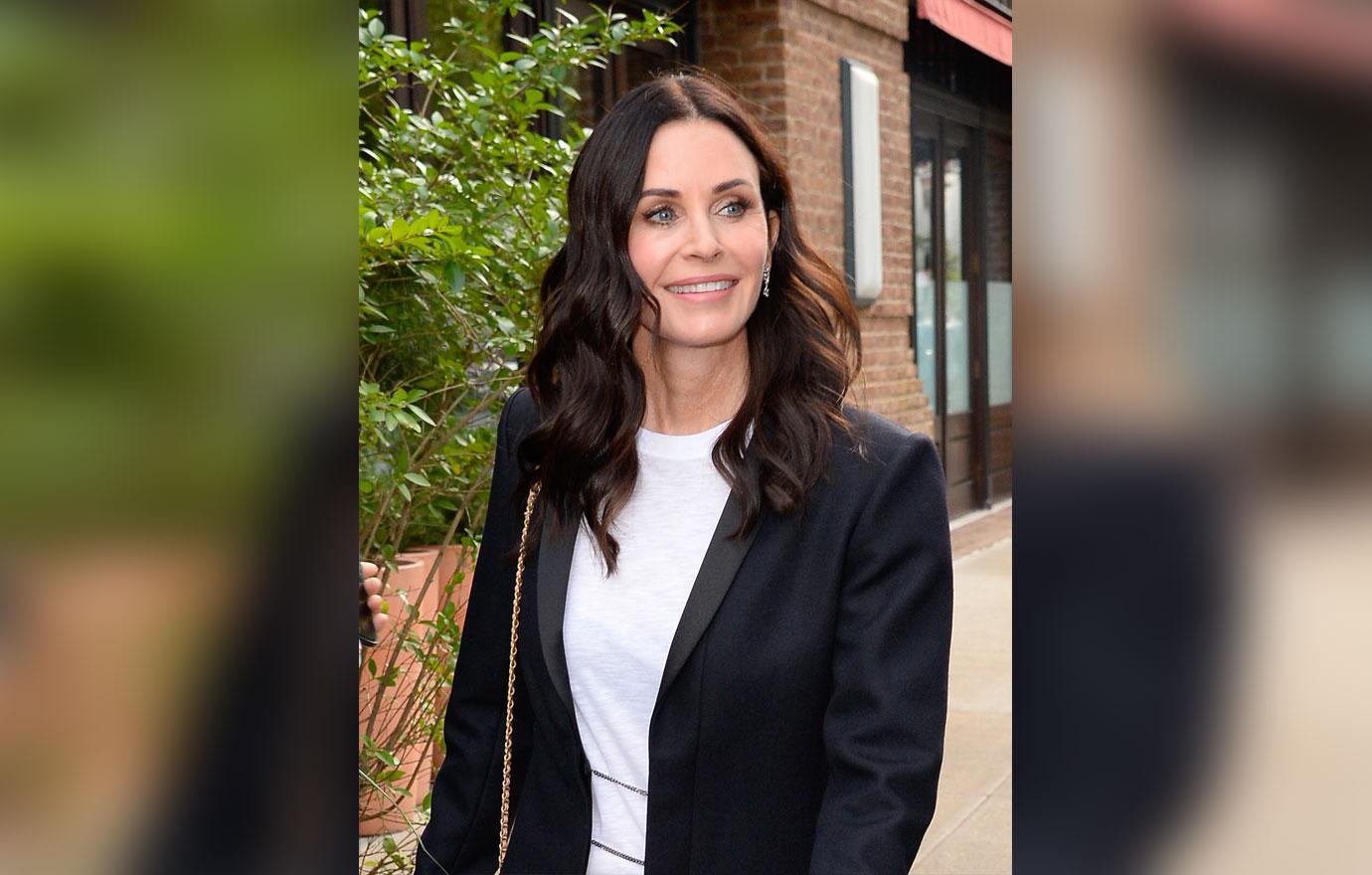 "I kind of own everything. And the things that I am not as comfortable with myself, they're things that I continue to work on to grow and change," the actress said after sharing that she is the most confident she's ever been in her life. "I am think I am at a stage of my life where it's very easy to be comfortable with who I am and who I've become and who I strive to be."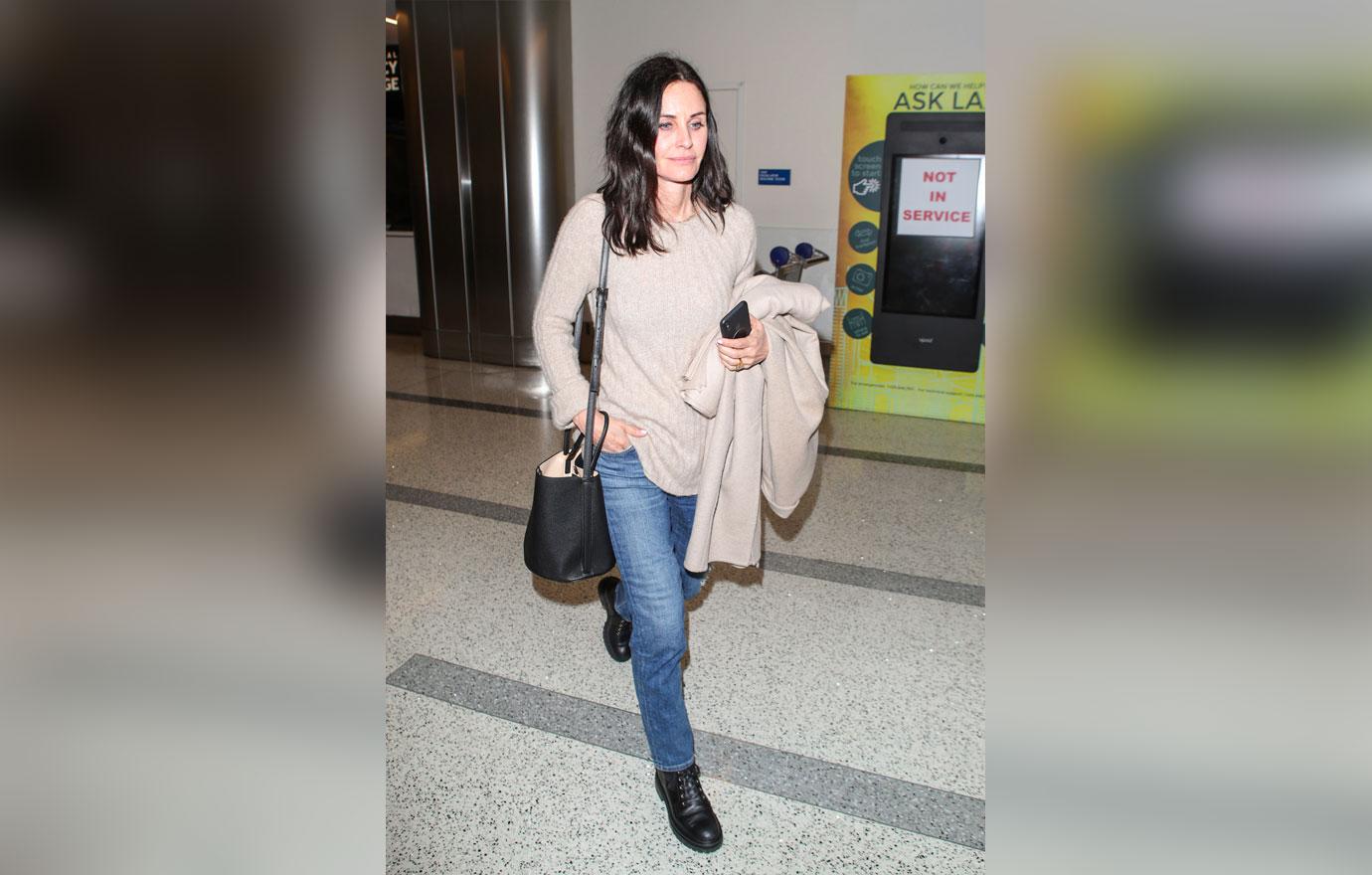 What do you think of Courteney's plastic surgery confession? Let us know in the comments below.