PHOTOS
Celebs React To Sudden Death Of Cranberries Singer Dolores O'Riordan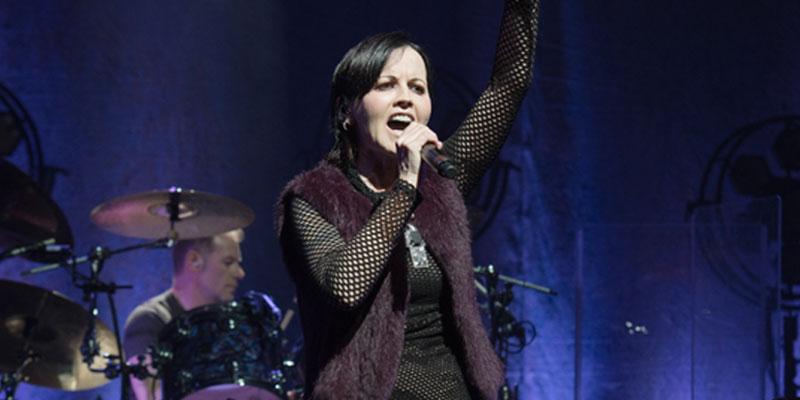 Dolores O'Riordan, lead singer of the Irish band The Cranberries, has died at the age of 46. The band's publicist confirmed the news, noting that Dolores was in London at the time of her death for "a short recording session." "No details are available at this time," the statement continued. "Family members are devastated to hear the breaking news and have requested privacy at this very difficult time."
Article continues below advertisement
Following the news of Dolores' death, several celebs have spoken out remembering the Irish singer, who rose to fame in the 90s with the release of The Cranberries' debut album, Everybody Else Is Doing It, So Why Can't We? The album included such hits as "Dreams" and "Linger." Click through to see their tributes.
Late Late Show host James Corden tweeted, "I once met Delores O'Riordan when I was 15. She was kind and lovely, I got her autograph on my train ticket and it made my day. She had the most amazing voice and presence. So sorry to hear that she's passed away today."
Article continues below advertisement
The Kinks' Dave Davies tweeted, "I'm really shocked that #DoloresORiordan has passed so suddenly. I was talking to her a couple weeks before Christmas she seemed happy and well - we even spoke about maybe writing some songs together - unbelievable god bless her."
Duran Duran tweeted, "We are crushed to hear the news about the passing of Dolores O'Riordan. Our thoughts go out to her family at this terrible time."
Article continues below advertisement
Irish singer Hozier wrote, "My first time hearing Dolores O'Riordan's voice was unforgettable. It threw into question what a voice could sound like in that context of Rock. I'd never heard somebody use their instrument in that way. Shocked and saddened to hear of her passing, thoughts are with her family."
Melissa Etheridge tweeted, "I did not know @DolORiordan but we shared @IslandRecords and a love for music. #DeloresORiordan gone way too soon. # Linger."
Article continues below advertisement
Even the President of Ireland Michael Higgins issued a statement in reaction to Dolores' death. "It is with great sadness that I have learned of the death of Dolores O'Riordan, musician, singer and song writer..." he said. "To all those who follow and support Irish music, Irish musicians and the performing arts her death will be a big loss."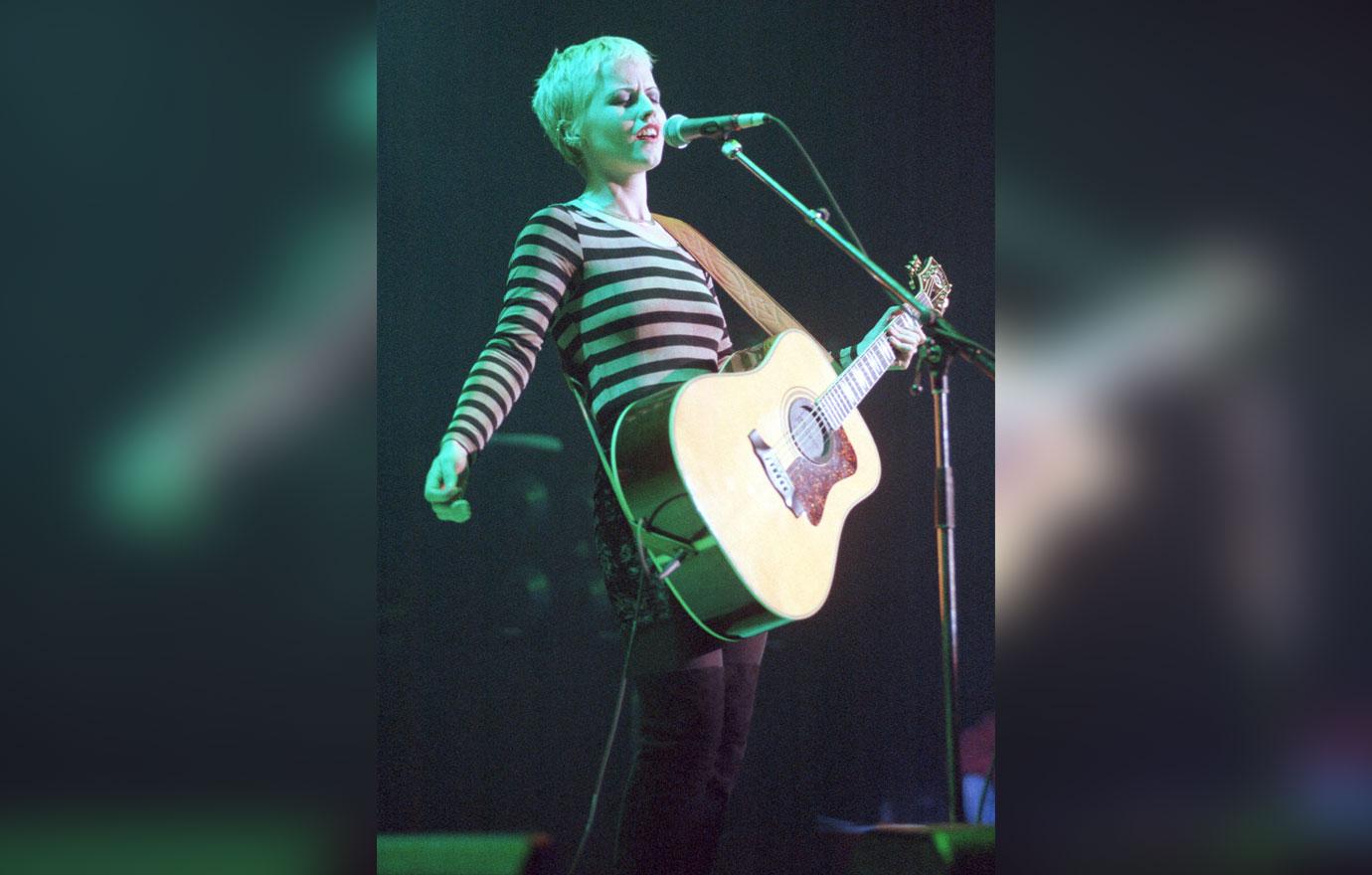 Last year, The Cranberries cancelled tour dates in Europe and North America due to Dolores' "ill health," The Irish Times reported. According to Independent.ie, Dolores was diagnosed with bipolar disorder following an incident on an Aer Lingus flight in 2015. Dolores is survived by her three children with ex-husband Don Burton.