PHOTOS
OK! Exclusive: Cynthia Bailey Defends Kim Fields' Troubled 'RHOA' Debut After Actress' Season 8 Backlash And Feuds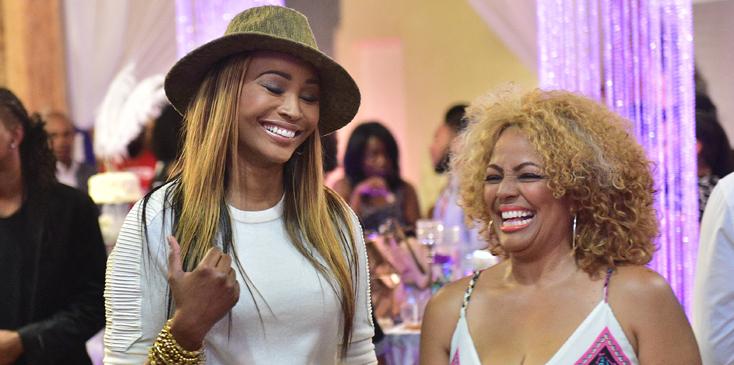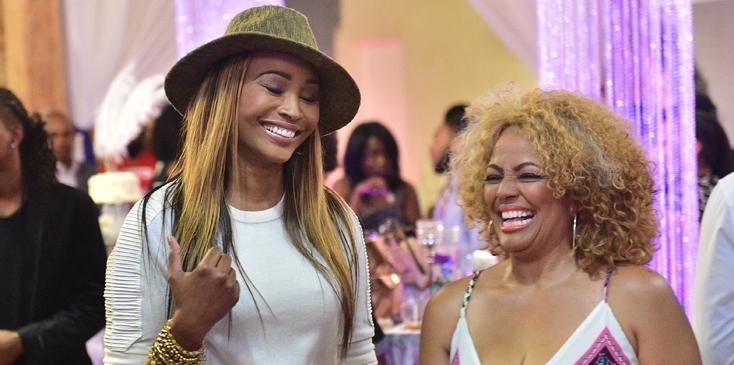 Kim Fields had an extremely dramatic introduction to reality TV during The Real Housewives of Atlanta's Season 8. But despite her messy feud with Kenya Moore and the disses she faced from RHOA viewers, her castmate Cynthia Bailey revealed exclusively to OKMagazine.com that she understands the actress' dilemma on the show!
Article continues below advertisement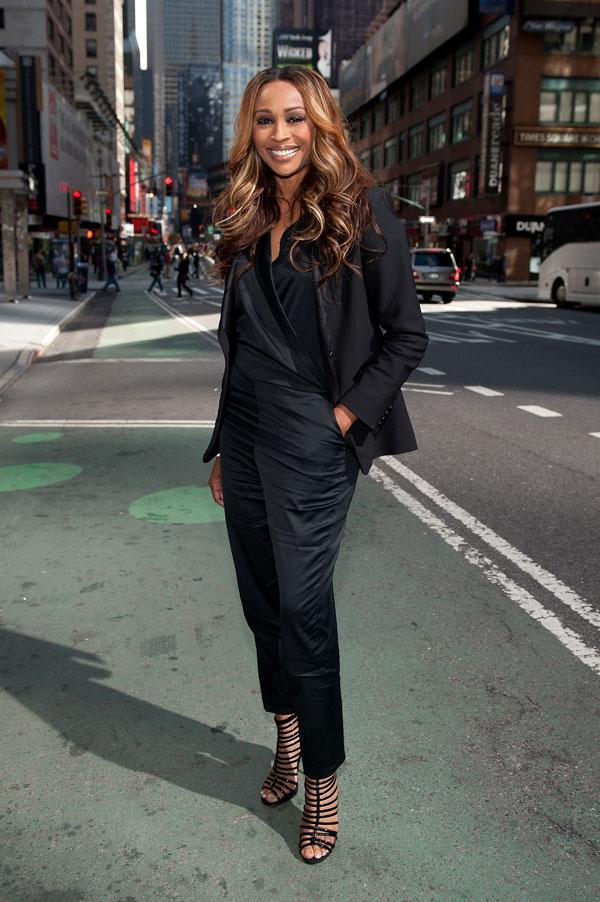 Many questioned exactly why Fields was cast on the show after she clashed with her castmates early on about their wardrobes, attitudes and even their decision to wear makeup. But Bailey said that she thinks Fields was experiencing the same debut-season drama all her fellow RHOA ladies did!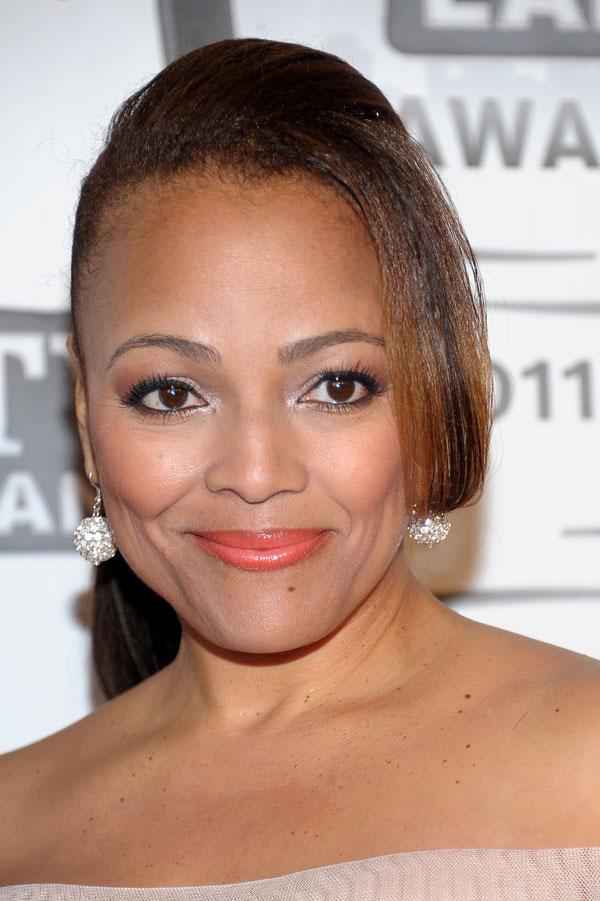 "We all had first season. There's nothing to prepare you for first season. And I think everyone is very different from what they were first season. I can go down the list," she said. "Kim, I think, is an amazing girl. We grew up watching her. She's Tootie. She was on Living Single. So she's done her thing. I've always respected her as a business woman."
Article continues below advertisement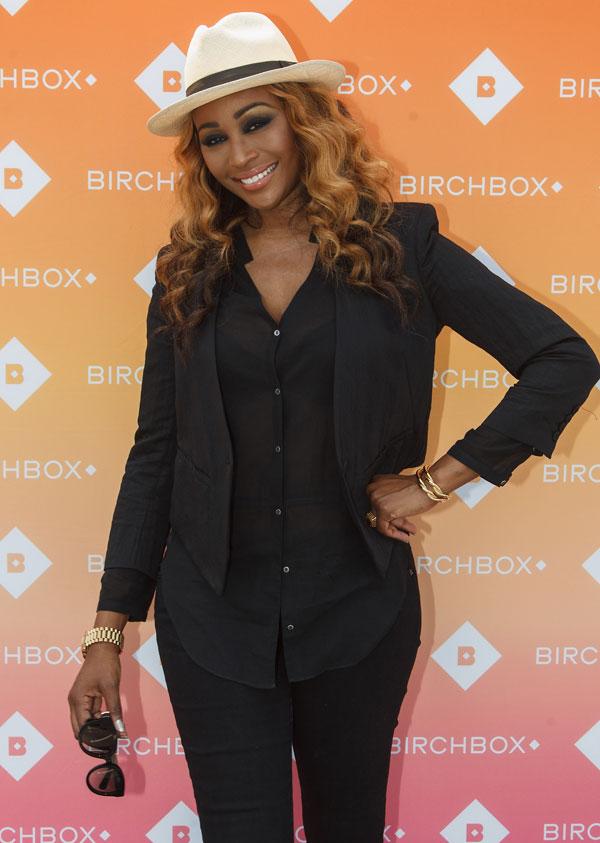 But Bailey did admit that Fields may not have been fully prepared for what RHOA tossed her way, which included rumors about her husband, Christopher Morgan, and tons of shade from her castmates! "For this particular show, I definitely think Kim may be a little in over her head. I think this is really not her comfort zone in any way. She just is kind of a fish out of water around this," Bailey said. "But I remember feeling a little like that myself when I first came on the show. I didn't really have a lot to say. I just was trying to take it all in. So I can relate to that."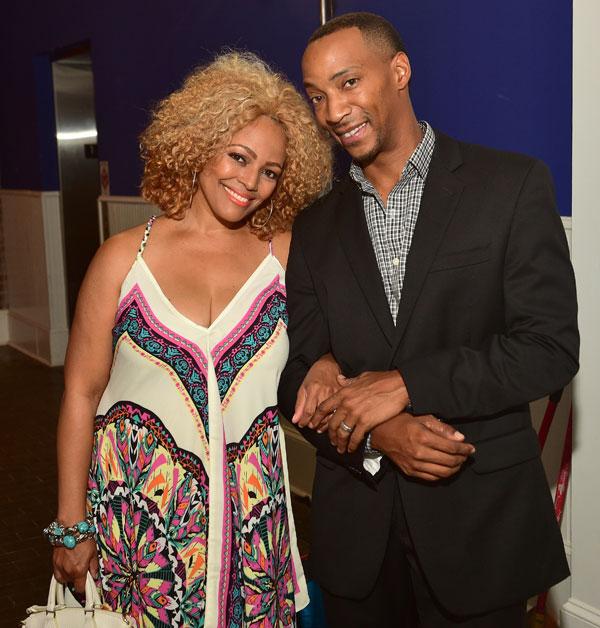 She continued, "But on the flipside, I think there are moms out there that relate to Kim. Every mom in the world, they don't care about girls' night and Louboutins and Birkin bags and all that stuff. They really are very passionate about their family and carpooling and all that stuff."
Article continues below advertisement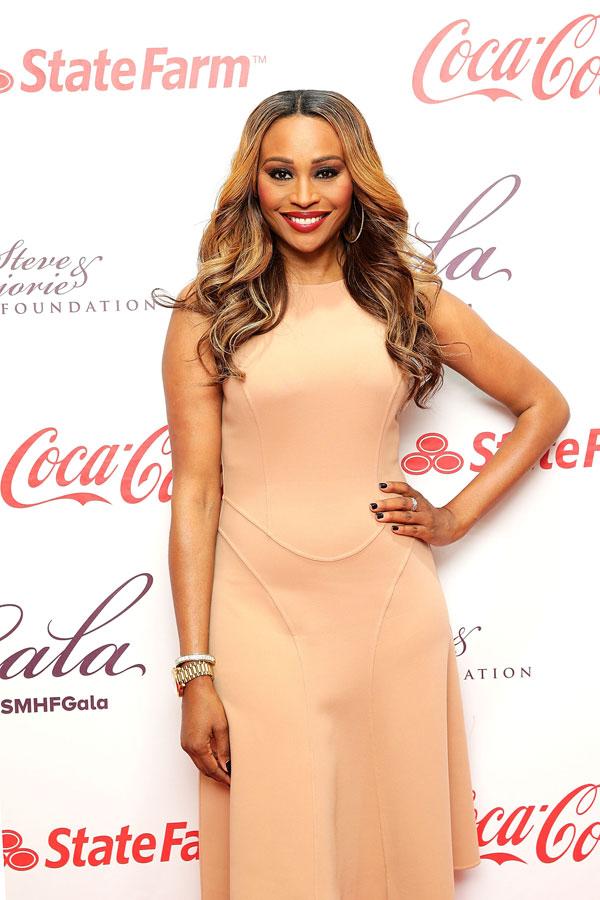 Bailey added that she knew there were "people out there rooting for" Kim and that she has "a little Kim Fields" in herself — especially when it comes to her daughter, Noelle! "I get a little protective of my Noelle. I know that girl that's all about the mom. And it's hard to balance, like, 'Girls night out? I aint' got time for that. I've got to make sure my child has this, has that. And we've got school and we've got homework.'"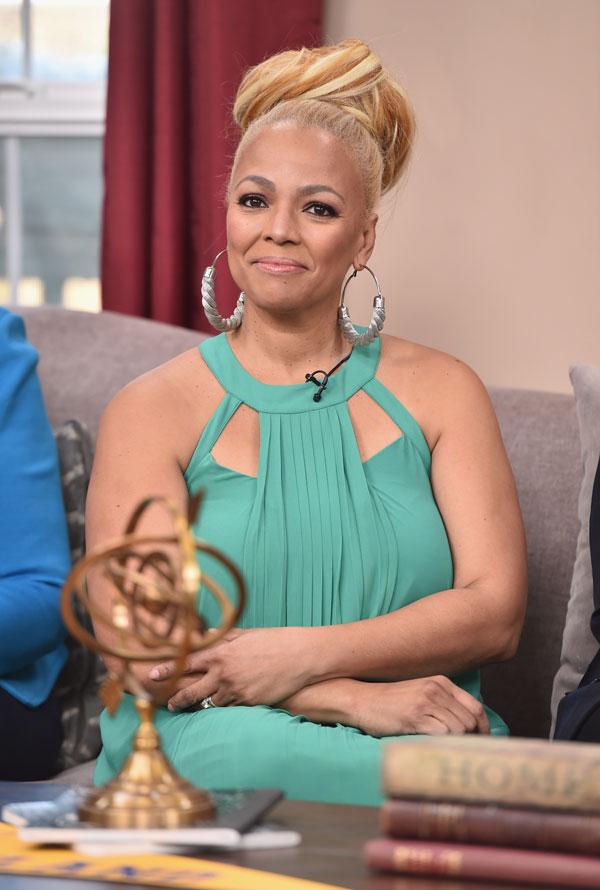 Bailey added that it is still important to find time for yourself outside of your family life! "It's always healthy to have a balance. I hope that Kim's able to really figure out that she really needs both worlds because you're better for your family when you just get a minute," she said. But even with the encouraging words from her friends and castmates throughout the season, Fields ultimately decided RHOA wasn't for her, announcing her exit from the show following the Season 8 finale episode! Do you think Kim was a good fit for The Real Housewives of Atlanta's Season 8? Tweet us @OKMagazine or let us know in the comments section.