PHOTOS
Demi Lovato Is 'Grateful' In 1st Social Media Post Since Leaving Rehab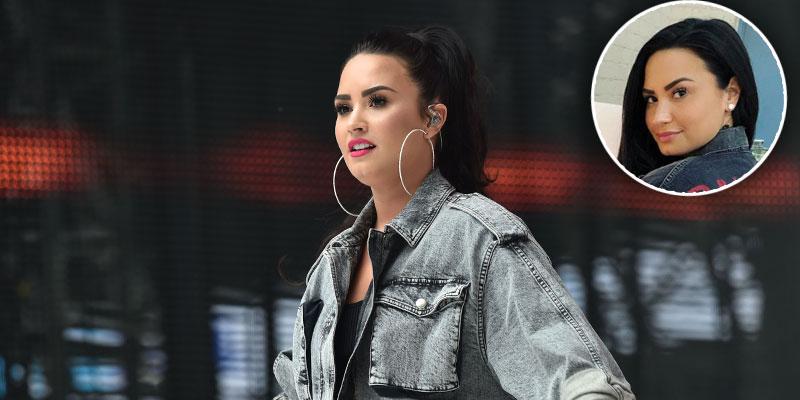 Demi Lovato has been absent on social media since her overdose this past summer, but the singer has finally made her triumph return and for a very good reason. Read on for the latest.
Article continues below advertisement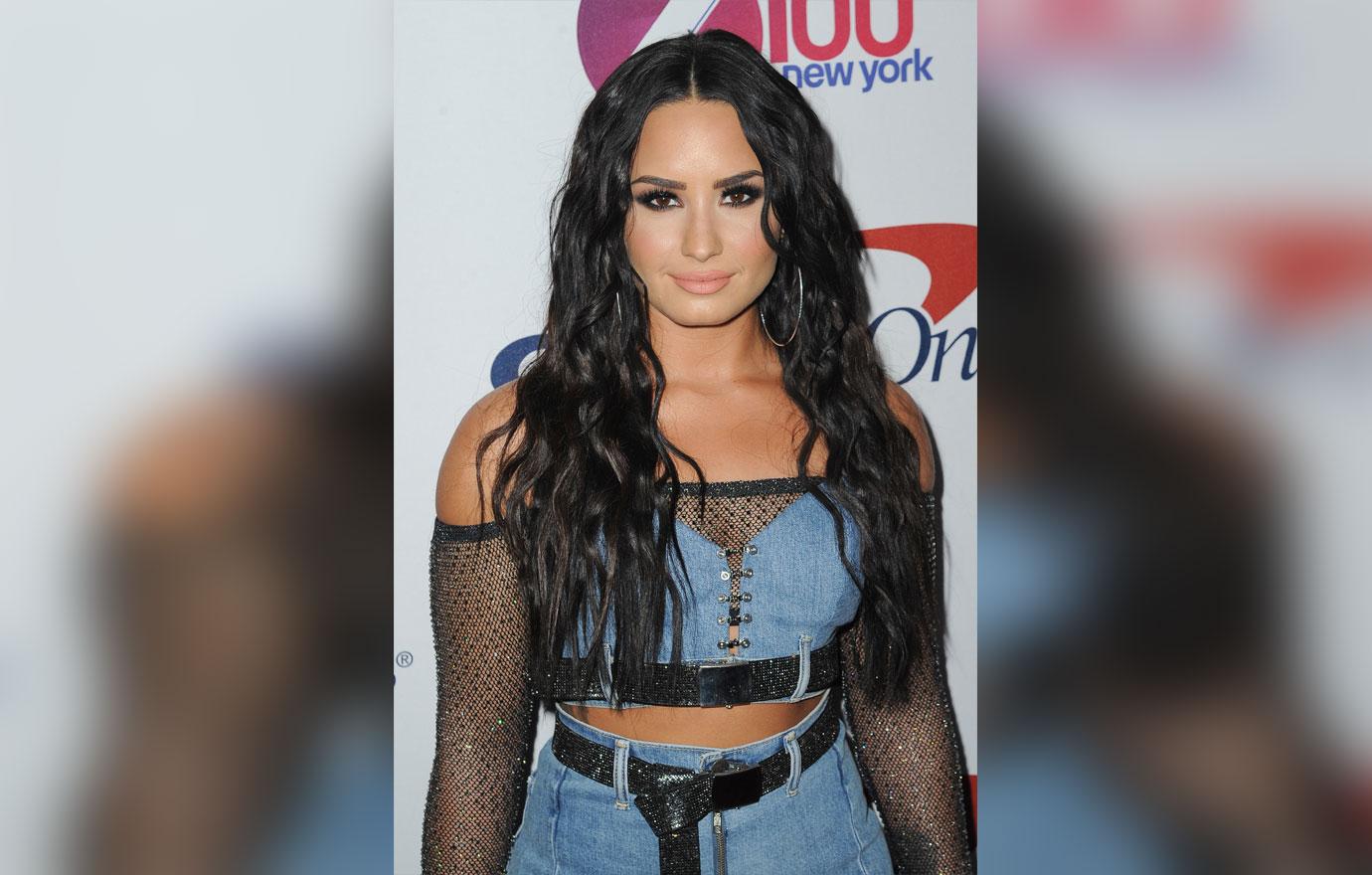 The "Sober" singer took to Instagram and posted a snap of herself today, November 6, as she was out performing her civic duty.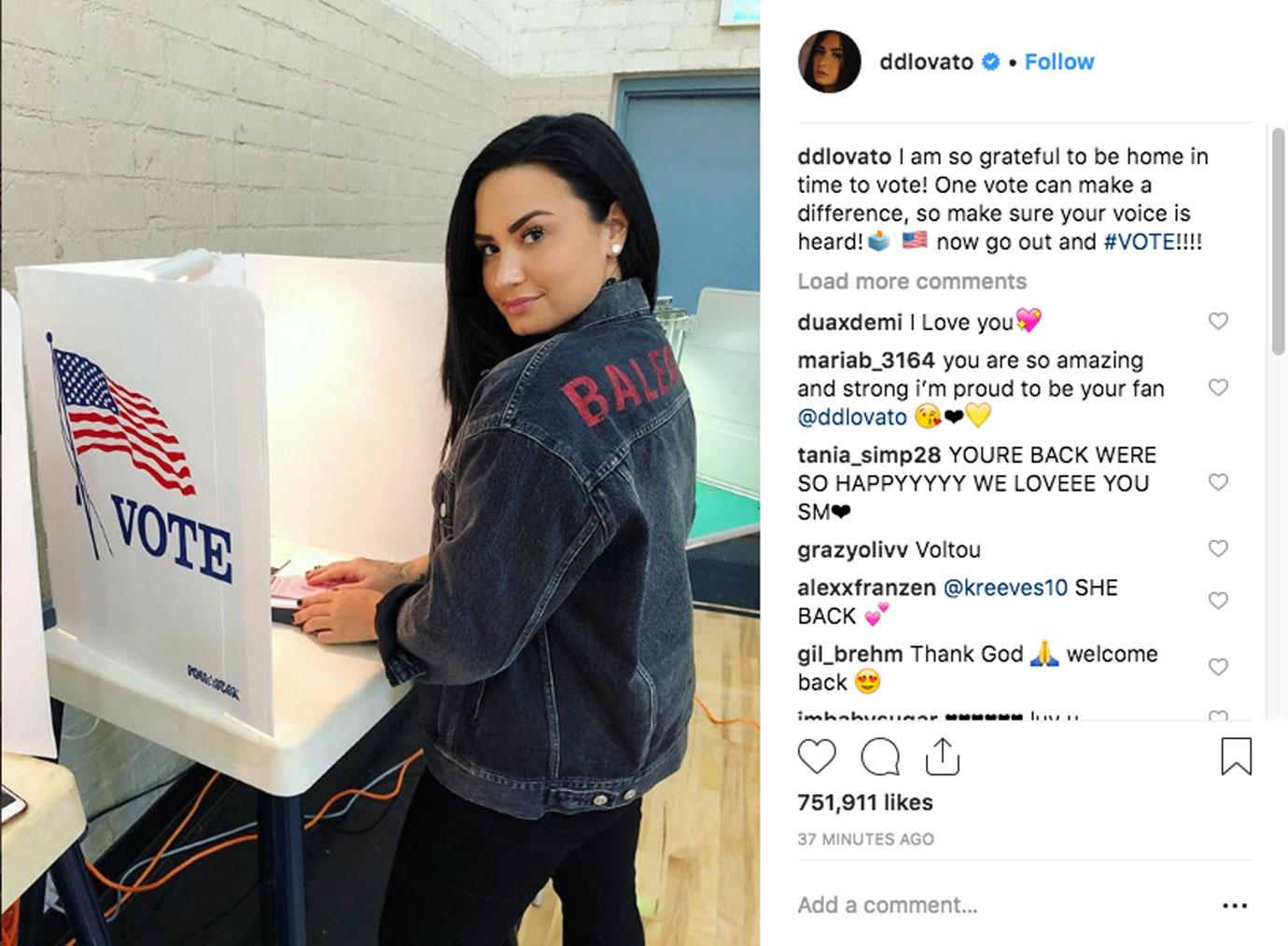 In the picture, she is wearing a denim jacket, dark pants, and looks both refreshed and rejuvenated. Under the caption, she took a moment to urge her followers to go out and vote.
Article continues below advertisement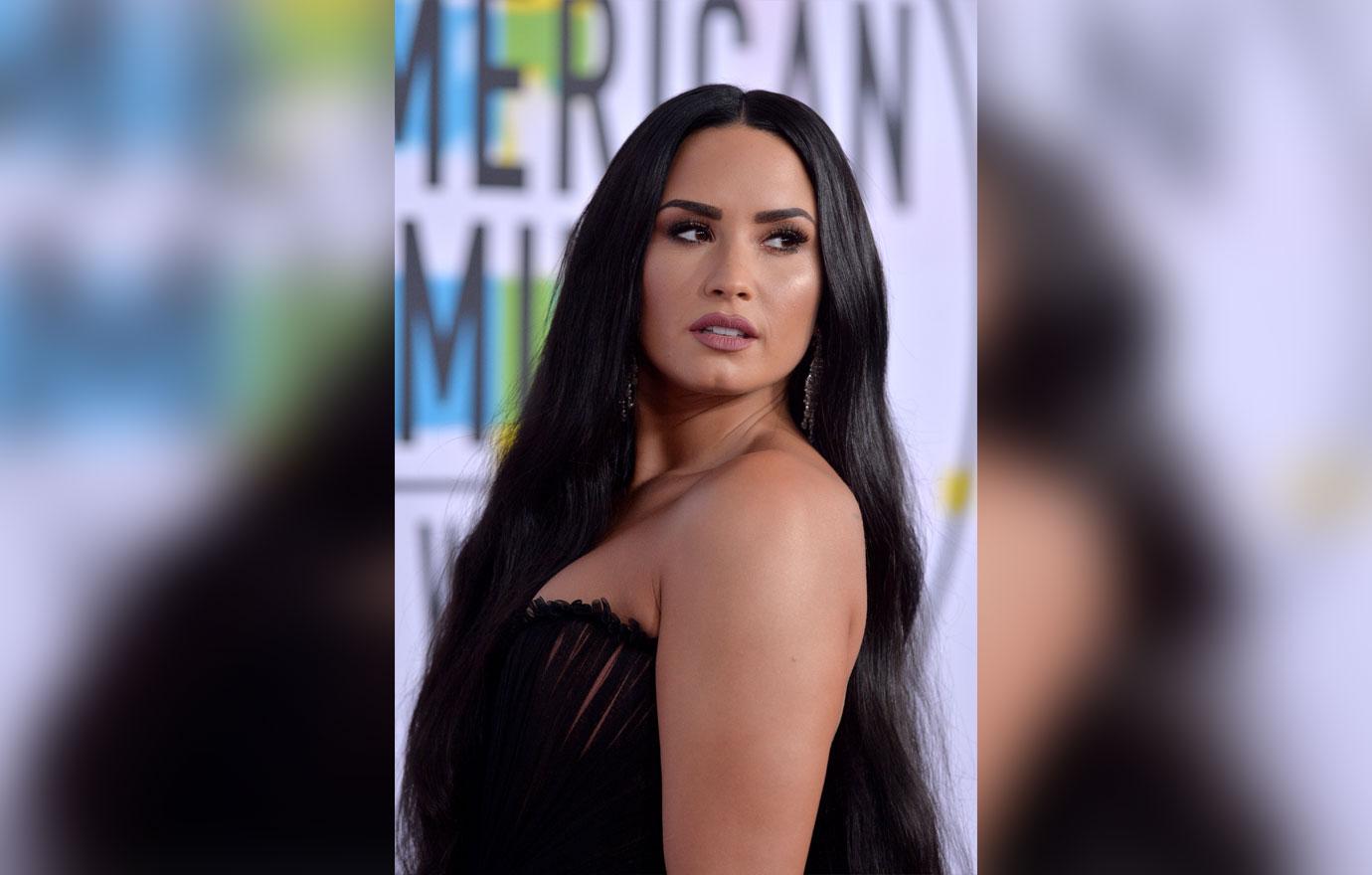 She wrote, "I am so grateful to be home in time to vote! One vote can make a difference, so make sure your voice is heard!" Demi completed her rehab stint in Utah.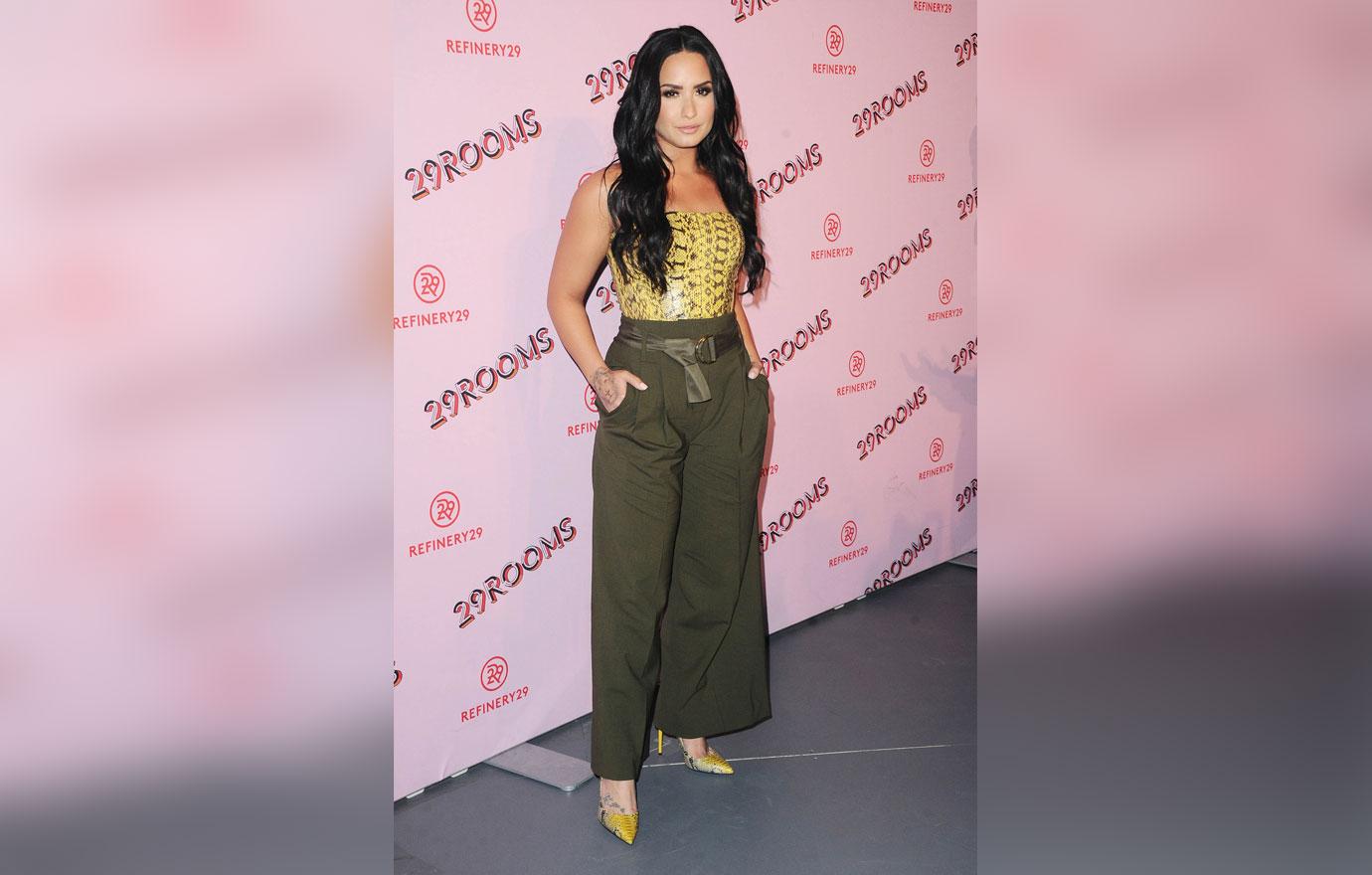 Article continues below advertisement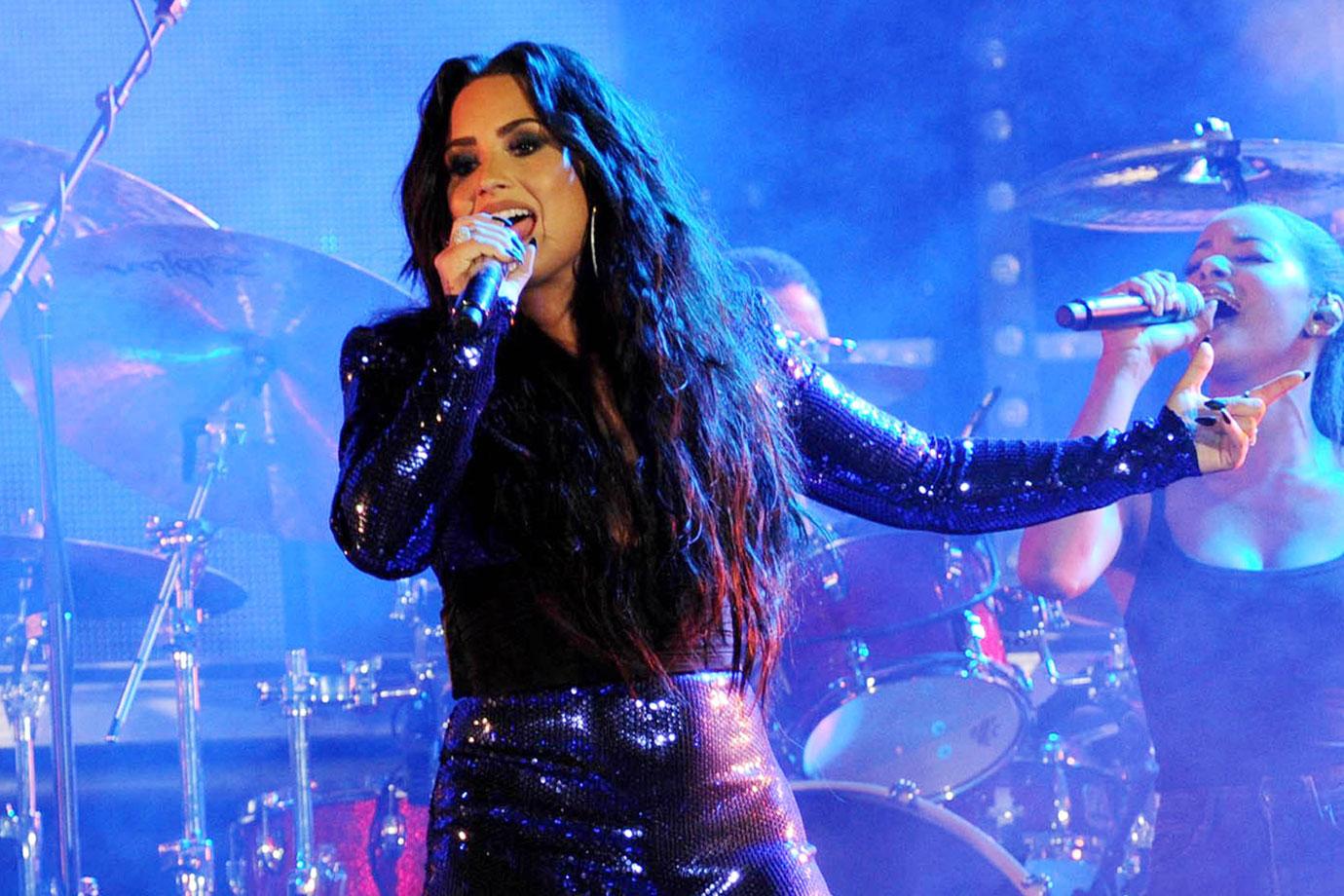 Yesterday, a source revealed to ET, "Demi is happy and healthy has done a complete 180 since she overdosed. Her 90 days in rehab have truly turned her life around. She wants to remain out of rehab. She has a sober coach and a complete support system."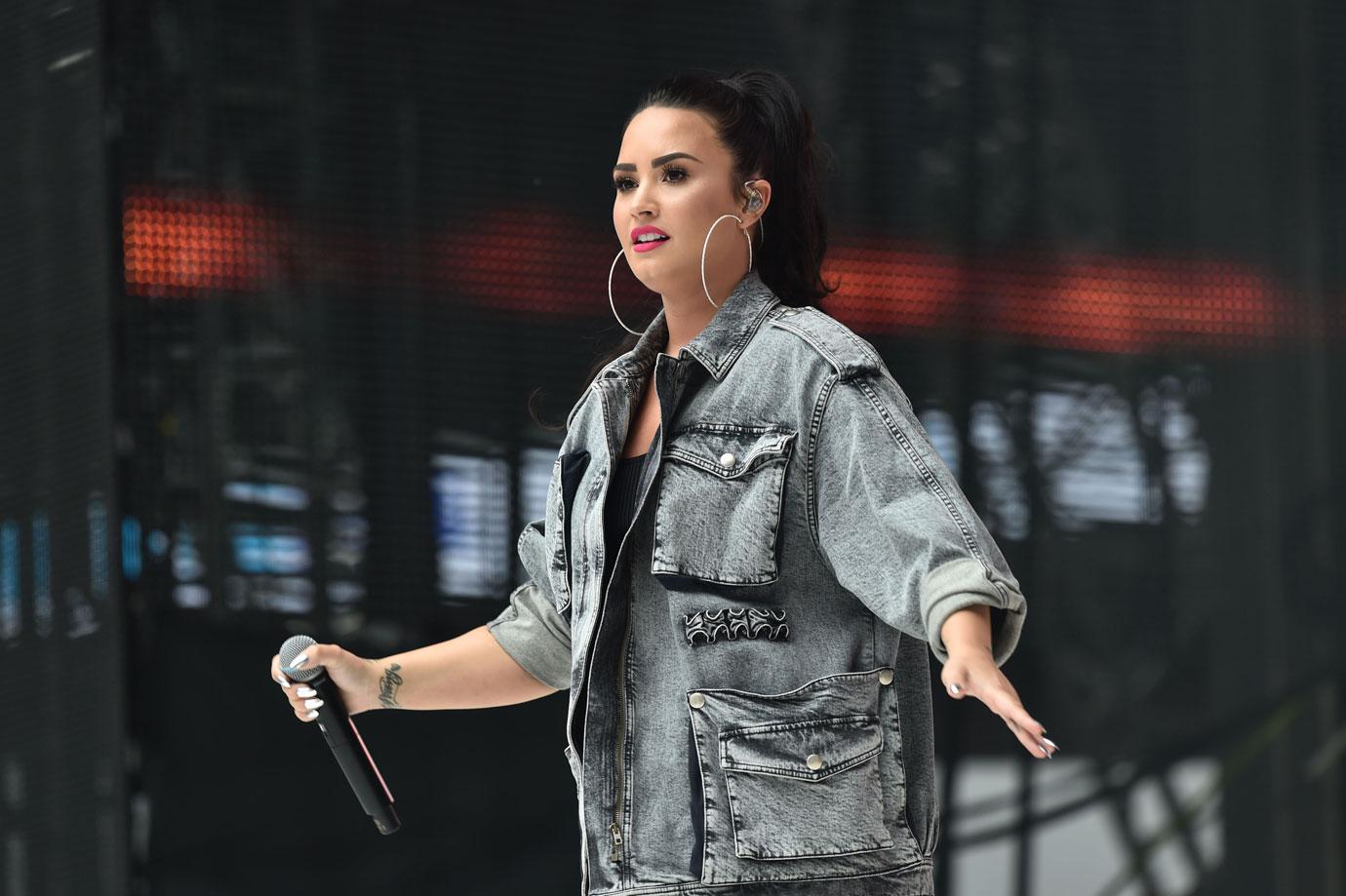 What do you think about Demi's return to social media? Is it too soon? Let us know in the comments!