PHOTOS
Demi Lovato Slays After Revealing How Her Parents Pushed Her To Get Sober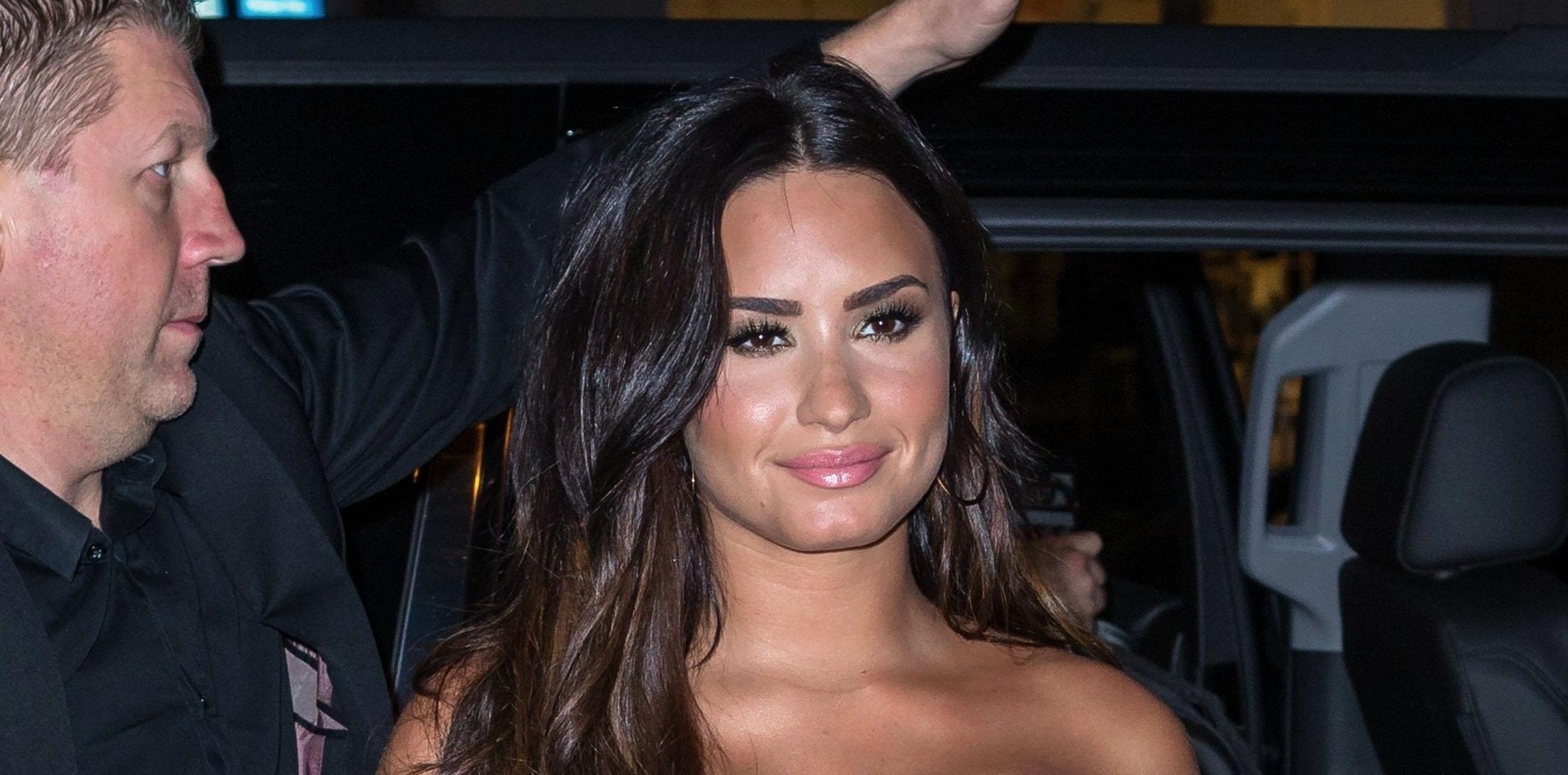 Demi Lovato is looking pretty phenomenal these days, and she knows it! The singer stepped out in New York for her Tell Me You Love Me album release party, and everything from her strapless dress to her wavy hair was on point. Earlier in the day, she opened up about her sobriety, and the challenges she faced in order to become her best self.
Article continues below advertisement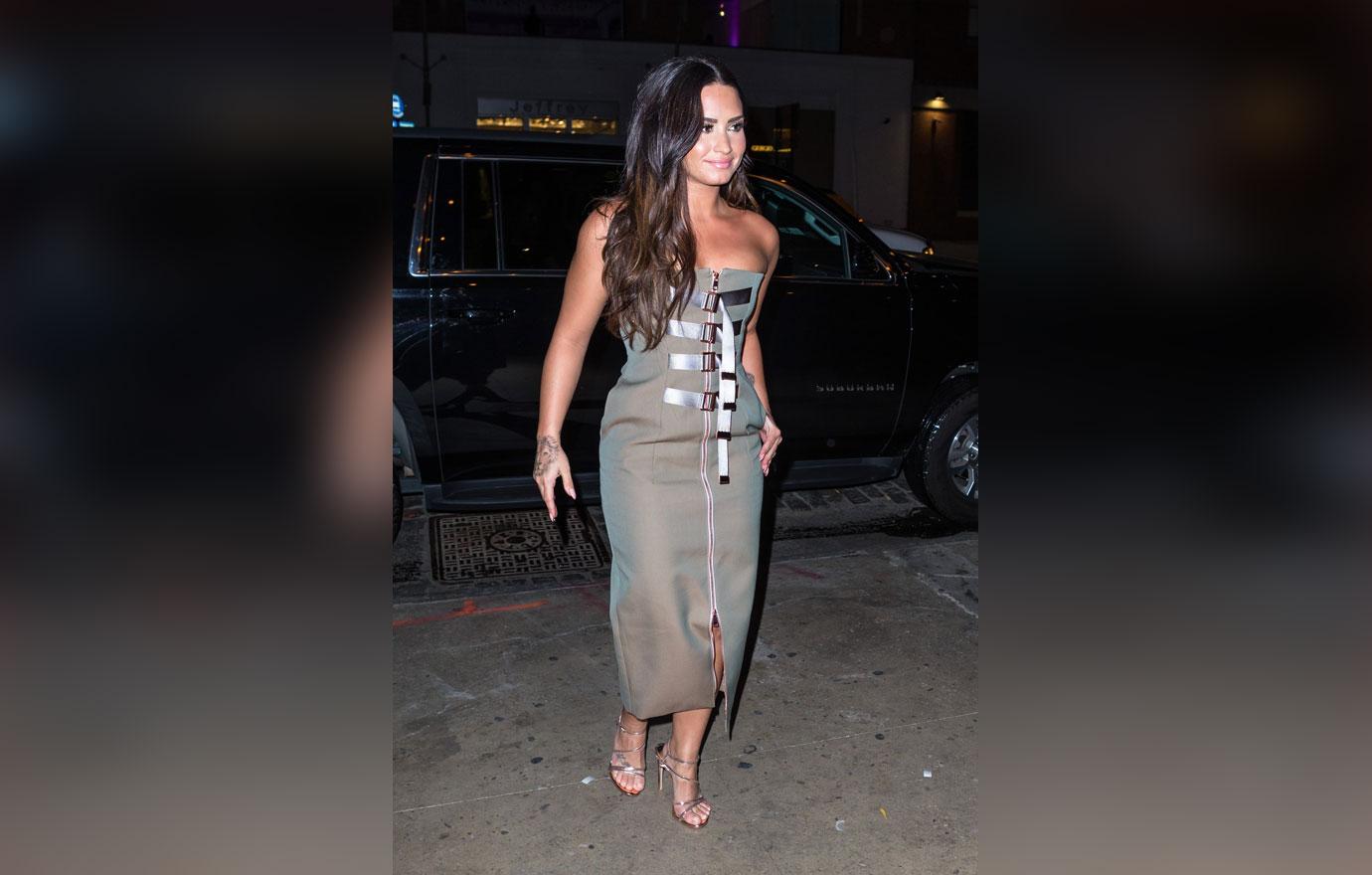 But during the evening, it was all about her music, and the singer thanked fans of social media for supporting her sixth studio album. She tweeted, "SO crazy my album #TellMeYouLoveMe is finally out after working on it for so long!!! Thank you guys for making my dreams come true!!!"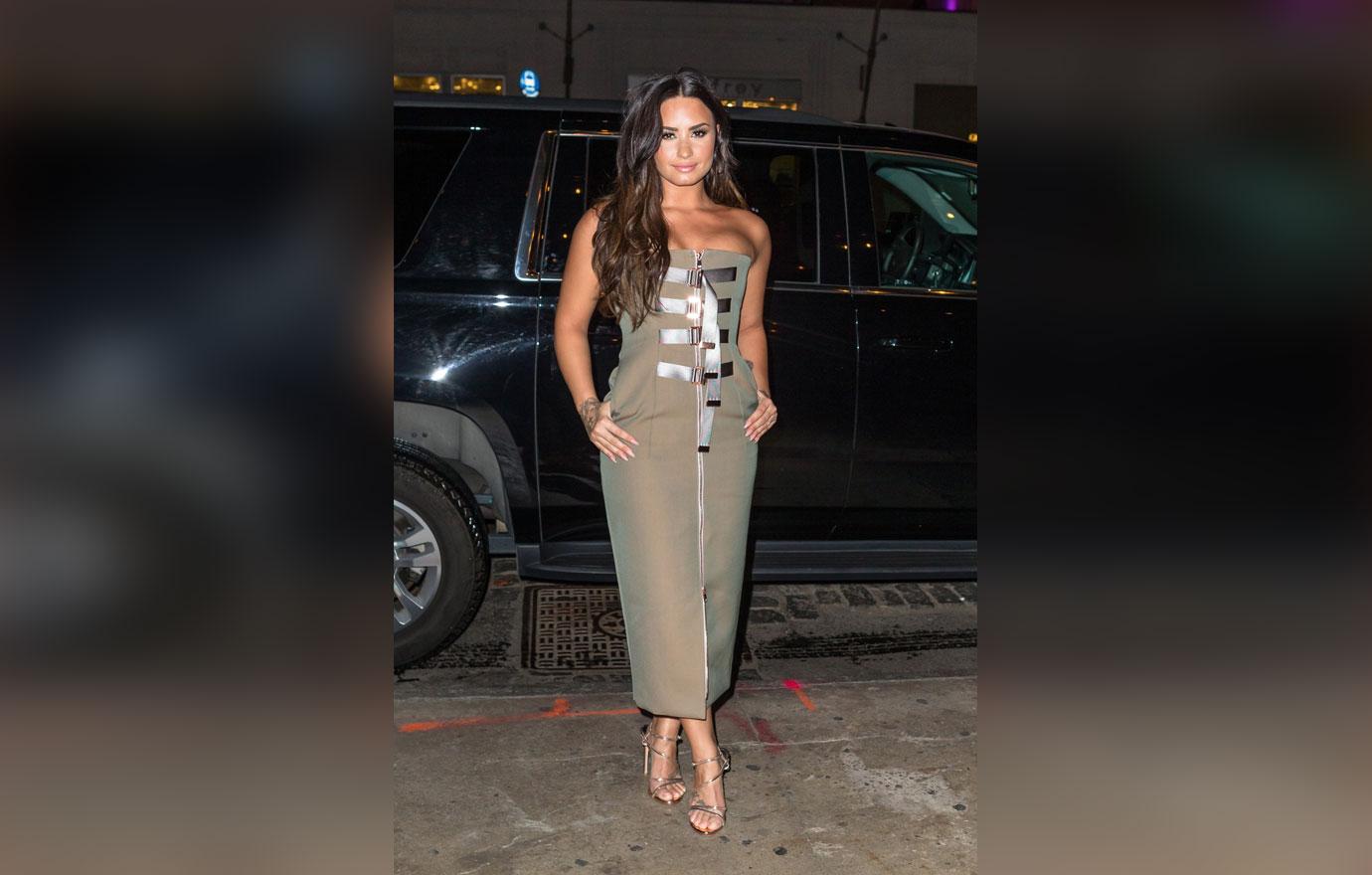 It's undeniable that so much has happened in Demi's life at only 25-years-old, and she has been very open about her previous struggles and how she finally overcame them for good.
Article continues below advertisement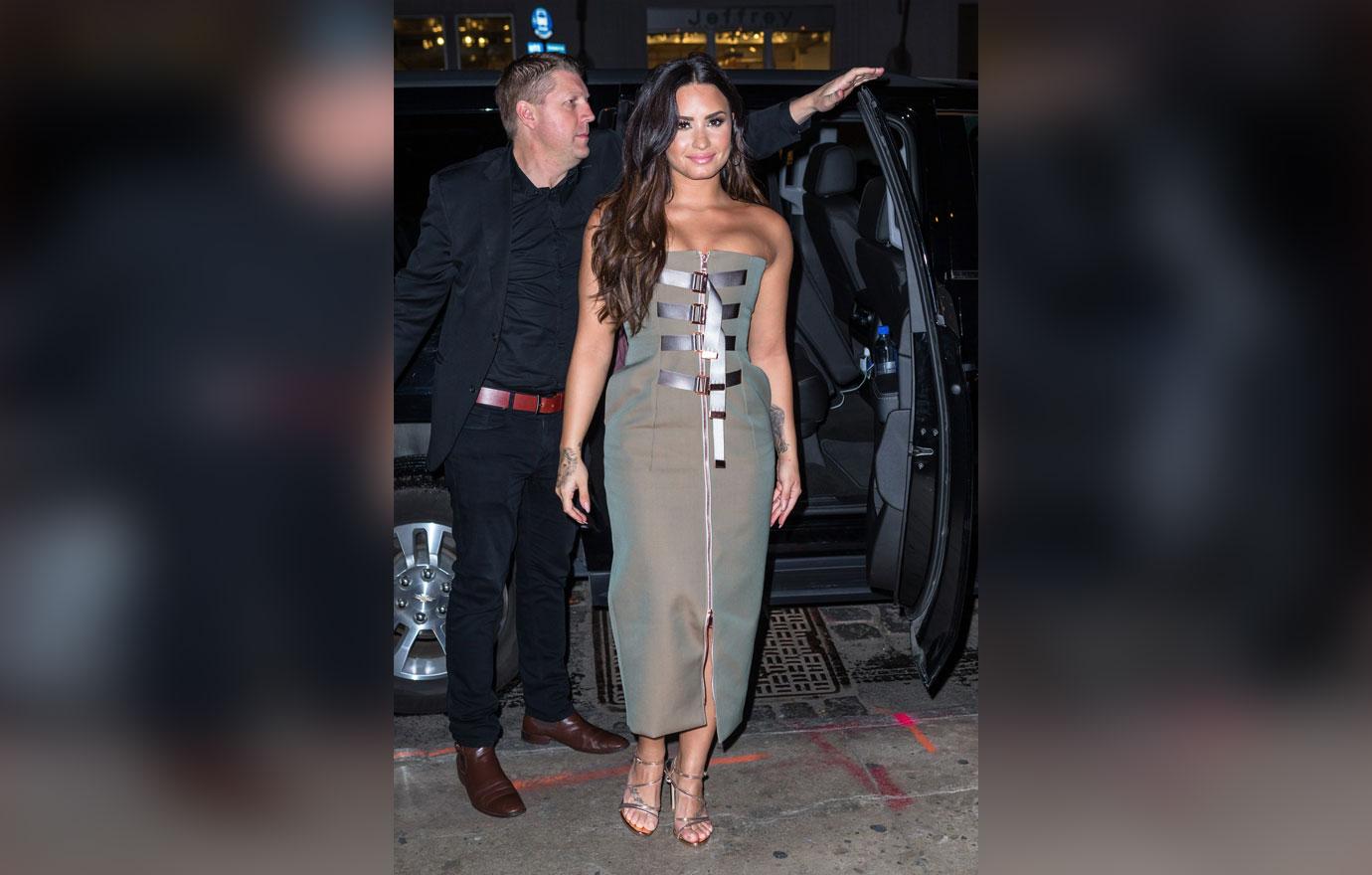 Before her release party, she headed to The Jonathan Ross Show, and spoke about hitting rock bottom. "There were a few (interventions by family and friends) but the final one, everyone was like, 'We are no longer going to leave, we are leaving,'" she told the audience.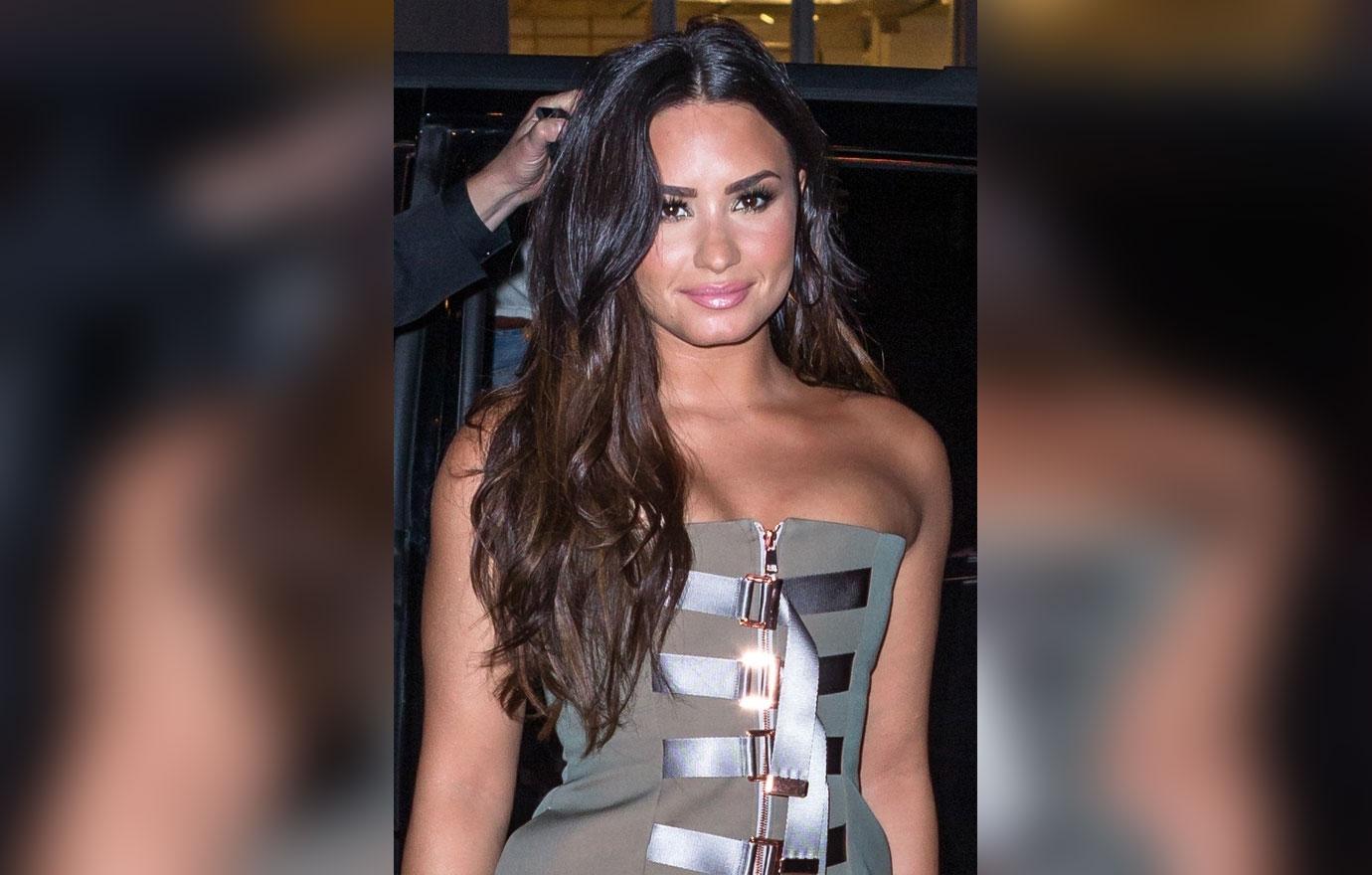 Demi's alcohol and drug abuse was once so bad that her parents even banned her from seeing her little sister, Madison De La Garza, who is now 15-years-old, until she got better.
Article continues below advertisement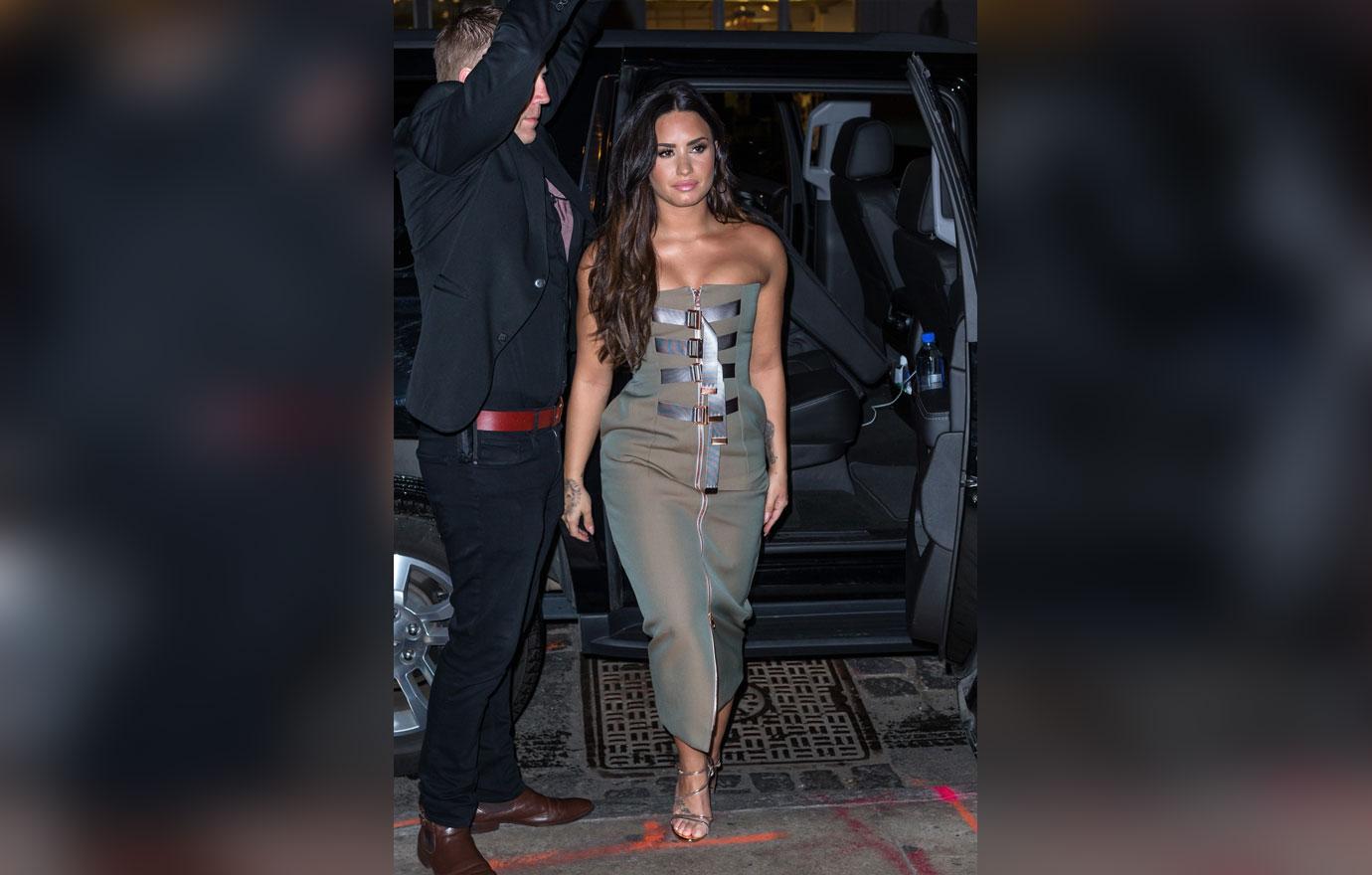 "I knew that I had a lot of life ahead of me but one of the main reasons of getting sober was so that I could be around my little sister because my mom and dad (said I couldn't be around her) if I was doing stuff," she revealed.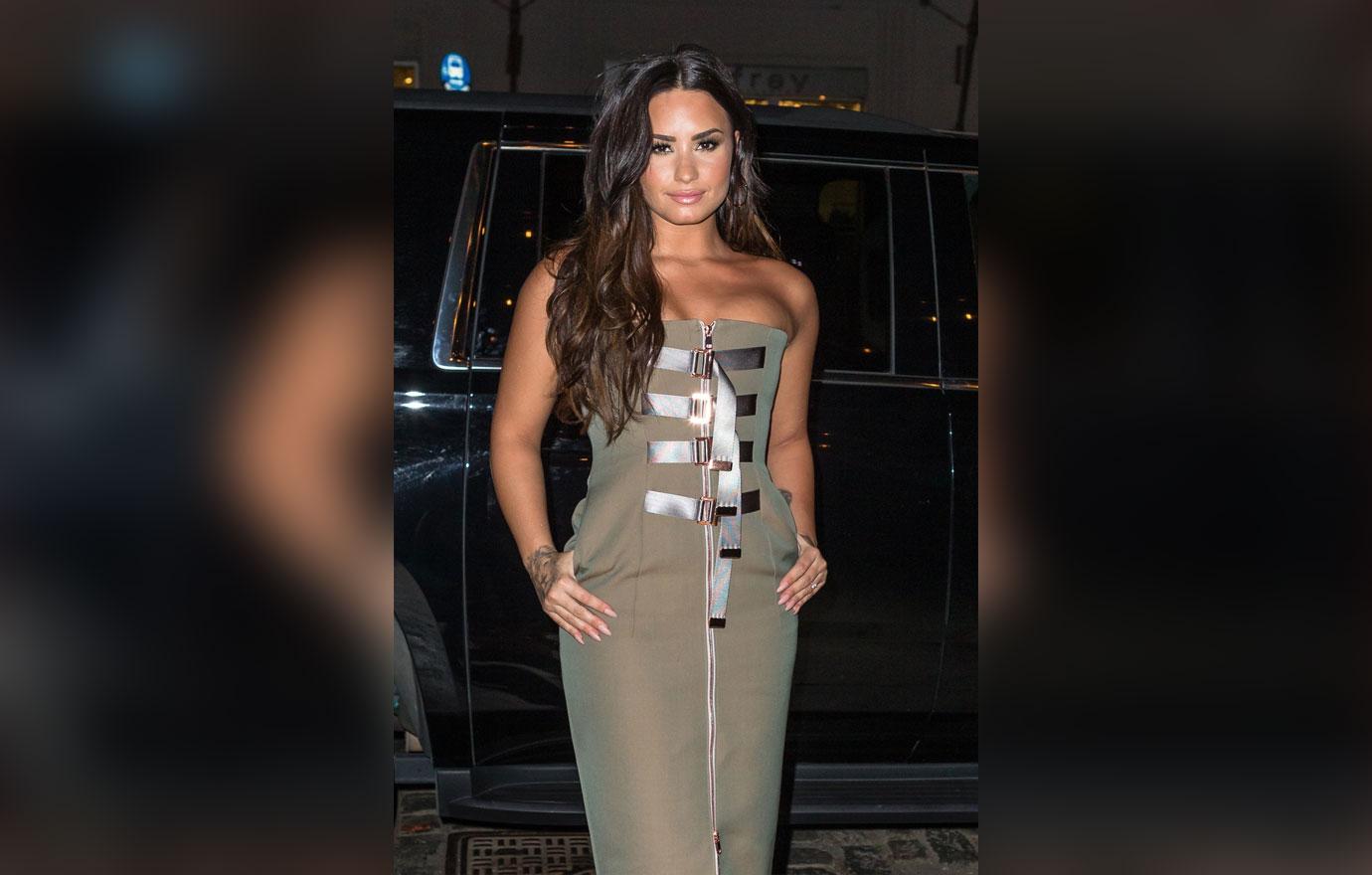 Well now she has clearly taken charge of her life, and the former Disney star looks incredible while doing it! What are your thoughts on Demi's look? Let us know in the comments section.