PHOTOS
Did Demi Lovato Subtweet Her Former Life Coach?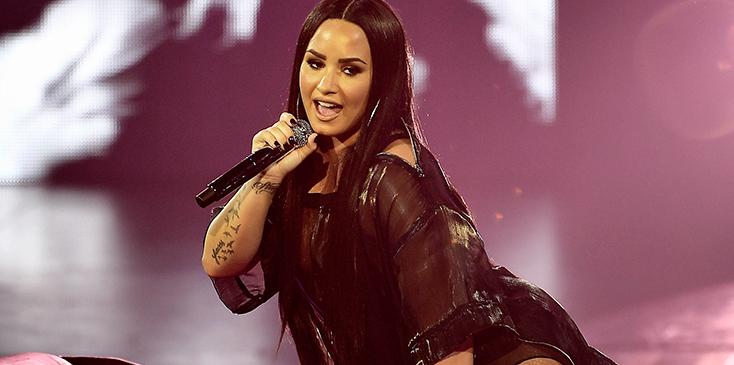 Demi Lovato fired off one shady subtweet yesterday that got her fans talking. The "Sorry Not Sorry" singer may have been taking a jab at her former life coach, Mike Bayer. Read on for all the details.
Article continues below advertisement
Demi, 25, tweeted on Thursday, "Good luck with your blog." Lovatics quickly started speculating at whom the icy message could be targeted.
While the pop star didn't clarify to whom the tweet was referring, her followers pointed to Mike, a CAST Centers life coach who appeared alongside Demi during her interview on Dr. Phil earlier this year. He's also previously gone on tour with the singer.
Article continues below advertisement
While Mike once claimed he helped Demi get sober after her time in rehab in 2011, it seems the two have had a falling out. On Thursday, the life coach posted a video that some of Demi's fans thought was aimed at her.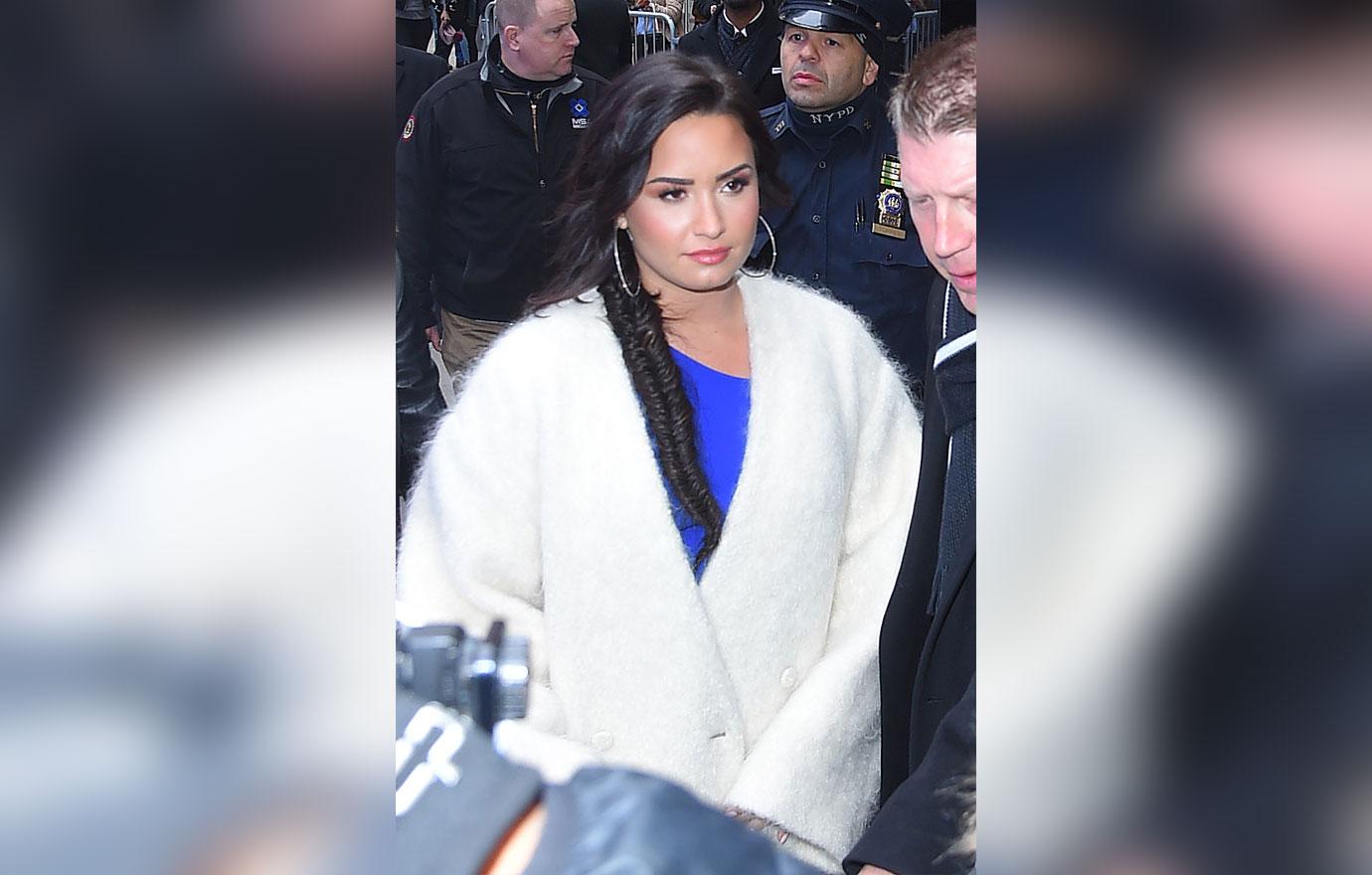 "I worked in entertainment for many years being a life coach for a lot of different pop stars and actors, and my biggest pet peeve is when they use excuses because they call themselves artists," he says in the clip, adding air quotes around "artists." "I'm here today to explain to you that being an artist and being talented are two different things. To me, being an artist is living your authentic life."
Article continues below advertisement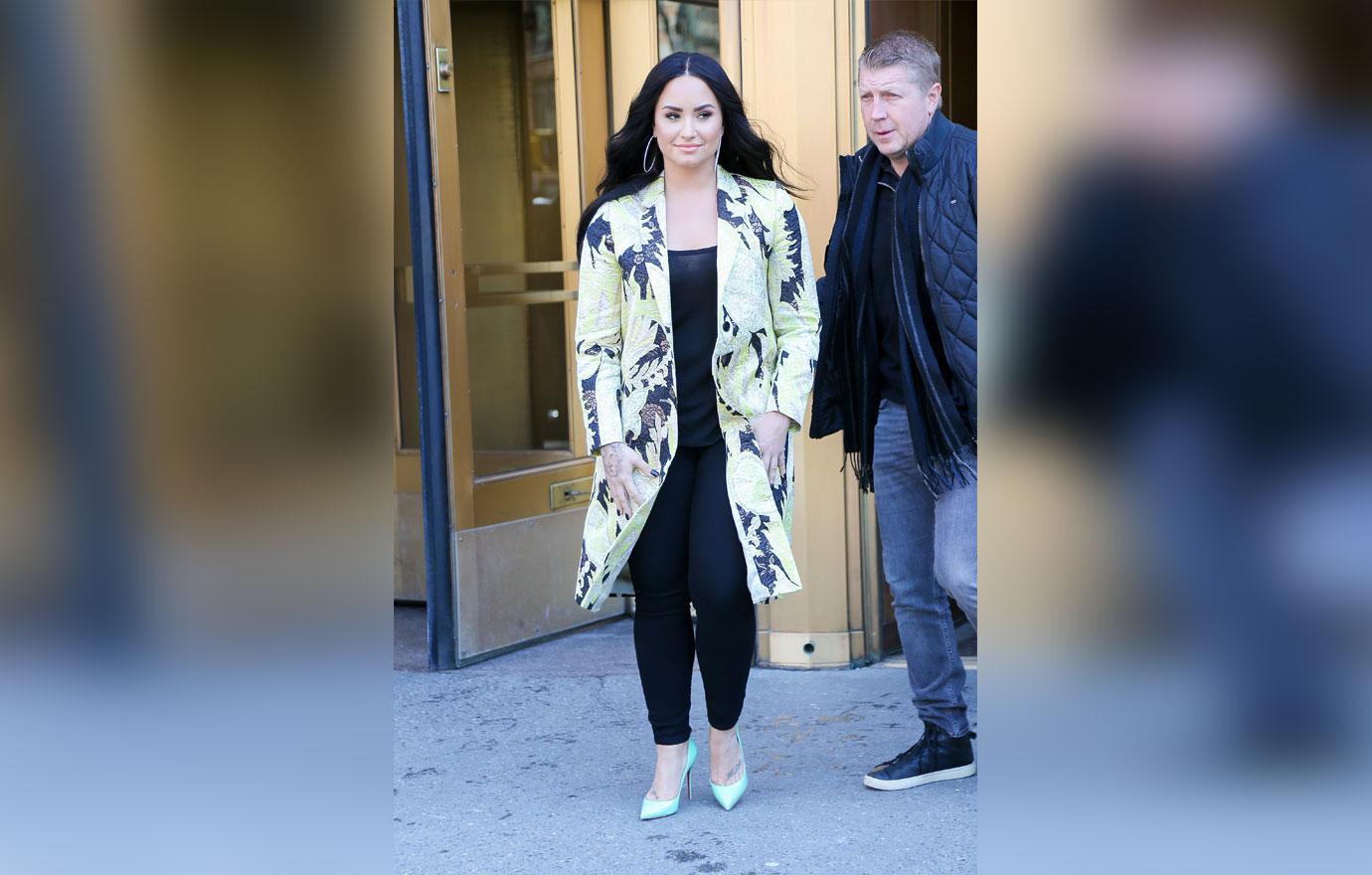 "I think if somebody uses it as an excuse to be late, or insincere, or rude, or unapologetic, that's not being an artist, that's being a jerk," he continued. "And you shouldn't stand for that."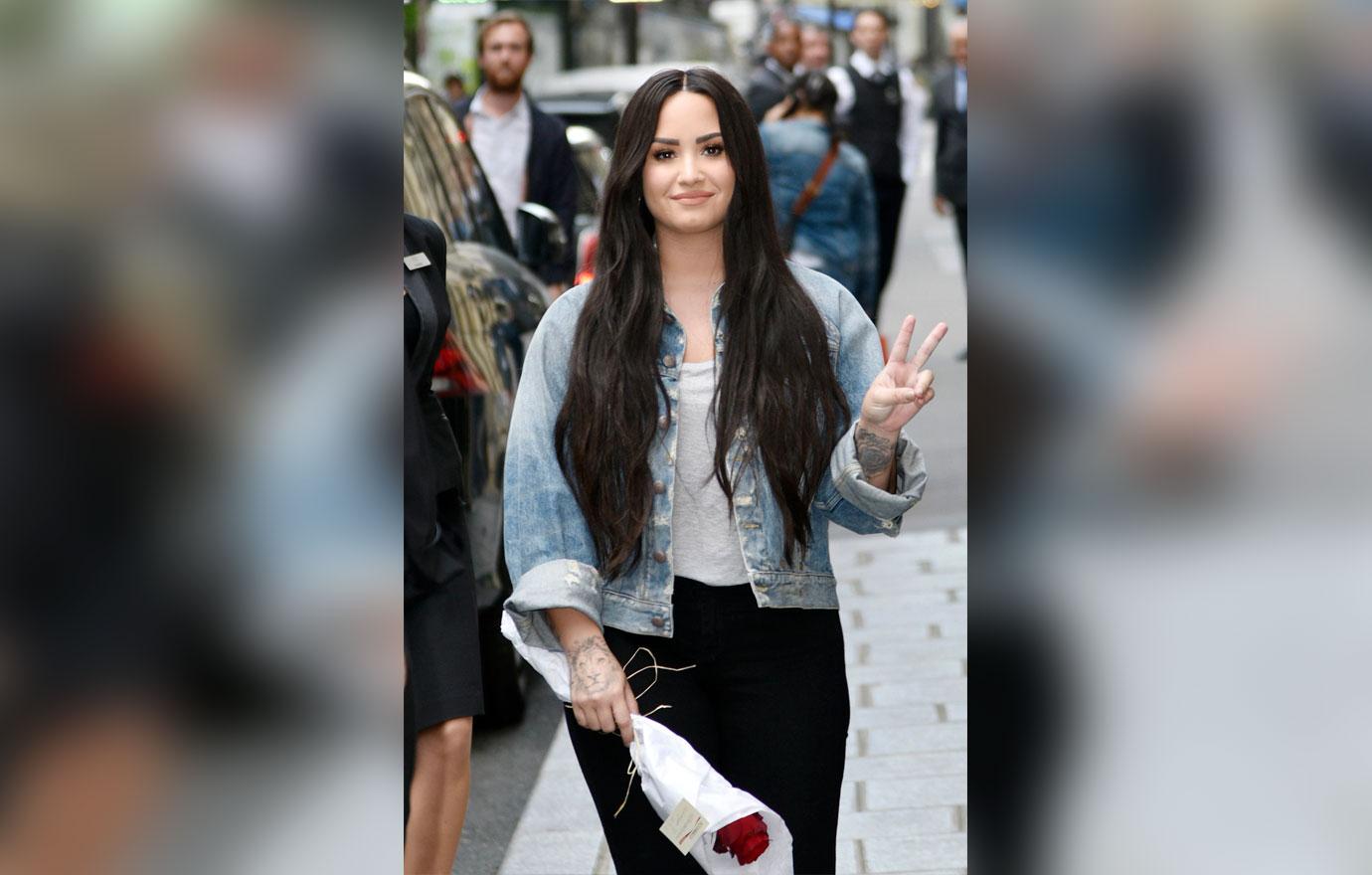 Do you think Demi's subtweet is aimed at Mike? Let us know in the comments!