PHOTOS
Can You Handle It? Destiny's Child Instagram Sparks Reunion Speculation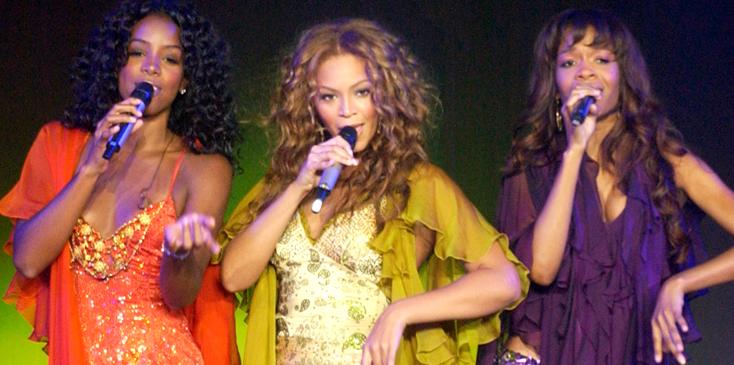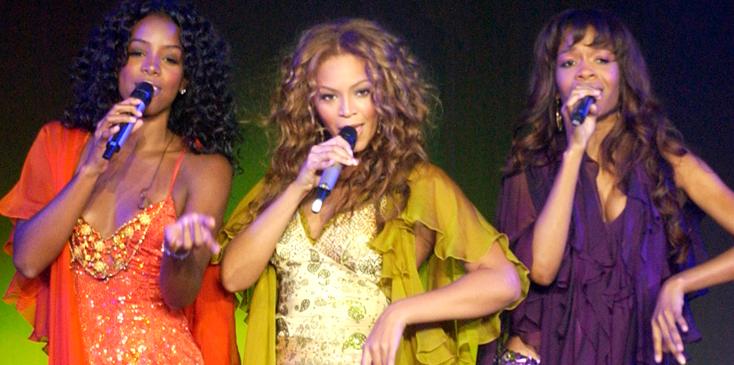 I don't think you're ready! Destiny's Child may be reuniting for their 20th anniversary and it's every '90s girl's fantasy!
Article continues below advertisement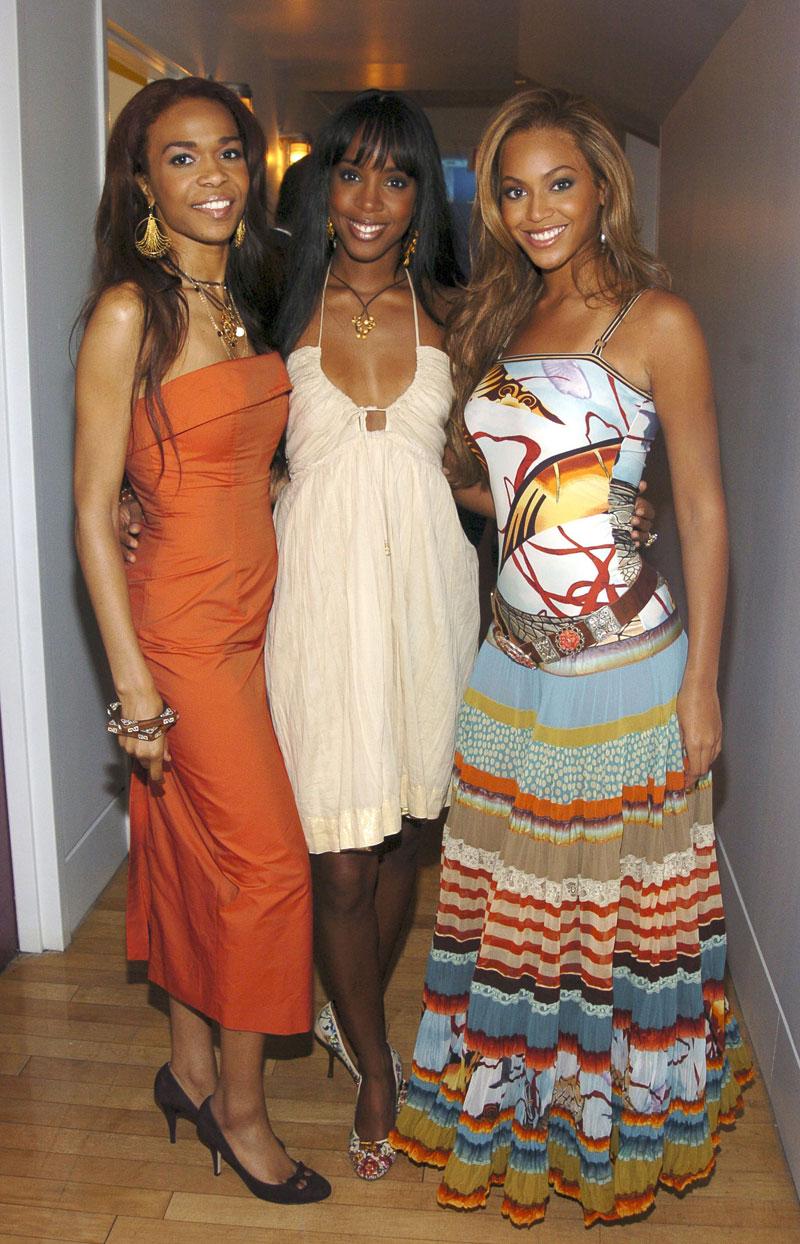 As 2017 quickly approaches it will bring with it the 20-year anniversary of the formation of arguably the best girl group of all time!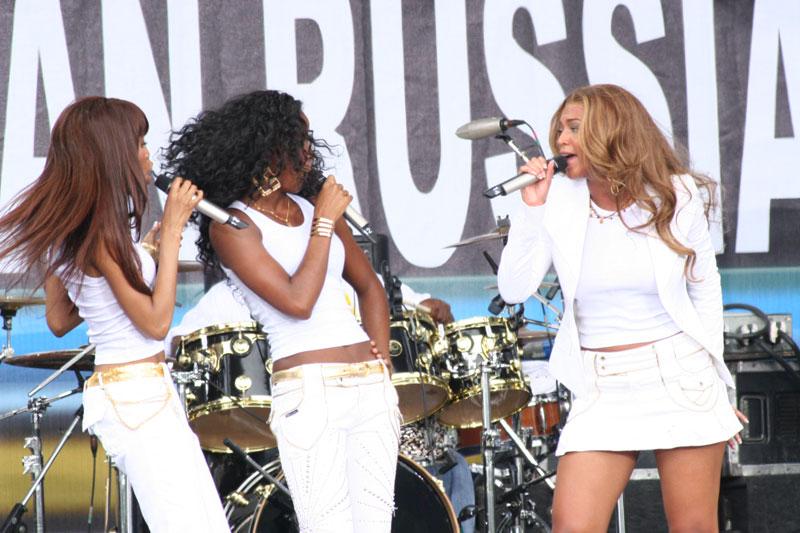 And after an official Destiny's Child Instagram account popped up on the social media site, which sent fans into a tailspin, rumors began to swirl that the power trio was panning a reunion!
Article continues below advertisement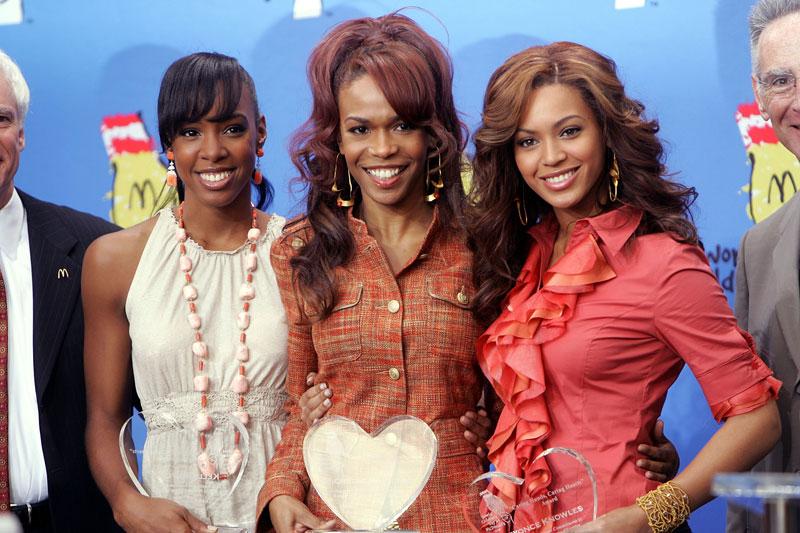 Adding fuel to the fire Beyoncé Knowles, Kelly Rowland, and Michelle Williams met for drinks last week and even posted a clip on Instagram of them participating in the popular viral "Mannequin Challenge."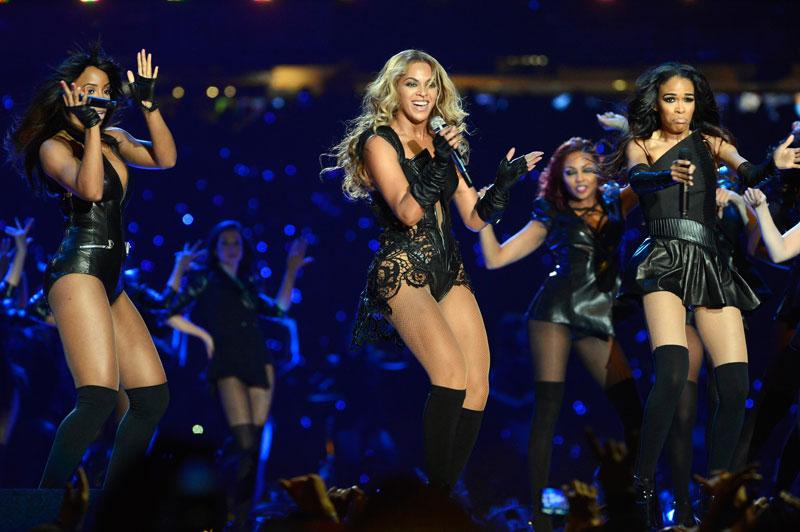 The last time we saw Bey, Kelly, and Michelle take the stage together was during Beyoncé's 2013 Super Bowl halftime show, which reportedly spiked their album sales by 197%!
Article continues below advertisement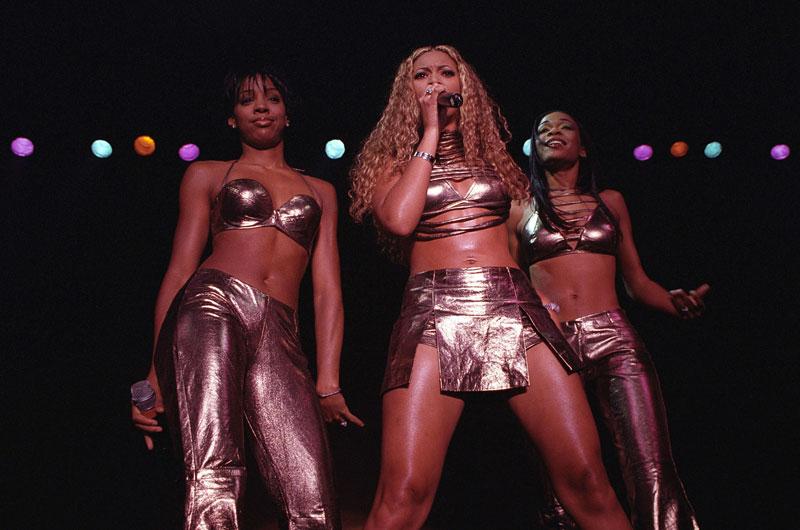 Destiny's Child first formed in 1997 and disbanded in 2006, before the launch of Beyoncé's ever so successful solo career.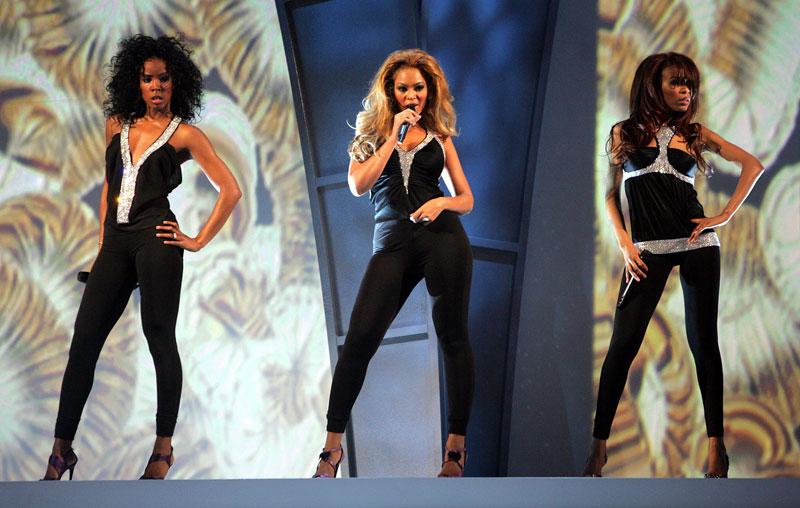 Can you handle a reunion? Let us know your thoughts in the comments section!