PHOTOS
'Model Squad' Star Devon Windsor Apologizes For 'Insensitive' Remarks On Diversity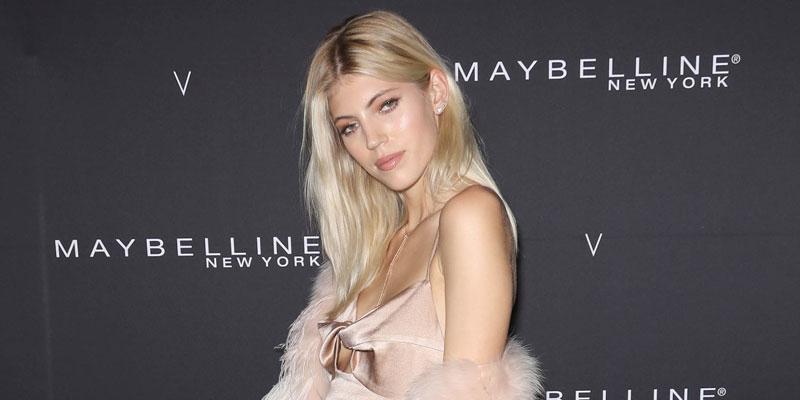 Model Squad has just premiered, but it's already managing to cause controversy. Cast member Devon Windsor has released an apology after some of her insensitive comments on diversity and inclusion were aired during the latest episode.
Article continues below advertisement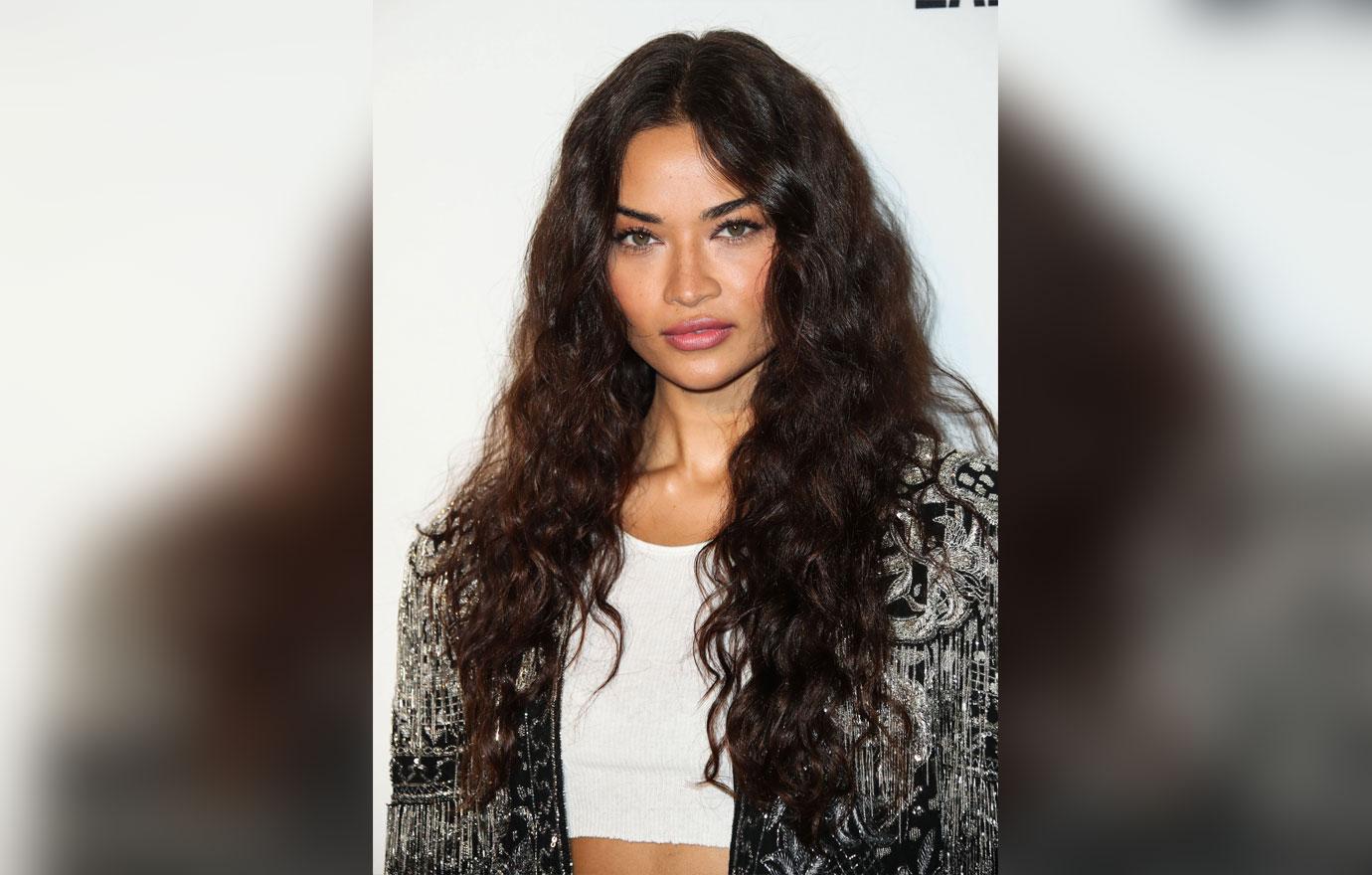 During a convo between the models, Shanina Shaik, whose mom is of Lithuanian descent and whose father in half Pakistani and half Arab, talked about being bullied due to her skin color. "Because of my skin color, I wasn't going to be able to do high fashion."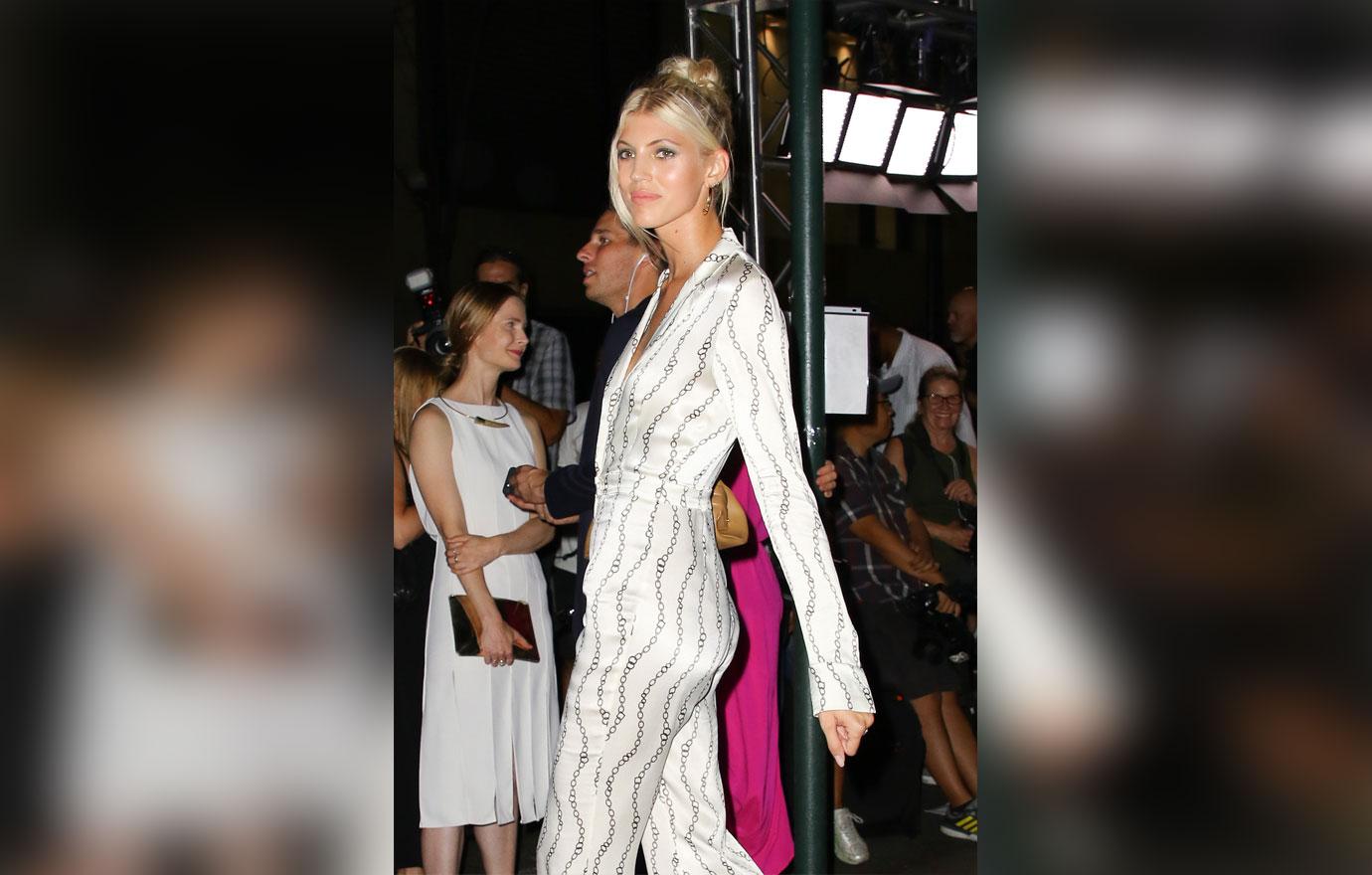 She then explained, "A lot of black girls would have to miss Milan because they weren't able to walk in the shows because they don't want girls of that color."
Article continues below advertisement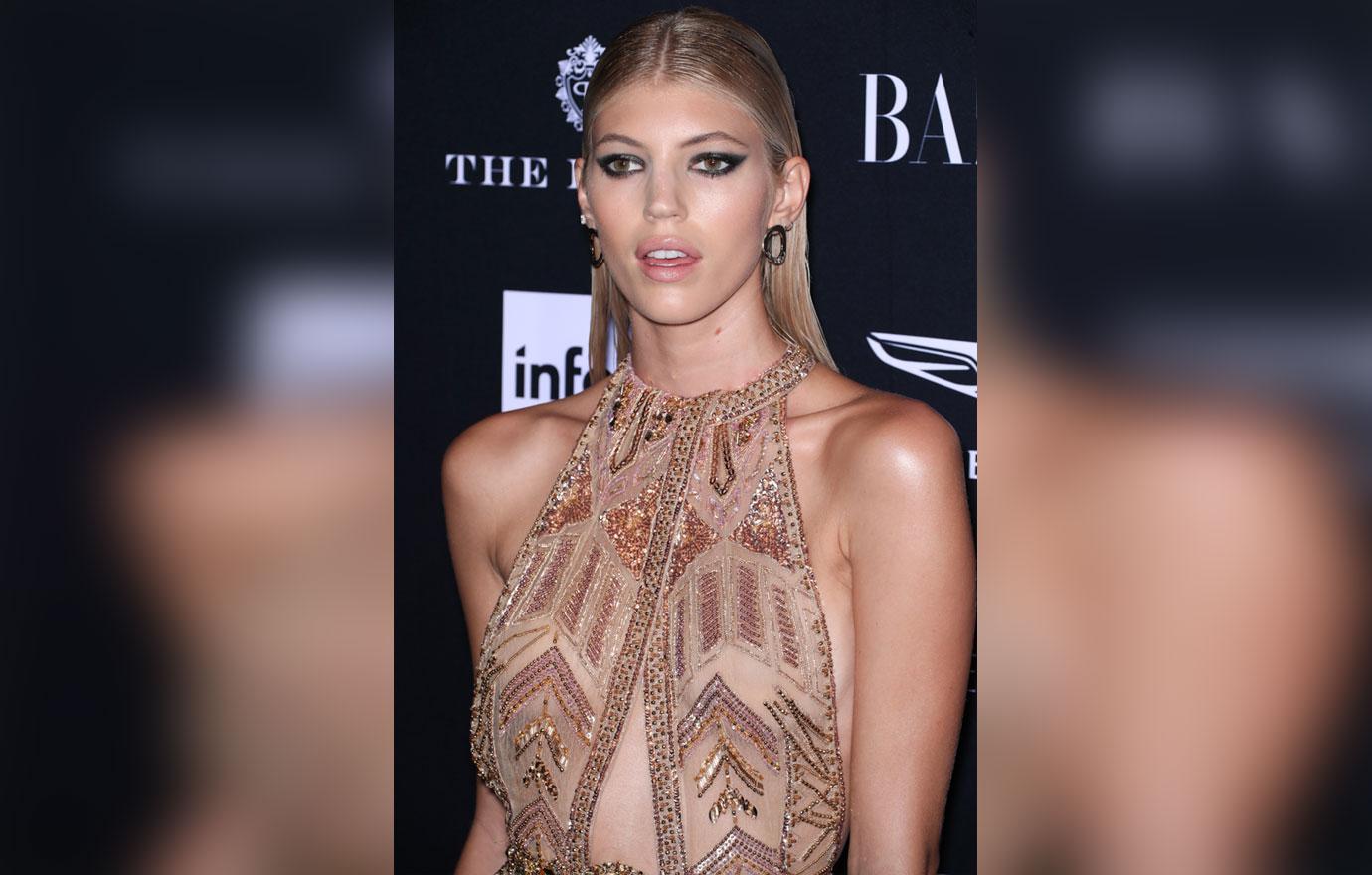 When the rest of the models of color told Devon that it would be difficult for her to relate to their experiences with discrimination, she fired back, "I literally f****ing went through hell."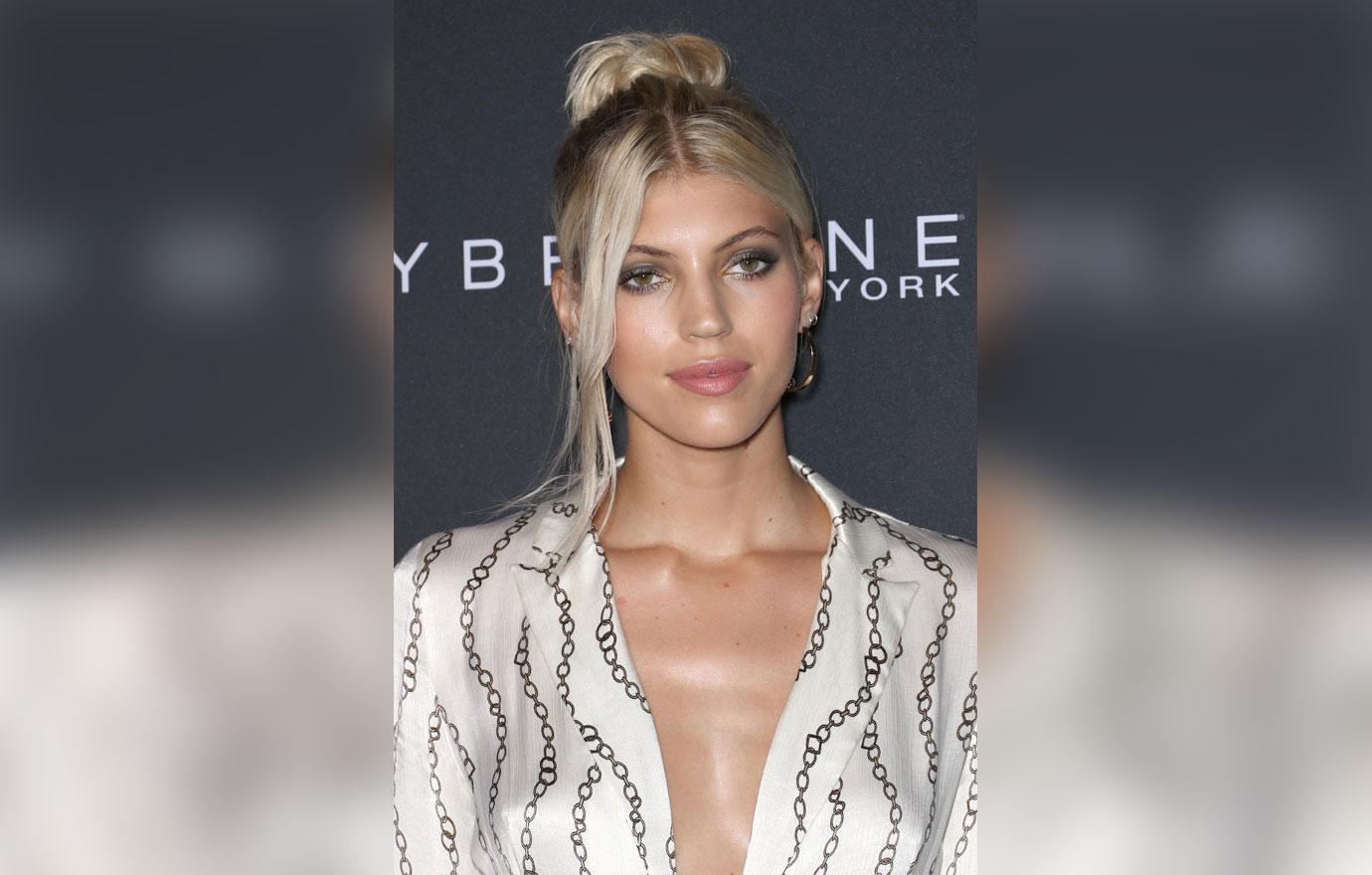 She continued, "I literally lived in different countries like every other month, and didn't speak that language, didn't speak Paris, didn't speak Italian. And I did that for like two years."
Article continues below advertisement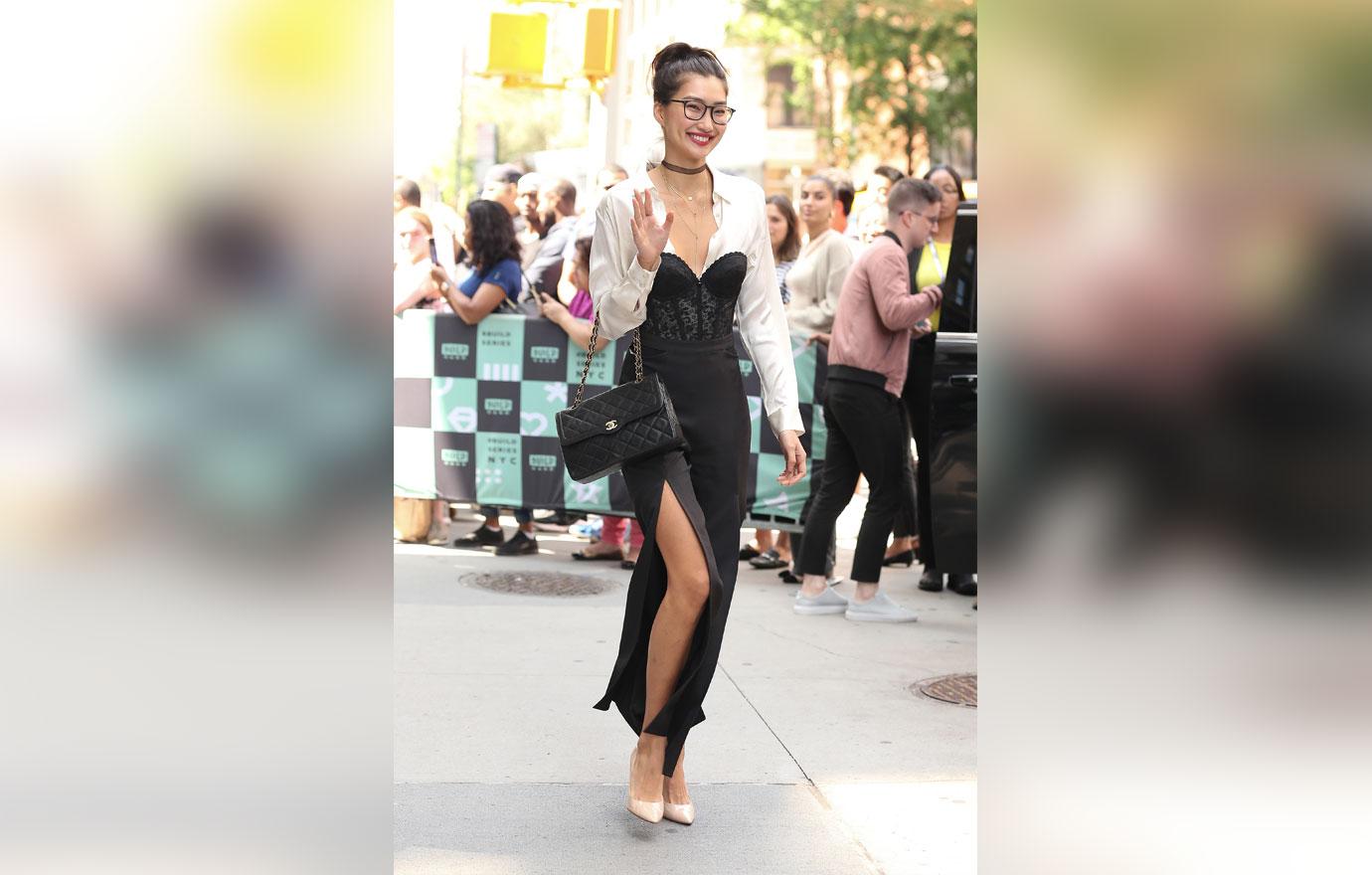 When Ping Hue reminded her once again that she couldn't "relate to the turmoils of being different," Devon responded with, "Do you know how hard it is to be blonde?"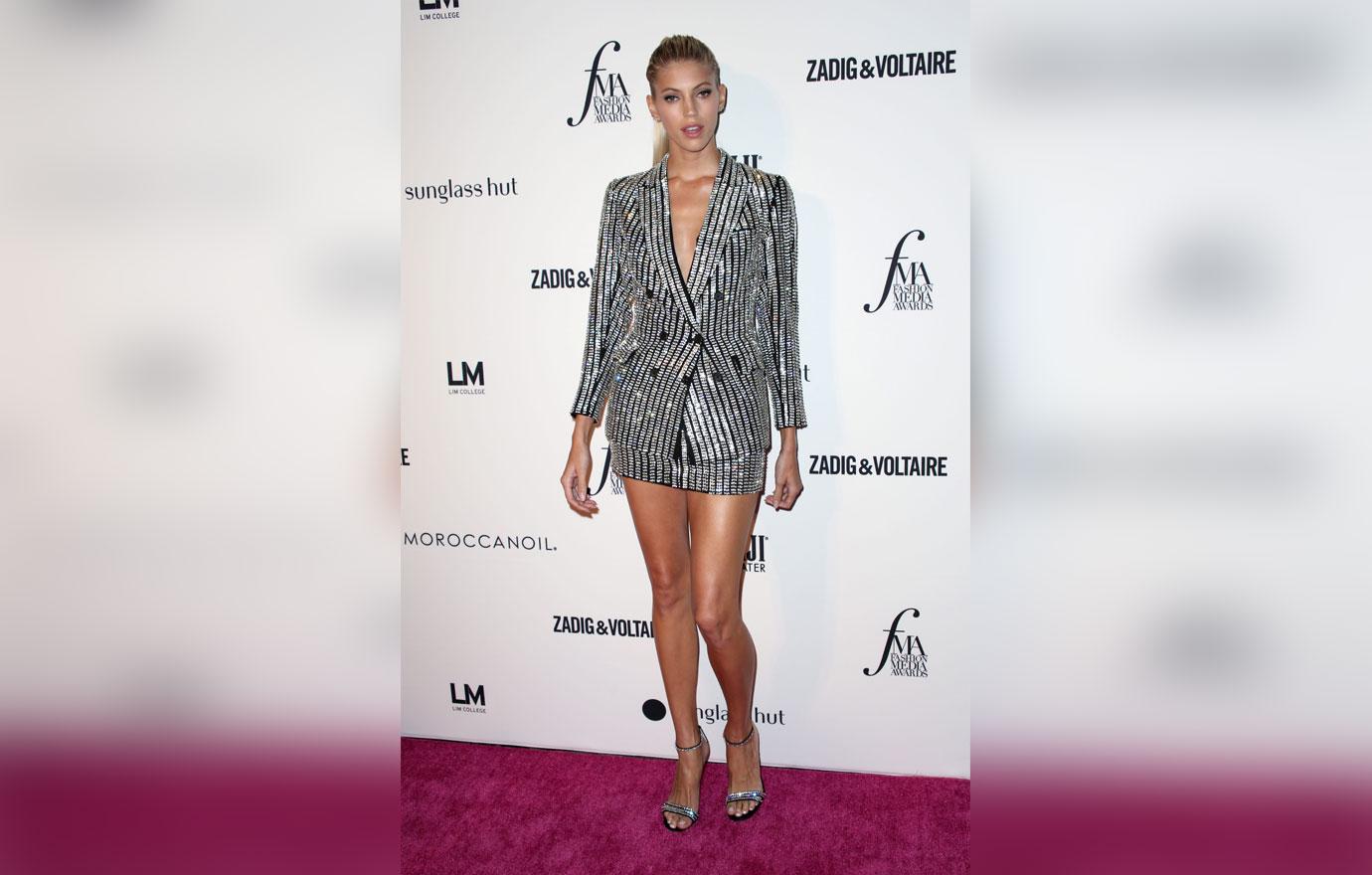 In a statement posted to social media, the 24-year-old apologized for her comments. She wrote, "I want to apologize for what I said. It goes without saying, that the comments in the show are incredibly insensitive."
Article continues below advertisement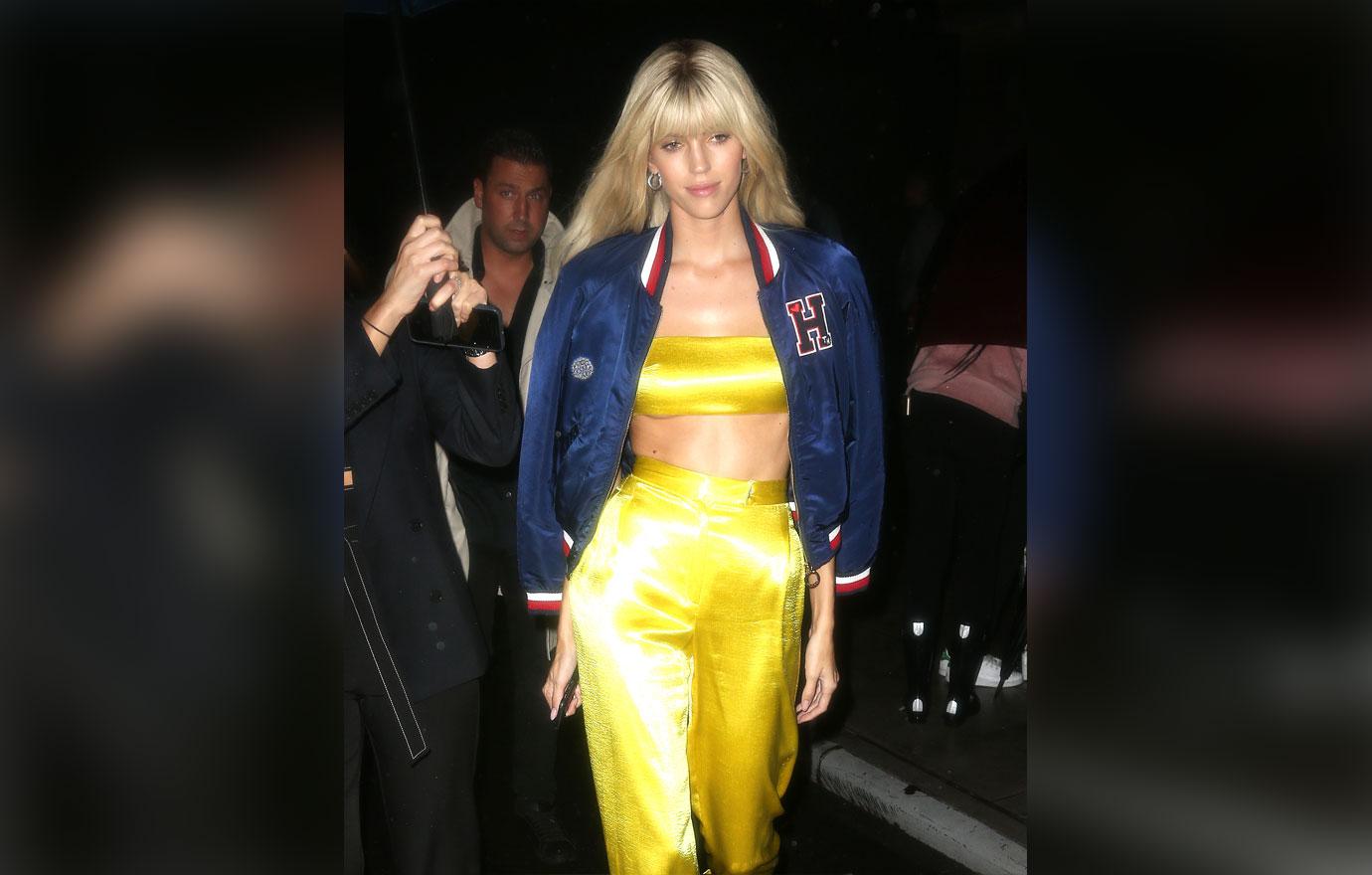 After criticizing the way the episode was edited she continued, "I made a comment in jest to infuse levity and I feel terrible that I have hurt others."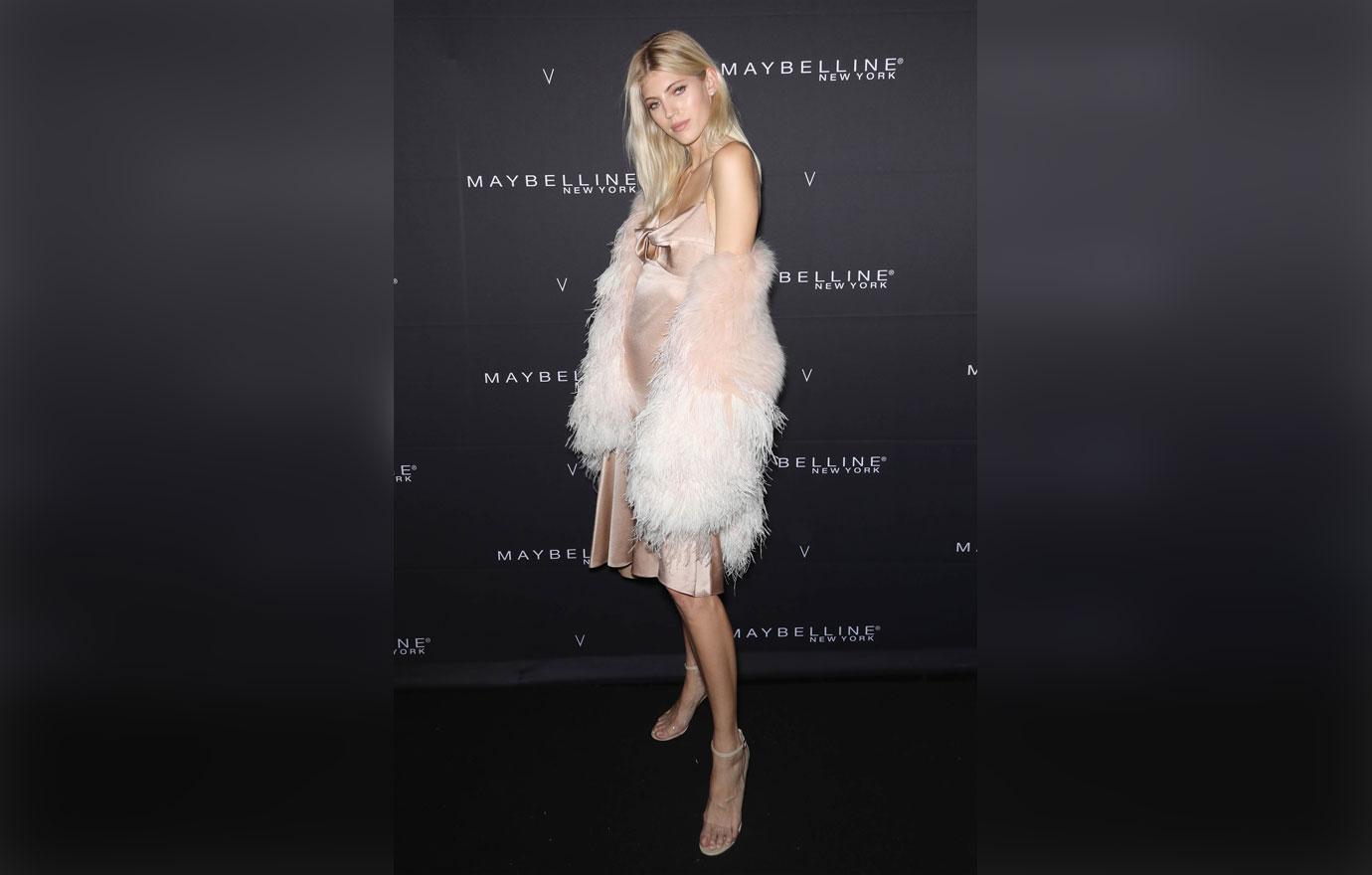 "I respect, honor and admire all of those breaking barriers and working to forge a new and inclusive community both in and outside of the modeling industry. I hope that I can continue to learn from others. I am always trying to be a better version of myself!" she ended.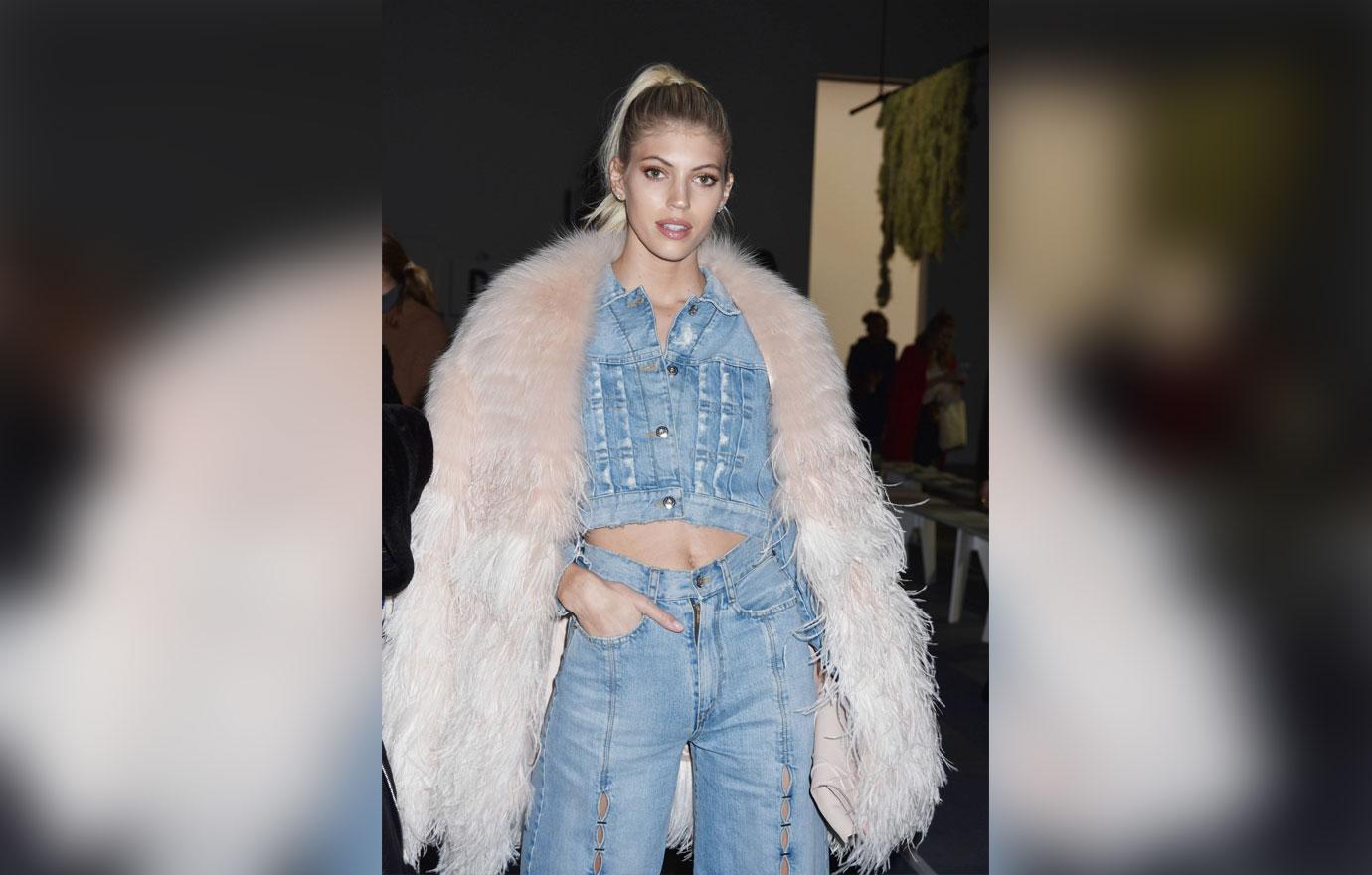 Do you think Devon was right to apologize for her "joke"? Let us know in the comments!