PHOTOS
Inside 'Obsessed' Mom Kim Zolciak & Daughter Brielle Biermann's Relationship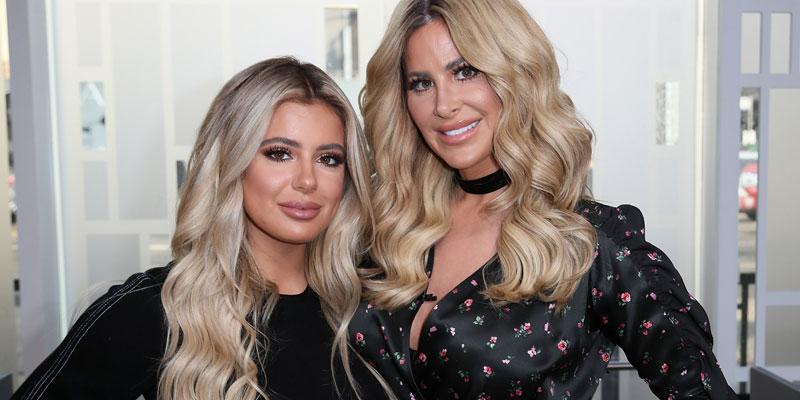 Don't Be Tardy stars Kim Zolciak and Brielle Biermann are gearing up for the launch of their new makeup line KAB Cosmetics. In an exclusive interview with OKMagazine.com, Brielle revealed what it was REALLY like to start a business with her mom.
Article continues below advertisement
The 21-year-old admitted her mom and business partner is "obsessed with her," and is pretty reluctant to let her move too far from her side. "I think it's because she had me at 19 years old that's why our relationship is so close," Brielle explained.
However, when it came time for her and the 40-year-old former Real Housewives of Atlanta star to start their makeup line together, this closeness is what helped KAB Cosmetics flourish in its early stages. The line is slated for a February 2018 release but Brielle couldn't spill more details. "I'm so excited," she said. "I just want to tell you guys literally everything that's going on. But I can't... because my mom would kill me."
Article continues below advertisement
When asked if flip-flopping between being relatives and business associates was difficult, Brielle said it wasn't. "No," she answered. "Not at all because we're all best friends and we've always been business partners because filming our life is a business. We have to be on the same page with everything."
MORE ON:
Kim Zolciak Biermann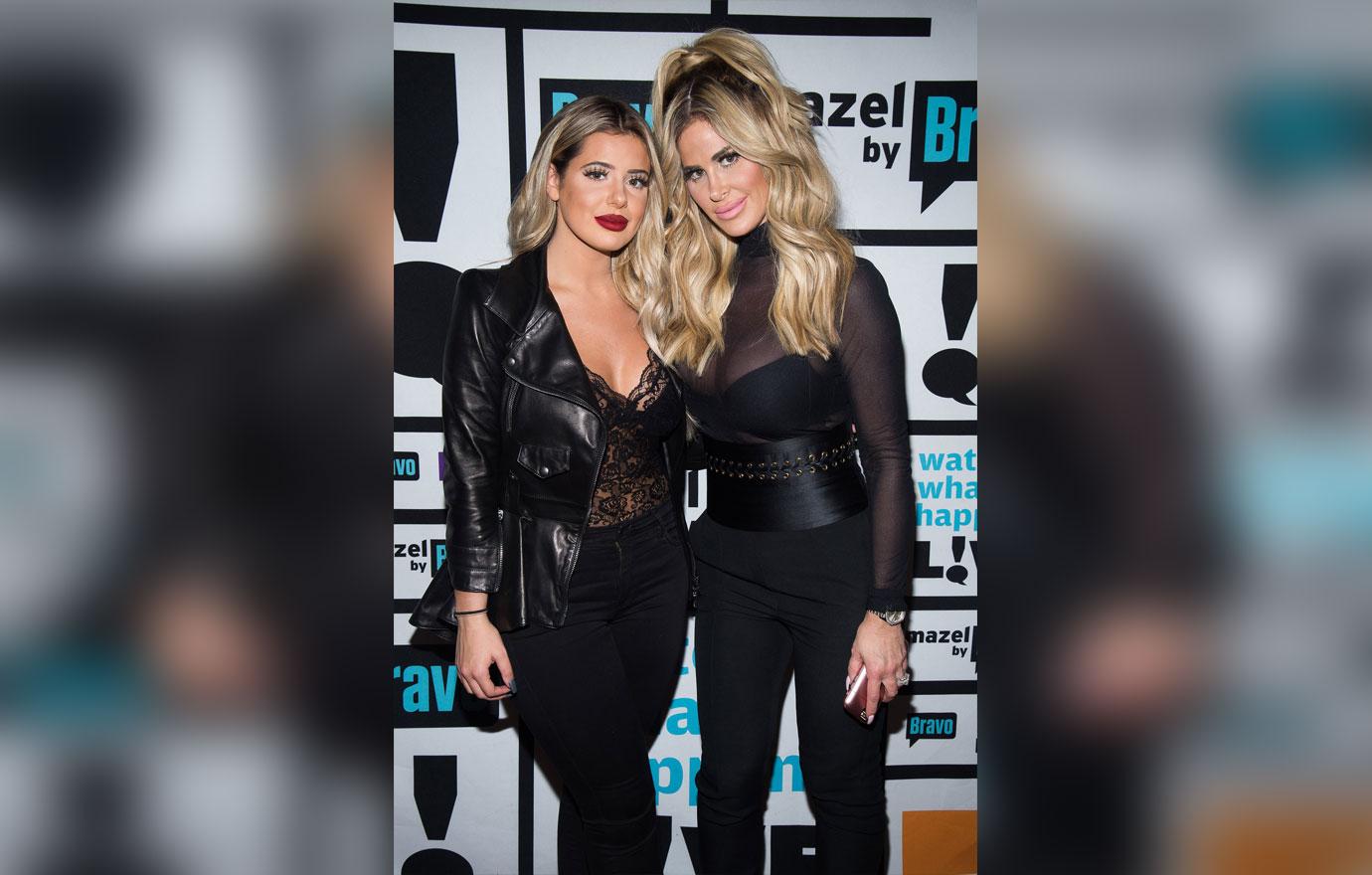 She added, "I also kind of dealt with being a business owner with my mom with body care line Kashmere, even though it's not my company. I definitely contributed a lot."
Article continues below advertisement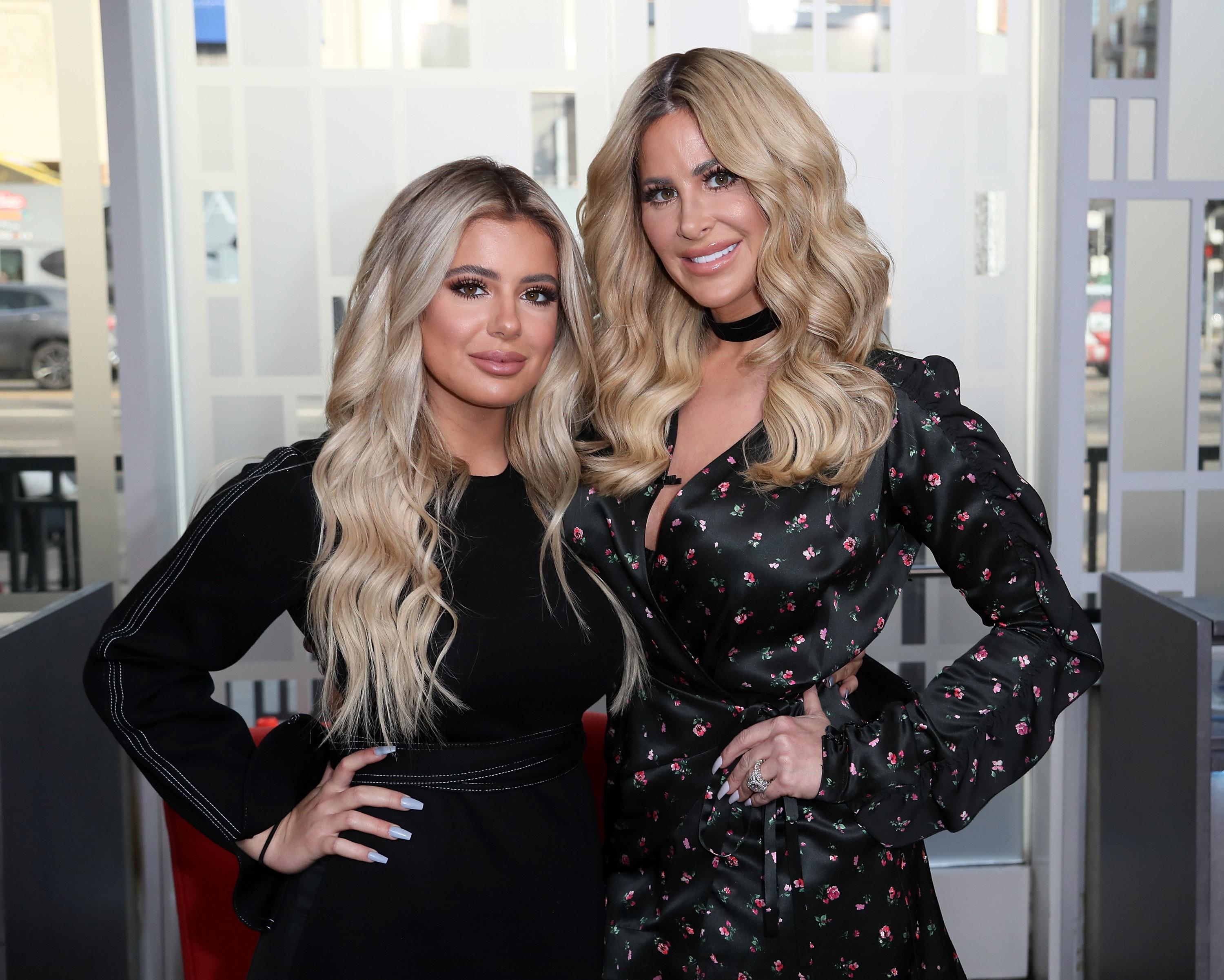 However, Brielle was quick to explain that things aren't always smooth sailing. "We have disagreements about the business all the time," she revealed. "But at the end of the day we all have the same vision and we know to put personal things aside and just do what's best for the company."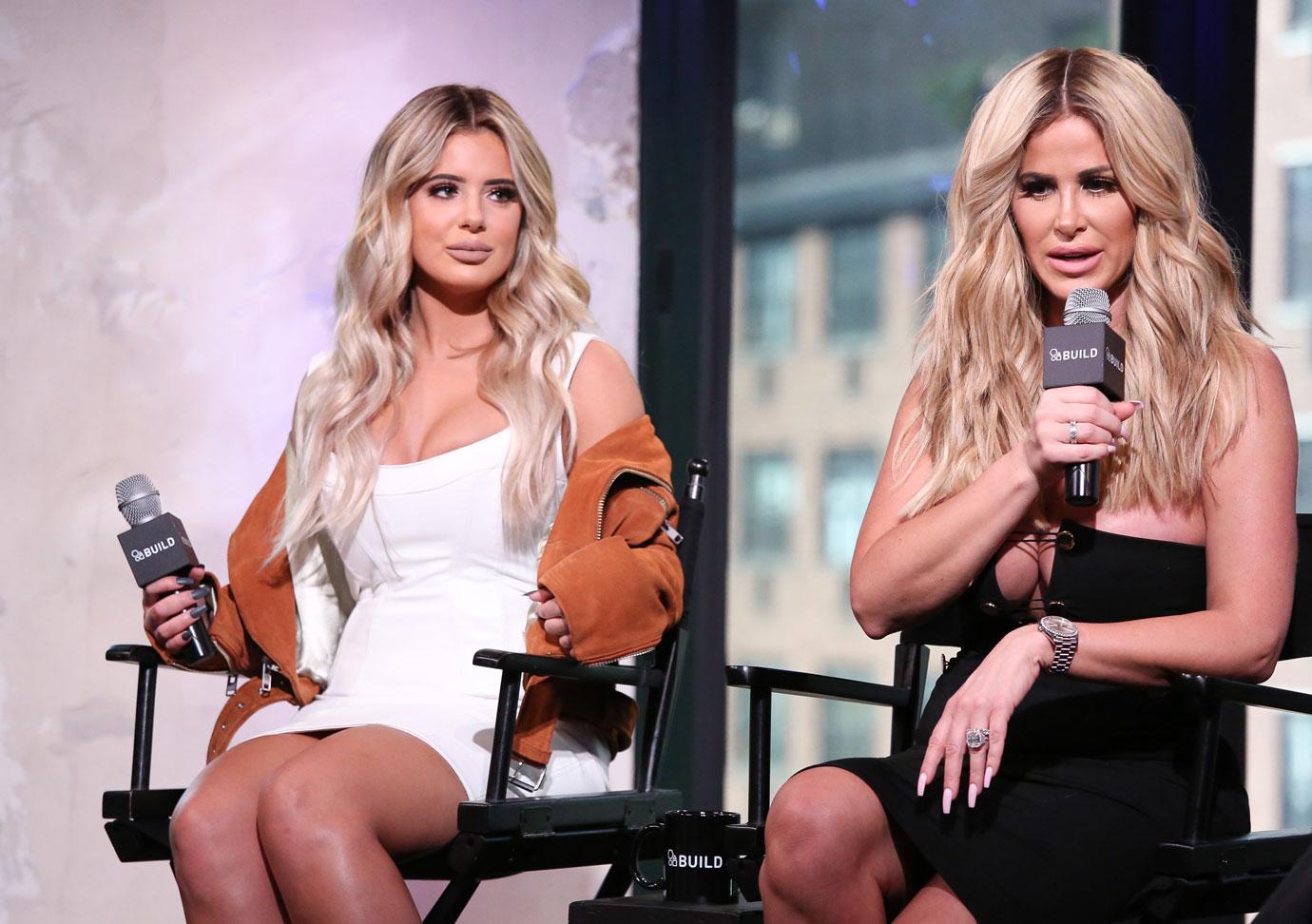 What do you think about Kim and Brielle's relationship? Share your thoughts in the comments.