PHOTOS
Kim Zolciak-Biermann Is Releasing New Music Despite Always Wanting To Be A One Hit Wonder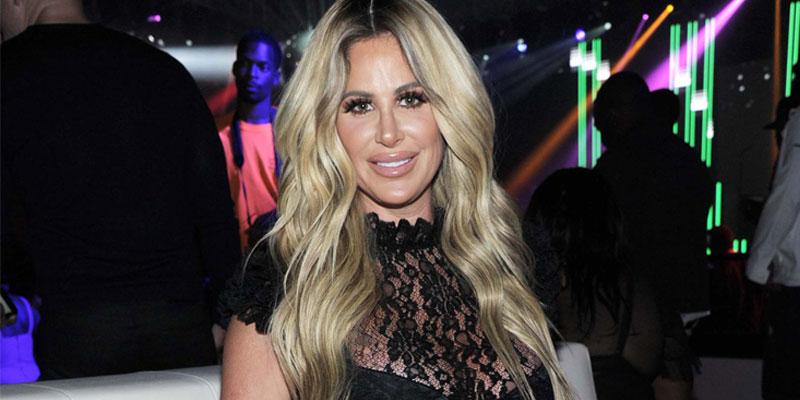 Kim Zolciak-Biermann is heading back to the studio! In an exclusive interview with OKMagazine.com, the Don't Be Tardy star got candid about what it was like to return to the mic and revealed why her musical comeback took so many years.
Article continues below advertisement
The 40-year-old Bravo celebrity admitted her triumph return to music is one of her favorite parts of Don't Be Tardy's seventh season.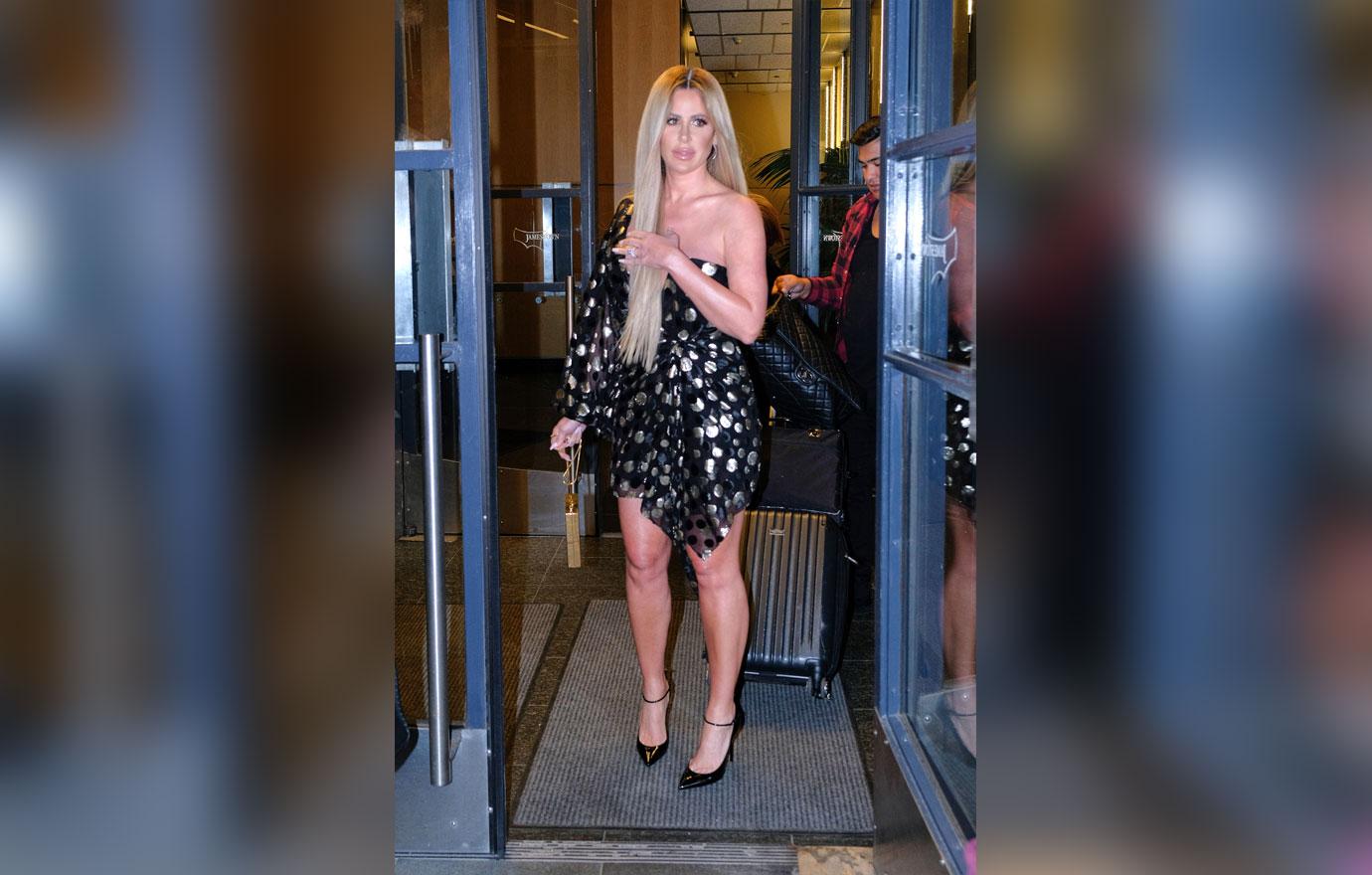 Then she revealed she actually had no plans to make a follow-up to "Don't Be Tardy," the song. "I swore I would never make more music because I just always wanted to be like a one hit wonder," she explained.
Article continues below advertisement
However, she added that there was one adorable bright side to releasing some new tunes — her kids, who are huge fans. "Now it's funny to see them singing the song," she said.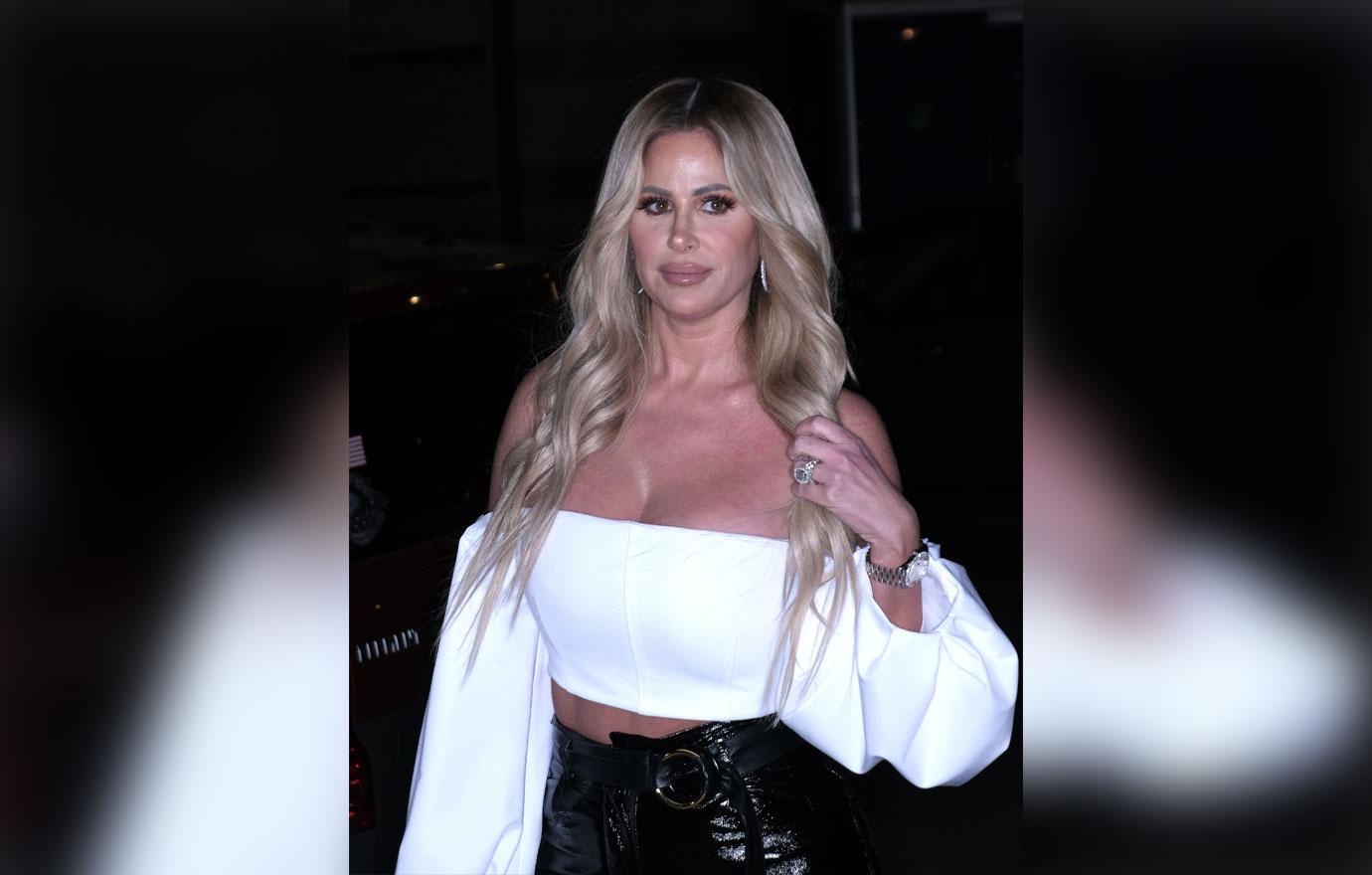 Kim explained that between her upcoming single and her on-screen reunion with her brother Mike after a 17-year estrangement, she was proud of the amount of "growth" present during Don't Be Tardy.
Article continues below advertisement
Ultimately, it was this same "growth," or lack thereof, which prompted her to leave Real Housewives of Atlanta forever. "I will never go back to Housewives again," she said before adding, "I like positive happy fun things you know and I feel like that show has a lot of negativity."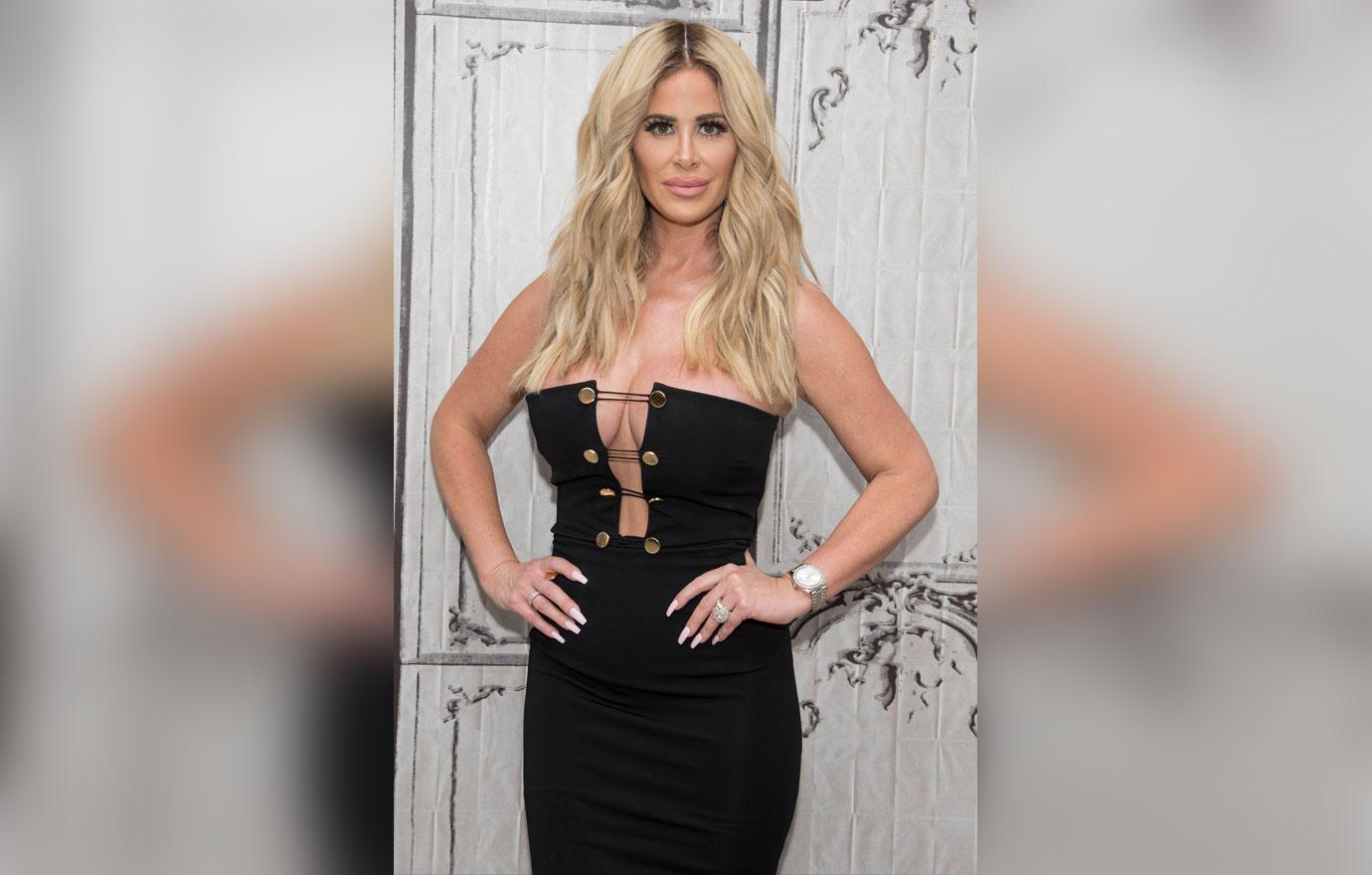 Are you excited to hear Kim's new song? Share your thoughts in the comments