PHOTOS
OK! Exclusive: Drake Cheats On J.Lo With Strippers!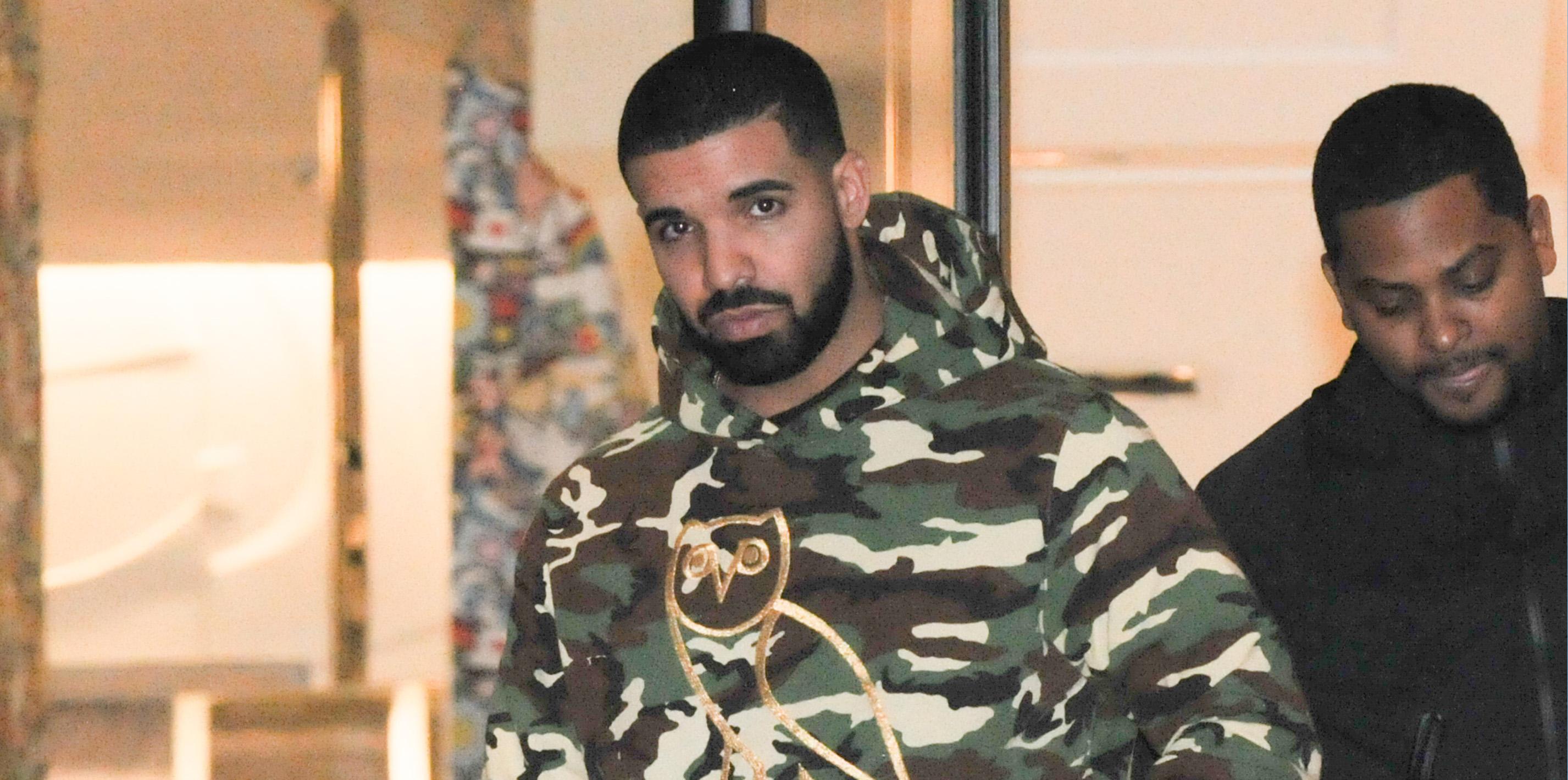 Drake Shops In Beverly Hills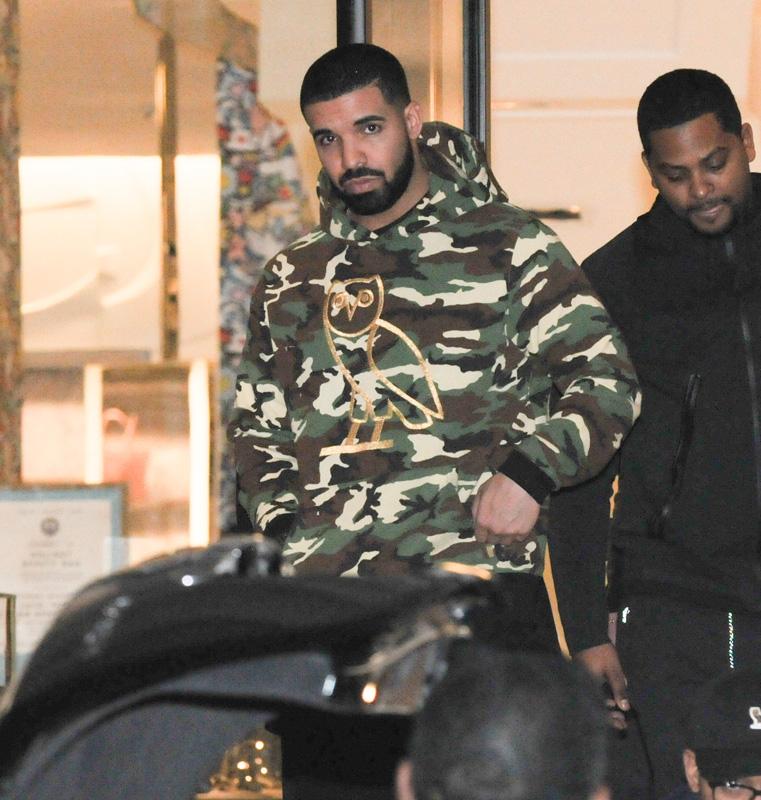 Jennifer Lopez's new romance with Drake has already hit a major snag amid rumors that he hooked up with a stripper! An insider told OK! exclusively, "Drake's got a thing for strippers— he's about to open his new club in Houston where women will dance half-naked on pedestals."
Article continues below advertisement
Drake Spotted Leaving Nobu Restaurant In Berkley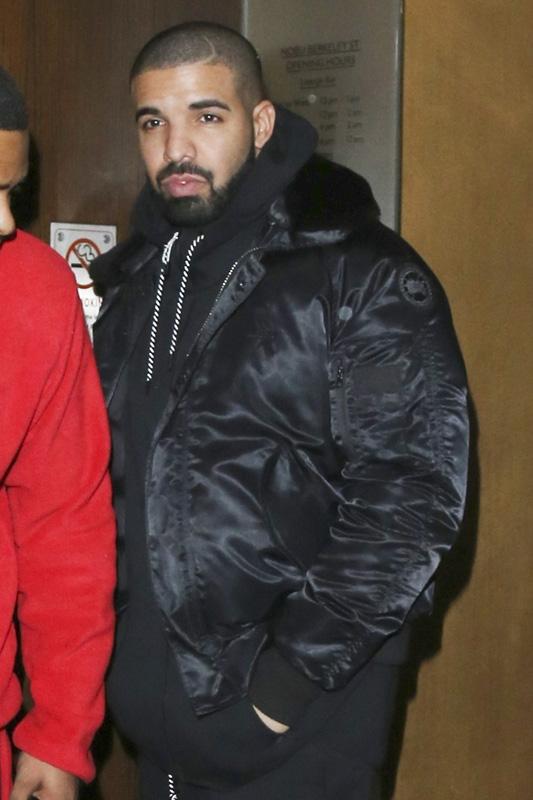 "He's always had a fetish for erotic dancers and has no intention of going exclusive with J.Lo, who he only hooked up with for some fun as well as publicity purposes of course," the source revealed.
Article continues below advertisement
2016 iHeartRadio Music Festival - Night 1 - Show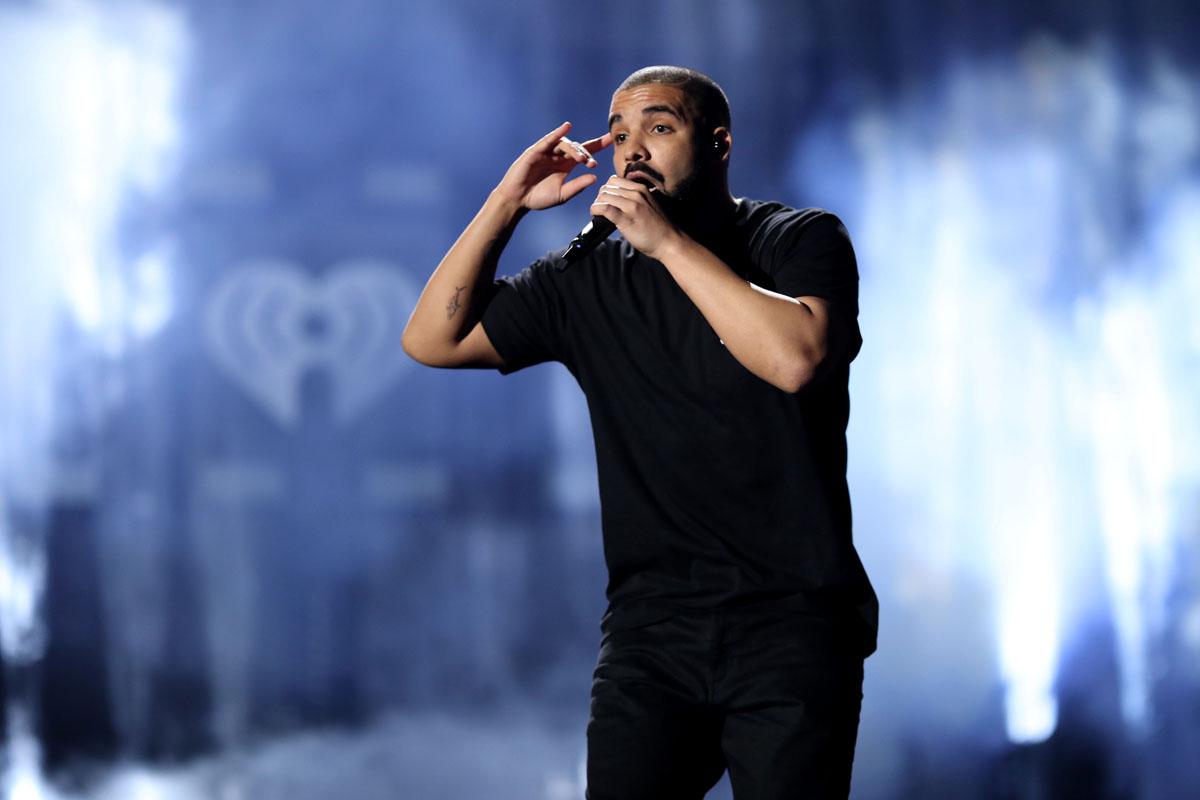 Not only does Drake love strippers, according to Broadly, strippers love Drake. "Drake gets it," one dancer said. "The girls in the club loooove Drake," a strip club DJ added.
How does J. Lo feel about all this? "Trouble is Jennifer's keen to keep the charade going as she can't bear to be alone," the source told OK!. "But people are telling her to run like the wind because this is all going to end in tears."
People's Choice Awards 2017 - Arrivals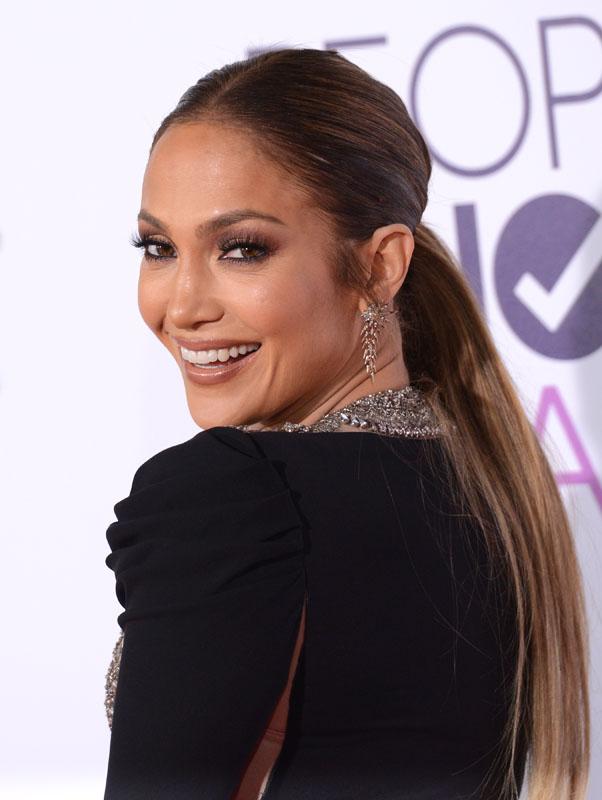 Do you think J. Lo should ditch Drake before it's too late? Let us know in the comments section!