PHOTOS
Another Duggar Wedding! All The Details Of The Surprise Engagement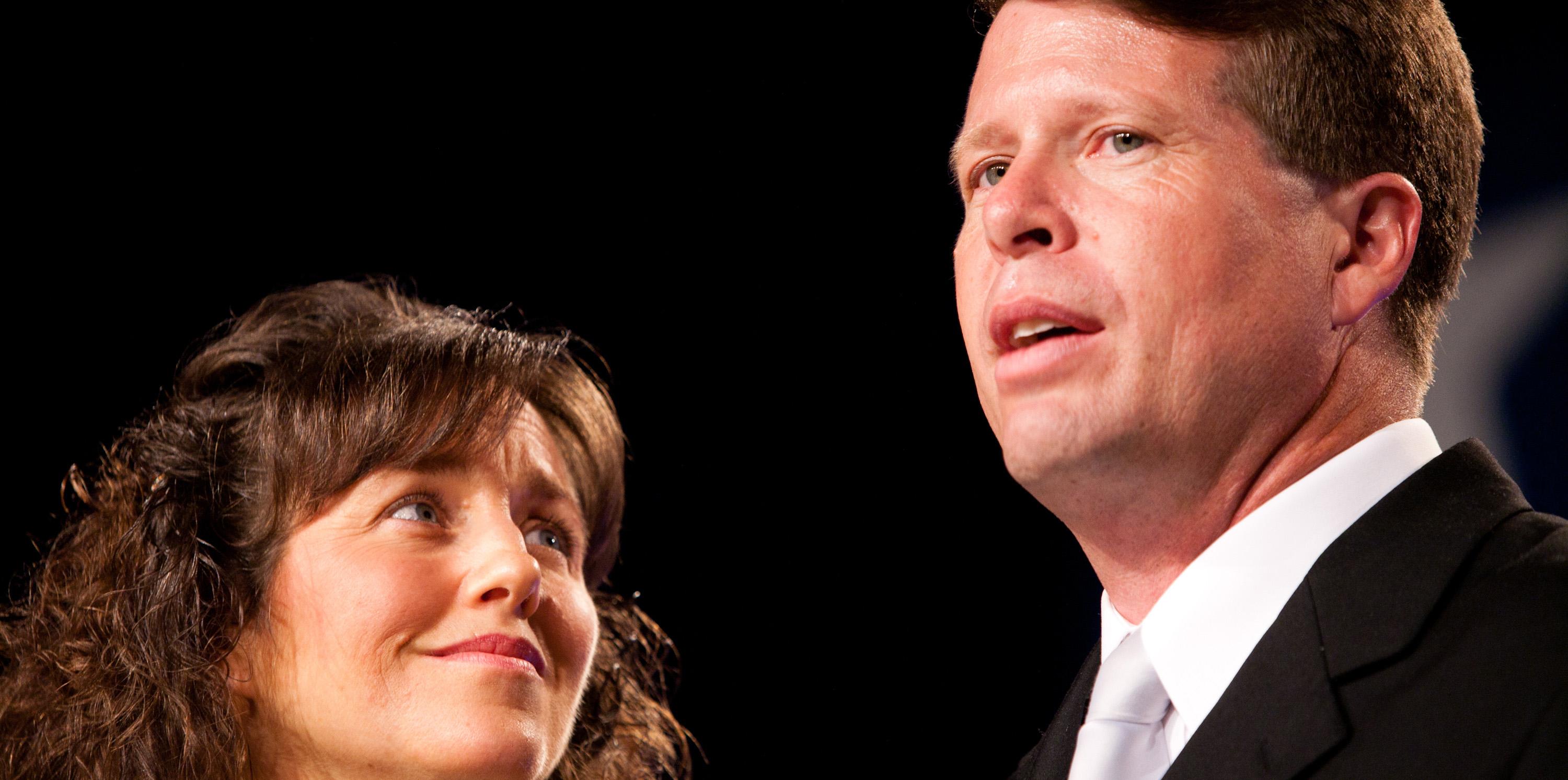 5th Annual Values Voter Summit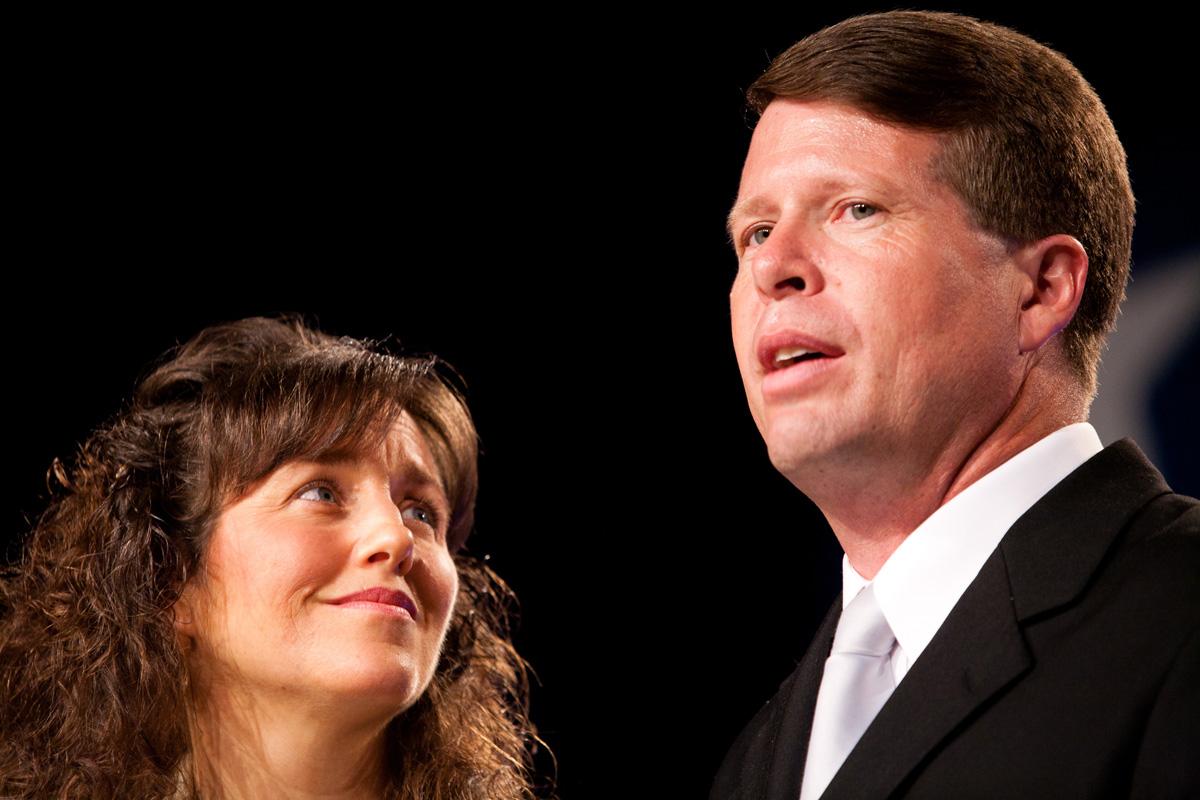 Someone in the Duggar clan is engaged! And the rest of the family isn't too happy about it.
Article continues below advertisement
After Jinger Duggar recently married Jeremy Vuolo, RadarOnline.com exclusively revealed that Anna Duggar's sister Susanna Keller will be the next bride in the family!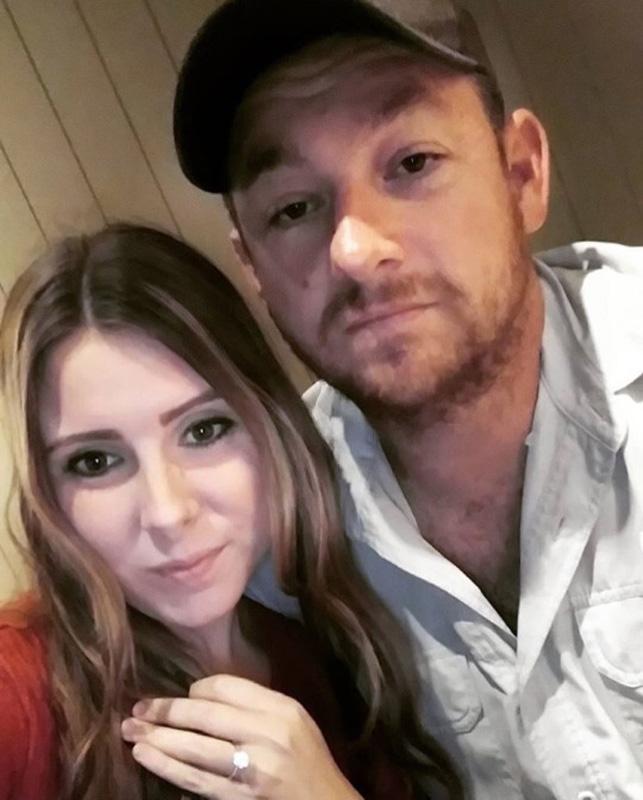 The Duggars' "wild"-in-law "got engaged on Saturday to her boyfriend of two years Matt Davis!" a source revealed to Radar. Davis purposed on the couple's two-year anniversary while out to dinner. "He finally asked!" Keller wrote on Instagram.
Article continues below advertisement
While this should be good news for the rest of the family, not everyone is excited about the marriage. "Anna called Susanna to tell her she is happy for her," the insider told Radar. "Everyone has said they are happy for her, but it doesn't seem like Susanna's parents, or Anna, will actually come to the wedding."
Jim Bob & Michelle Duggar Of TLC's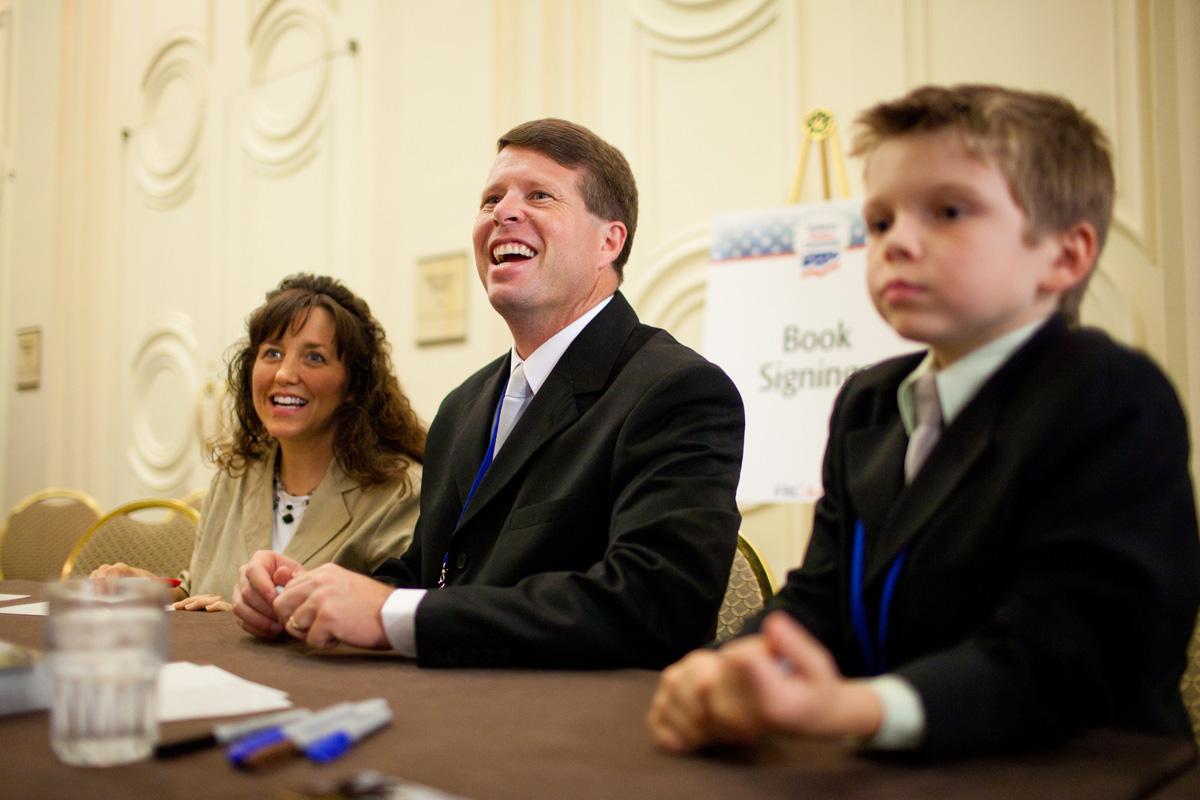 According to the insider, because of their strict religious beliefs, the family doesn't approve of how Susanna has chosen to live her life. "Susanna's dad sent her a letter detailing what she needs to do in order for him to be in attendance," the source said. "It read like a check list! Stop fornicating and ask God for forgiveness was at the top!" The source added that it's unlikely any of the Kellers or Duggars will actually attend Susanna's wedding.
What do you think about Susanna's engagement and the Duggars' reaction? Let us know in the comments section!