PHOTOS
The Duggars Went ALL Out For Father's Day — See The Family's Sweet Messages To Papa Jim Bob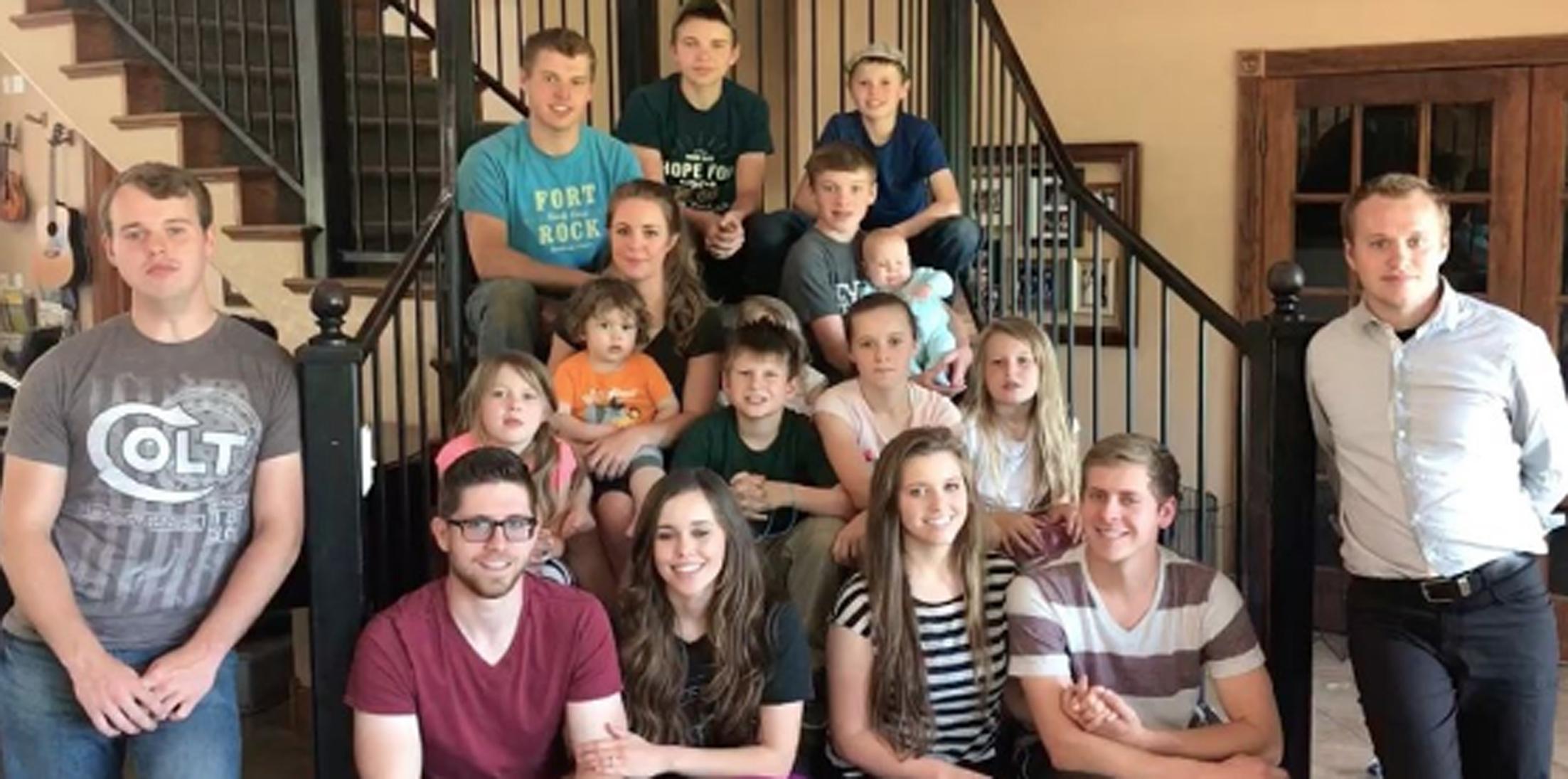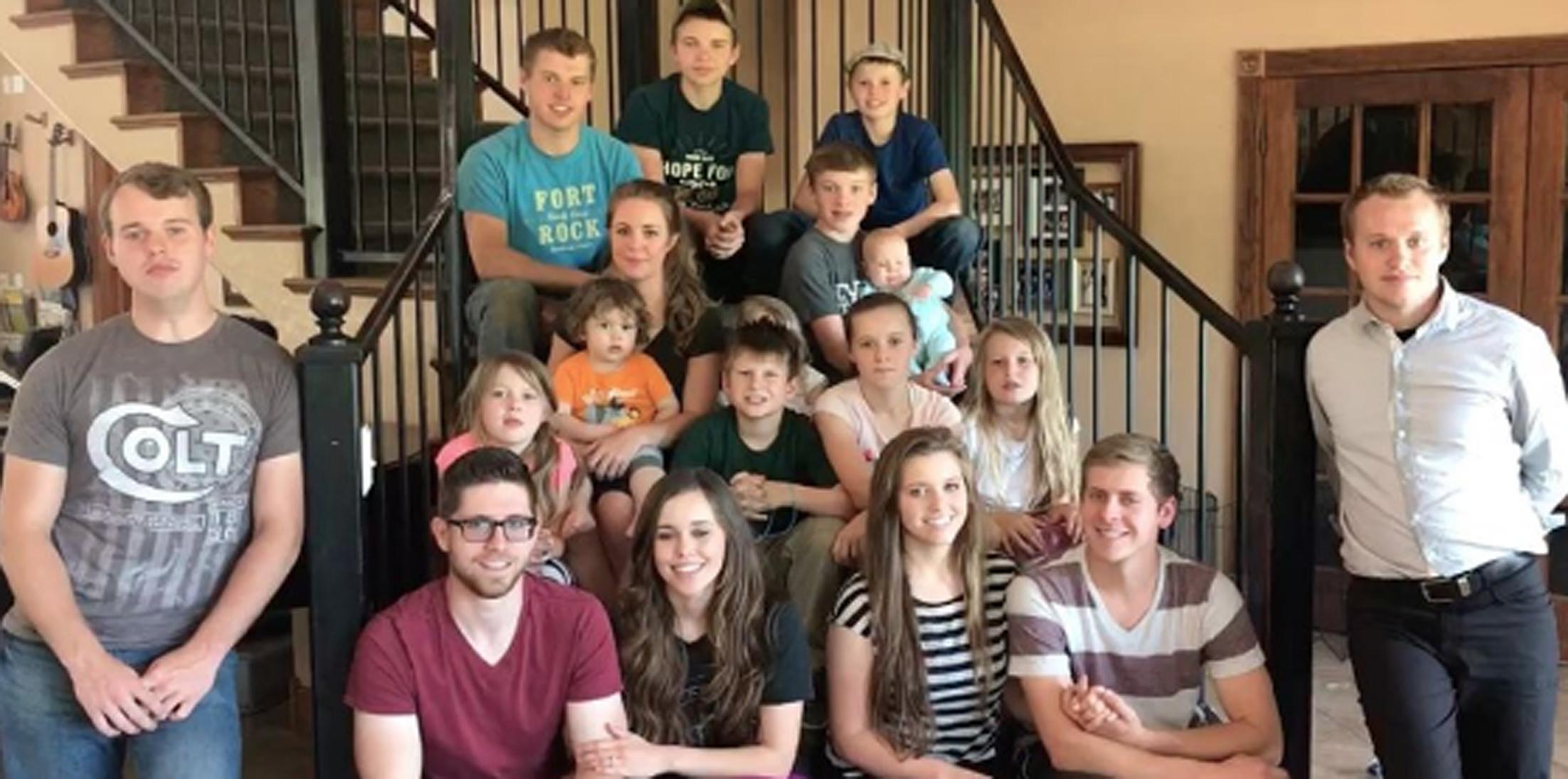 When you're a dad of 19 kids, let's just say Father's Day is more than just a day on the calendar; it's a MEGA holiday! No one can attest to this more than Jim Bob Duggar, who's not only the proud dad to 19 children but also the proud grandfather to 7, soon-to-be 9 (Jill and Anna are currently expecting), grandchildren! With that many offspring, you deserve a whole week! However, the Duggar clan managed to fit all of their father's day love into one day, showering their family's patriarch in lots of sweet and heartfelt messages, and gifts!
Article continues below advertisement
Jessa honored her dad by writing 101 things she's most thankful to him for. (Seriously, there were 101!)
The mom-of-two also wrote a lengthy father's day blog post for her hubby, Ben, that she admitted was more of a "shoutout" to her "best friend," since her kids aren't able to properly thank their dad, just yet.
Article continues below advertisement
Jill posted a throwback pic on Instagram of her dad walking her down the aisle to celebrate his big day. The Counting On star also posted a short, but sweet blog post, thanking him for his love.
Newlywed Jinger sang her dad's praises in a cute video message, shared on Facebook, where she and her husband, Jeremy Vuolo, wished a happy Father's Day to both of their dads.
Article continues below advertisement
Jim's wife, and Duggar matriarch, Michelle, shared half a dozen photos of the Duggar kids gifts to their dad, on Instagram. She also posted a sweet message to her babies' daddy on the Duggar family blog.
What do you think of the Duggar's sweet Father's Day message? Sound off in the comments!