PHOTOS
Elton John Sadly Reveals His Mother Sheila Has Passed Away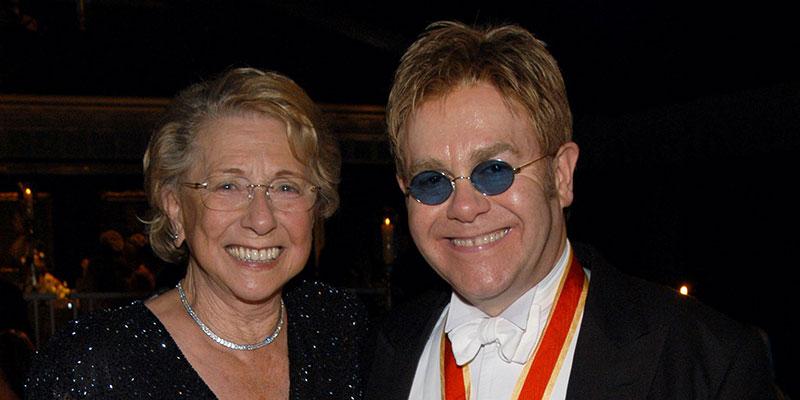 Sad news for pop icon Elton John, as he just revealed his mother, Sheila Farebrother, has passed away.  The mother-son pair were estranged for nearly a decade before they reconciled their relationship earlier this spring.  He took to social media to share the sad news, exclaiming "I am in shock." Click-through for the details. 
Article continues below advertisement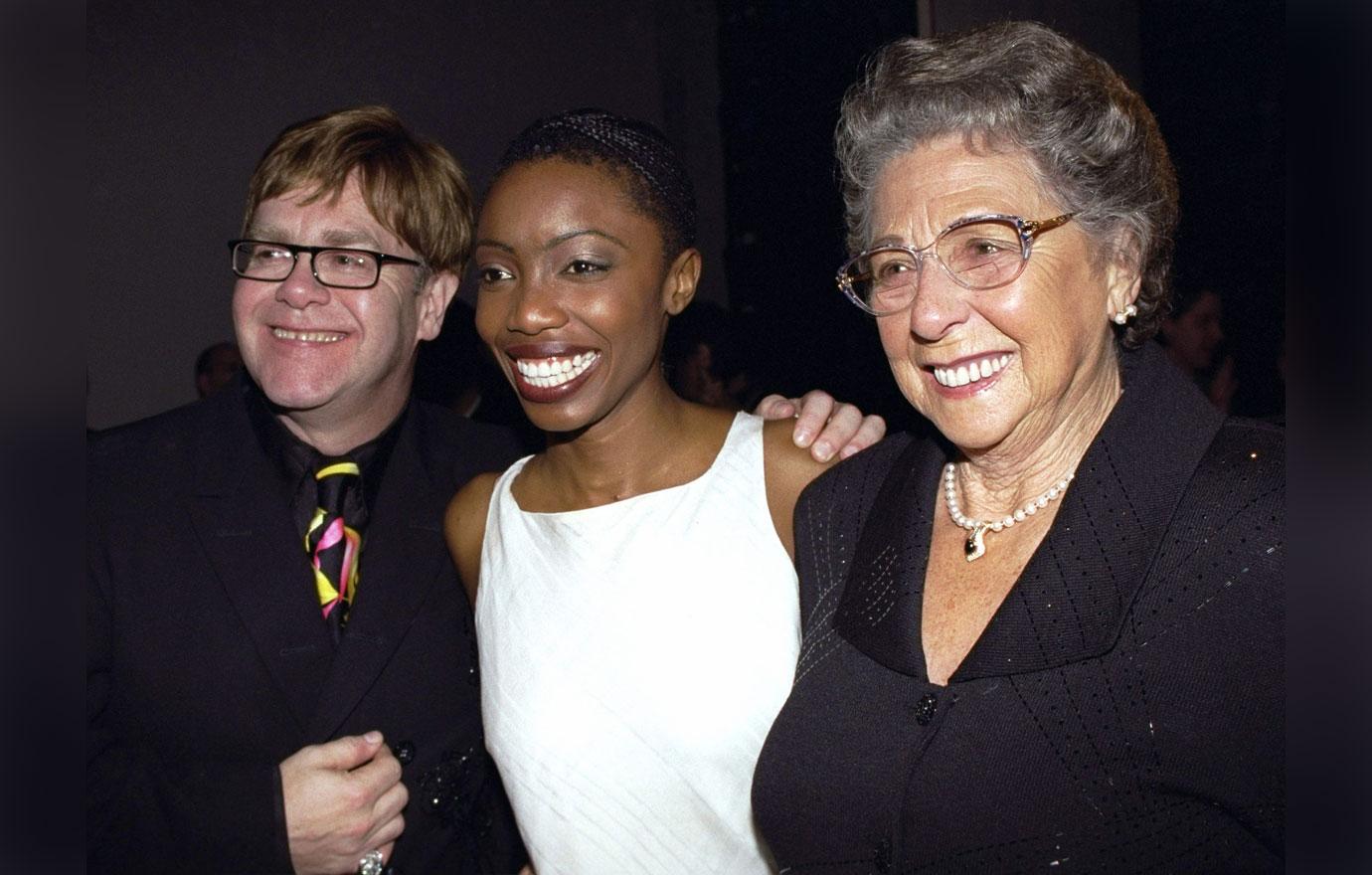 Sheila was 92-years-old at the time of her death.  No word yet as to how she passed.
He shared a super sweet photo of the two of them together on Monday morning, saying "So sad to say that my mother passed away this morning. I only saw her last Monday and I am in shock. Travel safe Mum. Thank-you for everything. I will miss you so much. Love, Elton."
Article continues below advertisement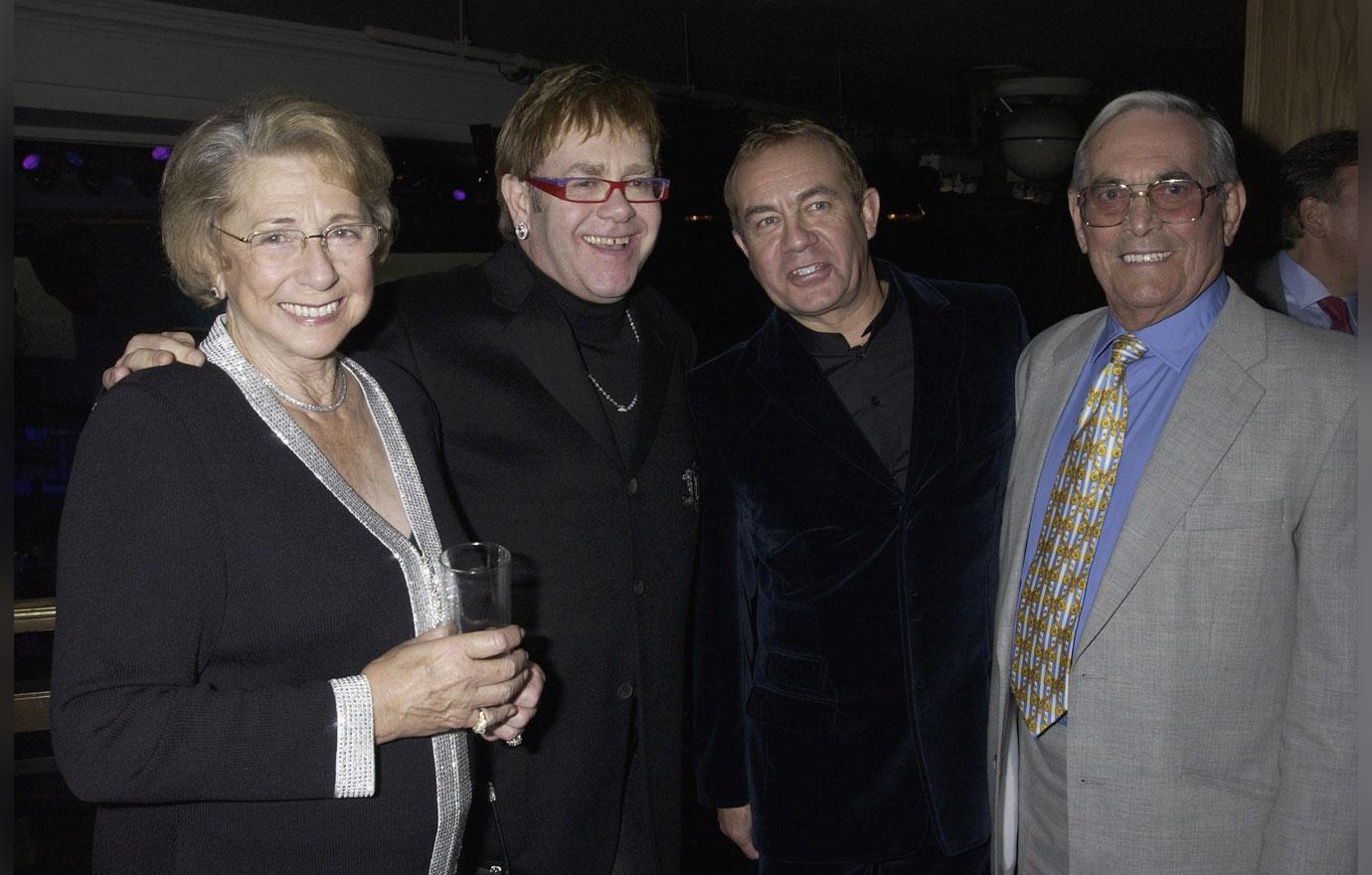 The two recently reconciled after nearly a decade of not talking with one another.  This stems from an explosive fallout back in 2008, where Sheila revealed that the estrangement was caused by her refusal to cut off contact with two of his old friends, Bob Halley & John Reid, after he ended his relationships with both of them.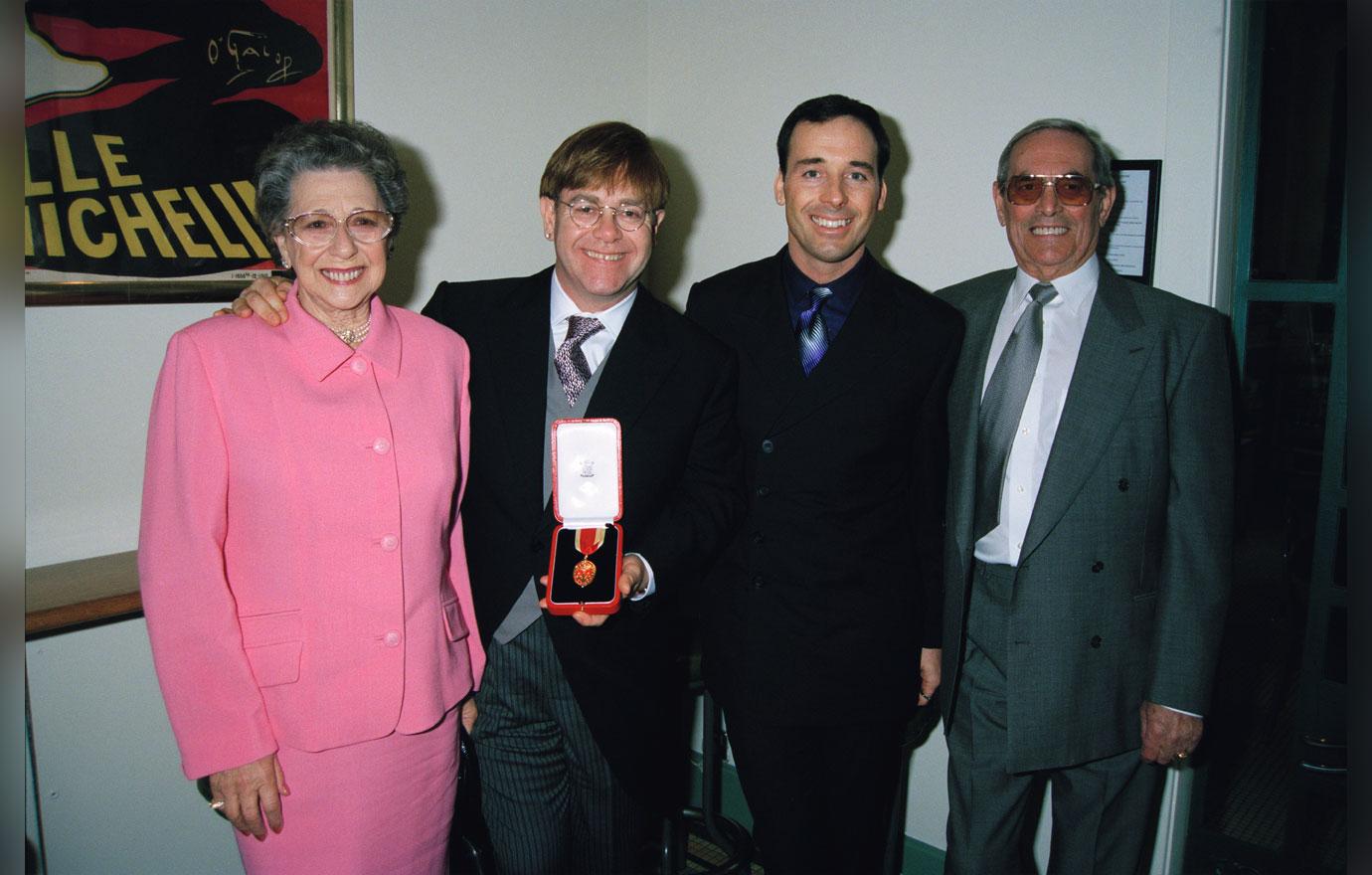 It looks like they repaired their relationship just in time,  as he revealed to The Daily Mirror in 2016 that the two buried the hatchet.  He also shared a similarly sweet photo of him and her on his Instagram back in May, shortly after their estrangement ended. 
Article continues below advertisement
"Dear Mum,Happy Mother's Day! So happy we are back in touch. Love, Elton xo," he beautifully captioned the photo on his Instagram.  It looks like the reconciliation stayed its course until her passing this week. Rest in peace.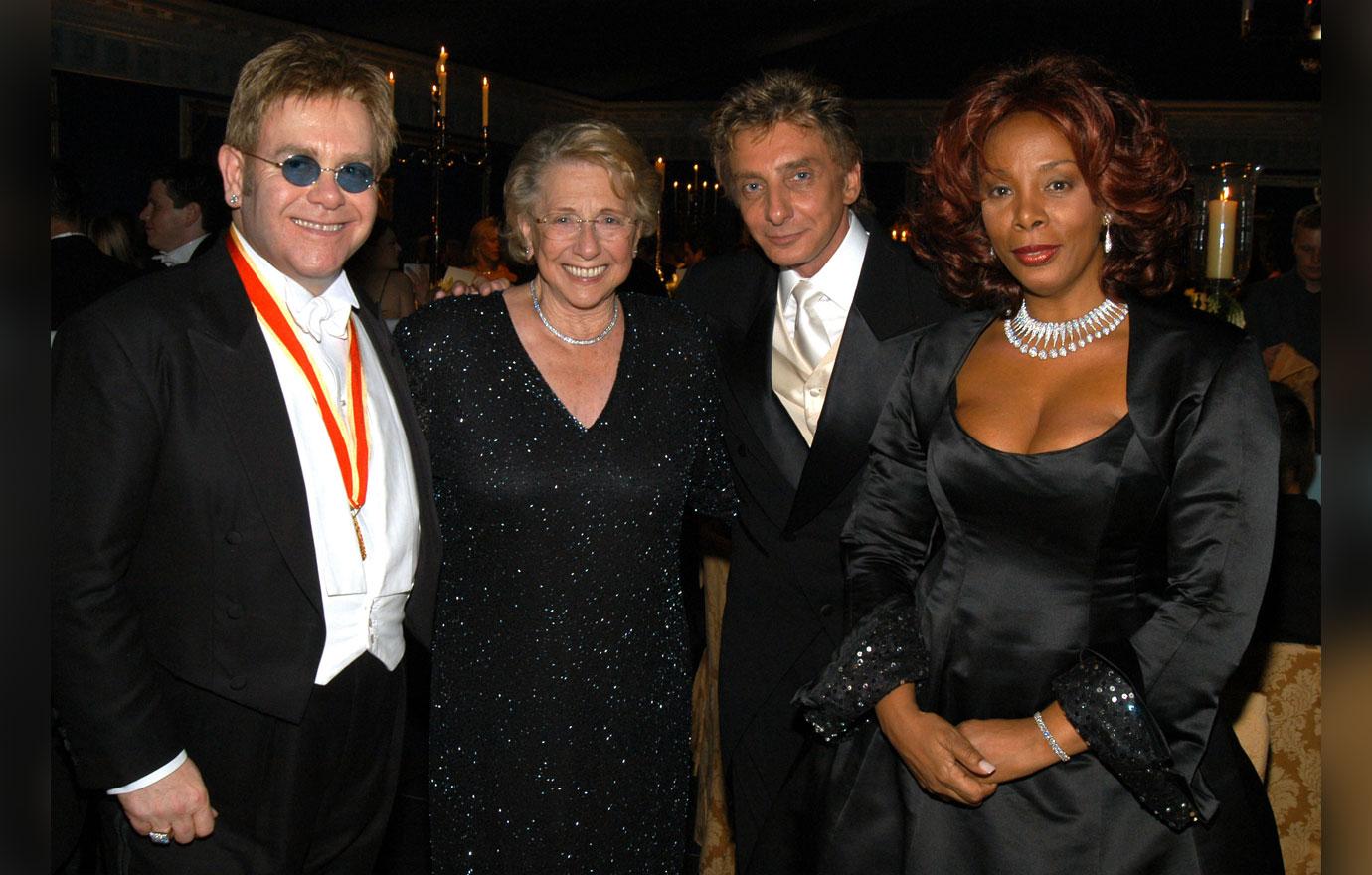 What are your thoughts about Elton's mother passing?  Sound off in the comments section.