PHOTOS
Embracing Adulthood! Angelina Jolie Reveals She 'Loves' Being In Menopause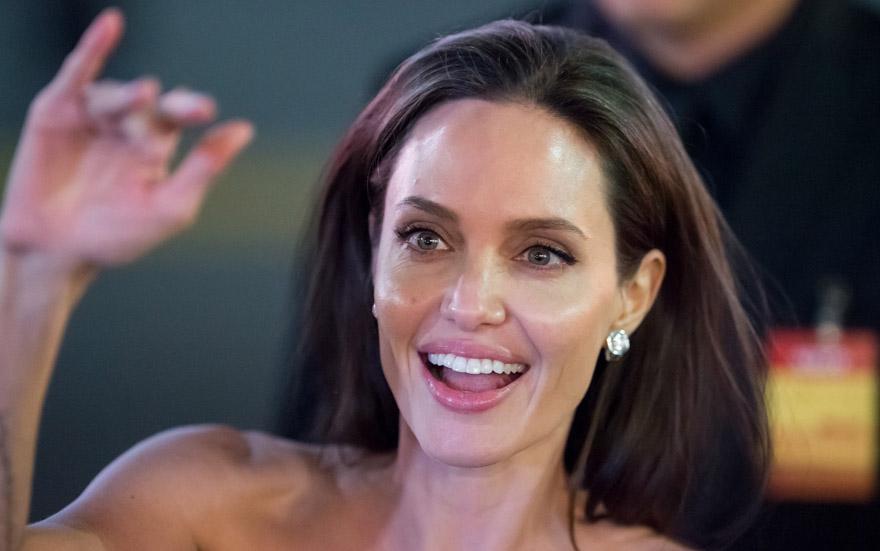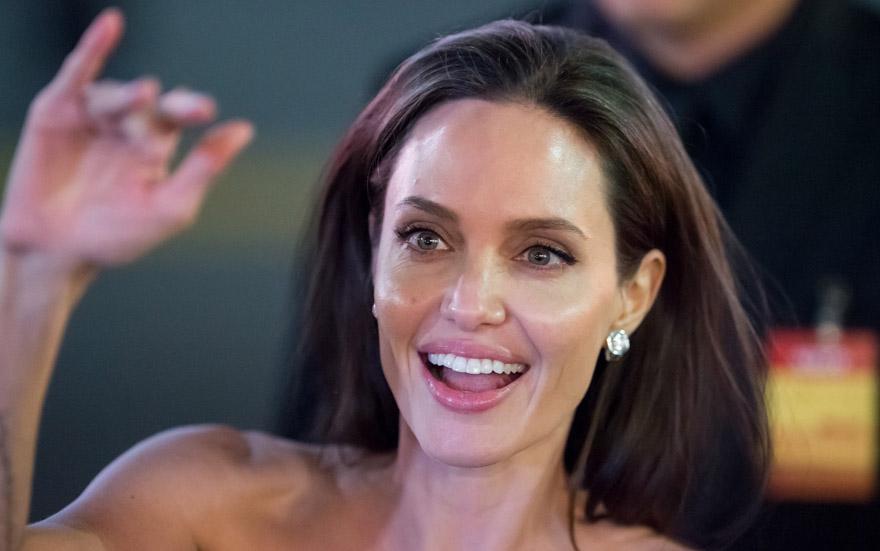 This is definitely something you don't hear often! Angelina Jolie opened up to Daily Telegraph about her early menopause, saying it hasn't been bad at all and she actually "loves" it.
Article continues below advertisement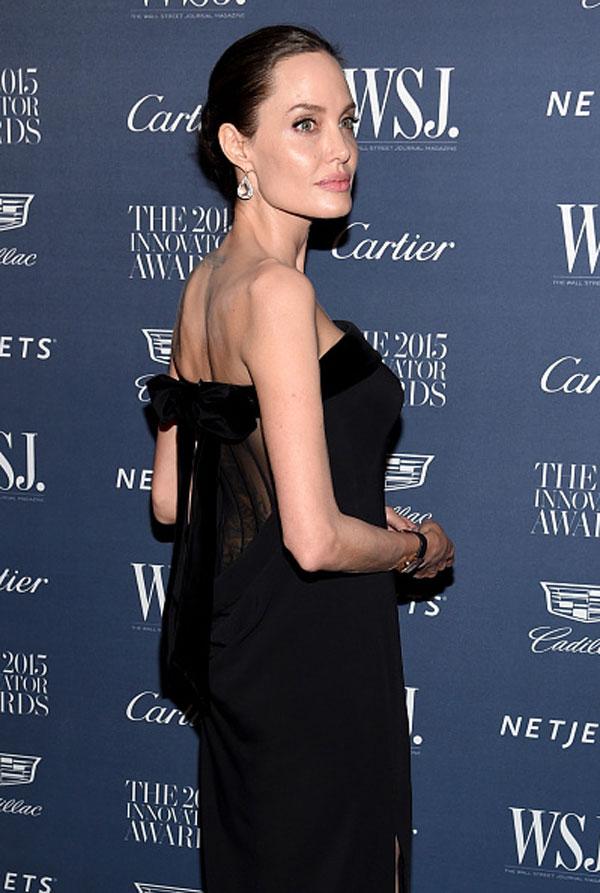 The 40-year-old actress made the decision last March to remove her ovaries and fallopian tubes after her doctors told her there is an 87% chance she can develop breast cancer.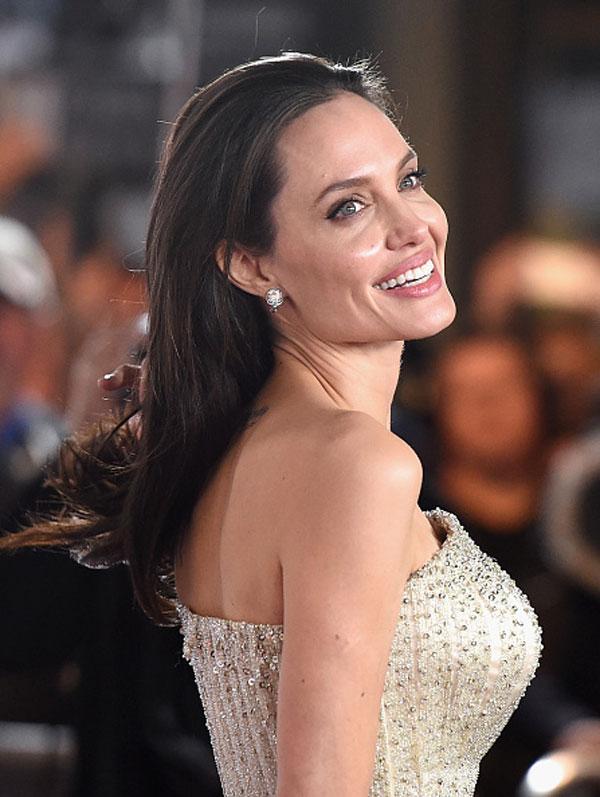 " I actually love being in menopause," she revealed. "I haven't had a terrible reaction to it, so I'm very fortunate. I feel older, and I feel settled being older."
Article continues below advertisement
spl1167873_001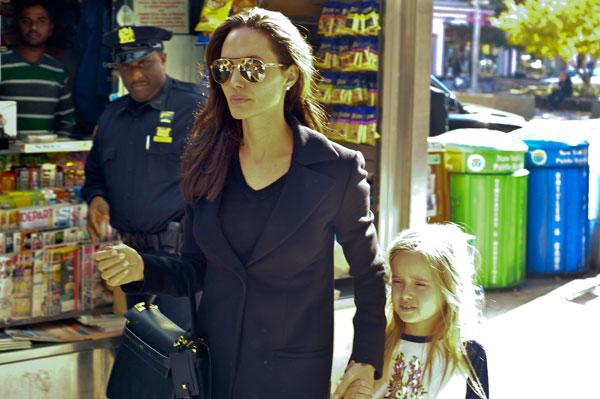 "I feel happy that I've grown up" I don't want to be young again," she continued.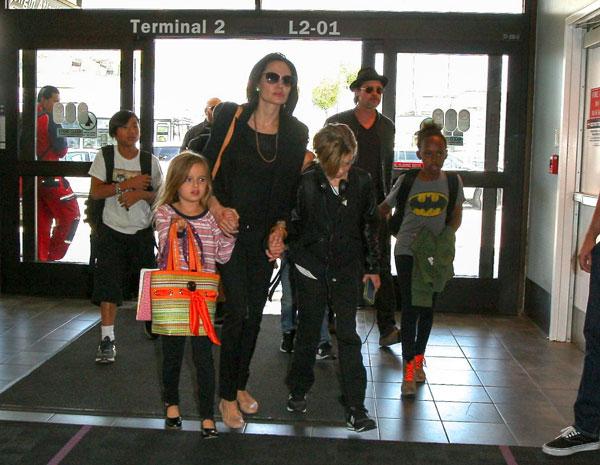 The mother of six explained that the surgeries have been the opposite of detrimental to her life and they have actually made her feel more womanly than ever!