PHOTOS
Body Positive Emmy Rossum Reveals Her Weight To Help Empower Her Fans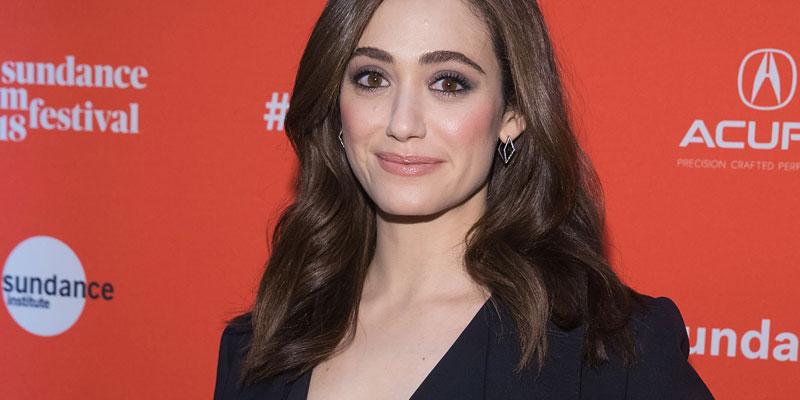 Article continues below advertisement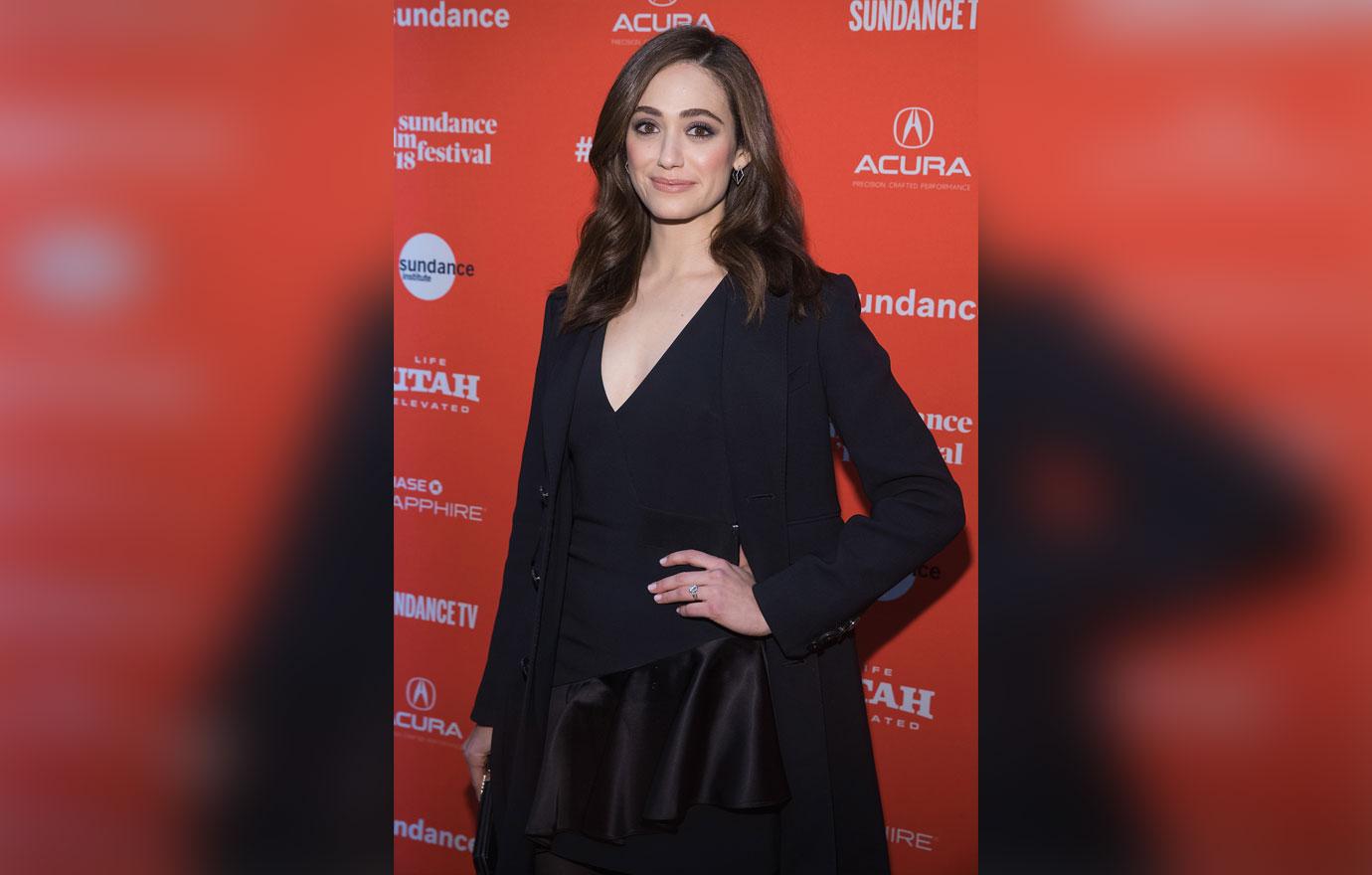 The 31-year-old is spreading body positivity by opening up about her weight. She tagged the "I Weigh" movement which promotes self love and was started by actress Jameela Jamil. She wrote in the post's caption, "BECAUSE YOU ARE SO MUCH MORE THAN A NUMBER" and asked followers if they wanted to know her weight.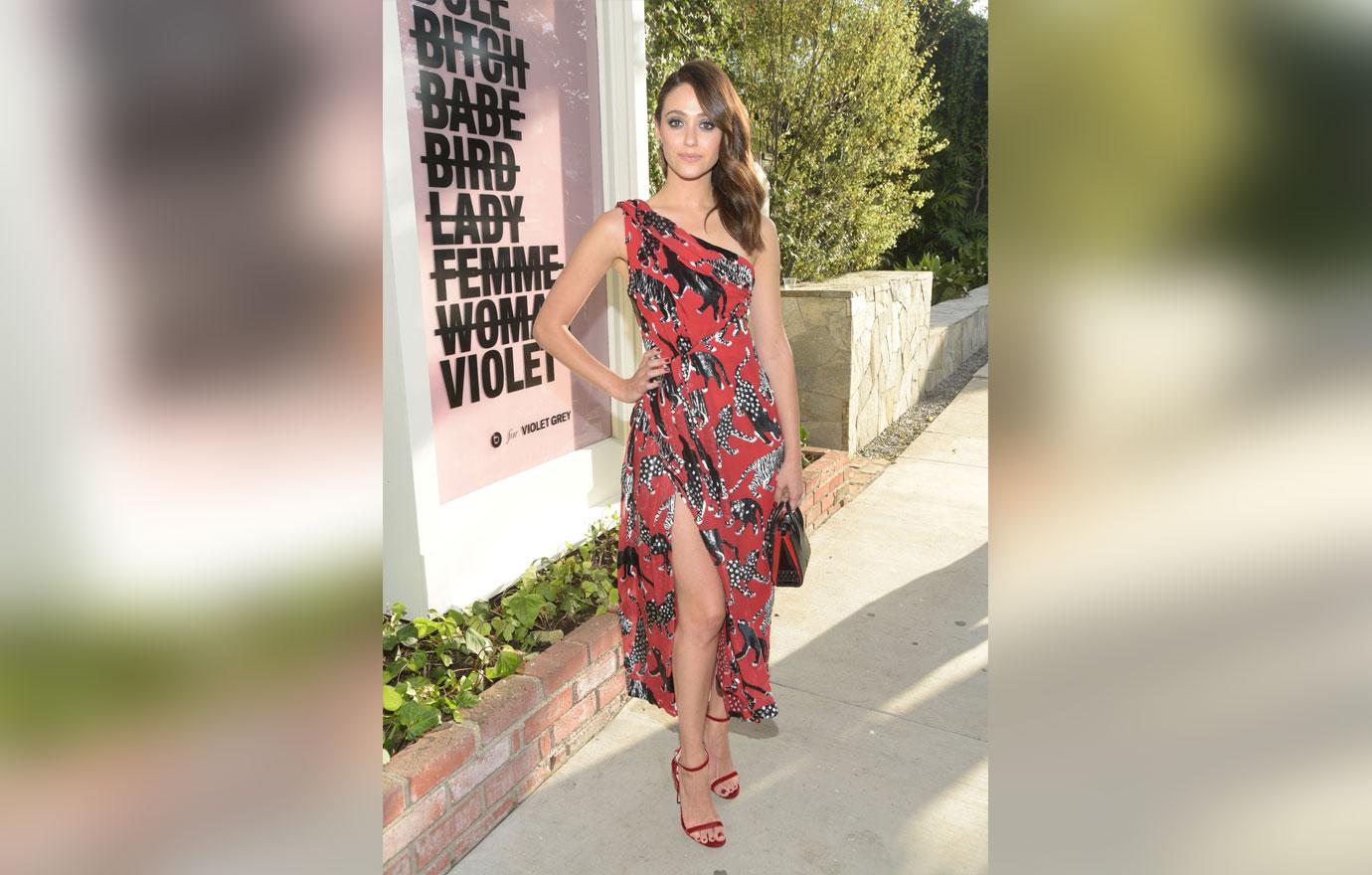 Emmy told fans in her Instagram Story, "During my life the scale has told me that I have gained and lost and gained and lost."
Article continues below advertisement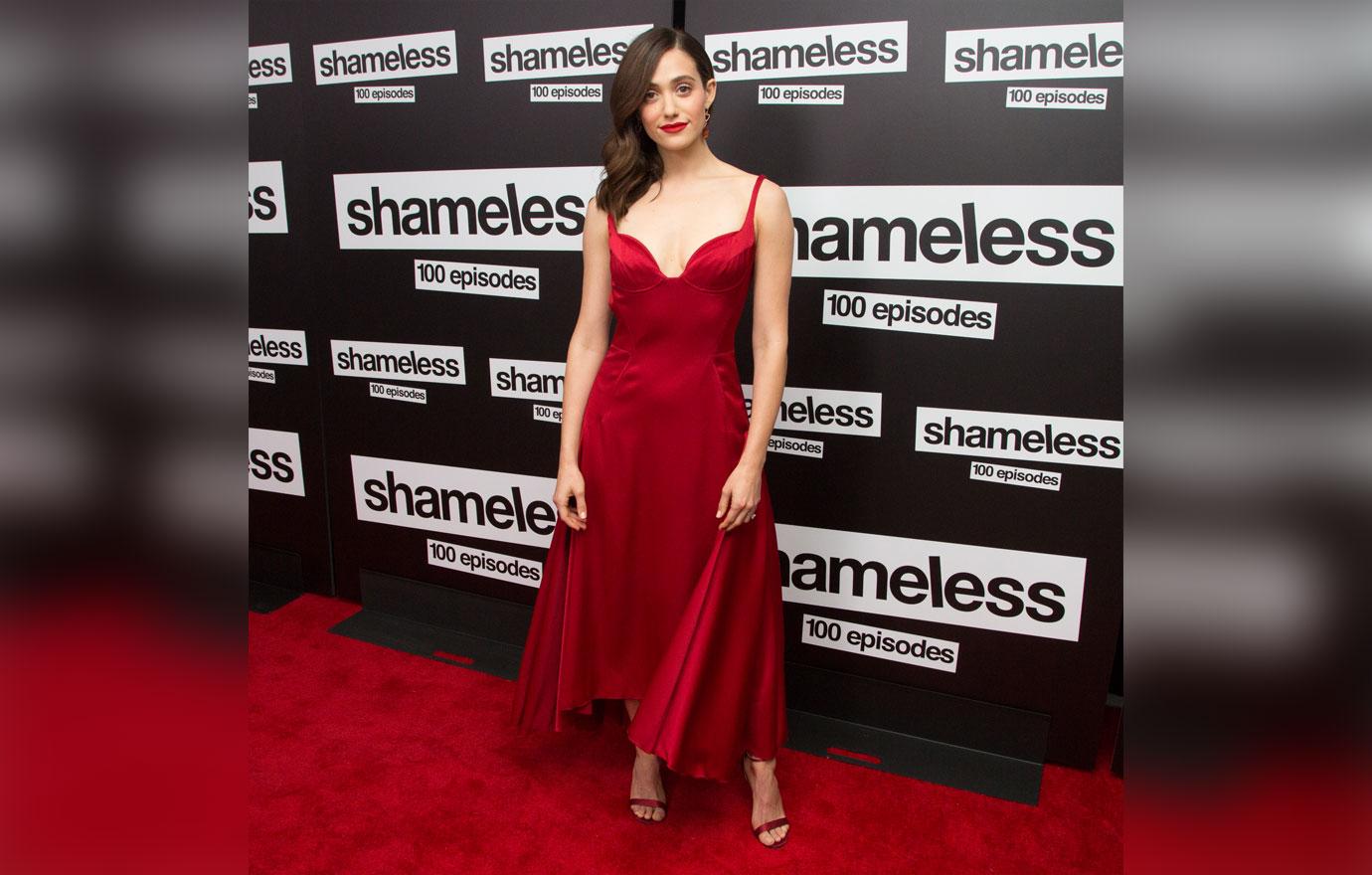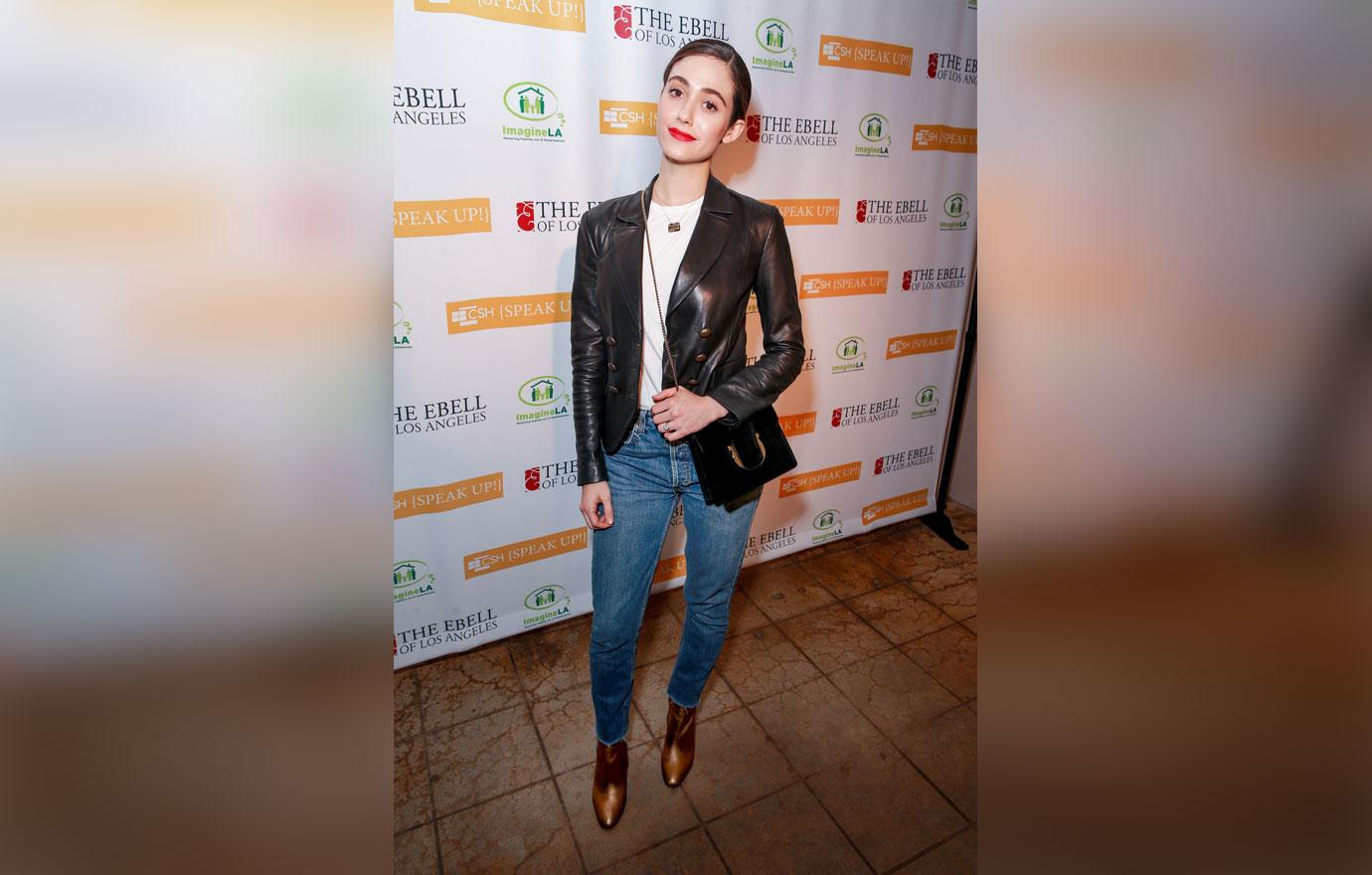 Article continues below advertisement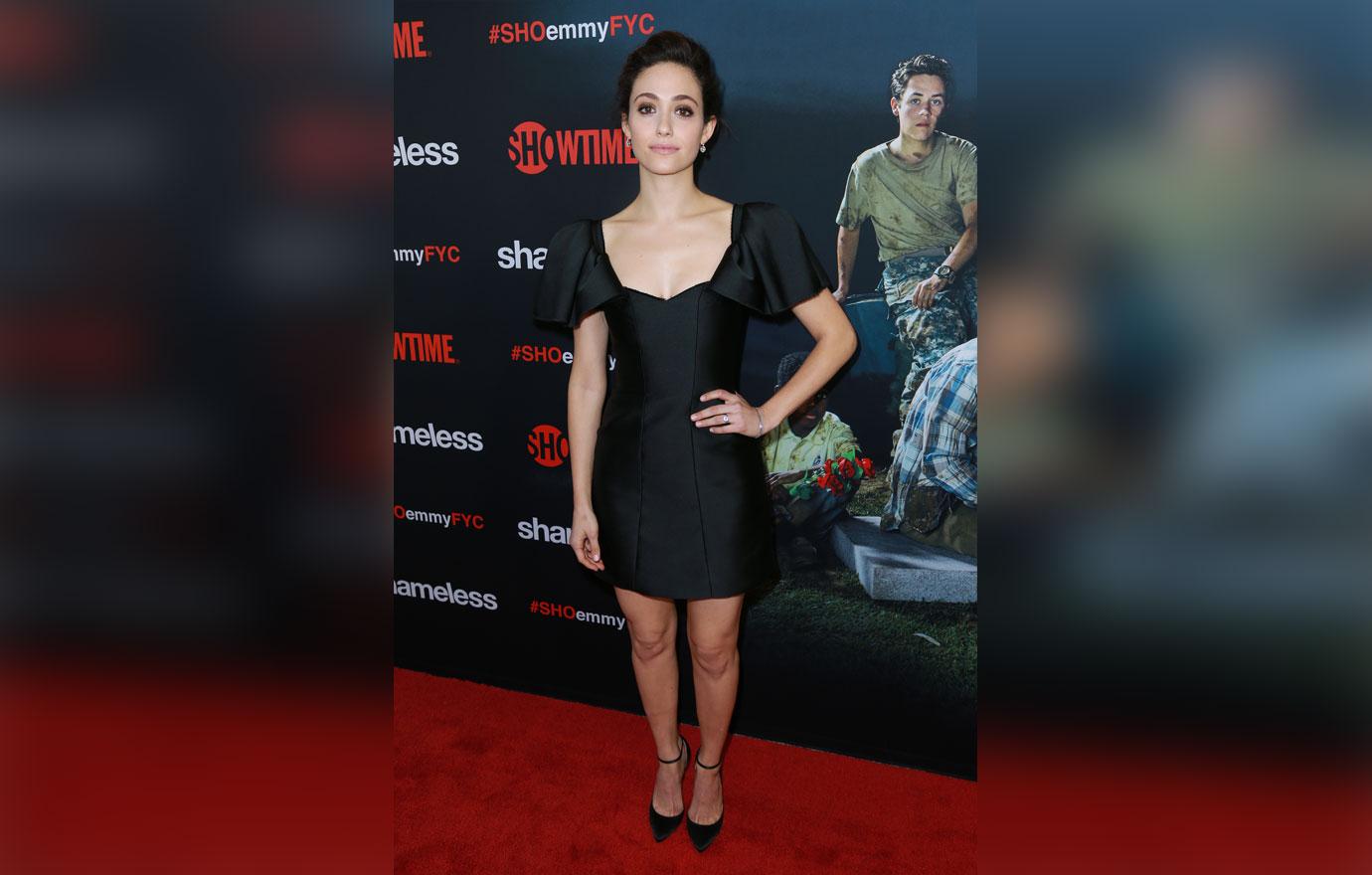 "3 best friends since kindergarten, drive, kindness, empathy, makes friends with strangers, Jewish and proud, Daughter, 100+ hours of television," she proclaimed. Her point was that she "weighs" herself in all those things rather than just a number on a metal scale. She encouraged fans to send posts "weighing" themselves.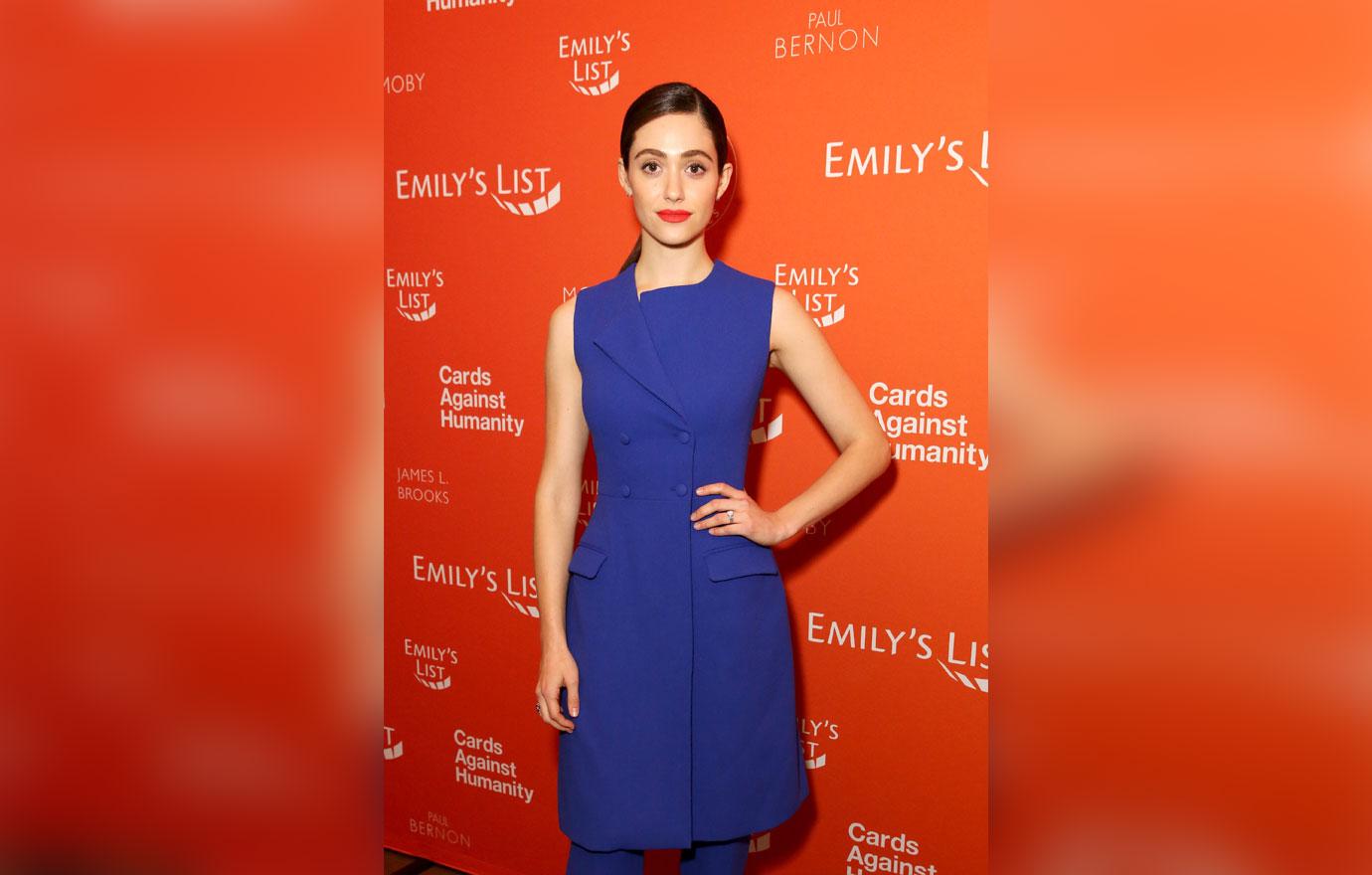 What do you think of Emmy's powerful message? Do you agree? Sound off in the comments below!