PHOTOS
OK! Exclusive: Eva Mendes Is Ready To Leave Ryan Gosling And Wants Full Custody Of Their Daughter Esmeralda!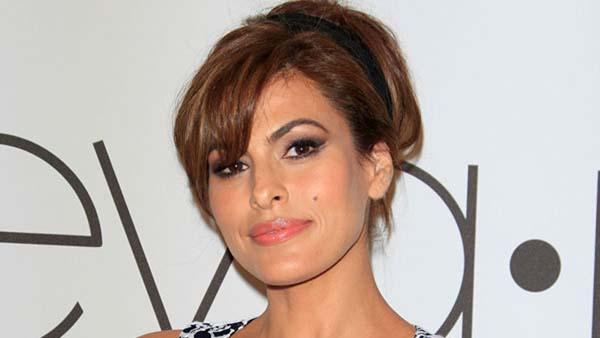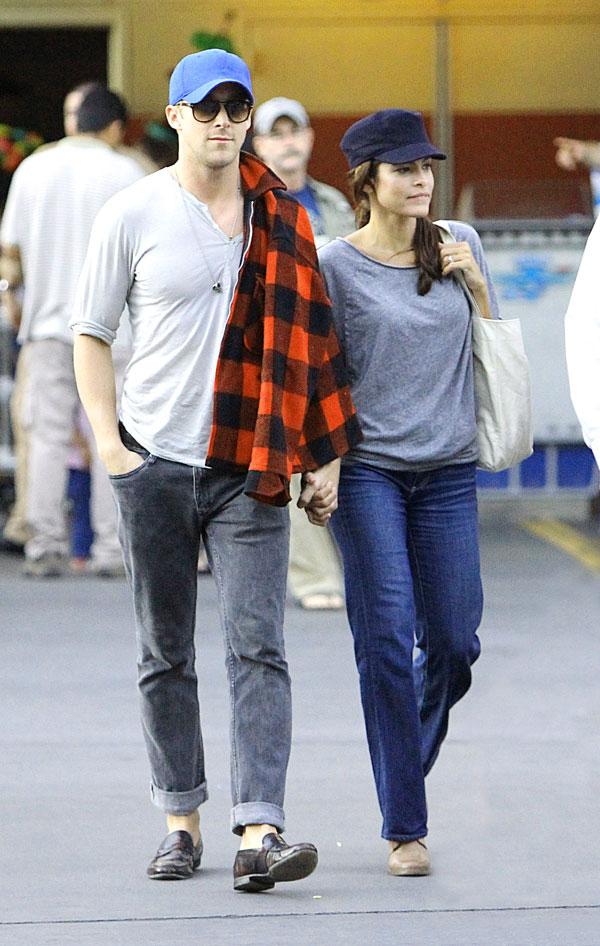 It sounds like Ryan Gosling should have put a ring on it when he had the chance! Now, Eva Mendes is ready to move on, just months after giving birth to their daughter, Esmeralda!
Article continues below advertisement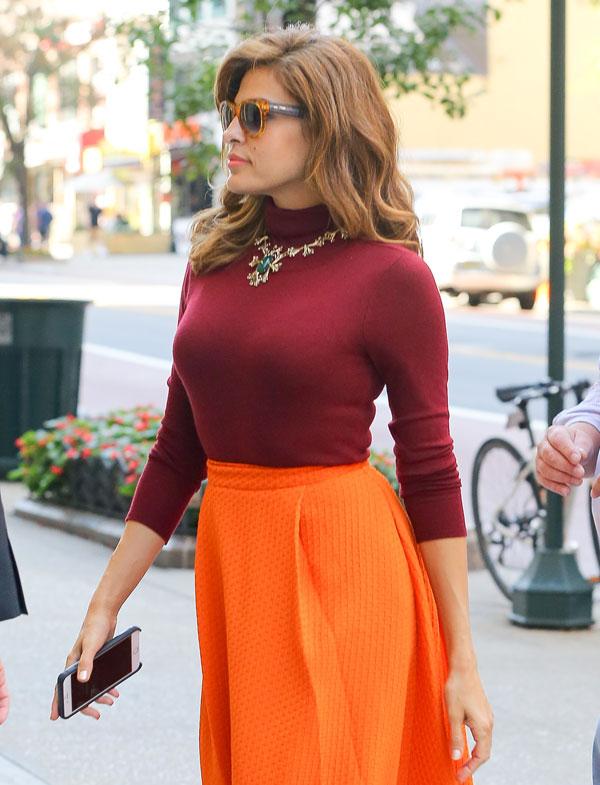 "It's typical Eva—she has to be in control. They're still living together, but already she's trying to organize her future as a single mother. Family and friends are telling her she's not thinking straight, that she's pushing Ryan away. But she's got blinders on," a source tells OK! exclusively.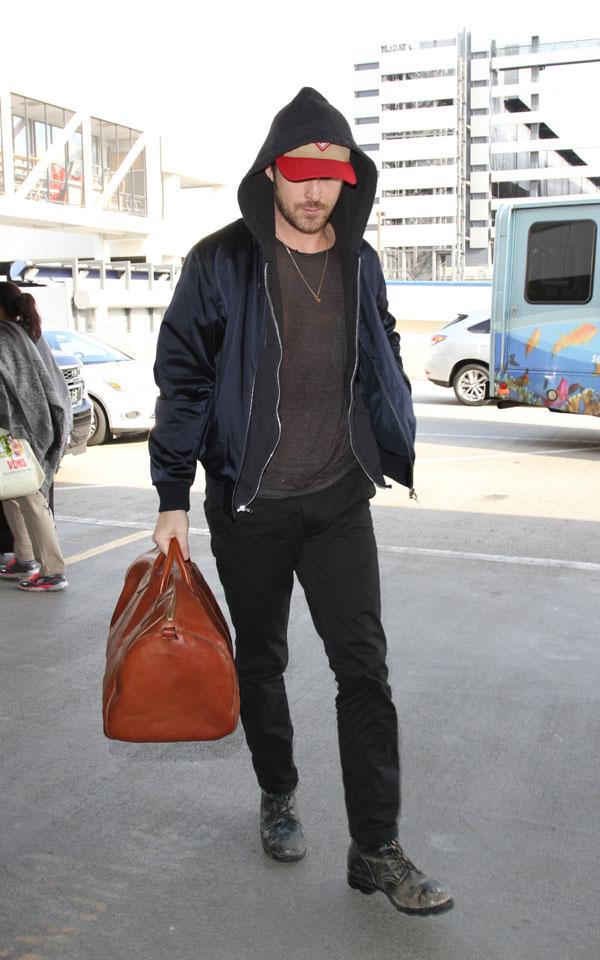 But why would she want to leave the man she's been dating since 2011? It sounds as though their different personalities are to blame. Ryan is "incredibly easygoing and she's pretty much the opposite," says the insider.
Article continues below advertisement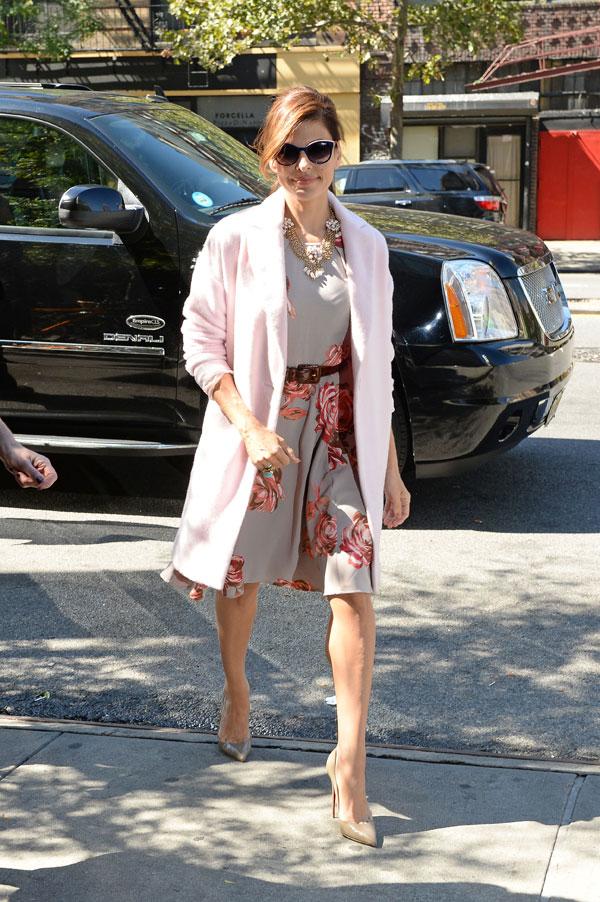 And though Ryan already knew this, "He kept convincing himself that Eva would relax once Esmeralda was out of her newborn phase and Eva was getting more sleep. But now he can see that their problems are more deep-rooted than that." And apparently Eva realizes this as well.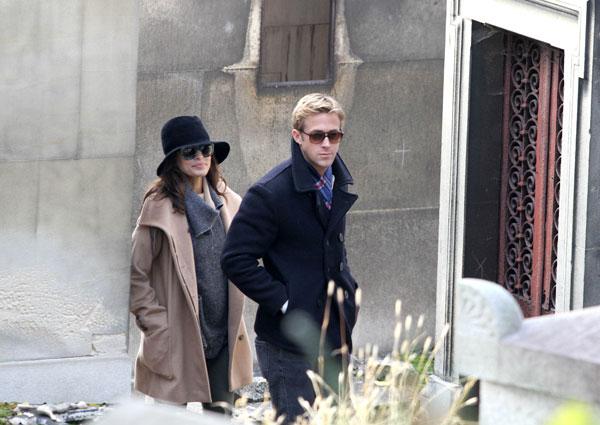 We can only imagine how he'll feel when he learns she secretly consulted lawyers about an effort to obtain full custody of Esmeralda!