PHOTOS
Watch: Fan Jumps On Stage And Punches Jay-Z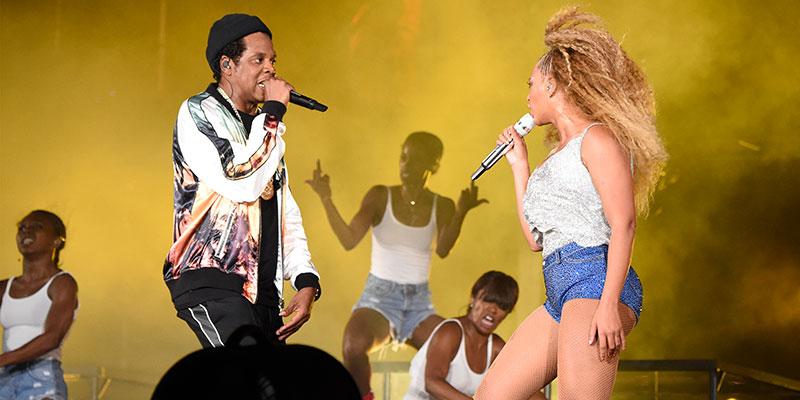 Article continues below advertisement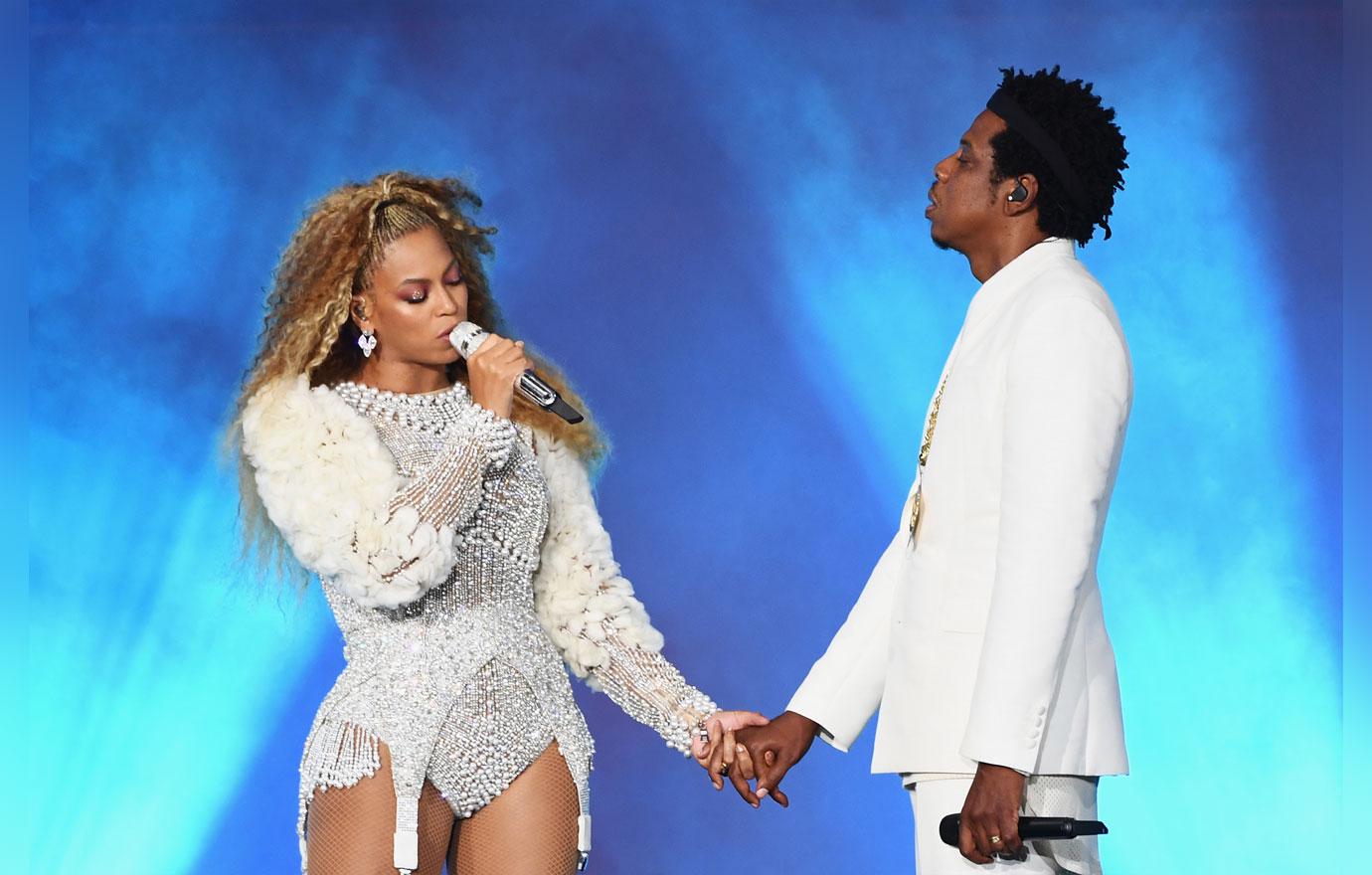 It all went down in Atlanta, Georgia, where the power couple was performing at the Mercedes-Benz Stadium.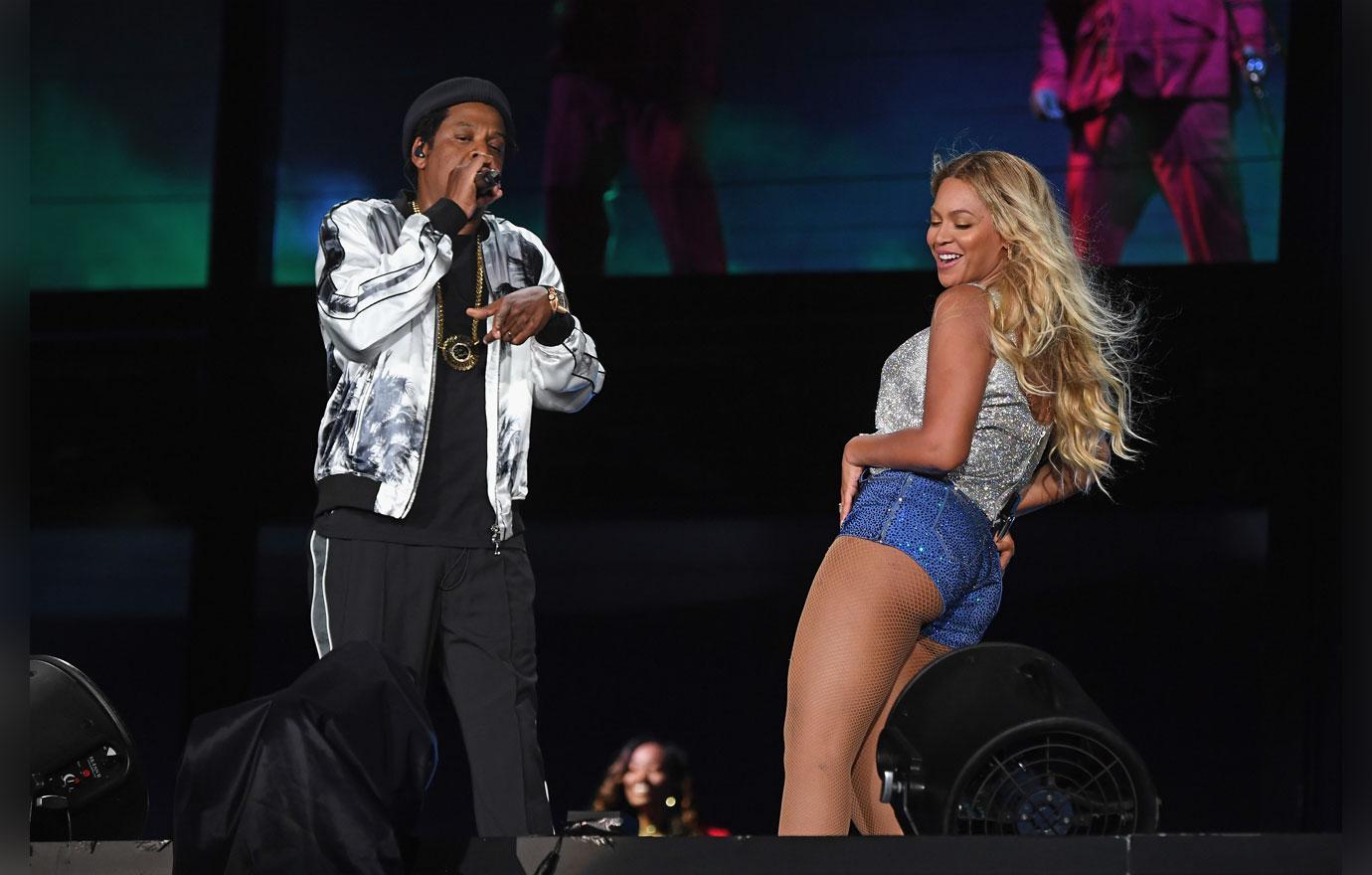 Two fans in the audience hopped on stage when Jay and Beyonce was exiting it. This was after they performed their hit song "Apes**t" and the show was coming to a close.
Article continues below advertisement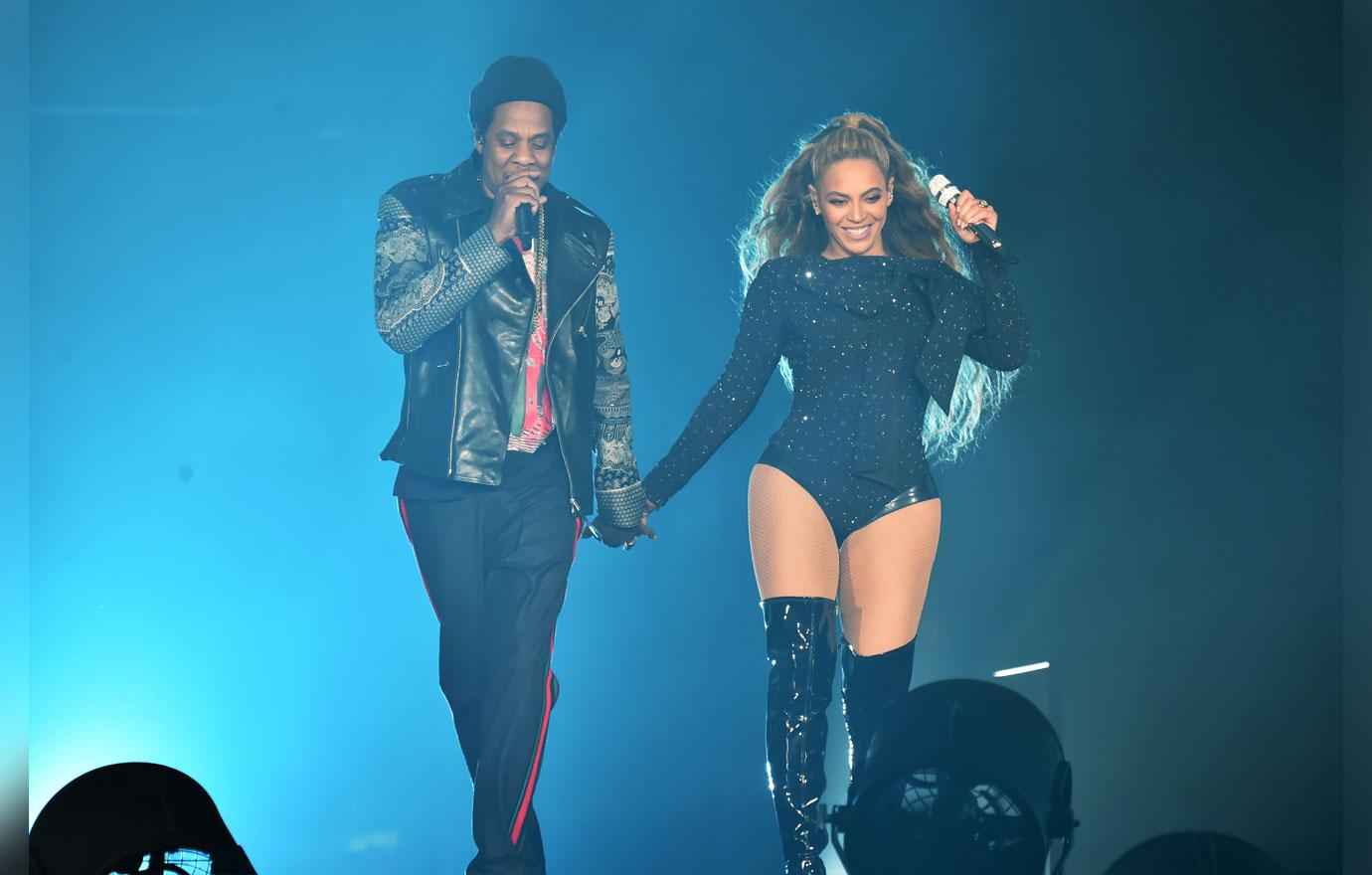 Another fan in the audience claimed that they punched Jay when these two ran up on stage. That same person alleged that the dancers attacked them once they saw what was going on.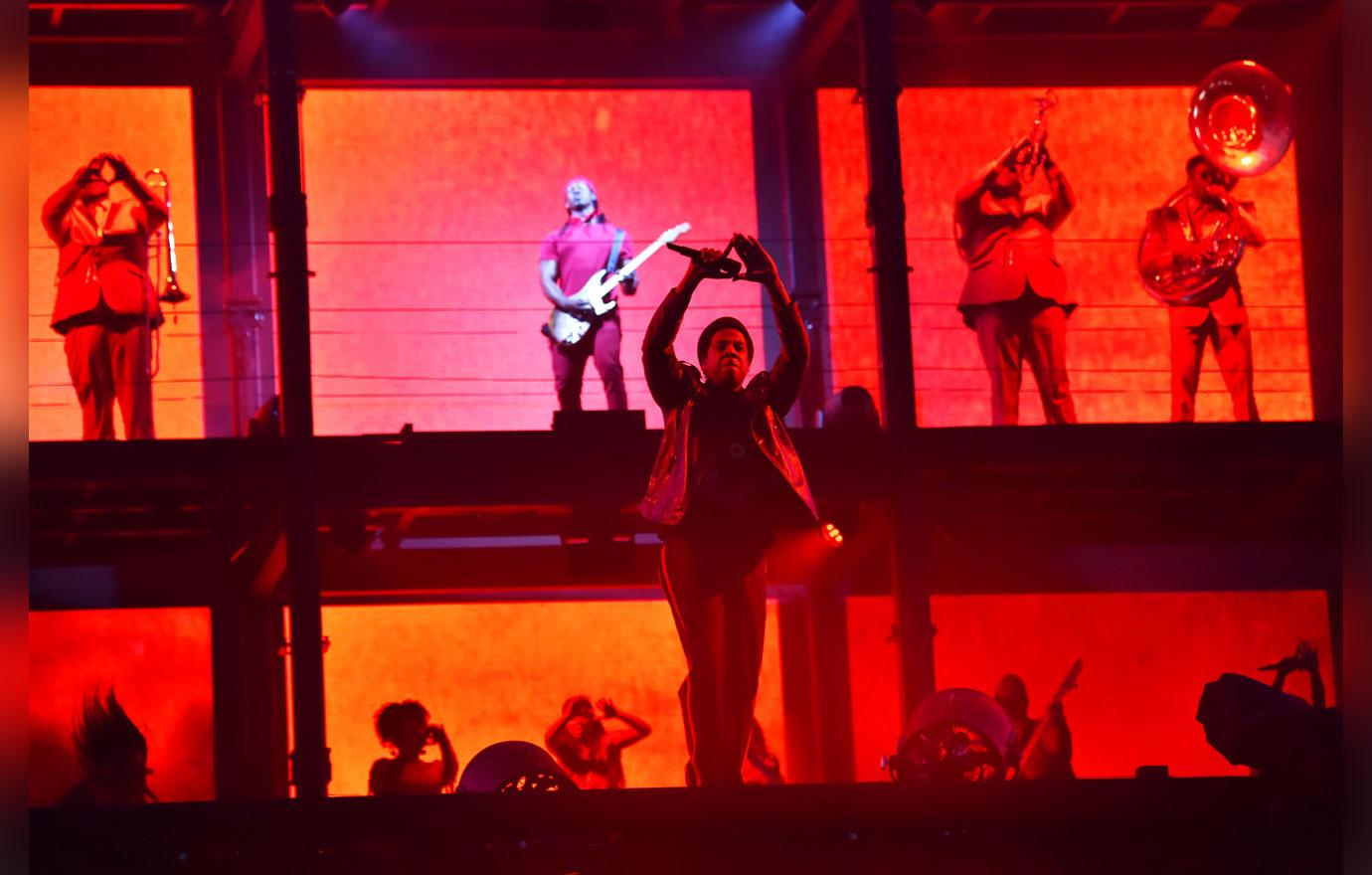 Footage showed the men bolting towards the backstage with Jay and Beyonce's backup dancers running quickly shortly after. You can audibly hear the word "fight" being used over and over again in the crowd.
Article continues below advertisement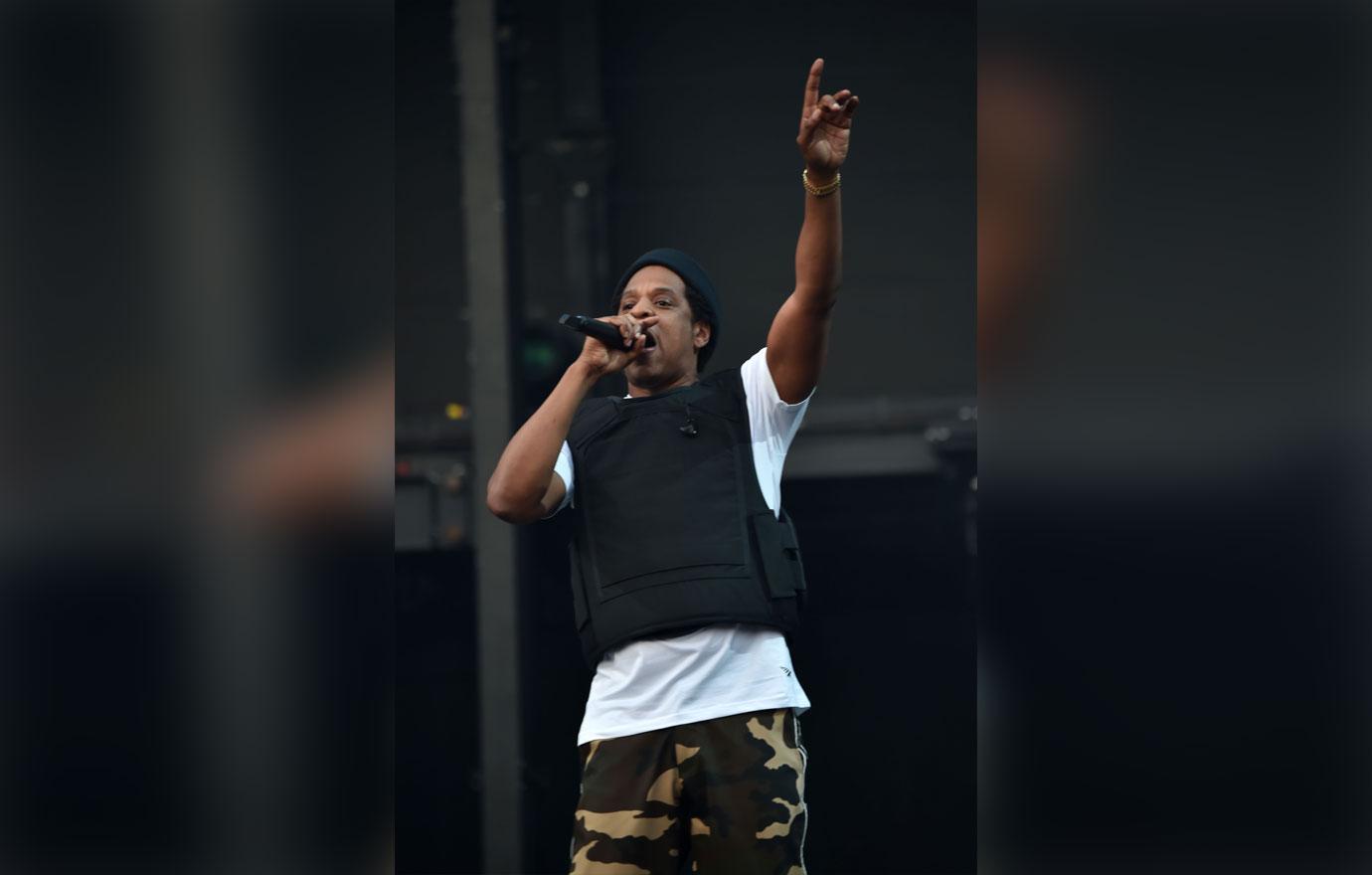 A big question on social media was about how they actually got on stage and where was security in all of this. "How the f**k they get on stage so easily?," one commenter asked.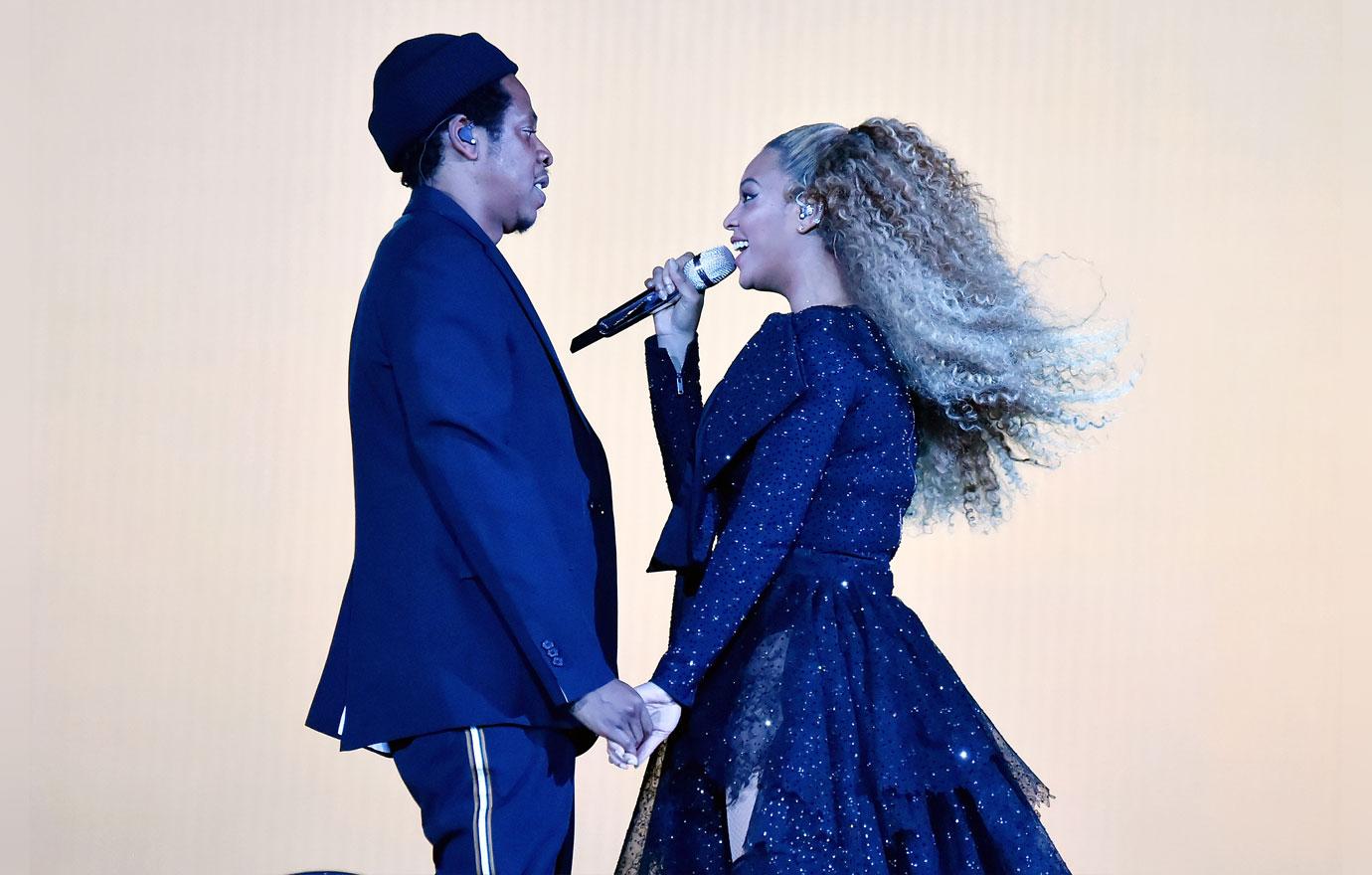 Her publicist Yvette Noel-Schure confirmed on Instagram that the two are fine and will be ready to go for the next show. "Beyonce and JAY-Z on stage tonight in Atlanta. Thank you to all the fans for your concern," she wrote. "They are fine and looking forward to the show tomorrow."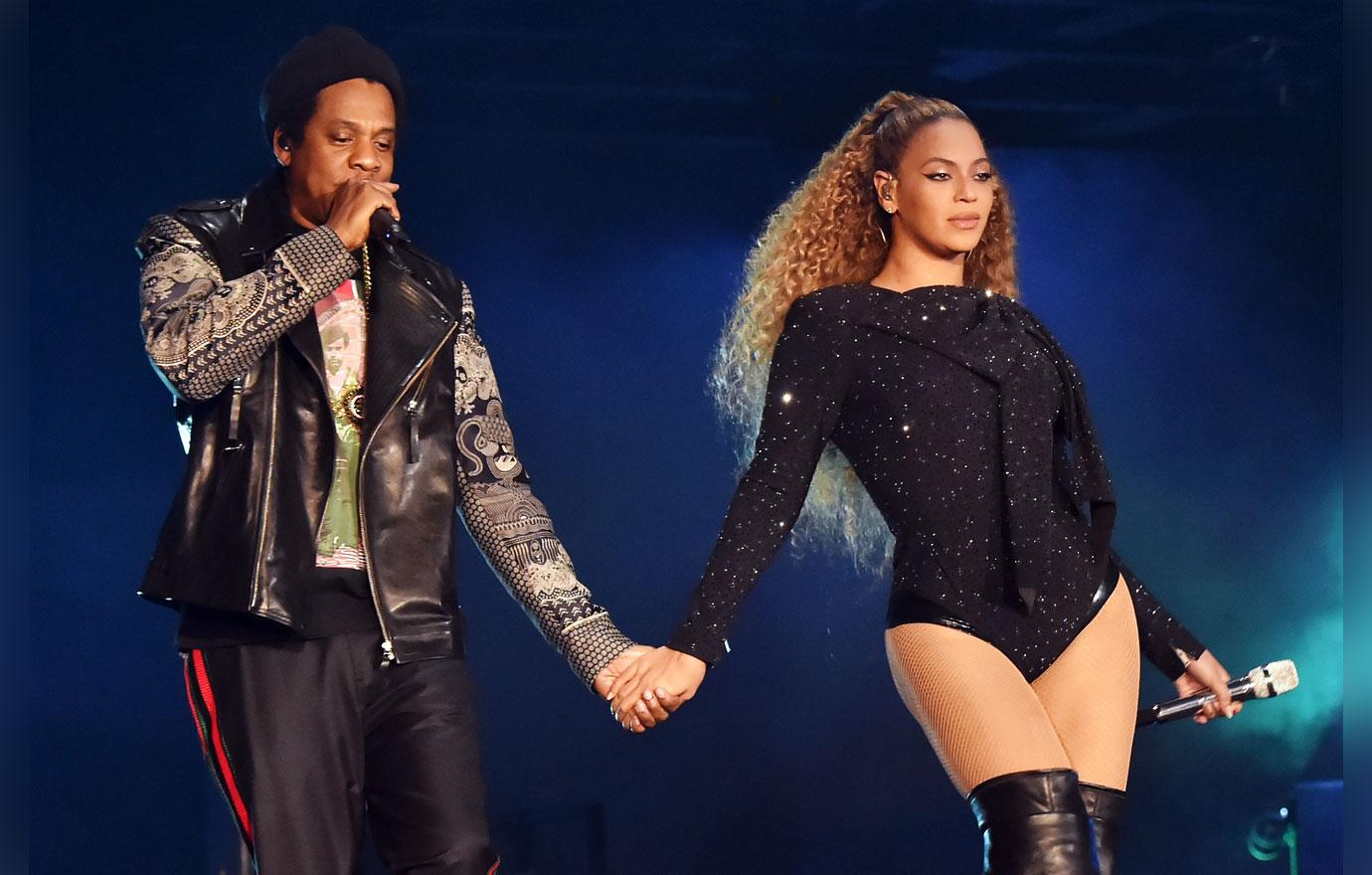 What are your thoughts on what happened? Sound off in the comments.