PHOTOS
Fans Are Concerned Joy-Anna Duggar's Son Is Underweight: 'He Doesn't Look Healthy'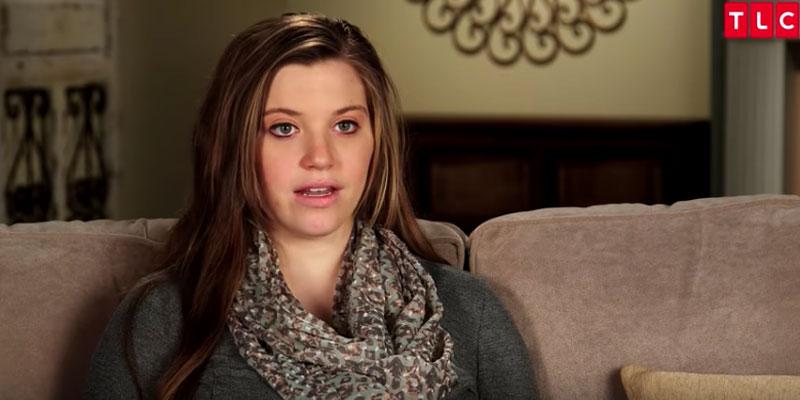 Fans are worried about Joy-Anna Duggar's son Gideon! The Counting On star posted a photo of her eight-month-old, and fans don't think he looks healthy.
Article continues below advertisement
Joy posted a photo of her and her twin brothers Jedidiah and Jeremiah, who took her out for an early birthday lunch. In her arms, she held baby Gideon.
Fans were alarmed at Gideon's size. "Ur son is adorable but he doesn't look healthy. I may be wrong but he just looks 2 skinny," one fan commented.
Article continues below advertisement
When the photo was shared on DuggarFamilyBlog.com, more fans voiced their concern. "He sure doesn't look 8 months old considering he was 11 lbs. at birth," said a fan.
Another follower commented, "Sorry, still thinking Gideon was a robust newborn & now looks scrawny, scary skinny."
Article continues below advertisement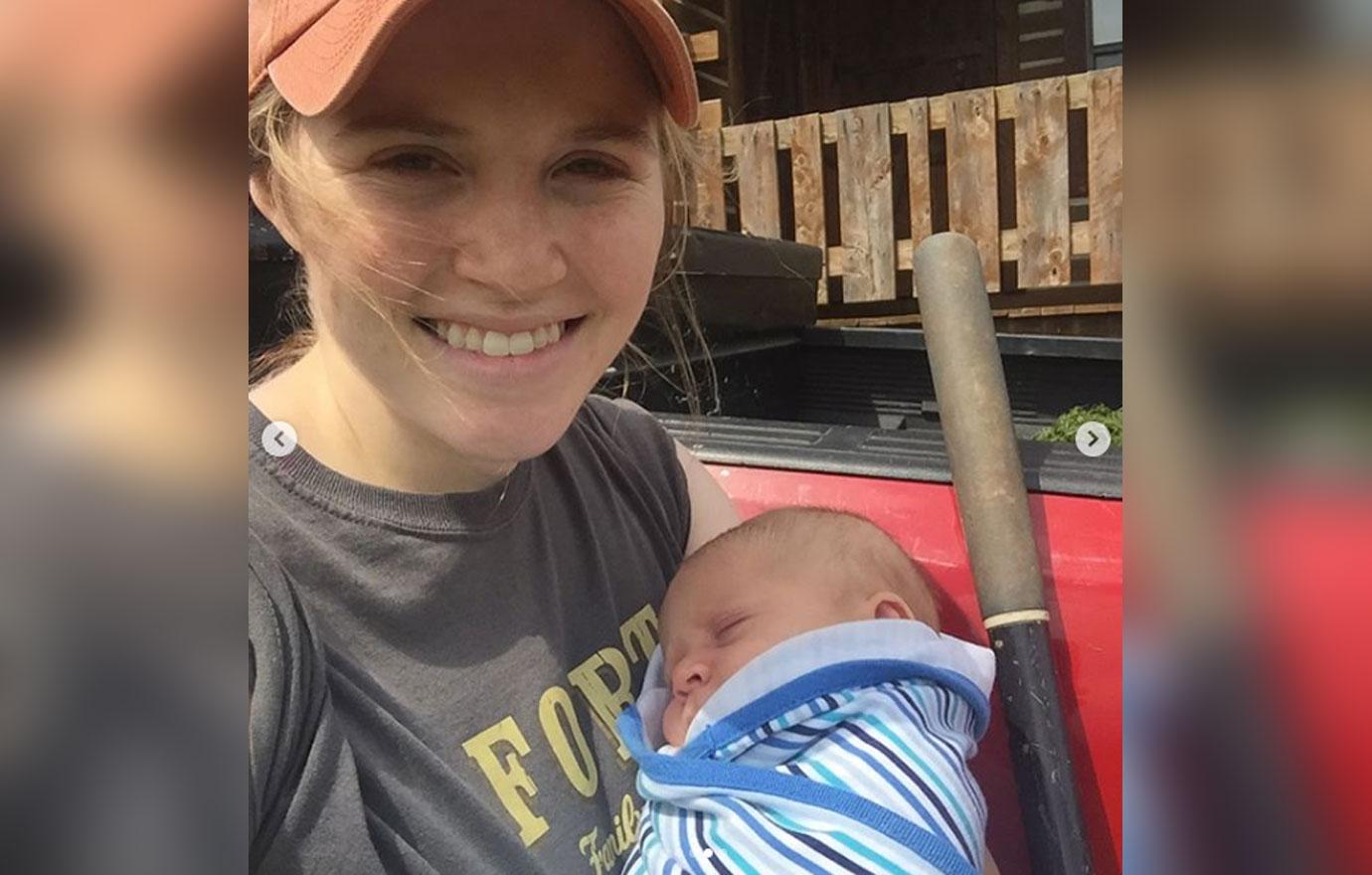 Several fans defended Jill and baby Gideon, saying he was simply "long." "Gideon is small due to genetics and not because of anything else like some of the concerned fans feel like it is," another fan remarked. "Yes he was big at birth, but that doesn't indicate anything about his future size or development."
What do you think of Gideon's size? Sound off in the comments below!