PHOTOS
Farrah Abraham Parties With Family & Friends After Being FIRED From 'Teen Mom OG'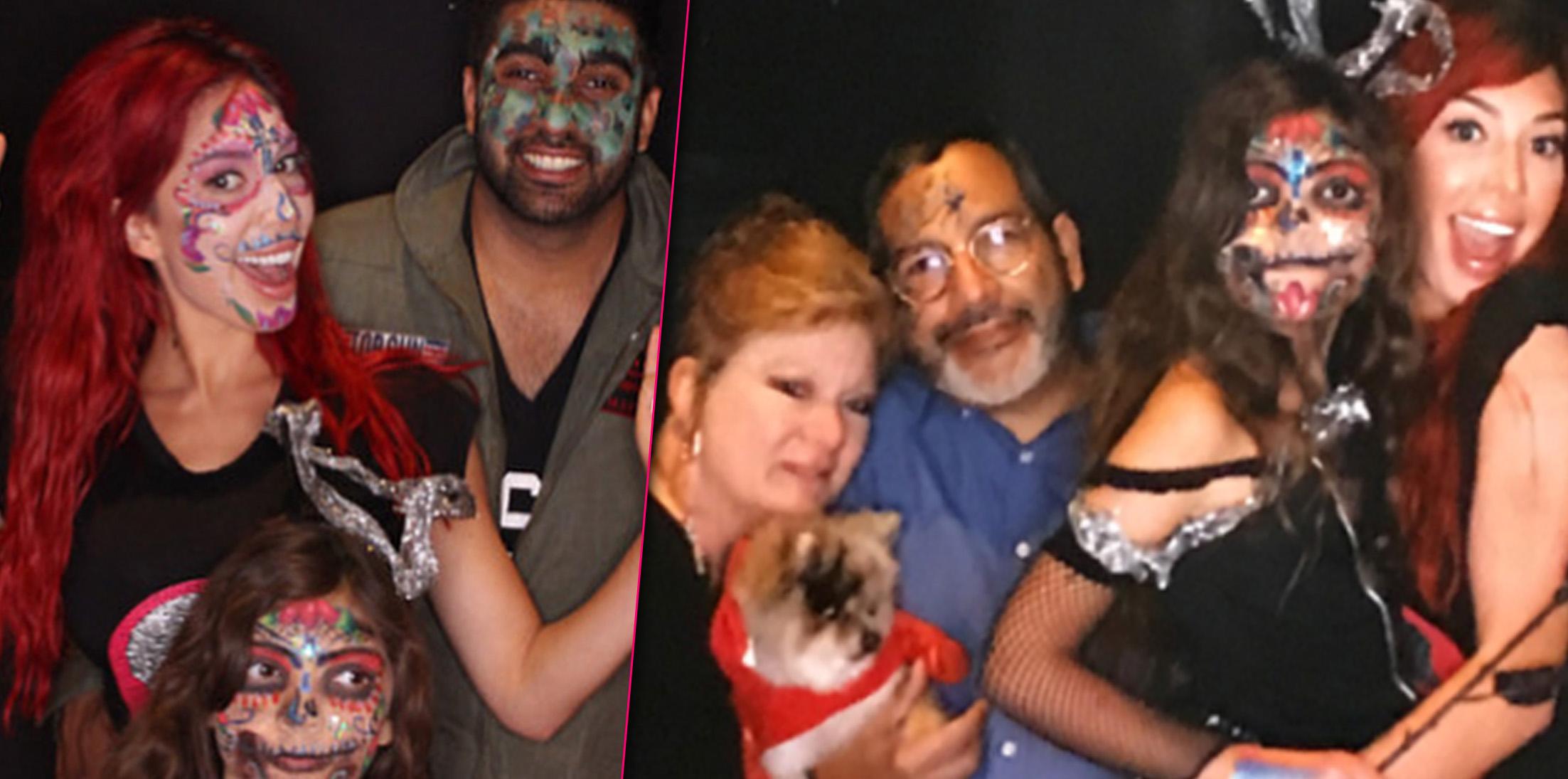 Farrah Abraham had a major reason to celebrate, despite being FIRED from Teen Mom OG just days ago! The reality star shared photos of herself with her family and friends from her party and she seemed to be all smiles still.
Article continues below advertisement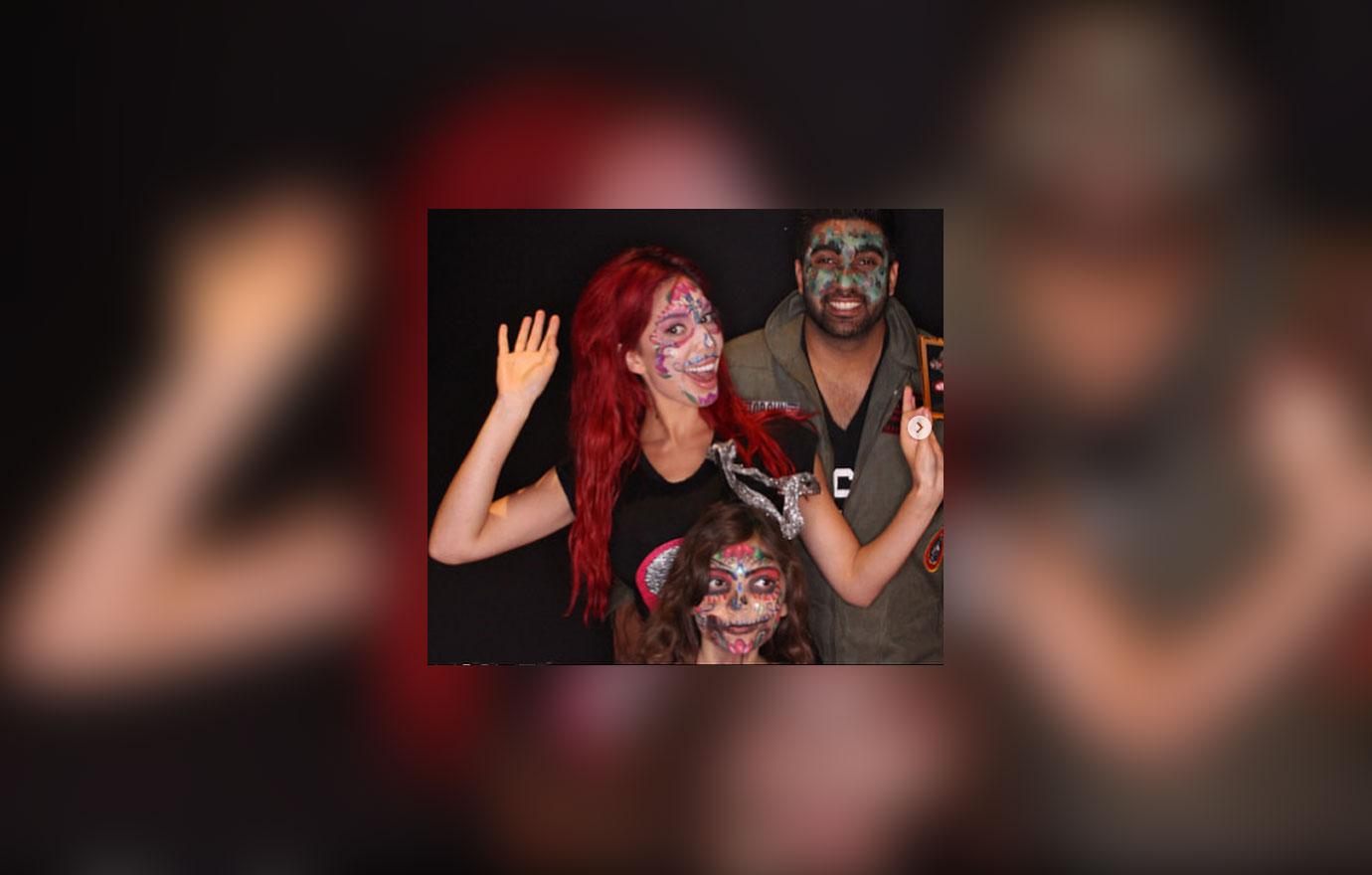 "Happy 1 year Anniversary @furnishedbyfarrah.1 life changing year I'll never forget," she wrote on Instagram.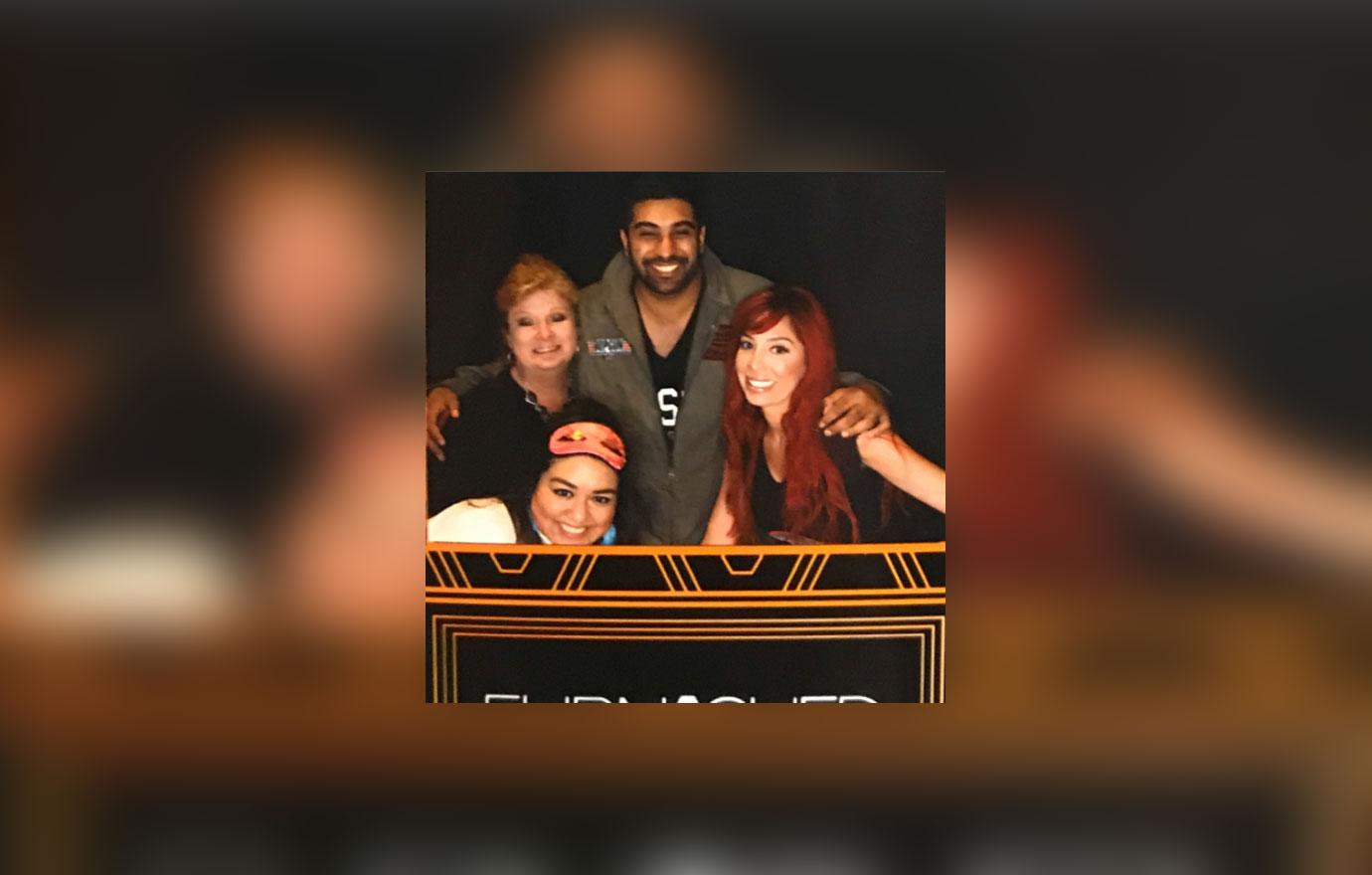 Adding,"? #interiordesign #furniture #staging success. Another chapter in my upcoming business book."
Article continues below advertisement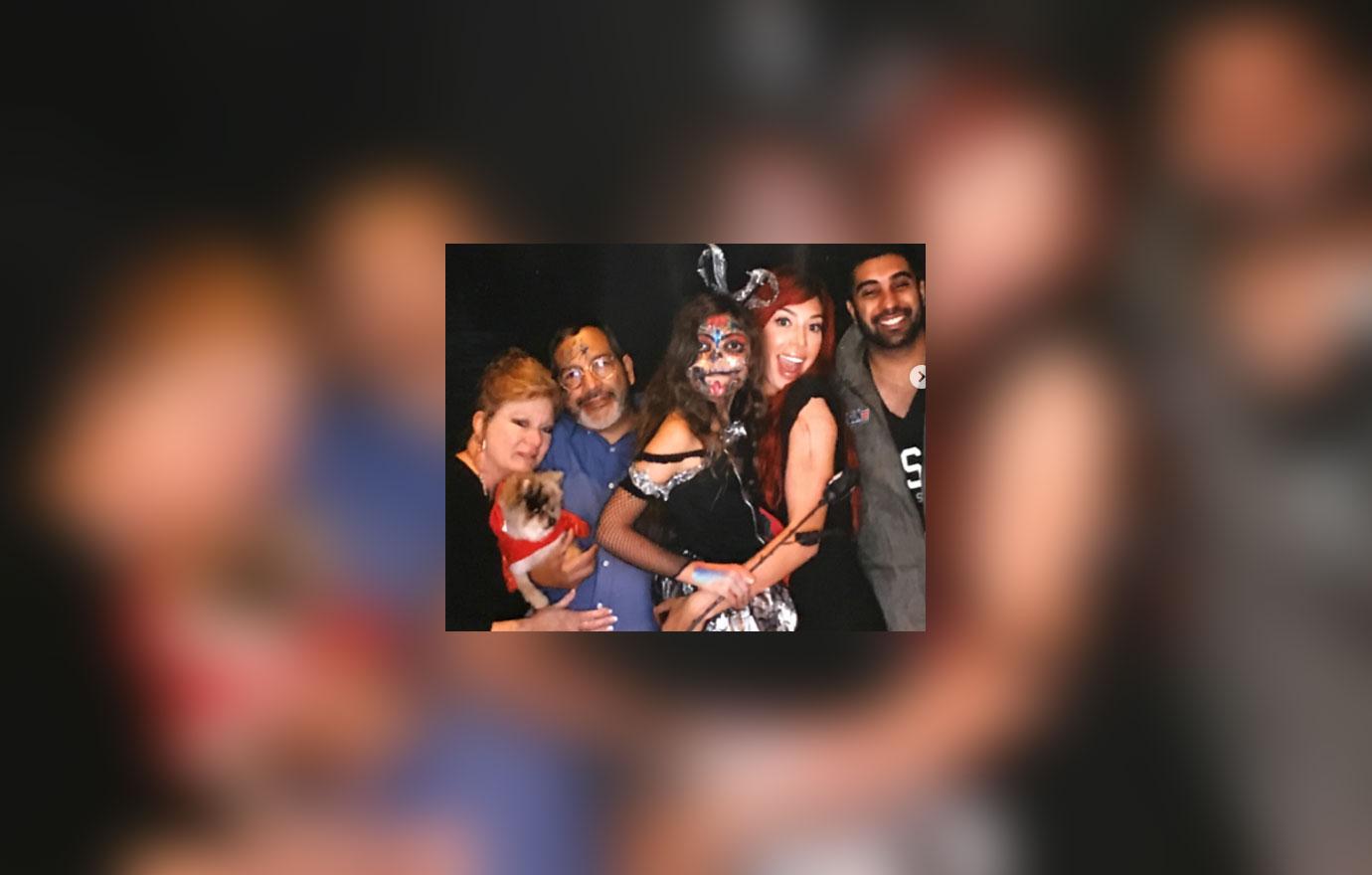 Farrah's daughter, Sophia, her on-again-off-again boyfriend, Simon Saran, her dad, Michael, and his fiancee, were all there to support her!
Article continues below advertisement
She wrote, "Even though #Viacom fired me today they couldn't help but to exploit myself & my daughter for their promotional gain- Viacom let me go because as a Business Mogul I act like an adult and part take in adult promotions and activities that other adults do for FREE or in private."
What do you think about Farrah being fired? Let us know in the comments section!