PHOTOS
Farrah Abraham Has Completed Anger Management & Community Service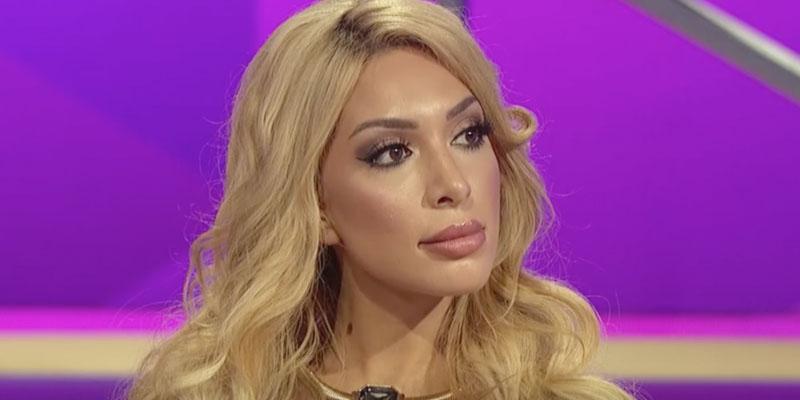 Farrah Abraham is turning over a new leaf! The former Teen Mom OG star has completed community service and anger management for her battery and resisting arrest case. Keep scrolling for the details.
Article continues below advertisement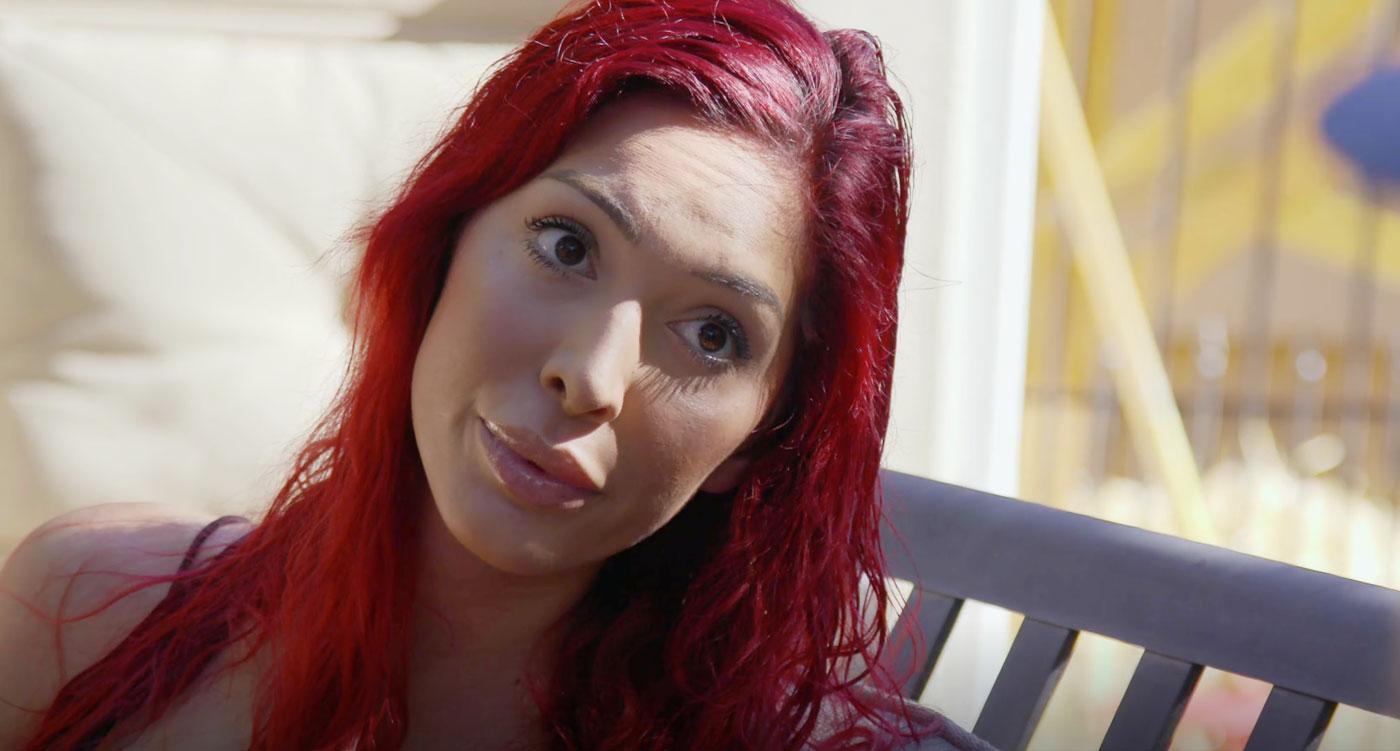 "The restitution hearing was taken off calendar without prejudice and the defendant, through her attorney, submitted proof of completion of 50 hours of Community Service and Anger Management," Los Angeles County D.A. spokesperson Ricardo Santiago told RadarOnline.com exclusively.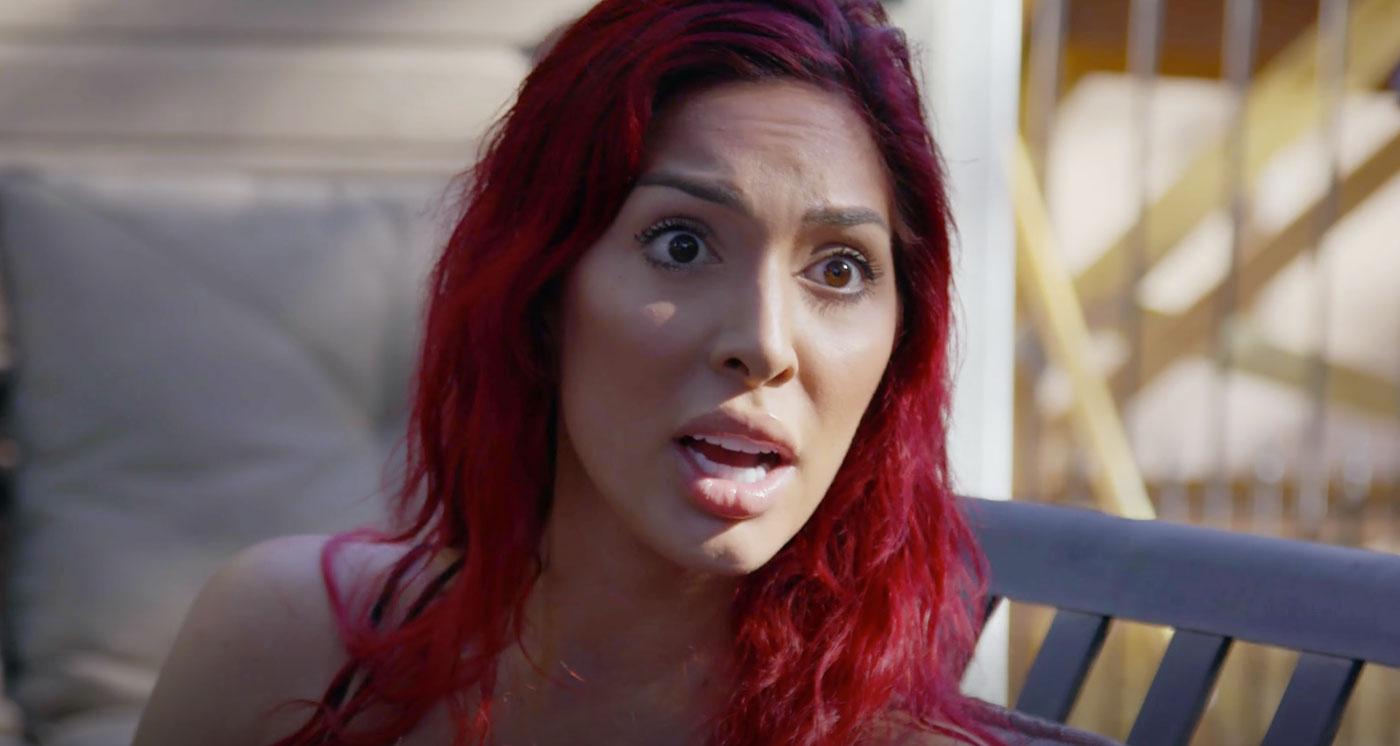 Even though Farrah completed those orders, she still has one thing left to do!
Article continues below advertisement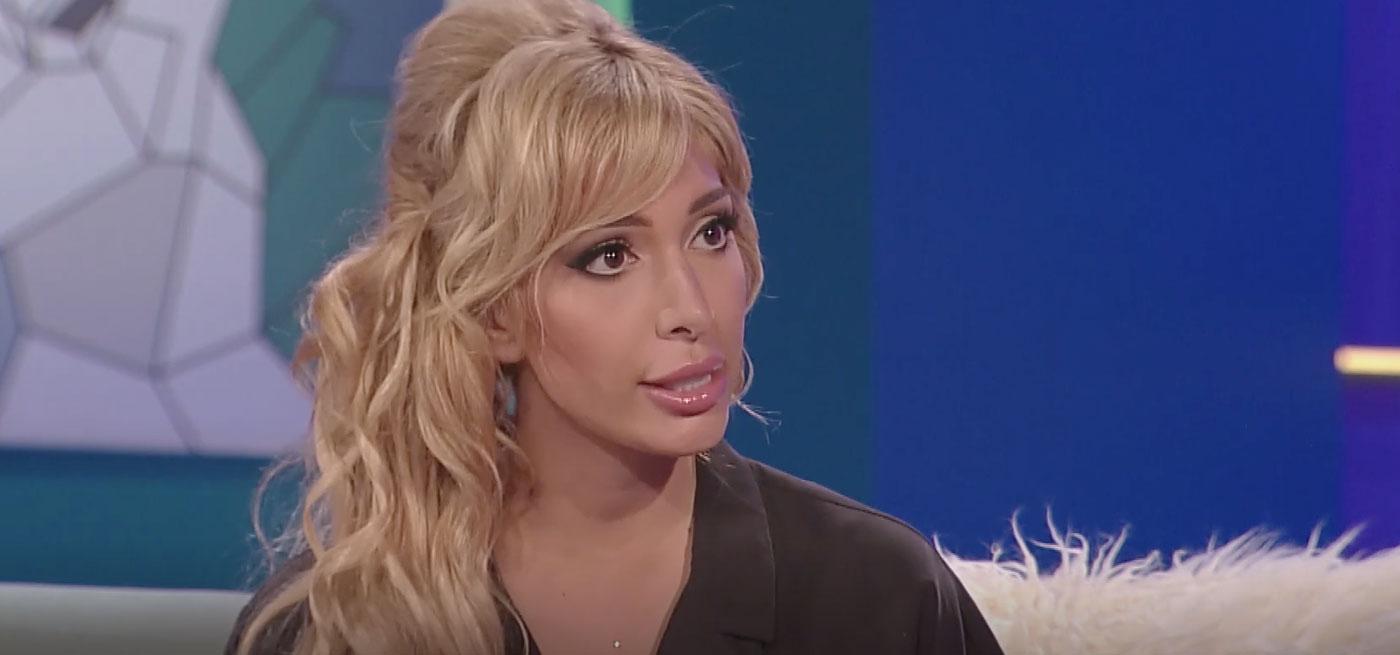 "The only thing that remains is the payment of fines and fees," he told the site.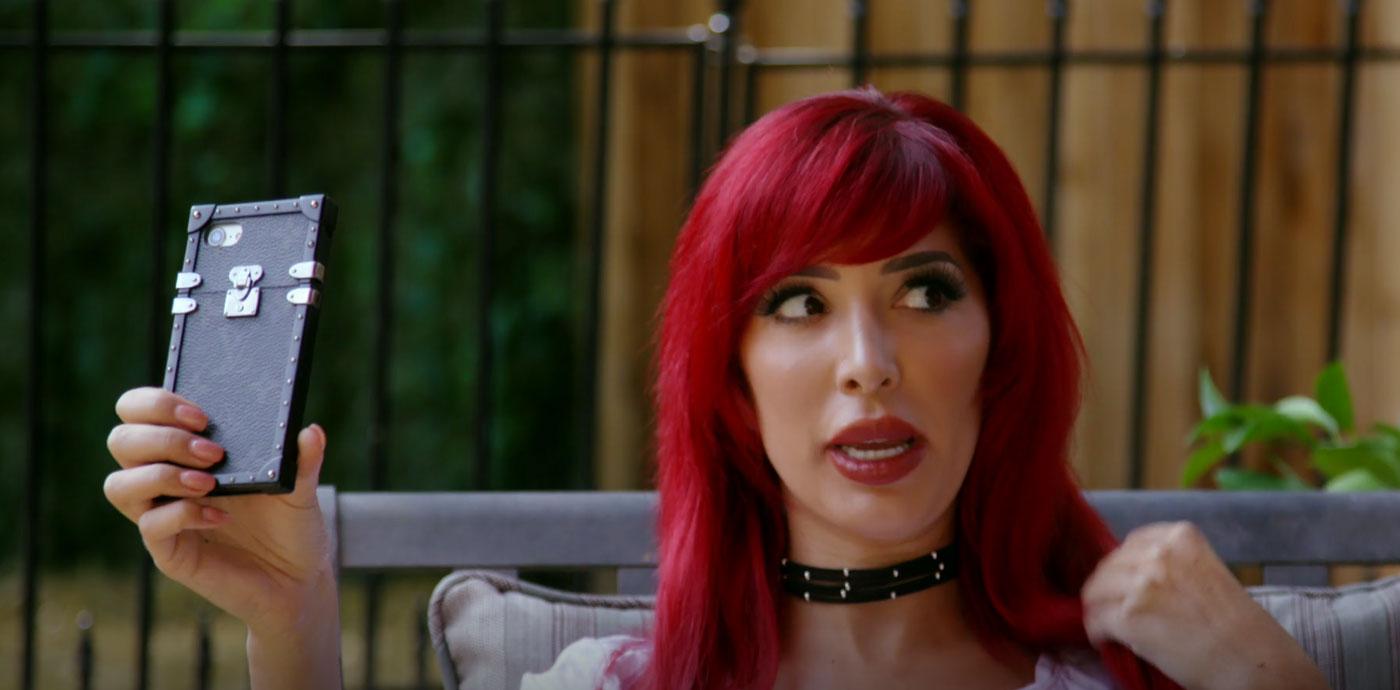 Article continues below advertisement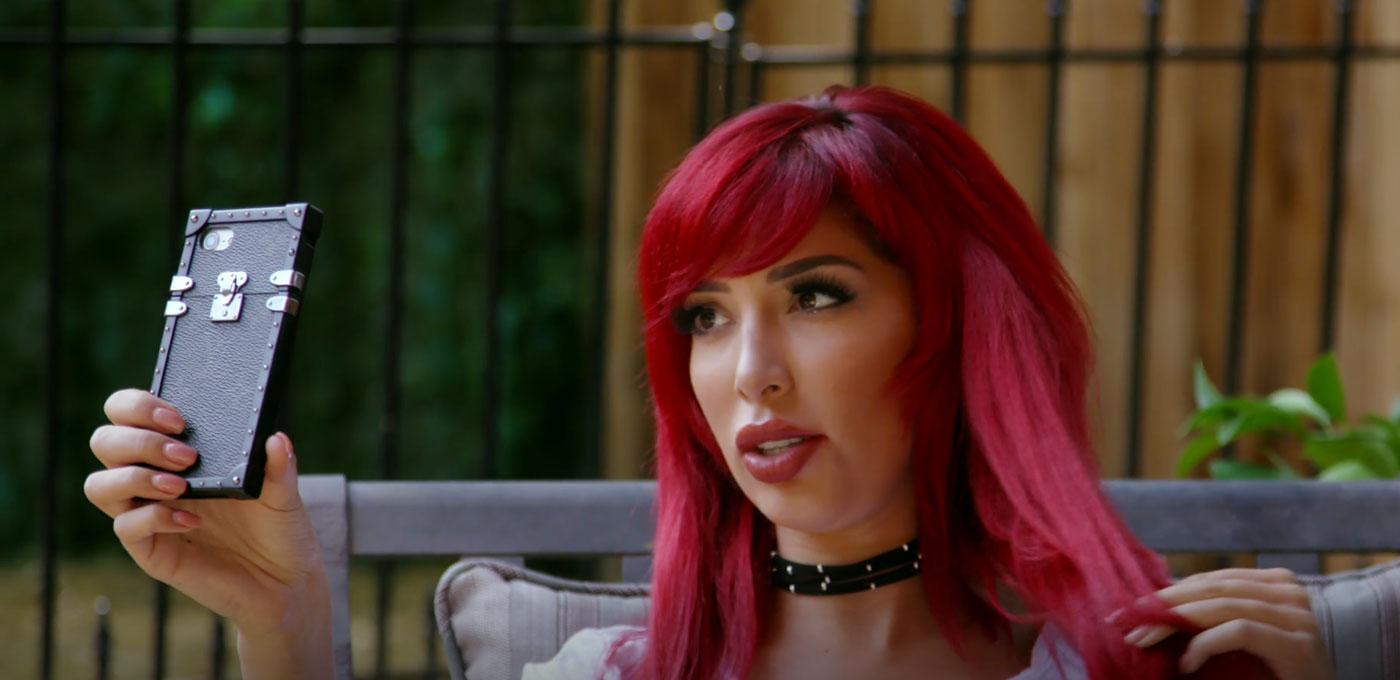 Farrah was sentenced to two years of probation, five days of community service and was ordered to complete 12 hours of anger management classes.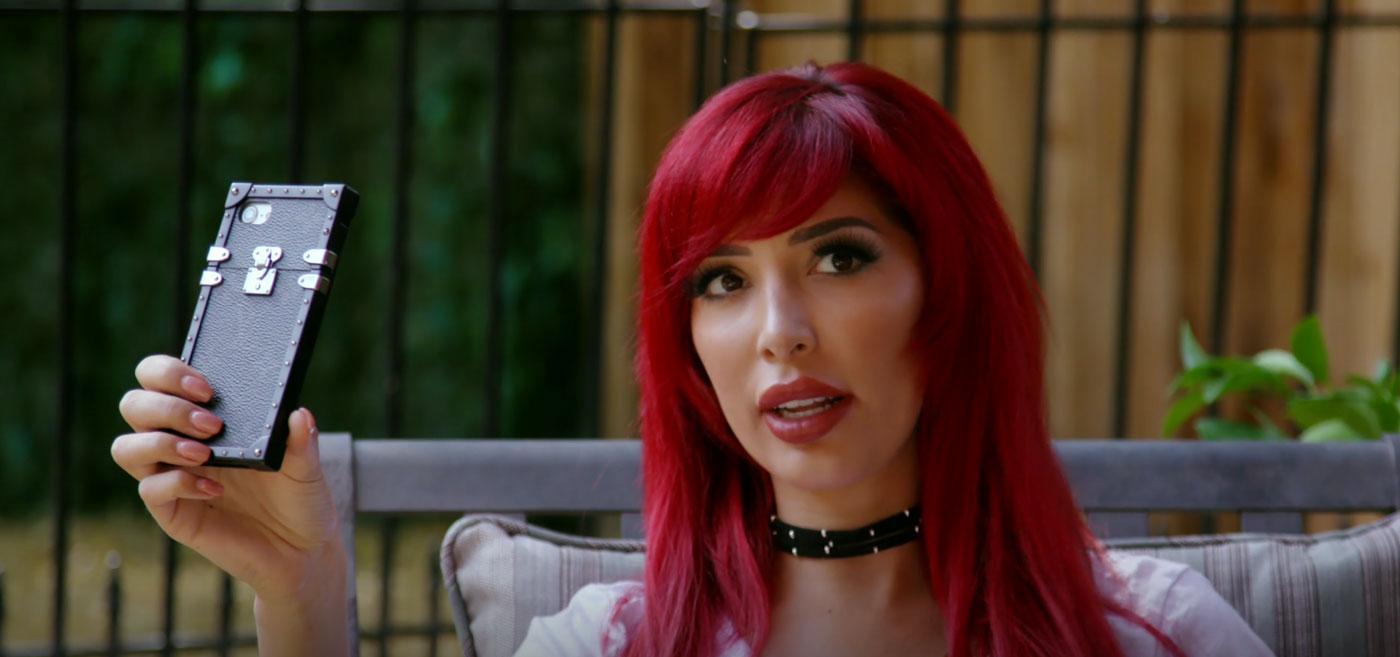 As fans may remember, Farrah was arrested back in June 2018 after a security guard asked her to leave the Beverly Hills Hotel.
Article continues below advertisement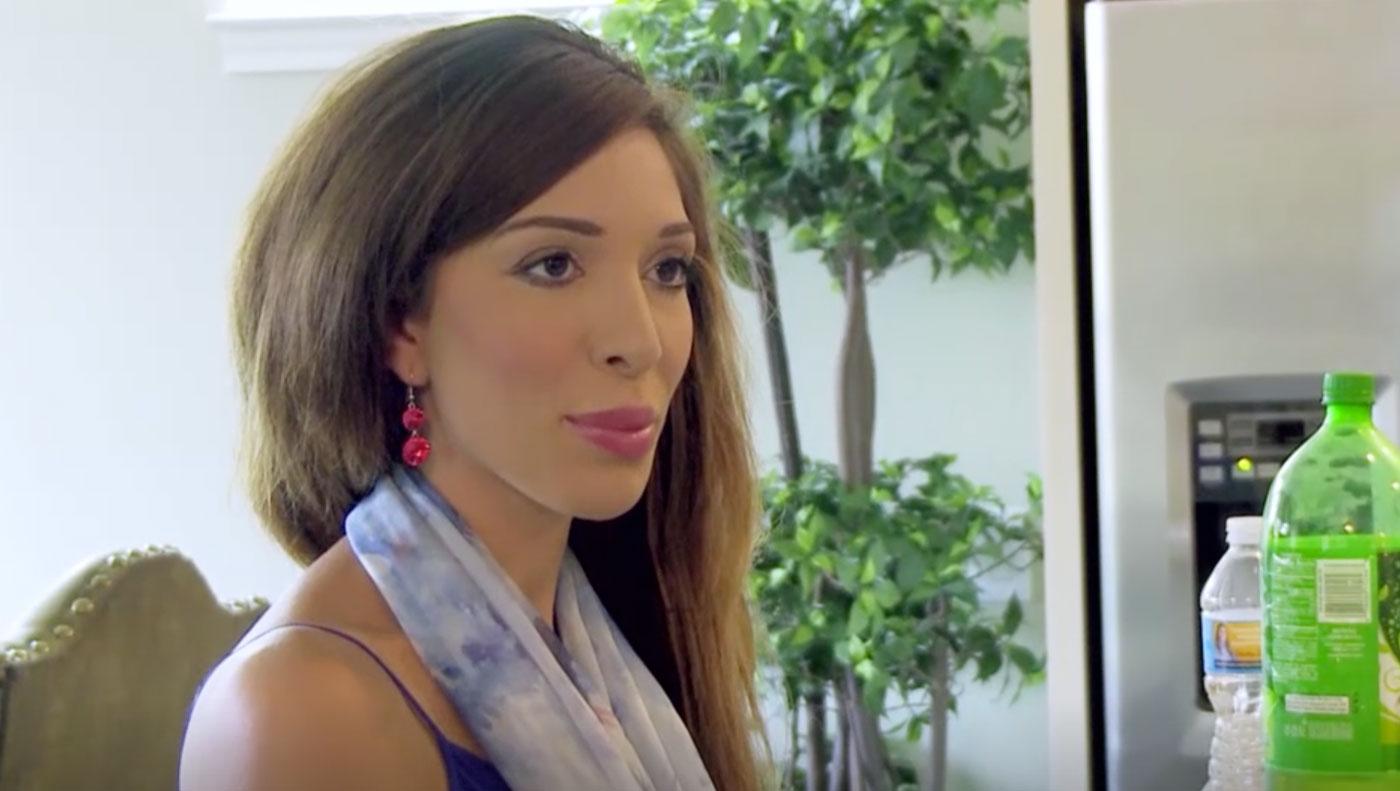 Elisabeth Albanese from the Beverly Hills Police Department told Radar at the time of the arrest, "Officers noted that Abraham exhibited signs of intoxication during the investigation." Adding, "A male adult hotel security officer reported that he asked Abraham to leave the hotel after she refused to disengage from a verbal altercation with hotel guests. The security officer reported that Abraham struck him in the face with her forearm, grabbed his ear and pushed him in the face as he attempted to prevent her from re-entering the hotel."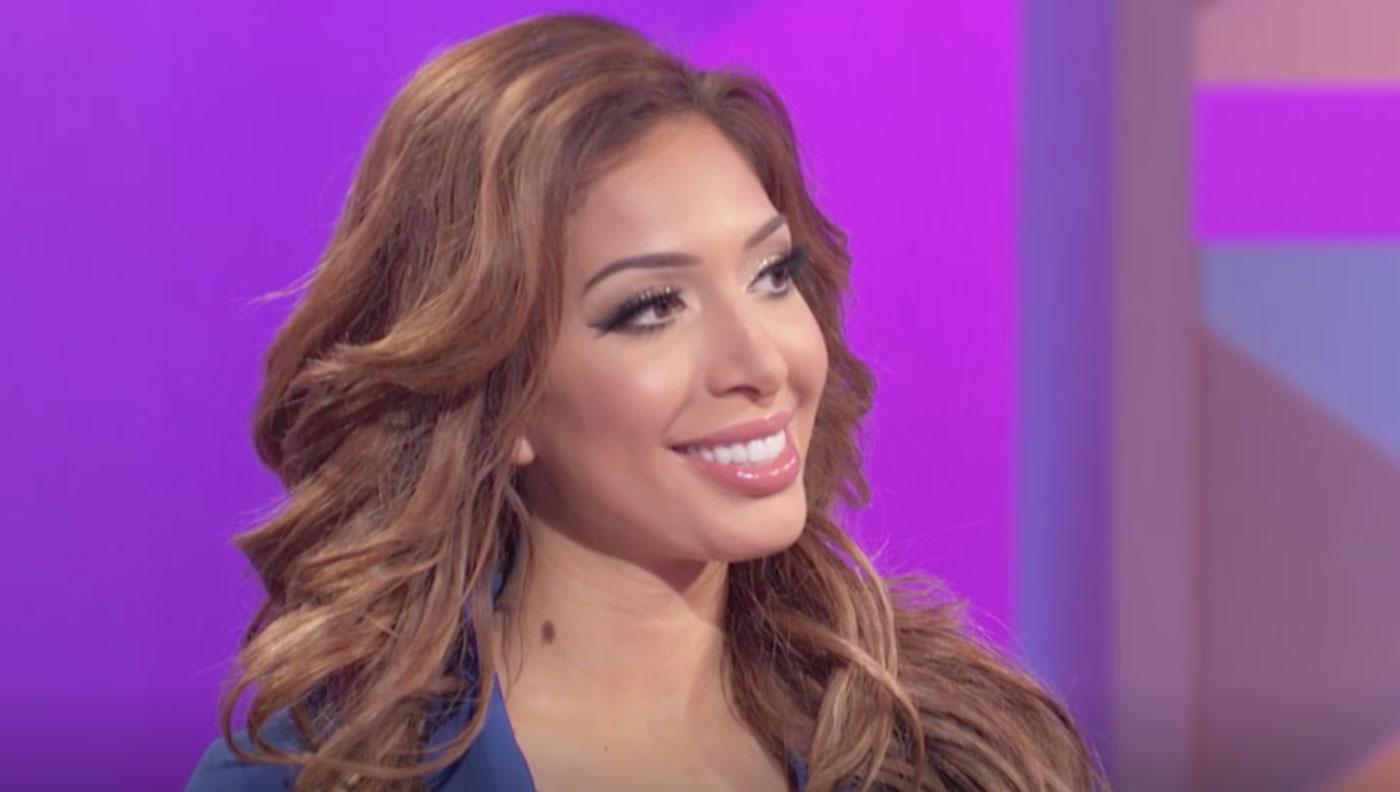 Are you shocked to hear that Farrah completed anger management? Let us know your thoughts!