PHOTOS
Candace Cameron Bure Offers Words Of Support To Lori Loughlin Amid Bribery Scandal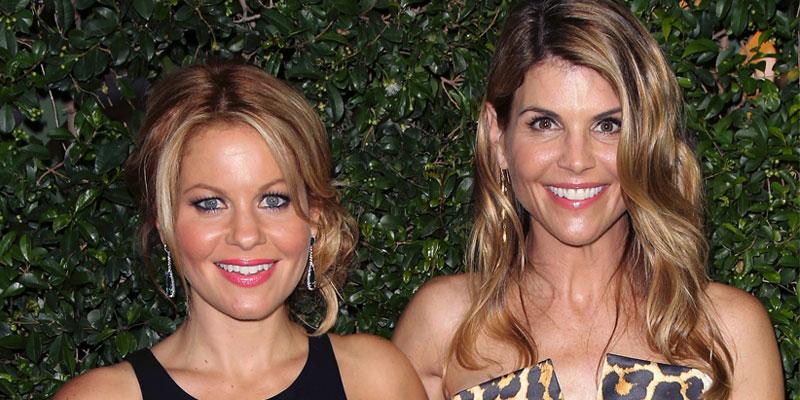 Lori Loughlin's former Fuller House castmates are sticking by her side. During an appearance on the Today show with Hoda Kotb and Kathy Lee Gifford, Candace Cameron Bure offered a few words of support to her colleague and friend.
Article continues below advertisement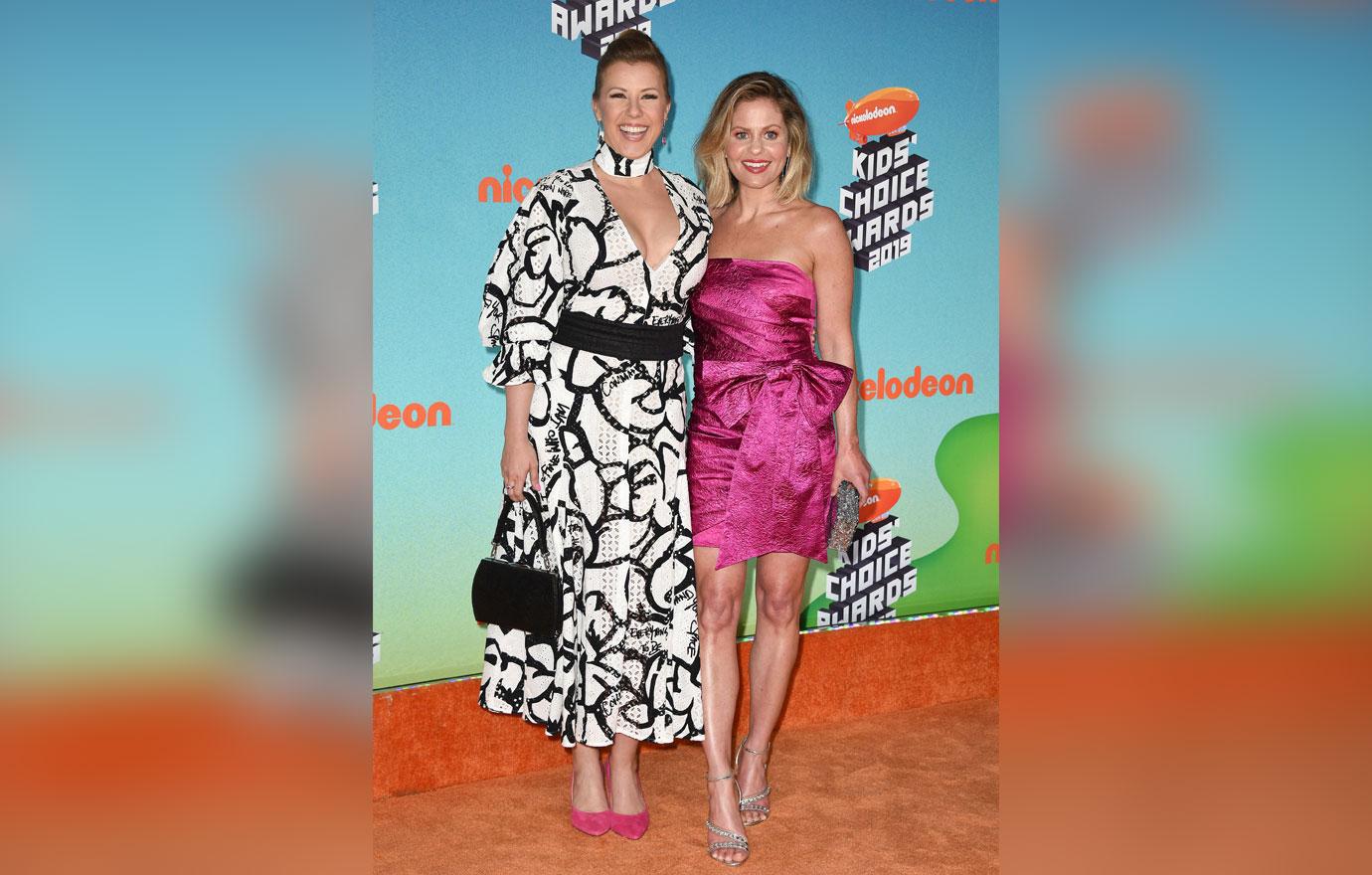 Candace, 42, Jodie Sweetin, Candace's brother Kirk and Tracey Gold all sat down with the Today hosts to play a game called "TV Duo Showdown."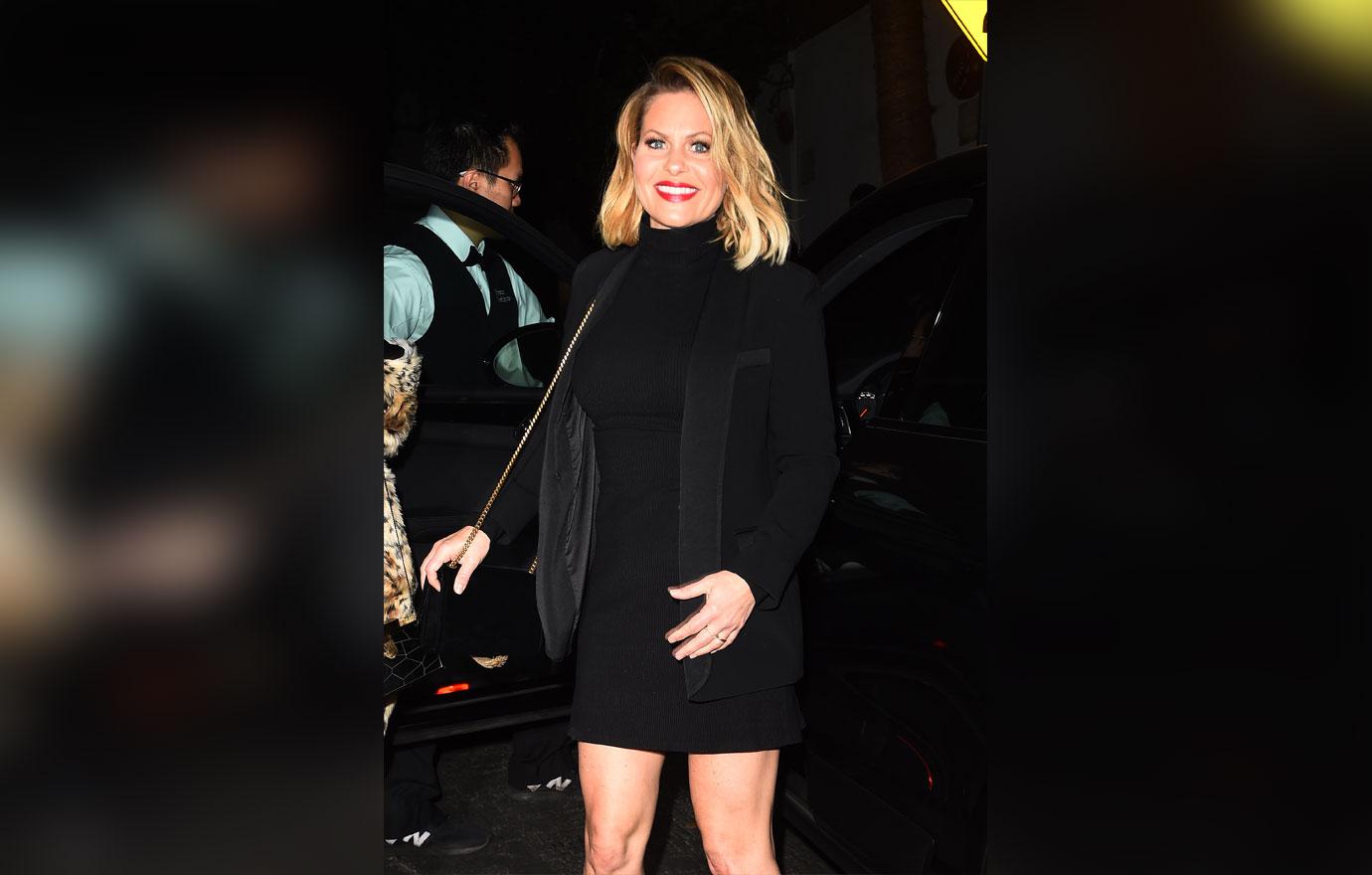 However, before the game could heat up, Hoda took the opportunity to ask a tough question. "I know you guys spoke out a little about the college admissions scandal," she said. "Is there anything you guys want to add to that?"
Article continues below advertisement
Candace admitted that she was reluctant to say anything else. "You know, it's too personal to us," she explained.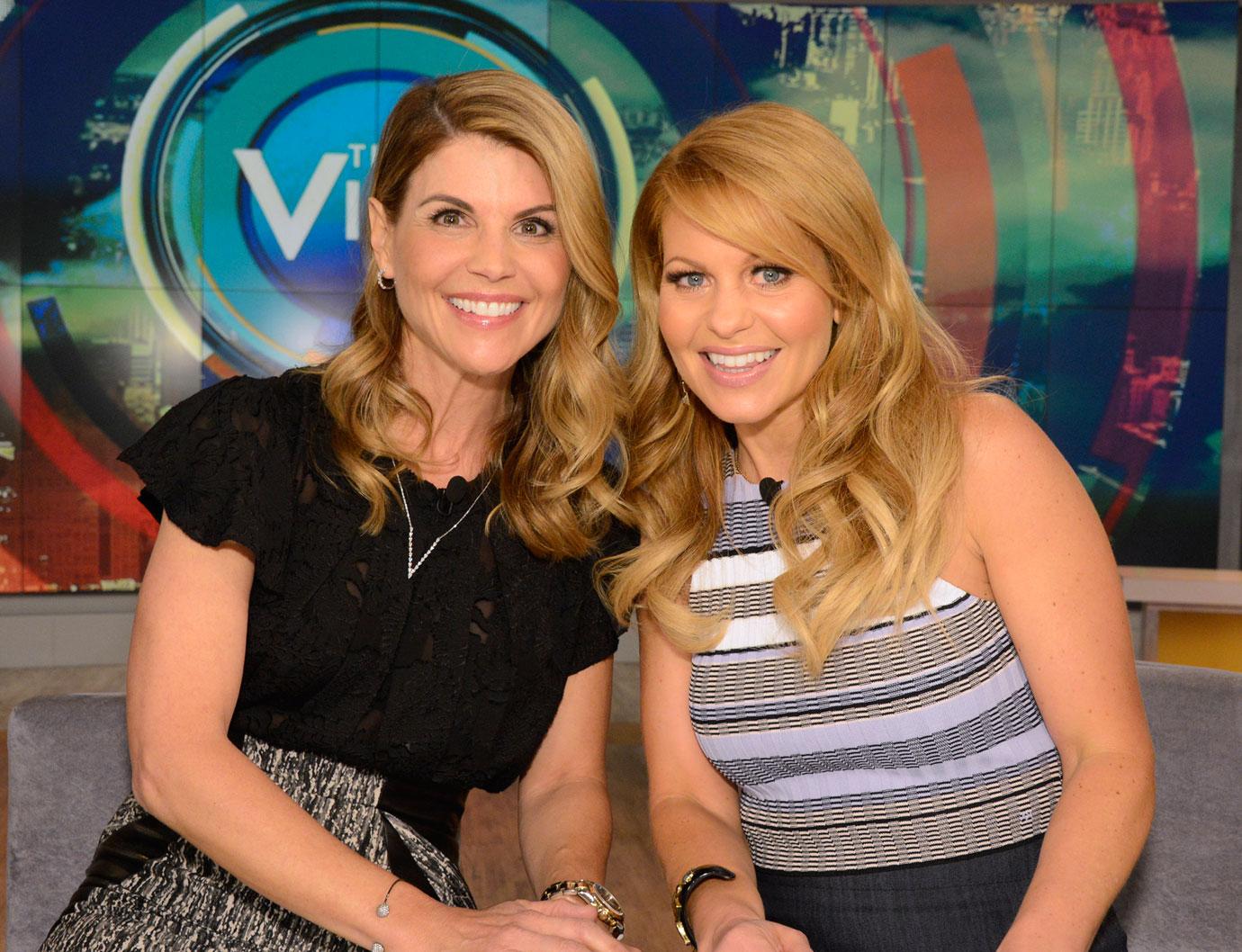 "We would never want to talk about someone who's such a dear and close friend," she continued. "But I've already said that we are family and we stand by each other and pray for each other and we'll always be there for each other."
Article continues below advertisement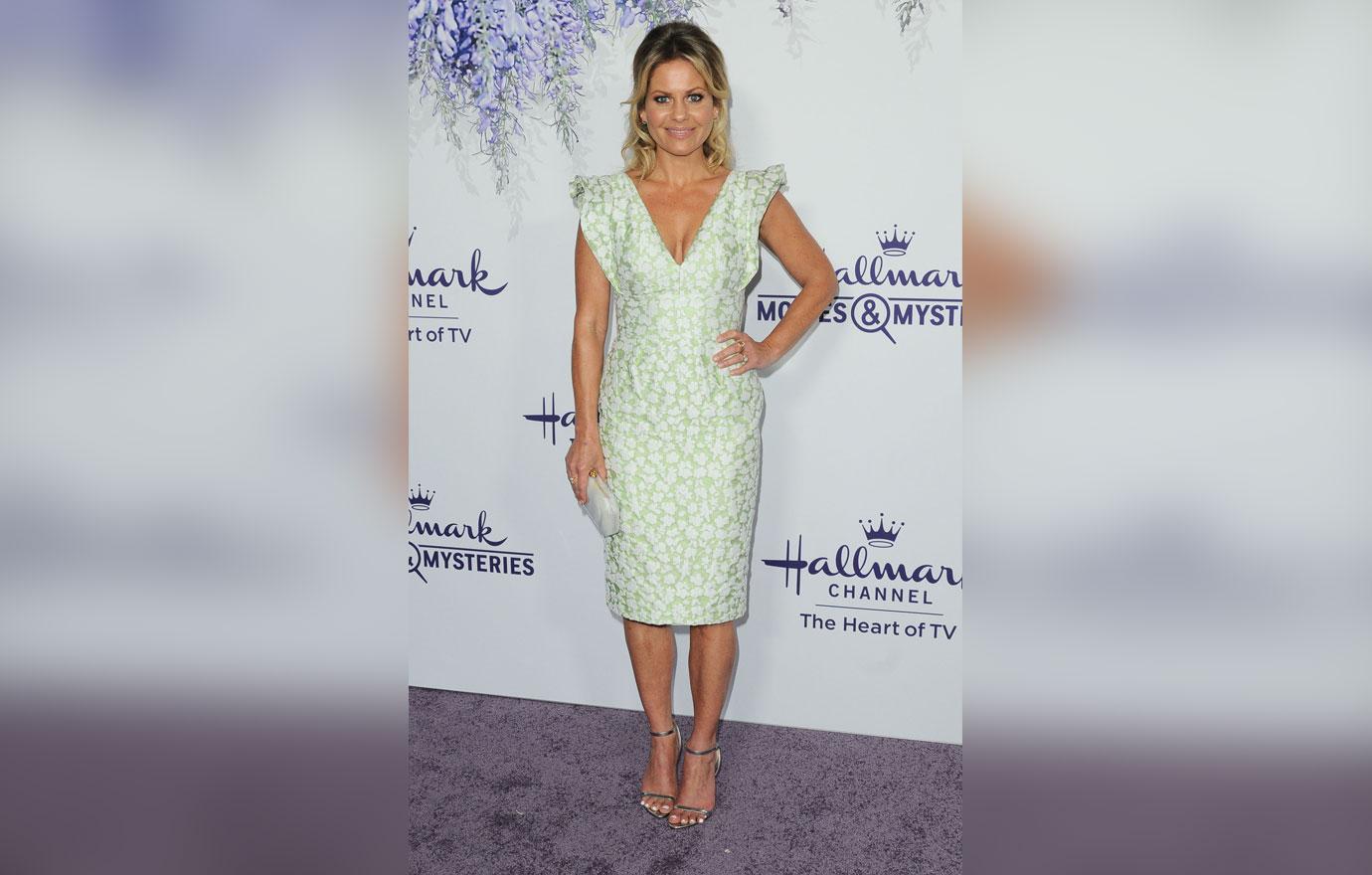 In March, after news of Lori's alleged college bribery scandal broke and she was subsequently fired from Fuller House, Candace used Instagram to tell her followers she was praying and "seeking" the Lord.
Watch the clip above and let us know what you think about Candace's comments about Lori!