PHOTOS
Gabrielle Union Responds After Being Spotted With Tristan Thompson's Mistress Lani Blair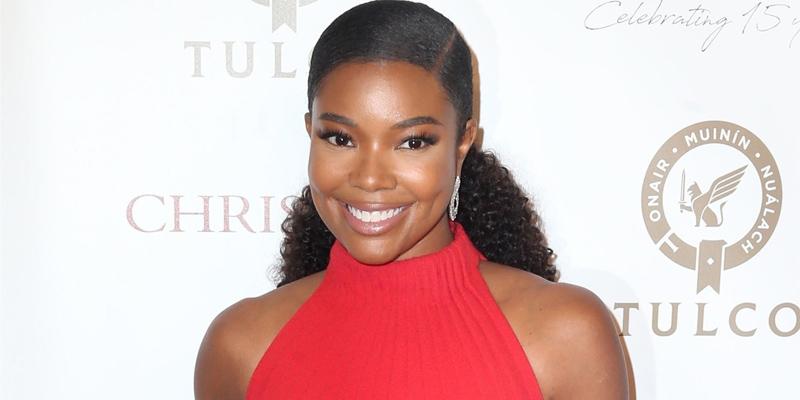 Put some respect on her name! Gabrielle Union was quick to clear the air after she was mysteriously spotted in a frame with one of the women Tristan Thompson cheated on Khloe Kardashian with. This past weekend, the NBA player took strip club bartender Lani Blair to the hotel his team was staying at, which was all caught on camera. And while Lani was waiting for her car to go to her next destination after spending time with him, the actress is seen heading in the opposite direction.
Article continues below advertisement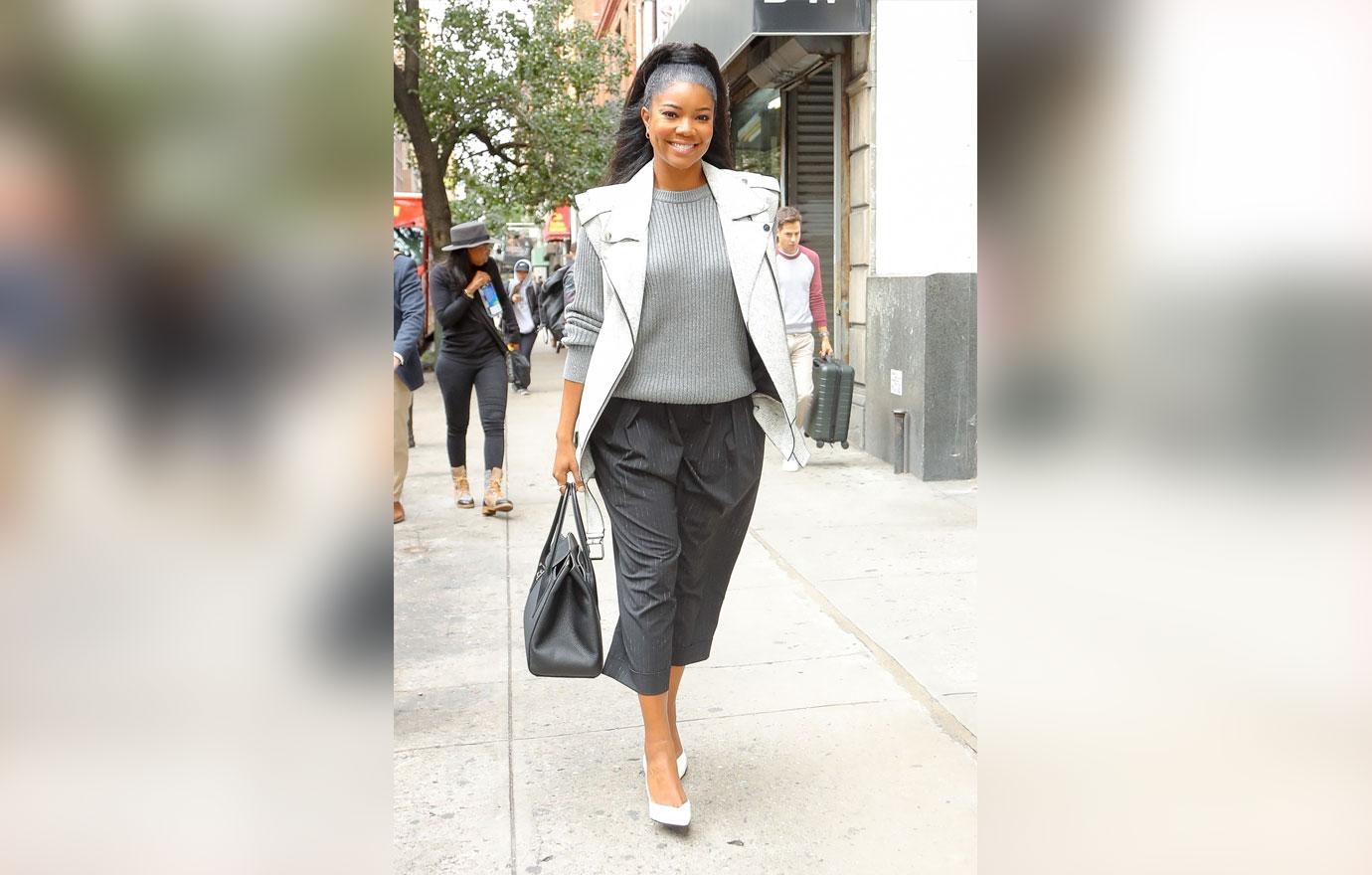 The shot was more bizarre than incriminating, and the fans needed some answers, quickly! While the image, seen here on TSR, didn't show her face, it's very clear that it's her based off of the outfit and hairstyle she showed off earlier that same day on her social media.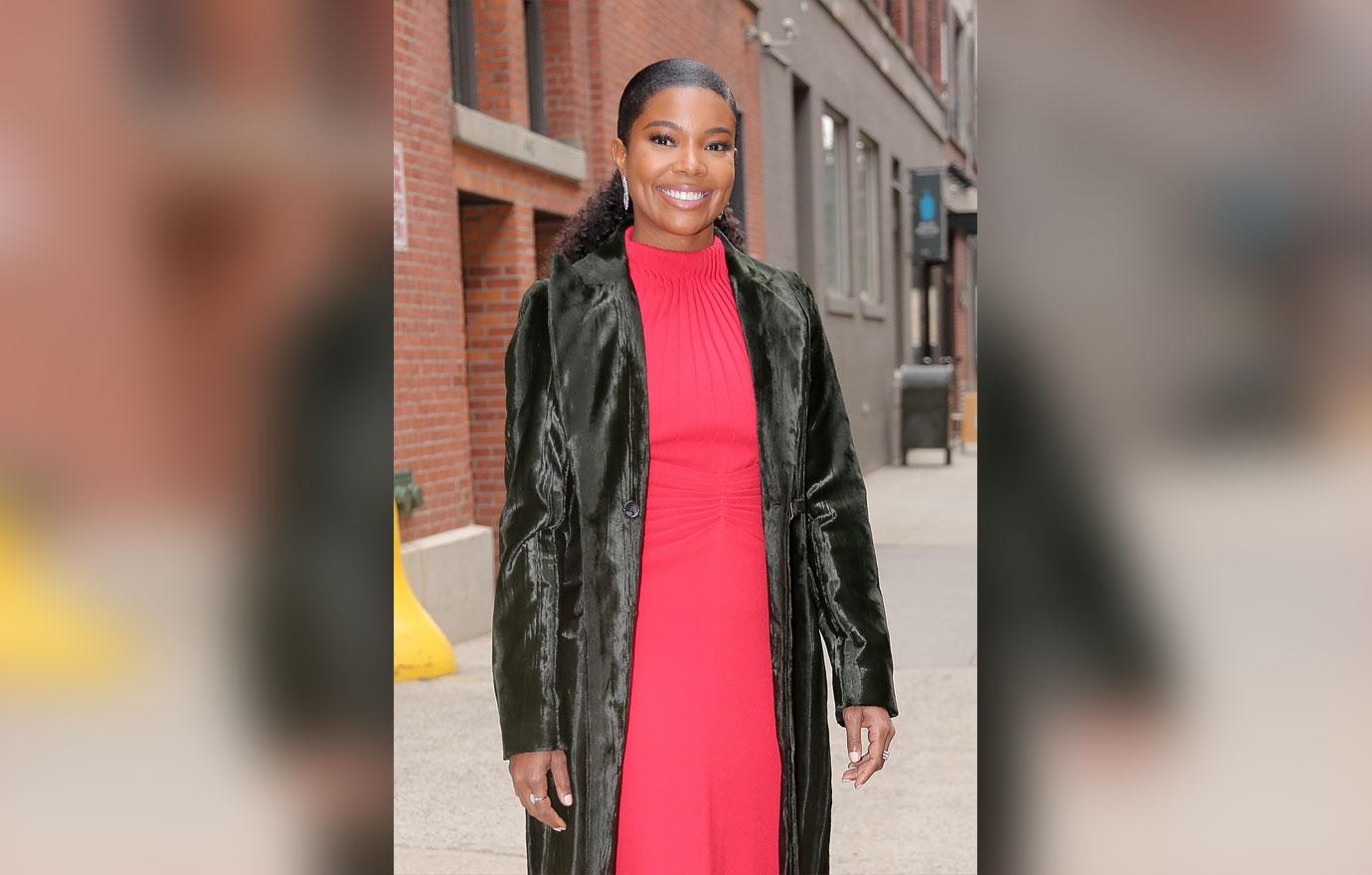 Well, Gabrielle stepped into TSR, and let everyone know that she has no association with Lani whatsoever. She commented, "Don't know her. Didn't see her. I was enjoying my night with my mama and aunt. We ain't involved in this."
Article continues below advertisement
Meanwhile, Khloe has given birth to a healthy baby girl! According to reports, Tristan was with her at the hospital, as were her sisters, Kim and Kourtney, her mom Kris, and her best friend Malika Haqq. They have yet to confirm a name.
Of course, the moment was bittersweet given the cheating scandal, and it is currently unclear whether or not Khloe will decide to stay with Tristan after he publicly humiliated her.
Article continues below advertisement
However, a source tells People it's likely she will stay. "She's a hopeless romantic and she'll try to make this work. She tried forever to make it work with Lamar Odom. She's having a child with Tristan, and she's going to try to rebuild this."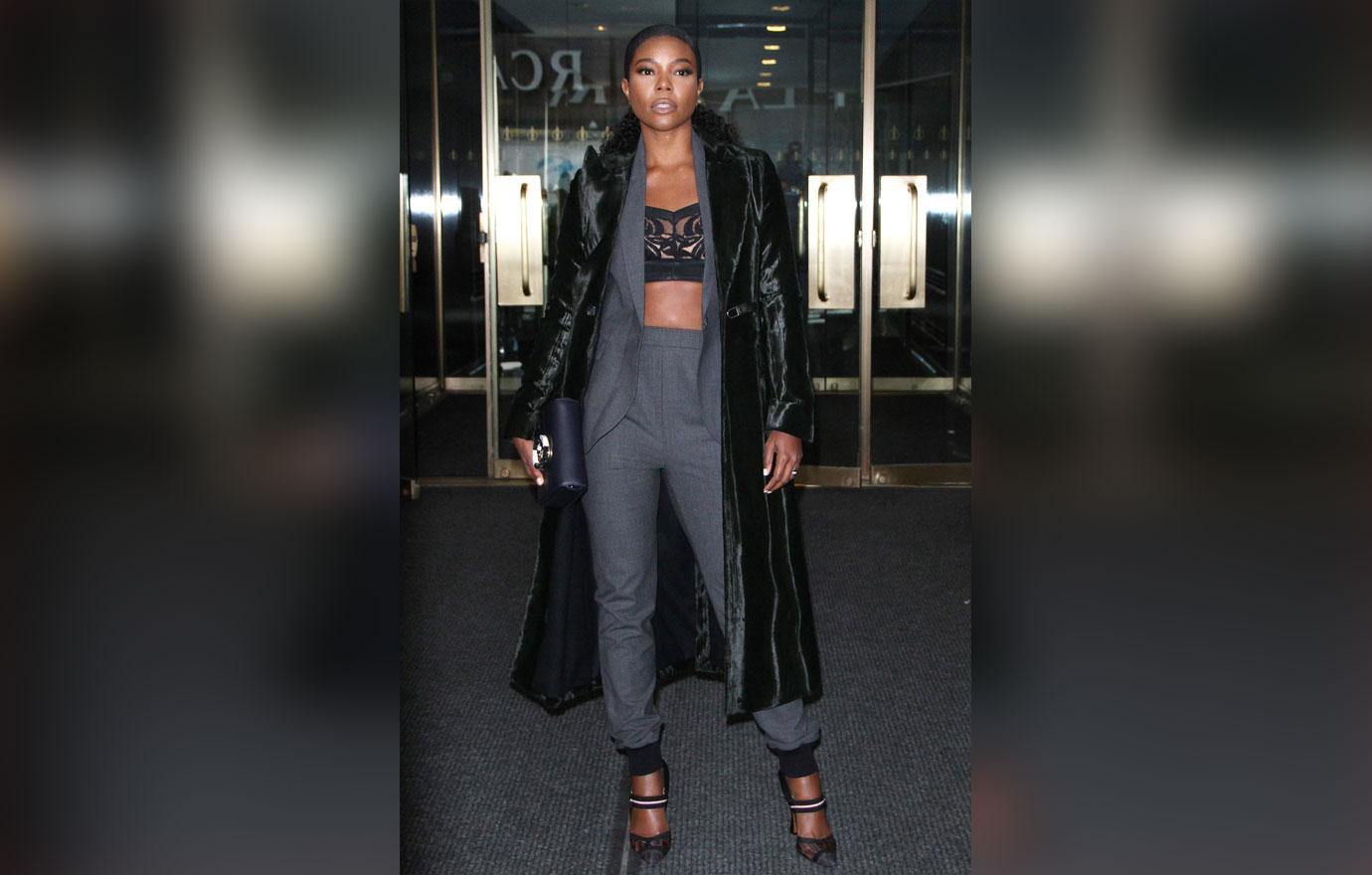 Regardless, Gabrielle made it clear she is not part of the Kardashian drama! What are your thoughts on her comments?