PHOTOS
OK! Exclusive: Gisele Bundchen In UNBELIEVABLE Never-Before-Seen Childhood Photos
Gisele Bundchen poses with girlfriends on a visit to her hometown, Horizontina in Brazil, in the late 1990s.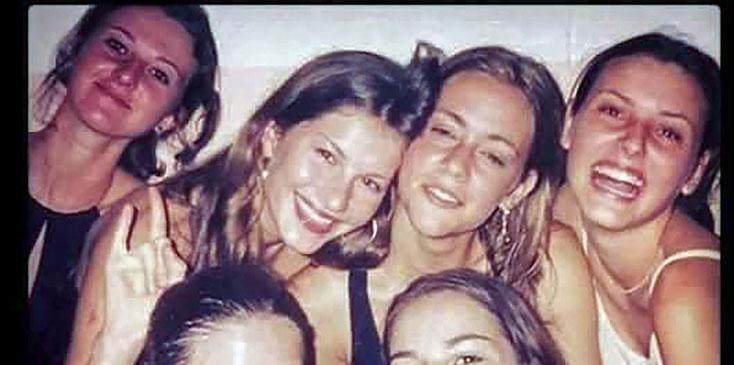 She was born this way. Turns out Gisele Bundchen was a beauty long before she strutted on the runway and kissed Tom Brady on the Super Bowl field!
Article continues below advertisement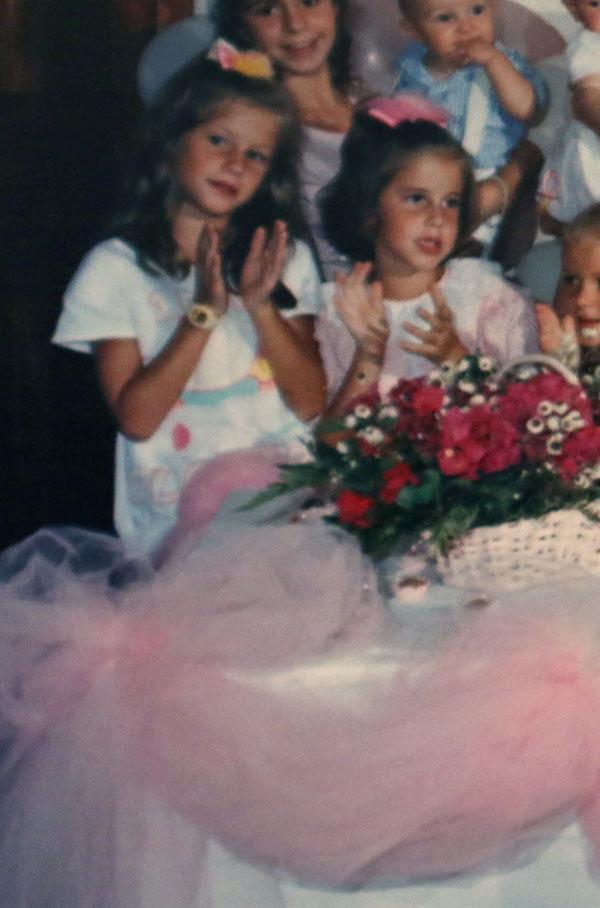 The 36-year-old is seen in these never-before-seen family photos, and she was already practically towering over her pals.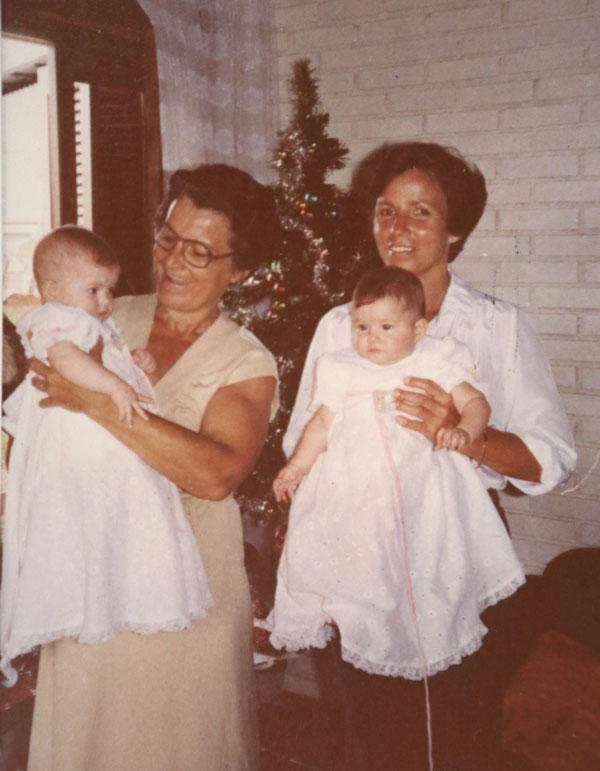 A former teacher of Gisele's, Sedelmo Debessel, once noted, "She was very tall and athletic. It's what made her a great athlete, a great volleyball player. She was the captain of the school team and was the best we have ever had. She won just about every trophy going. When she came back to the school at 17 she had already started modeling and been to Japan. We still have the gift from Japan at the school which she signed. She was a brilliant student and could have been anything she wanted. Her grades were very good."
Article continues below advertisement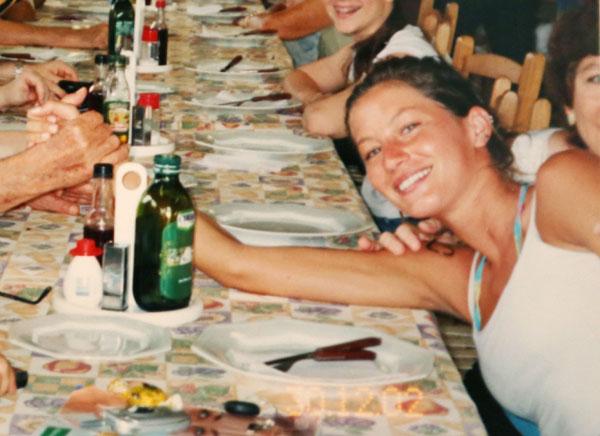 At 17 years old, Gisele revisited her former school, Escola Frederico Jorge Logemann, and as she posed for a pic with former teachers outside the main building they had to stand on platforms to match her 5-foot-11 height!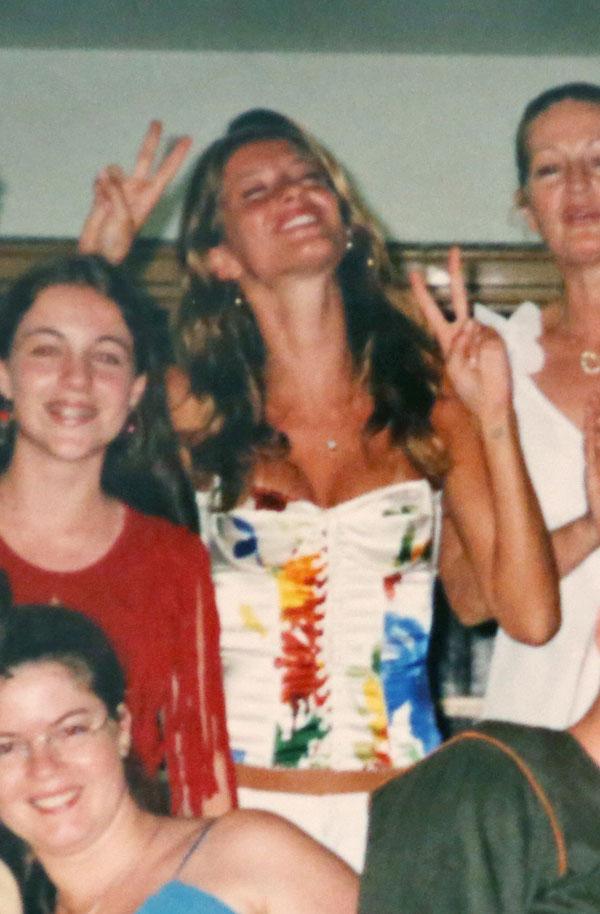 In 2009, at the height of her fame, Gisele headed home to Brazil with husband Tom, who was presented with a traditional Brazilian gaucho's scarf.
Article continues below advertisement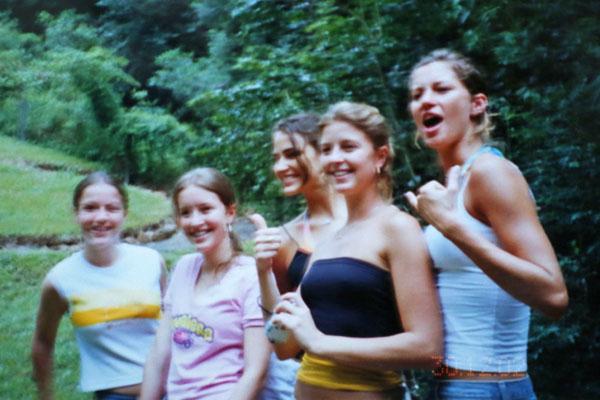 And back in 1992, she joined her great aunt Haydee Mundstock on a trip to Argentina, and her aunt, recalling the holiday, said from her home in Horizontina, southern Brazil, just a few streets from where Gisele grew up: "We had a lovely time at the water falls."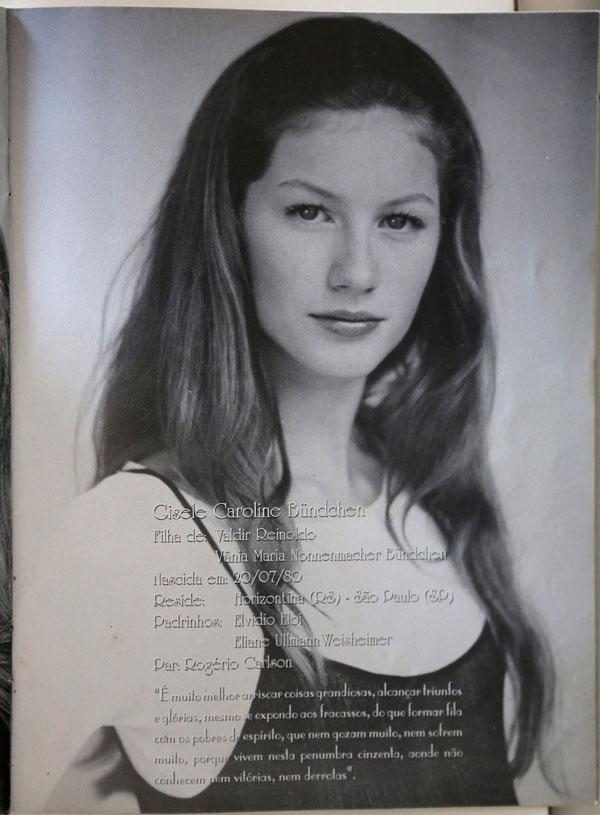 "It's a spectacular place to visit and a lot of fun for children. She was not comfortable with her height at that age and tried to slouch and stand with a stoop to make her less tall."
Article continues below advertisement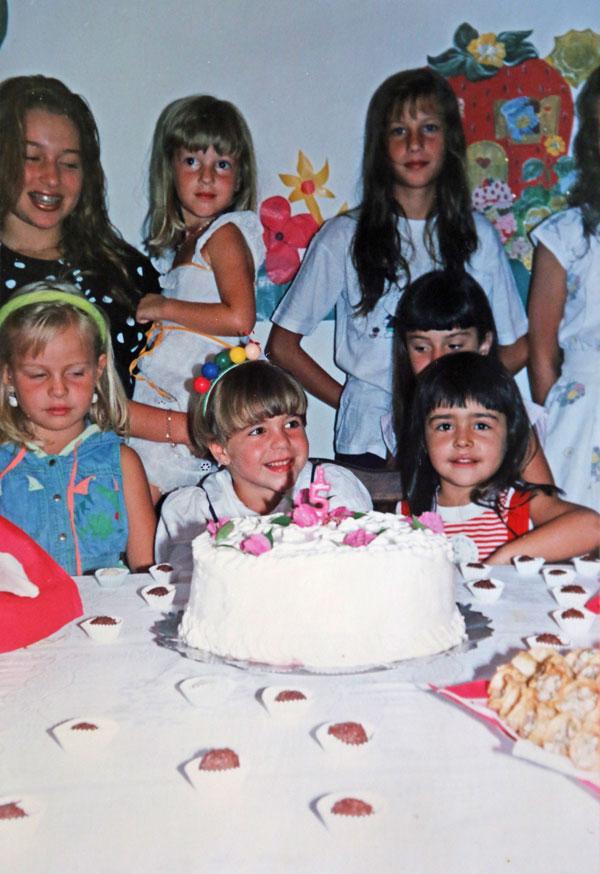 "She was definitely awkward-looking and a bit gawky back then but it was obvious she would become a real beauty. When she learned to model I think she quickly realized her height was a blessing, but I don't think she thought that when she was 12.
"She never really thought about being a model, even though she and her sisters used to hold pretend fashion shows as little children," Gisele's aunt continued.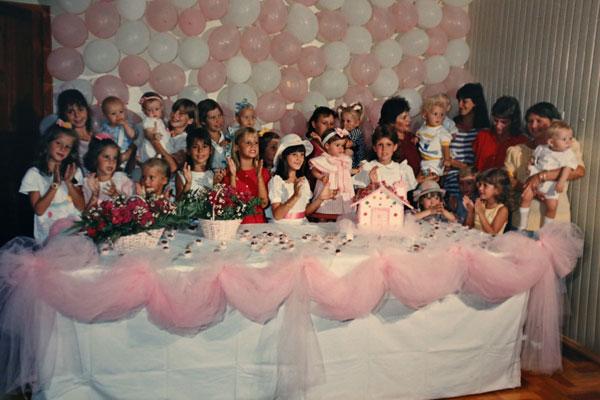 "She was a very smart little girl who worked hard at school and loved volleyball because she is naturally a brilliant athlete. As a model, she learned not to stoop and to show all her beauty. She blossomed very quickly but she certainly went through an awkward stage. We are all so proud of the woman she has become," said Haydee.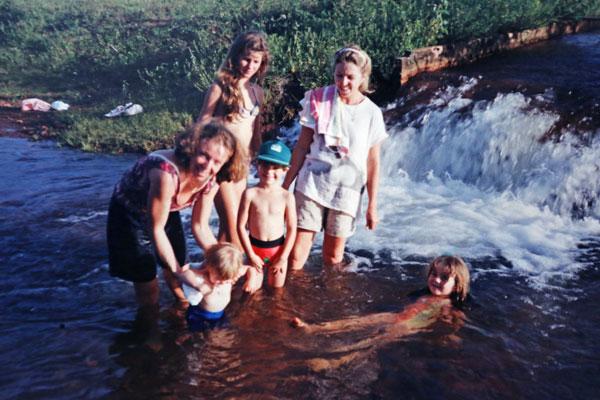 What are your thoughts on these pics? Let us know in the comments section.