PHOTOS
Trouble In Paradise? Gwen Stefani Reveals The SHOCKING Almost Deal Breaker About Blake Shelton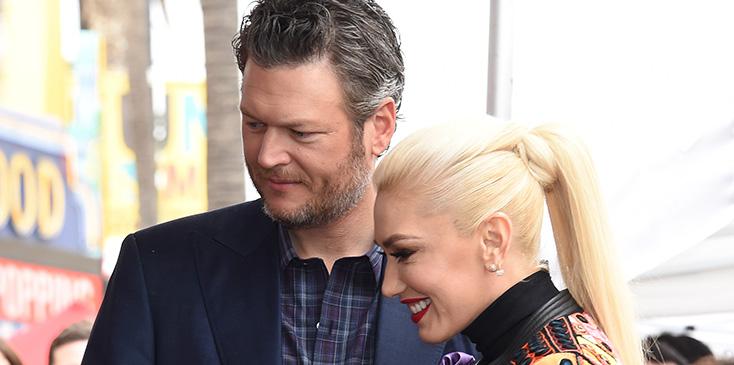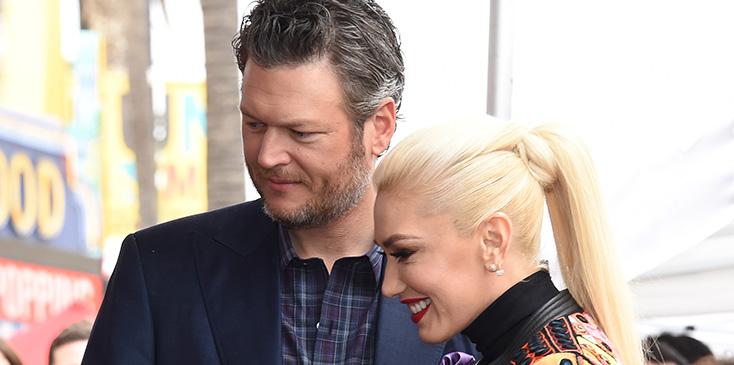 Sure, Gwen Stefani and Blake Shelton seem like a match made in heaven, but the bleach blonde pop star recently revealed that they have their differences.
Article continues below advertisement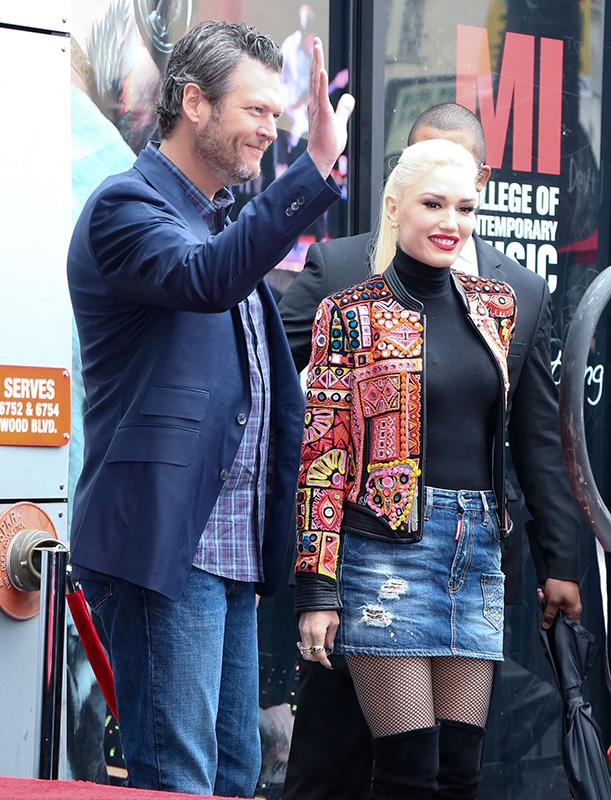 "I think he's quite miserable when he's not in the woods or, like, somewhere in camo. He really likes to be camouflaged," Gwen admitted to Jimmy Fallon about her country boyfriend on The Tonight Show.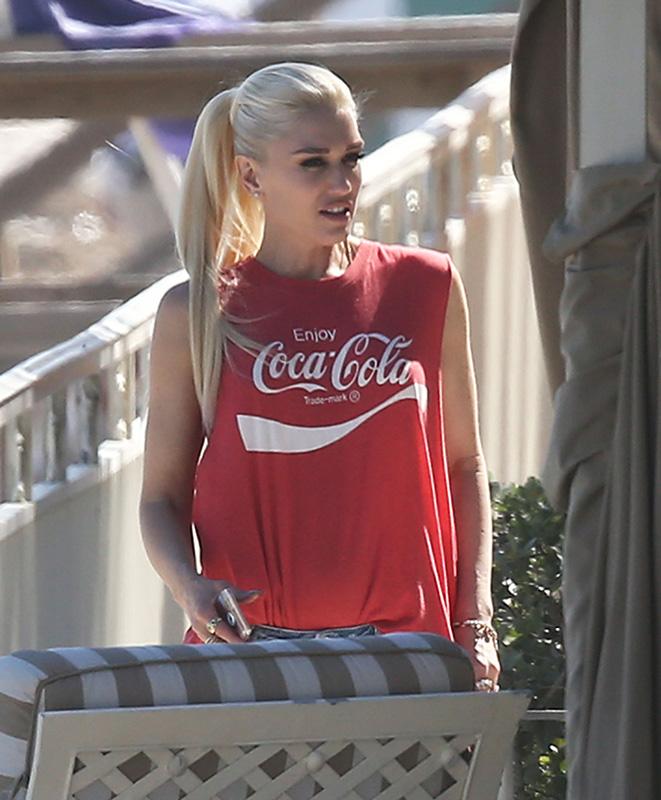 And apparently the "Hollaback Girl" singer was worried about taking Blake to Disneyland for the first time. "I know that for me I just go anywhere, and I know I'm gonna get hounded for pictures or whatever," Gwen revealed to Jimmy. "I don't mind, you know what I mean? For him, he's just not used to that, like I said. He's in the woods most of the time but, yeah, we went. It was crazy. It was, like, a billion people there."
Article continues below advertisement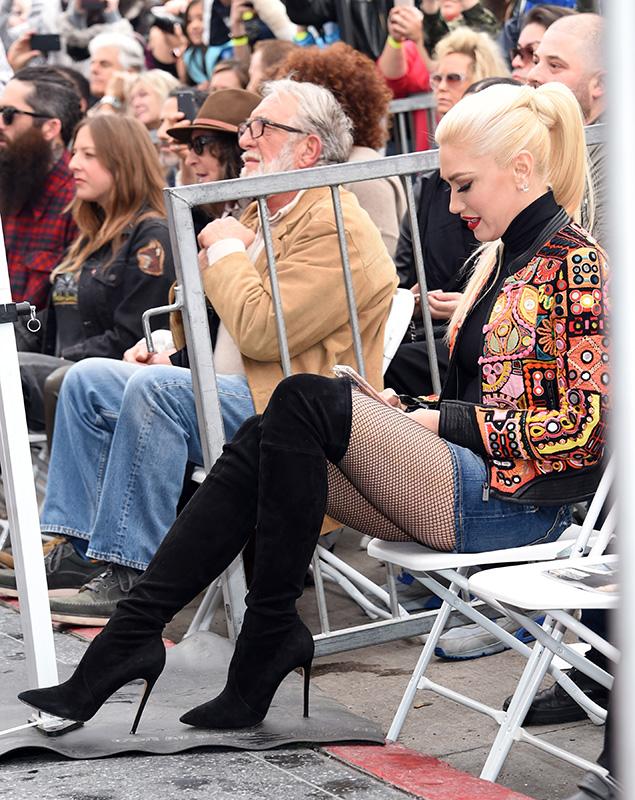 "He won't do the rollercoasters. That was literally, like, that was almost a deal breaker for me. I was like, 'I don't know.'"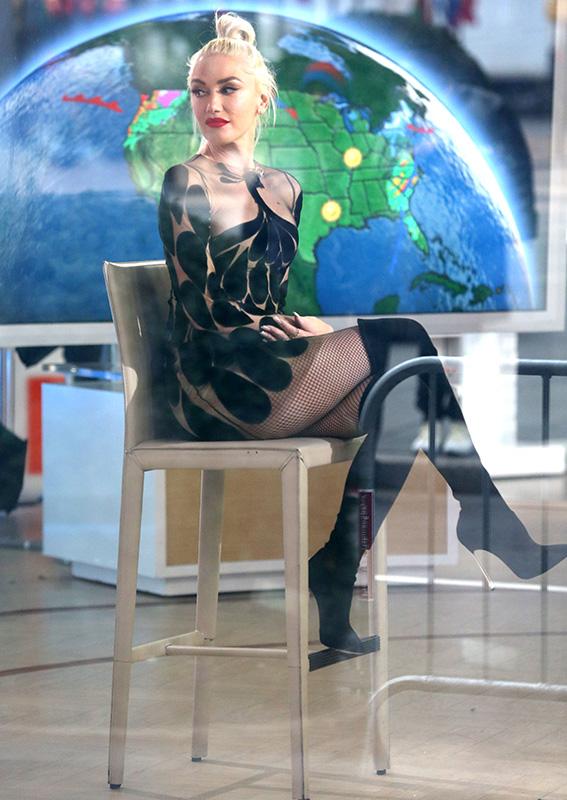 But it's not a fear of heights that's stopping the country singer. "He doesn't fit in anything. We did go on the Matterhorn, he did. But he barely fit inside the little thing. His knees were up like this."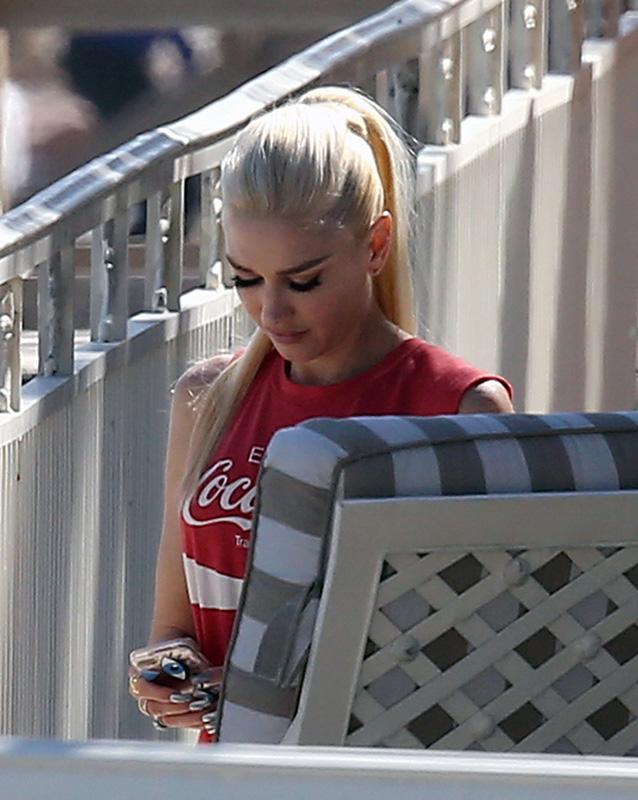 Do you think Gwen can get over the fact that Blake doesn't go on rollercoasters? Sound off in the comments section!