PHOTOS
Hoda Kotb Officially Replaces Matt Lauer On 'Today'!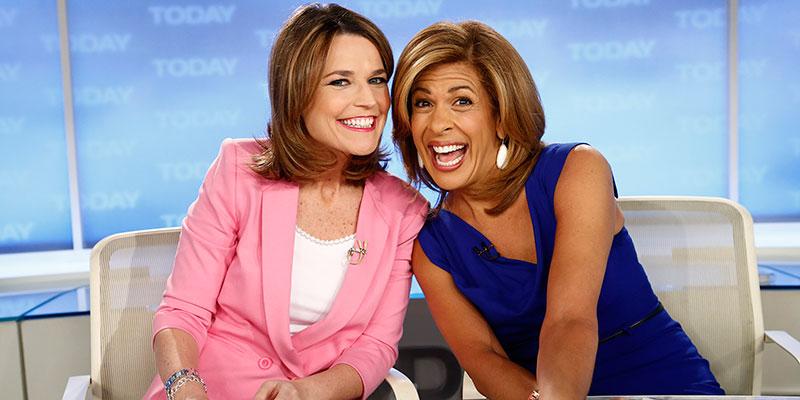 What a great way to start the new year for veteran journalist Hoda Kotb! It was announced on Tuesday morning that she officially replaced Matt Lauer as co-host of Today, only a month after he was fired from the popular morning program due to a myriad of sexual harassment claims against him. Click-through for all the details.
Article continues below advertisement
Today co-host Savannah Guthrie announced the news with sheer delight on Tuesday morning's program, saying "It's 2018 and we are kicking off the year right because Hoda is officially the co-anchor of Today."
Savannah's excitement about the news continued with her exclaiming "This has to be the most popular decision NBC News have ever made and I'm so thrilled." In the midst of all the chaos, Hoda simply stated "I'm pinching myself."
Article continues below advertisement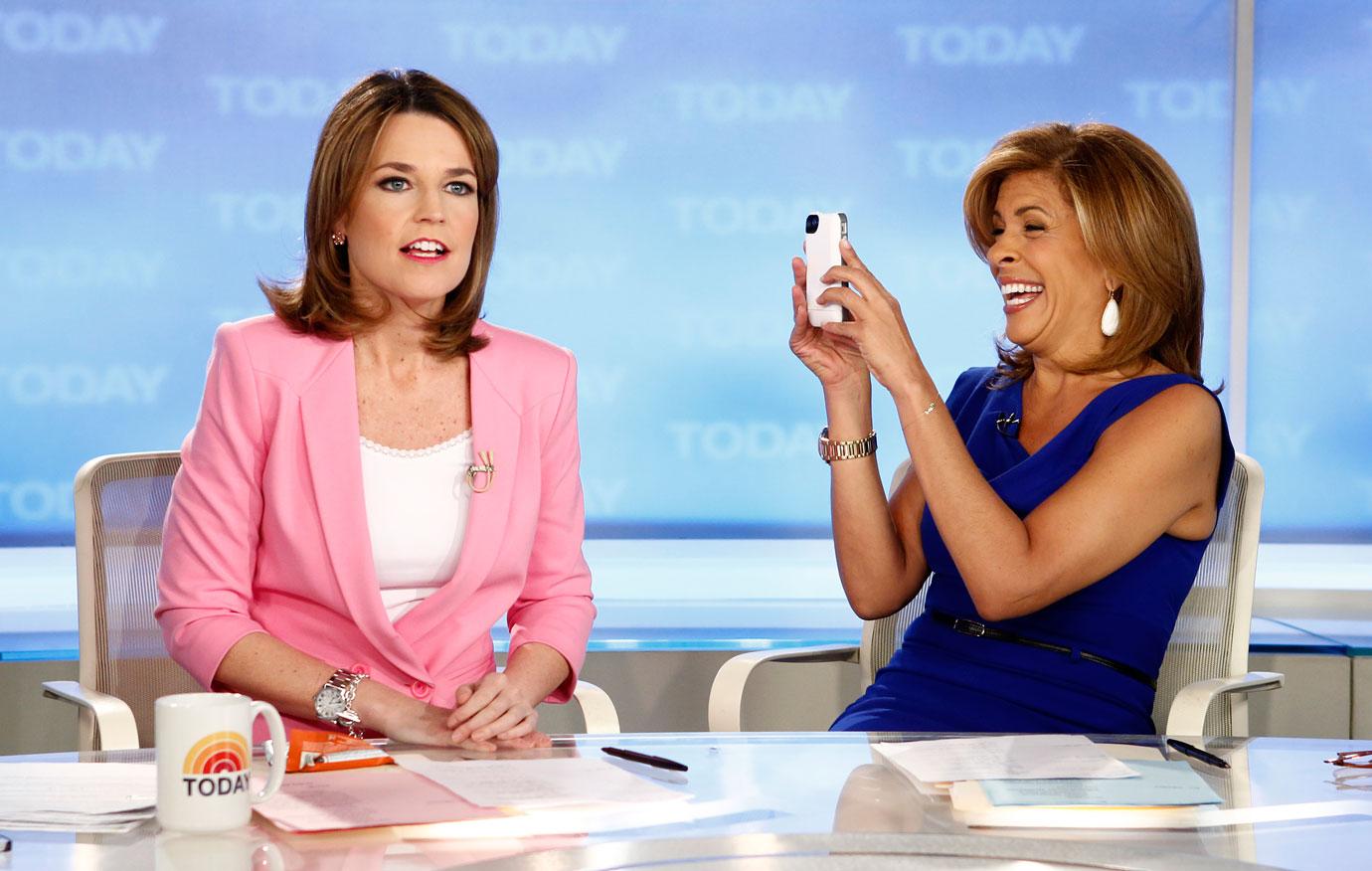 This is the first time that Today has ever had an all-female morning show duo. "You are a partner and a friend and a sister and I am so happy to be doing this," Savannah gushed to Hoda.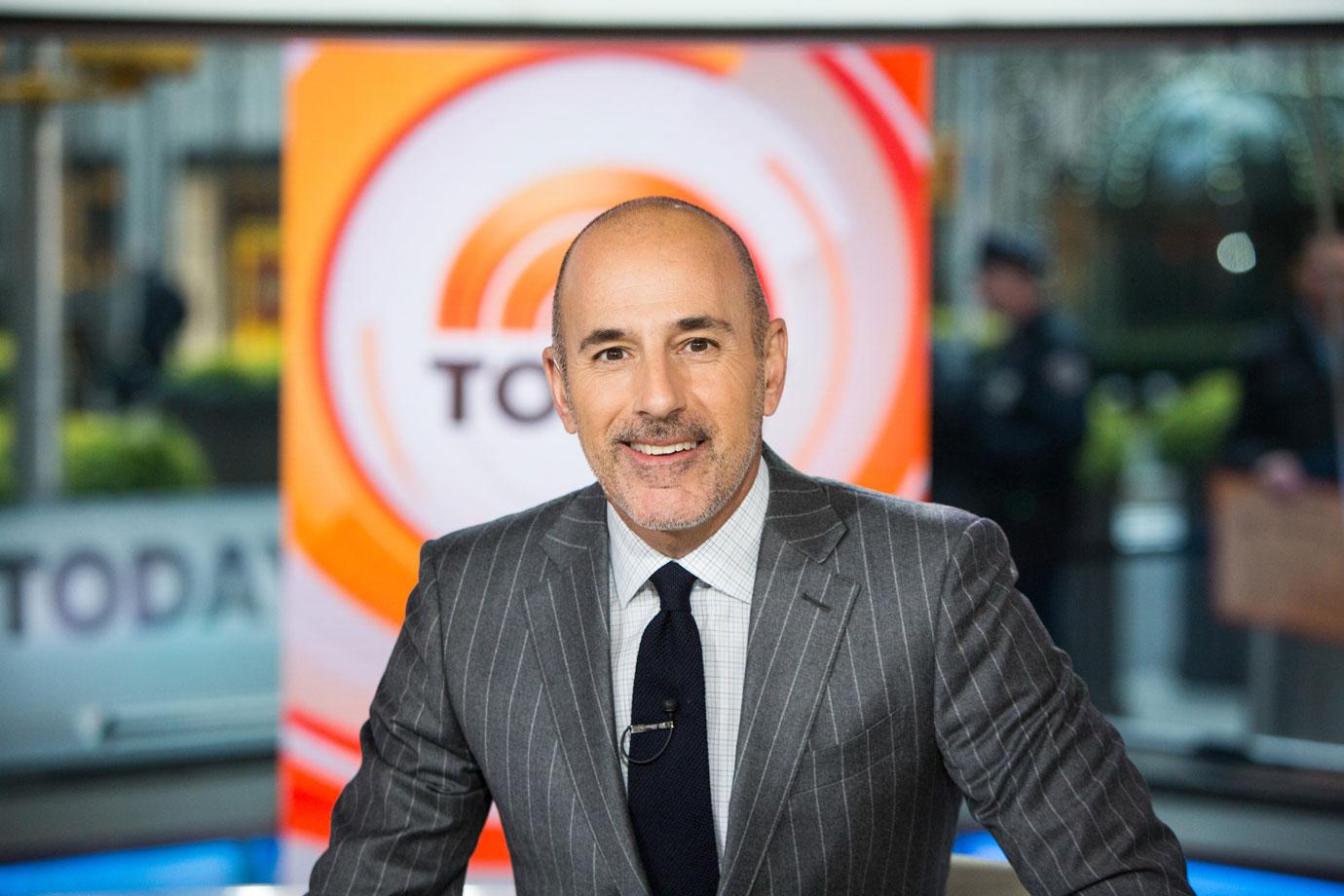 Although Hoda has been with the show for many years now, she became a bigger fixture in the past month as she filled in the co-host position after former colleague Matt Lauer was fired due to the several sexual harassment claims against him.
Article continues below advertisement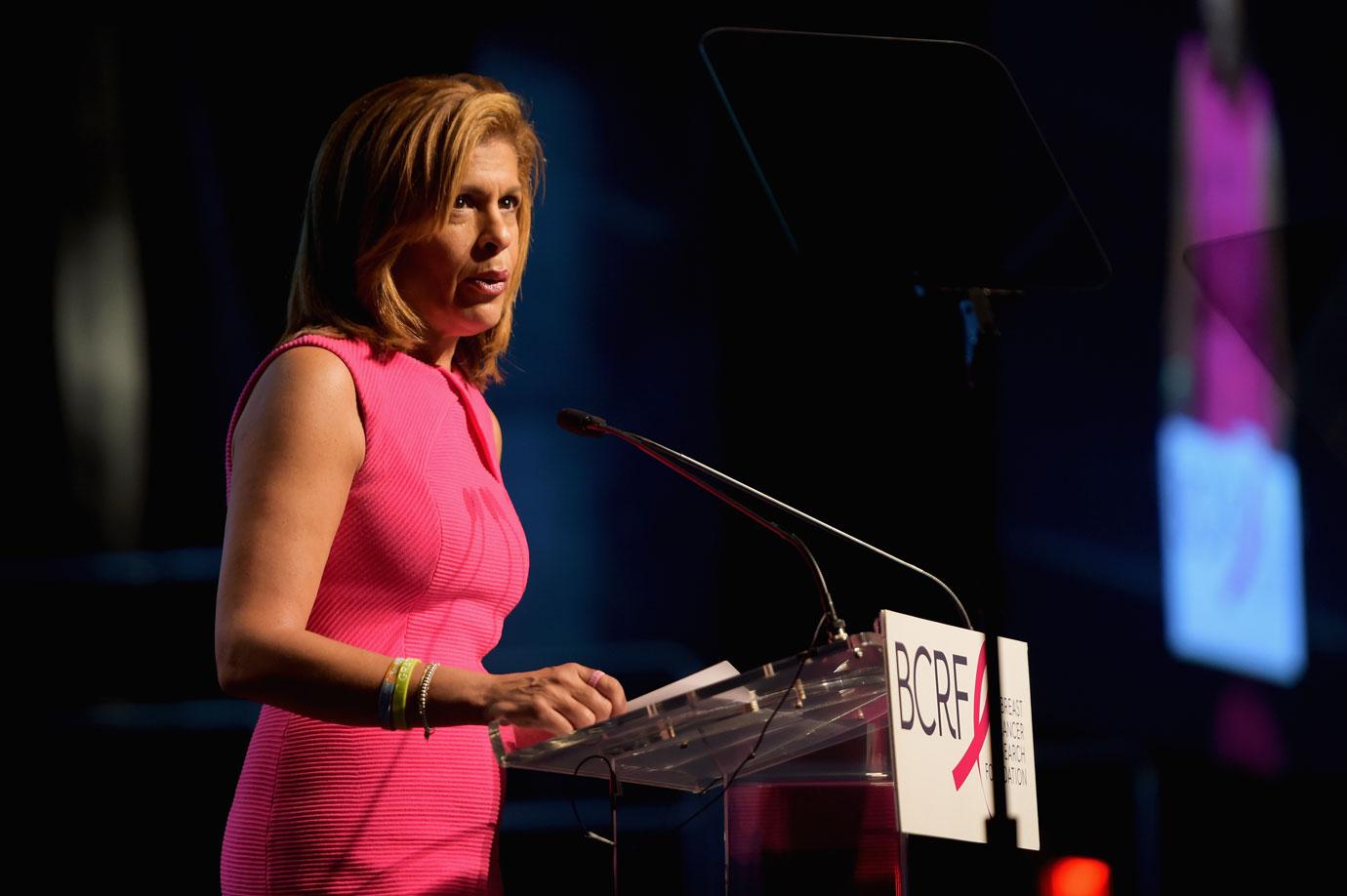 "Over the past several weeks, Hoda has seamlessly stepped into the co-anchor role alongside Savannah, and the two have quickly hit the ground running," Andy Lack, NBC News chairman, said in an email Tuesday to staff. "They have an undeniable connection with each other and most importantly, with viewers, a hallmark of TODAY."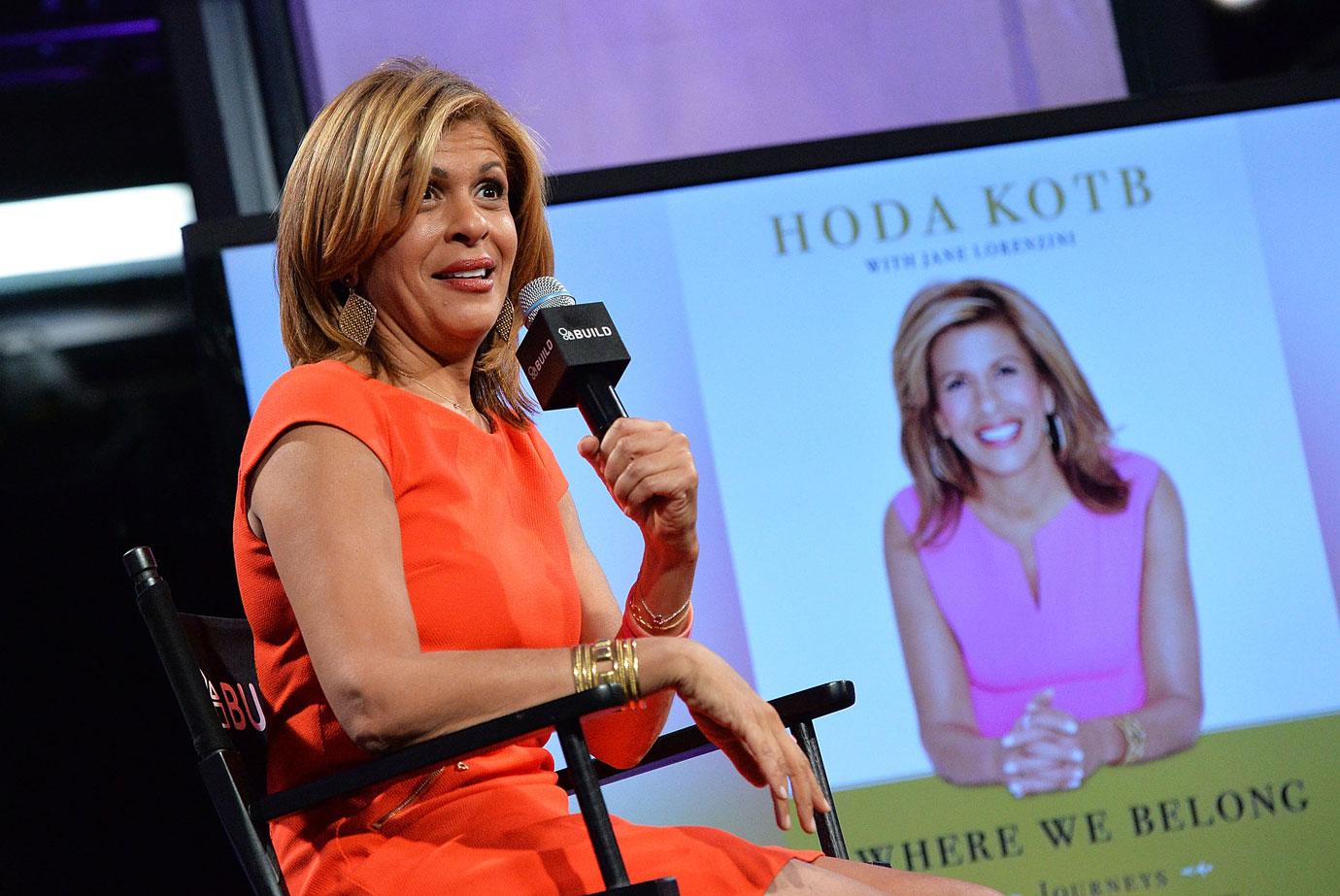 "Hoda is, in a word, remarkable. She has the rare ability to share authentic and heartfelt moments in even the most difficult news circumstances. It's a tribute to her wide range and her innate curiosity," Andy added. Congrats to Hoda on her new position!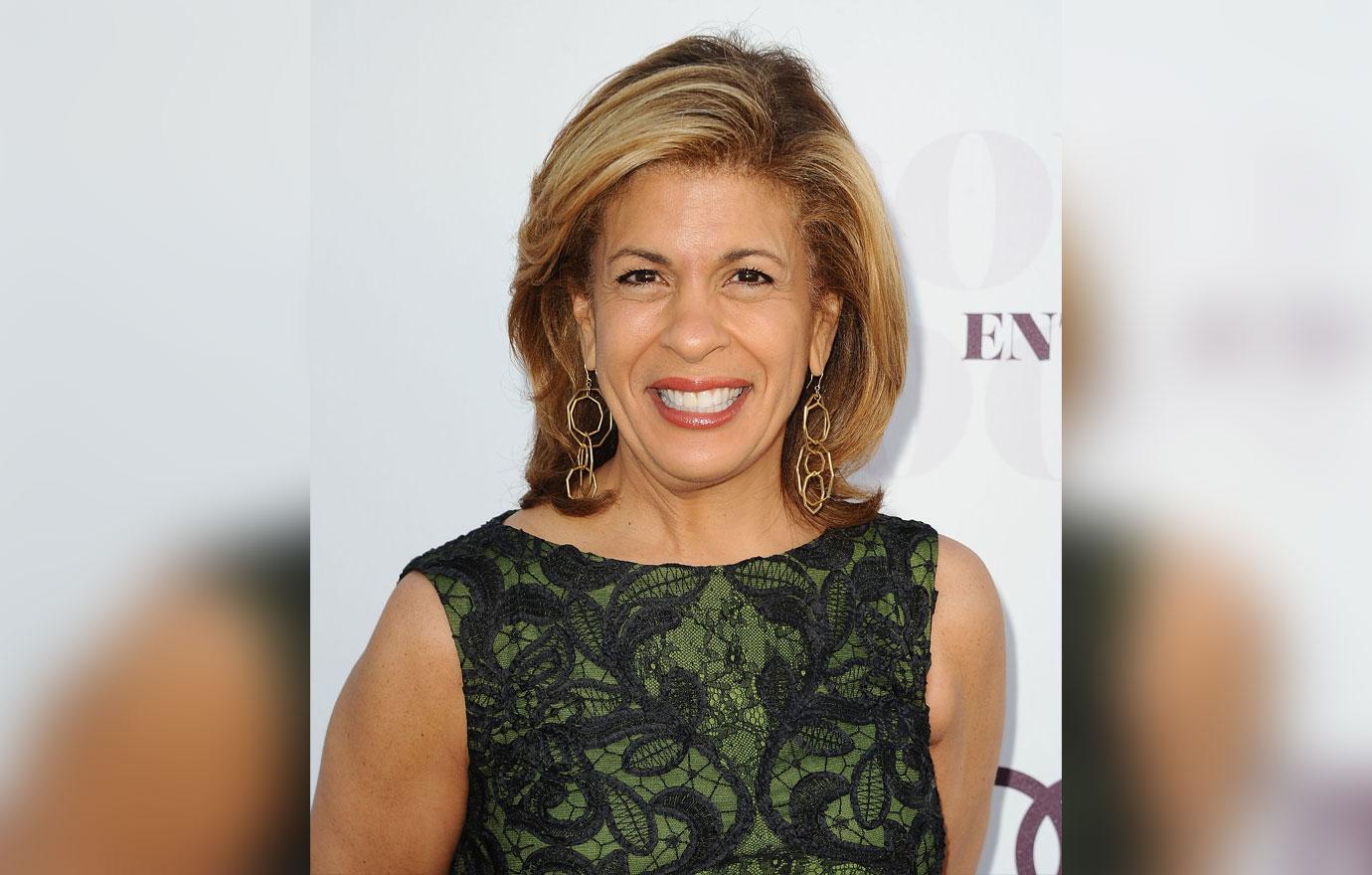 What are your thoughts on Hoda replacing Matt at Today? Sound off in the comments!